Students
5 Reasons You Should Study Ecology and Society in Costa Rica through Pace University's 3+2 Program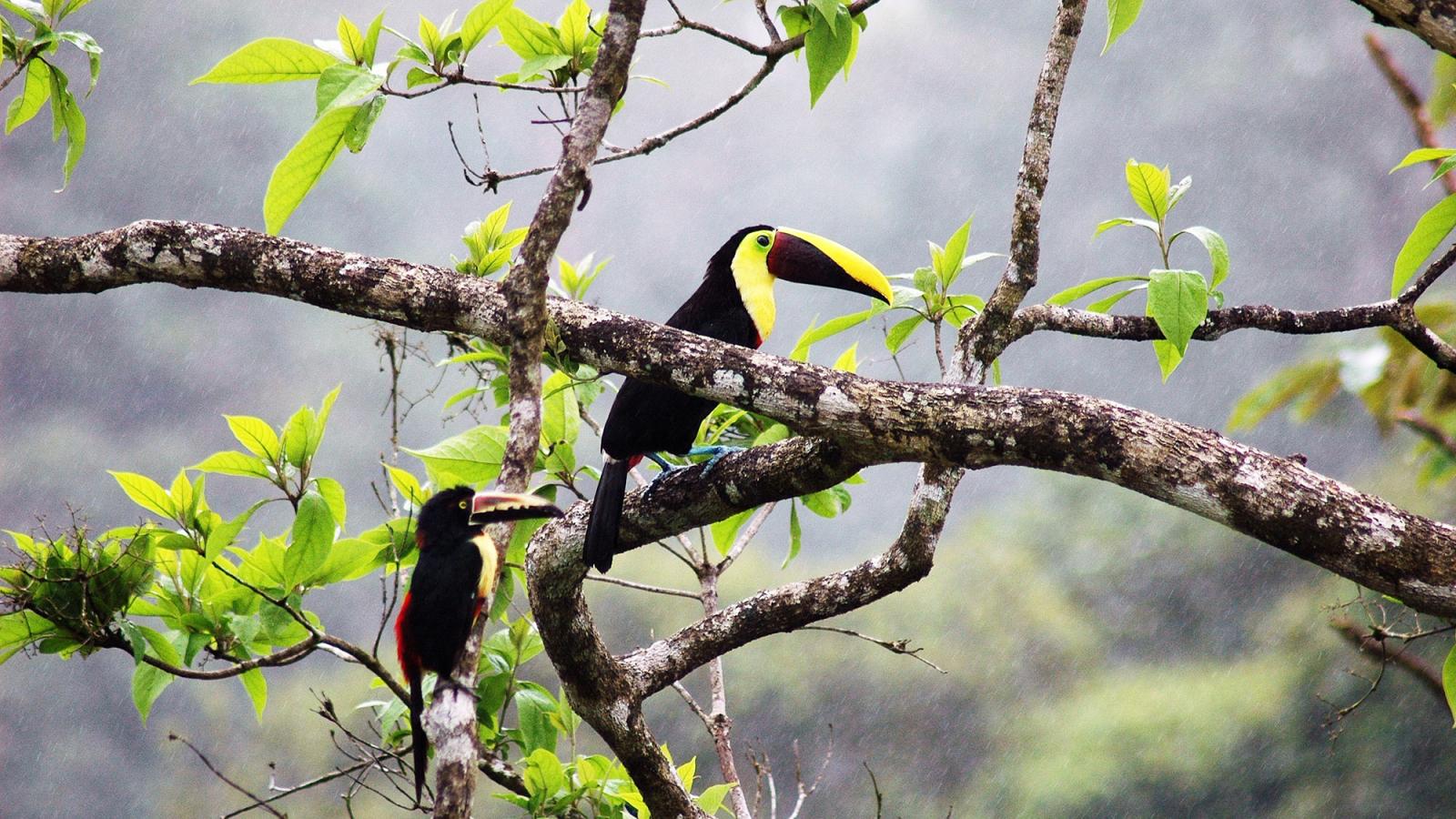 Stunning cloud forests, sprawling coastlines, and dense wetlands—Costa Rica's rich and unique topography makes it an ideal location to study ecology. Through a new combined degree program, launched in Fall 2023, students can now earn a Bachelor of Science in biology from Pace in three years before completing a Master of Science in Ecology and Society at Costa Rica's University for Peace (UPeace), just outside Ciudad Colón, in under two years.
Here are five reasons why this 3+2 program is a life-changing opportunity.
1. One-of-a-kind immersive experiences in Costa Rica
Image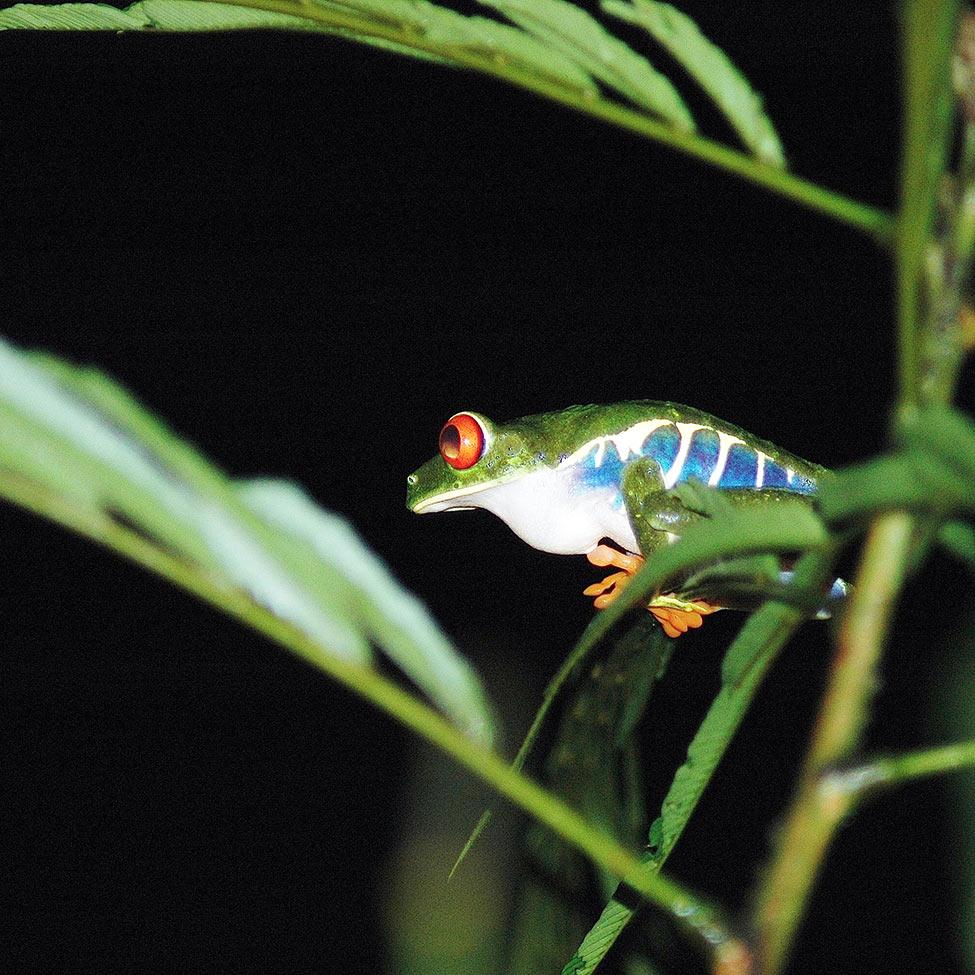 Costa Rica is one of the most ecologically rich locations in the world. Through the Master of Science in Ecology and Society at UPeace, students will have the incredible opportunity to do hands-on research in unique field sites such as the Osa Peninsula in southwestern peninsula of Costa Rica, the Monteverde Cloud Forest region, the Manquenque National Refuge in the Northern Region, and a variety of managed forests within driving distance of the university.
Through these immersive experiences, students hone important research skills. "You're going to get graduate-level ecology where you're really drilling down and understanding the ecosystems," said Professor of Biology Bill Eaton, PhD, who has spearheaded the connection between Pace and UPeace. "You're understanding the statistics and how to study them, how to collect samples, how to set up research projects."
2. Unique program linking ecology and society
Image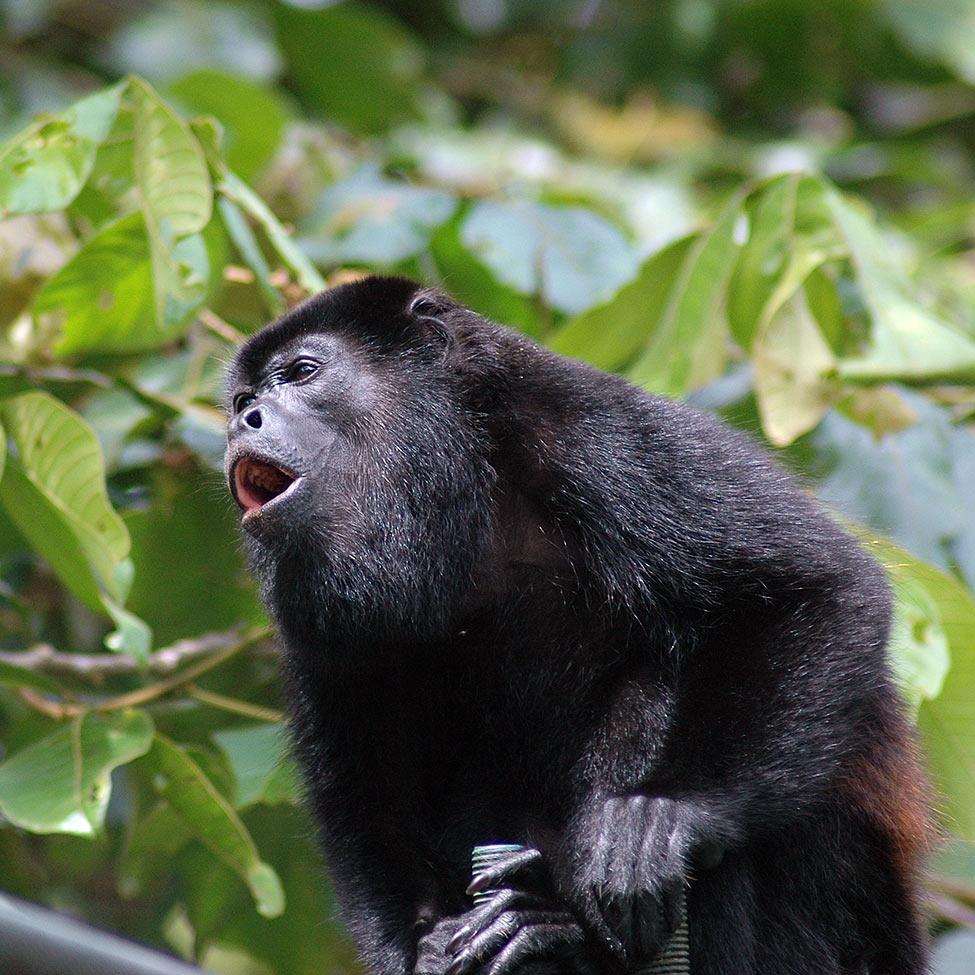 The University for Peace was founded by the United Nations in 1980 as a center for irenology (the study of peace and justice) and is the world's leading educational institution in peace and conflict resolution. Programs at the University, therefore, inherently weave issues of social justice, conflict resolution, and global policy into the curriculum.
The Master of Science in Ecology and Society is one of the only programs of its kind in North America. Throughout the program, students explore the innate connection between the environment and society.
"There's nothing that you can study in ecology or environmental science that doesn't have a cultural link to it, whether the culture is affecting the system, or the system is affecting the culture," said Eaton. "This program is unique in that every course intimately links the ecological pieces with the societal pieces. We don't treat it as a segmented monster."
In the graduate portion of the program, students take courses such as Forests, Forestry, and Poverty; Community Ecology; and Tropical Ecosystem Assessment. Available electives include courses such as Natural Resource Management, Climate Change Governance, and Environment, Conflicts, and Sustainability.
3. Affordable tuition and cost of living
In most cases, completing a bachelor's and master's degree takes at least six years. Therefore, the ability to complete both programs in under five years saves students not only time but a year's worth of tuition. Additionally, tuition at UPeace is significantly less expensive than graduate tuition at most American universities.
The cost of living in Costa Rica is also quite affordable. Eaton mentions that apartments in walking distance from campus cost around $500–$700 per month in rent. He also notes that food prices are low and that transportation to and from campus and to Ciudad Colón is easy and inexpensive.
Image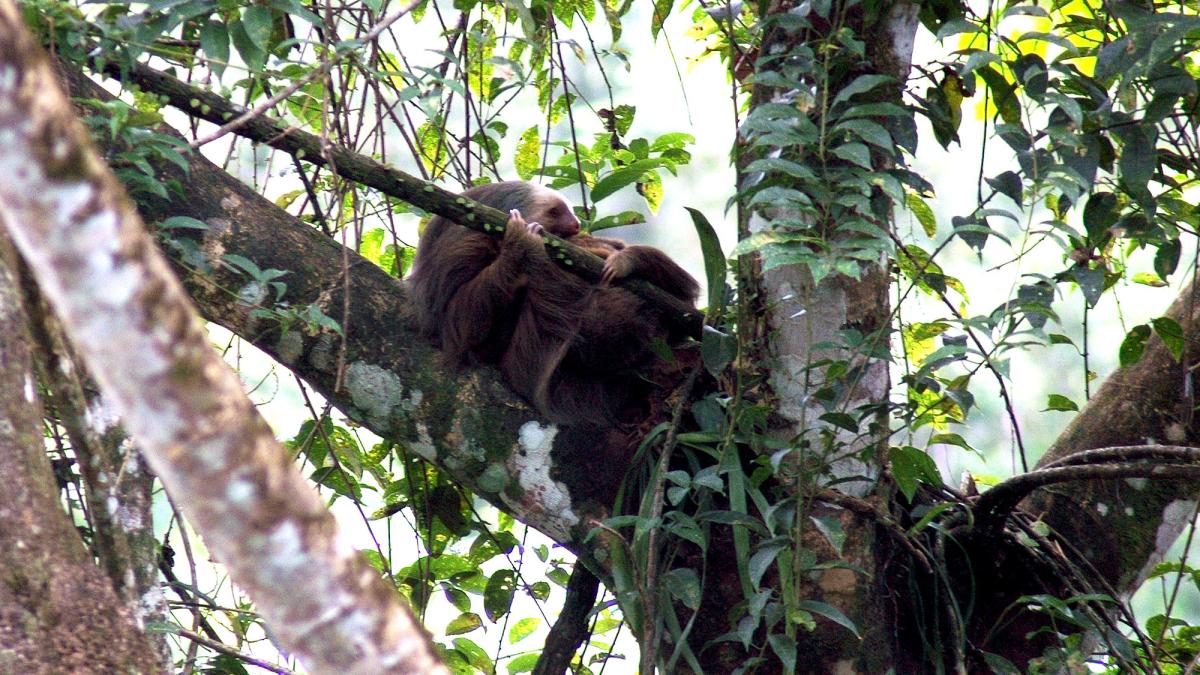 4. Smooth transition from Pace to UPeace
Students who complete their biology degree at Pace will be well prepared for the Ecology and Society program at UPeace, Eaton assures. He notes that biology undergraduates at Pace are often heavily involved in research, often partnering with faculty on significant projects. Eaton ensures that his own undergraduate students finish their bachelor's degree with publishable work to their name.
And Eaton himself serves as the linchpin between the Pace and UPeace programs and teaches two courses in the first semester of the master's program. Students, therefore, have a friendly face in Costa Rica, as Eaton serves not only as a professor in the program but as a mentor and resource for students making the transition to living and learning abroad. Additionally, all courses in the program are taught in English.
5. Exciting career opportunities
Image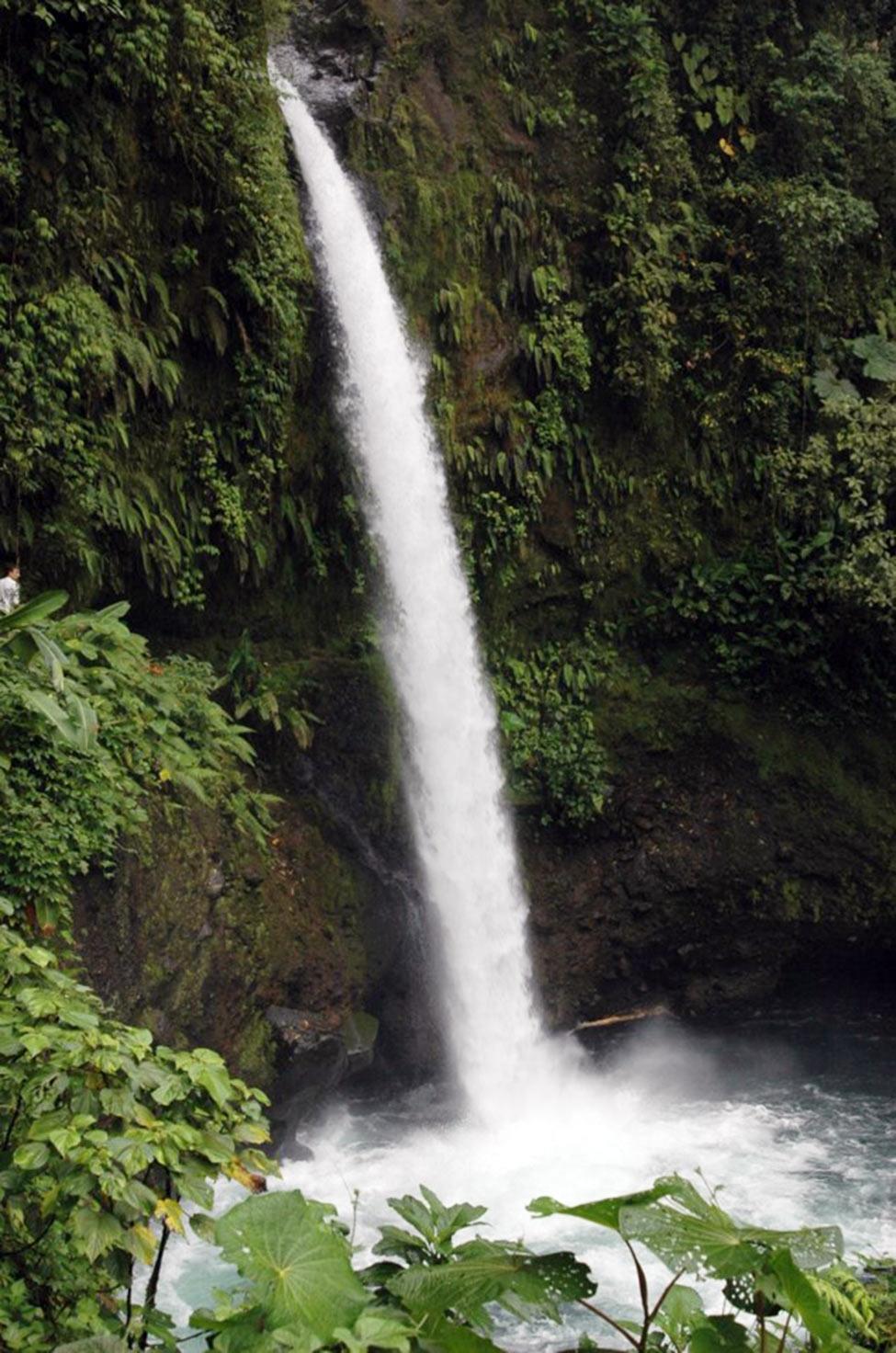 Students graduate from this combined program as trained ecological scientists. According to the US Bureau of Labor and Statistics, positions in this field are projected to grow 6 percent over the next decade, a faster rate than the national average.
These degrees open the door to a world of career possibilities, including jobs at the local, national, and international levels in the public and private sectors, as well as the option to continue study in a PhD program, law school, or medical school. Potential opportunities include ecological scientist, forester, conservation scientist, natural resource and wildlife manager, recreation manager, environmental assessment scientist, sustainability scientist, city planner, and public school or college science educator.
"And the wonderful thing about this program is that students are internationally connected," said Eaton. "You're in a UN-sanctioned degree program, and you're meeting people from all over the world—not just students, but visiting professors and dignitaries that come over as well."
Students interested in the program should contact Professor of Biology Bill Eaton, PhD, for more information on the application process and course requirements.