Students
Four Lubin students named United Nations Millennium Fellows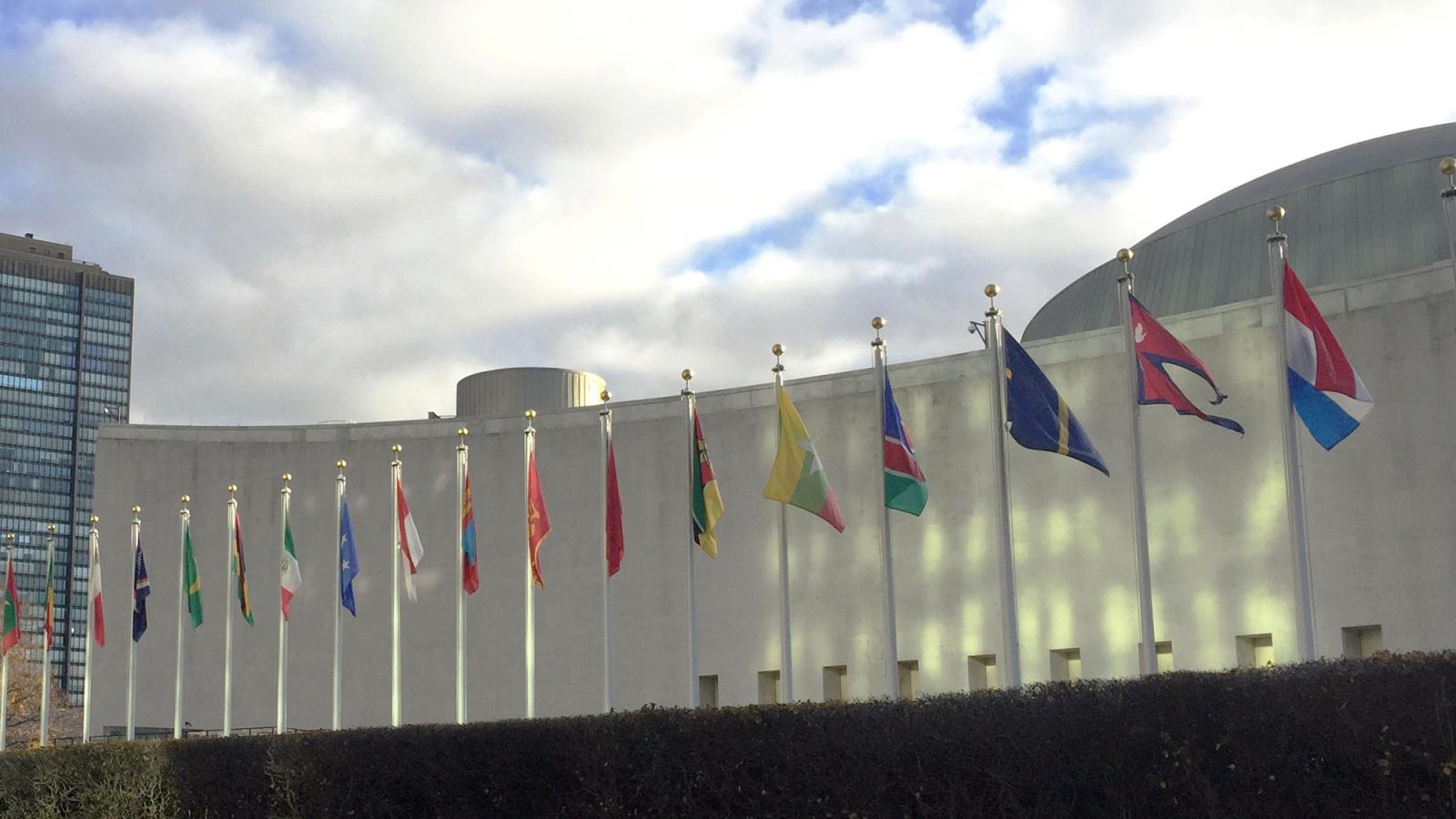 A record number of 30 Pace University students, including four from the Lubin School of Business, were selected for United Nations Academic Impact and Millennium Campus Network (MCN) Fellowships.
Over the next four months, selected students will be part of this global leadership development program as they launch their own individual or group projects relating to the UN Sustainable Development Goals (SDGs). Students will have the opportunity to connect with peers and leaders from all over the world while engaging in world-class professional development sessions.
Meet the Lubin Fellows
Melody Nguyen
Class of 2026
Currently Studying: BBA in Digital Marketing / BBA in Business Analytics (double major)
UN Project Focus: Gender Equality and Quality Education
UN Millennium Fellowship Campus Director - New York City and Emerging Technologist
Image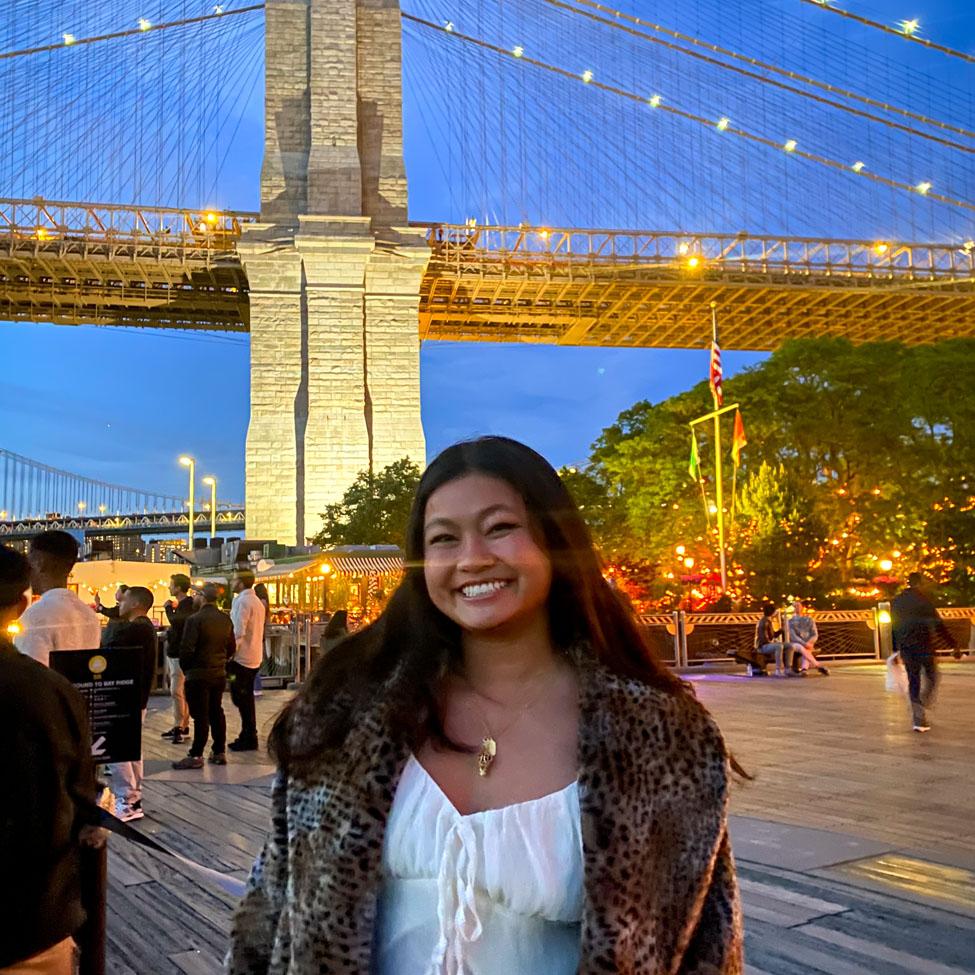 Melody Nguyen wants to see a future where young women in underdeveloped countries have better access to educational resources—that's why her UN Fellowship project, Women Empowerment and Equity in Education, focuses on producing open-source learning materials for high schoolers in affected communities. Through web development, public speaking events, and collaborations with teachers, Melody hopes to spread awareness of how climate change impacts learning opportunities for young women. She will also serve as a liaison between students on Pace University's New York City Campus and the MCN program as a UN Millennium Fellowship Campus Director.
Sasha Palmer
Class of 2025
Currently Studying: BBA in Digital Marketing
UN Project Focus: Water Quality
UN Millennium Fellowship Campus Director - Pleasantville
Image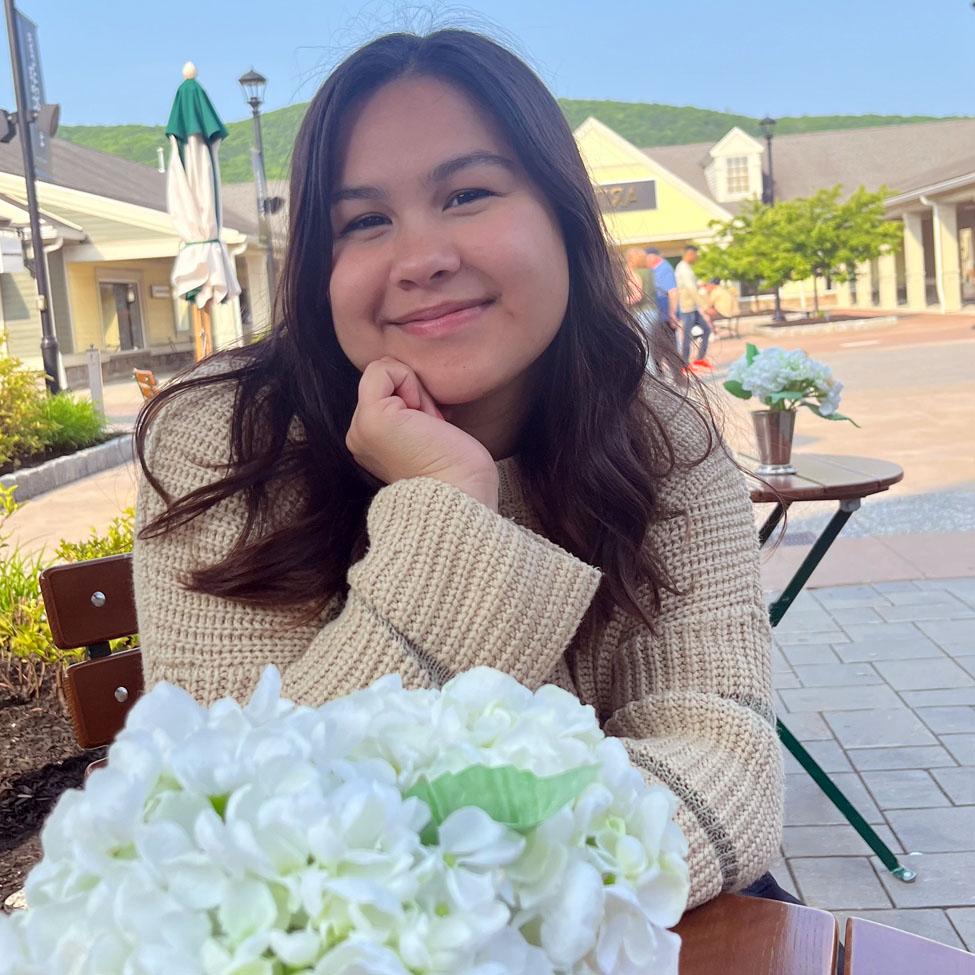 As the UN Millennium Fellowship Campus Director, Sasha Palmer will bridge the gap between her peer fellows on Pace University's Pleasantville Campus and the MCN program. At the same time, she will work on a team of six to develop Right-to-Know H20—a process that monitors and flags contaminated drinking water in real-time. Sasha and her team stress that contaminated drinking water affects everyone. "This happens in places extremely close to us like New Paltz, all over the United States, and across the world," she said.
Maddy Vallillo
Class of 2024
Currently Studying: BBA in Advertising and Integrated Marketing Communications
UN Project Focus: Zero Hunger and Reduced Inequalities
Image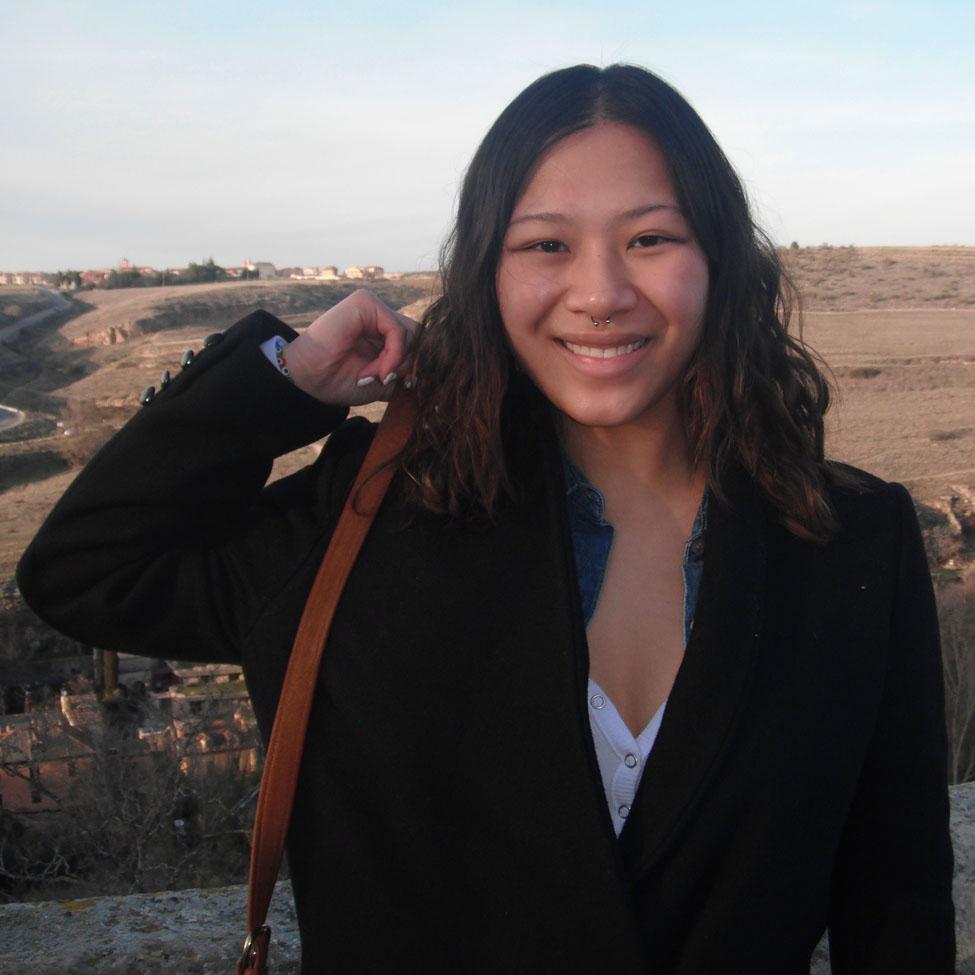 Maddy Vallillo is spending the fall semester tackling an issue that many New Yorkers face—food insecurity. Through her project "Pace for the People," Maddy will work to reduce food waste and insecurity in Lower Manhattan and within the Pace University community. She hopes her project will connect the community and spread humanity.
Jesse Wanamaker
Class of 2024
Currently Studying: BBA in Entrepreneurship with a minor in law
UN Project Focus: Quality Education
Image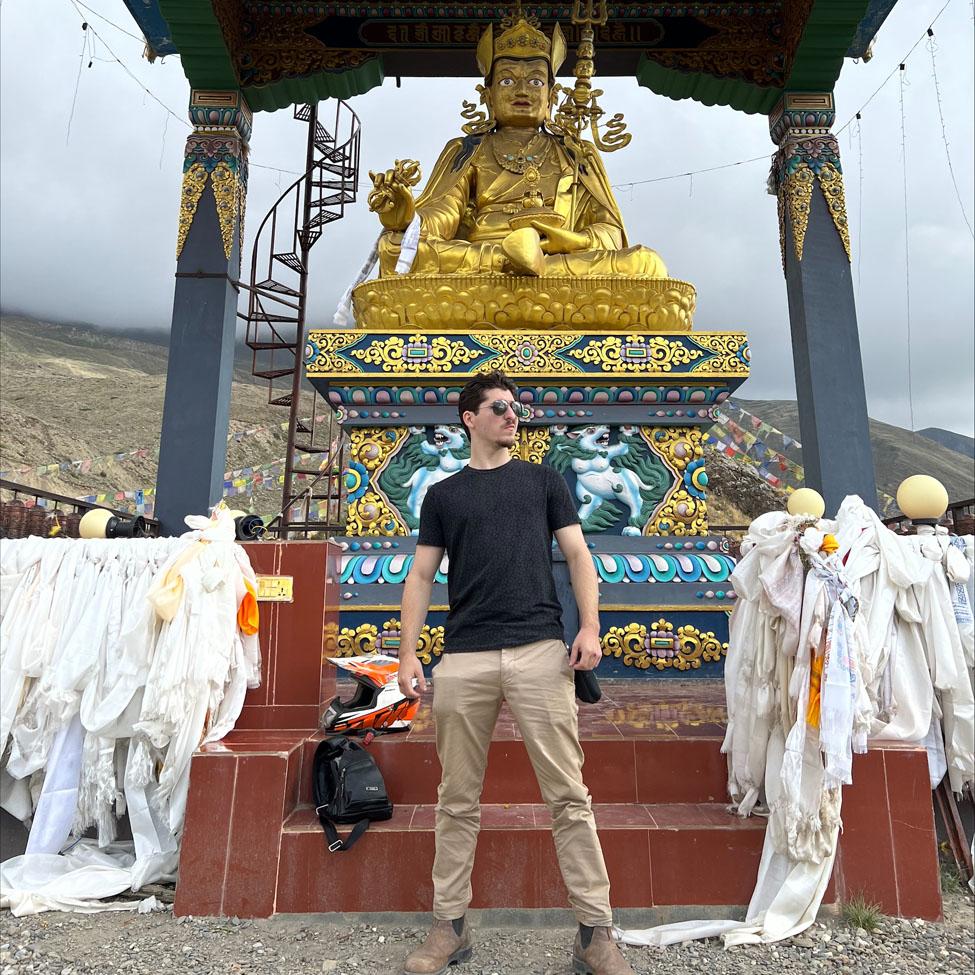 Jesse Wanamaker's UN Millennium Fellowship project teaches life mastery through skill development. In accordance with SDG 4, Quality Education, Jesse is working to utilize his background in martial arts and business to teach a foundational class in financial literacy and personal discipline. By fostering a network of forward-thinking peers, Jesse believes we can collectively make a more well-rounded society by providing young adults with the resources needed to confidently face the future.