Alumni
Growing Gamr with Seyi Fakoya '23
The Lubin Link Podcast
Image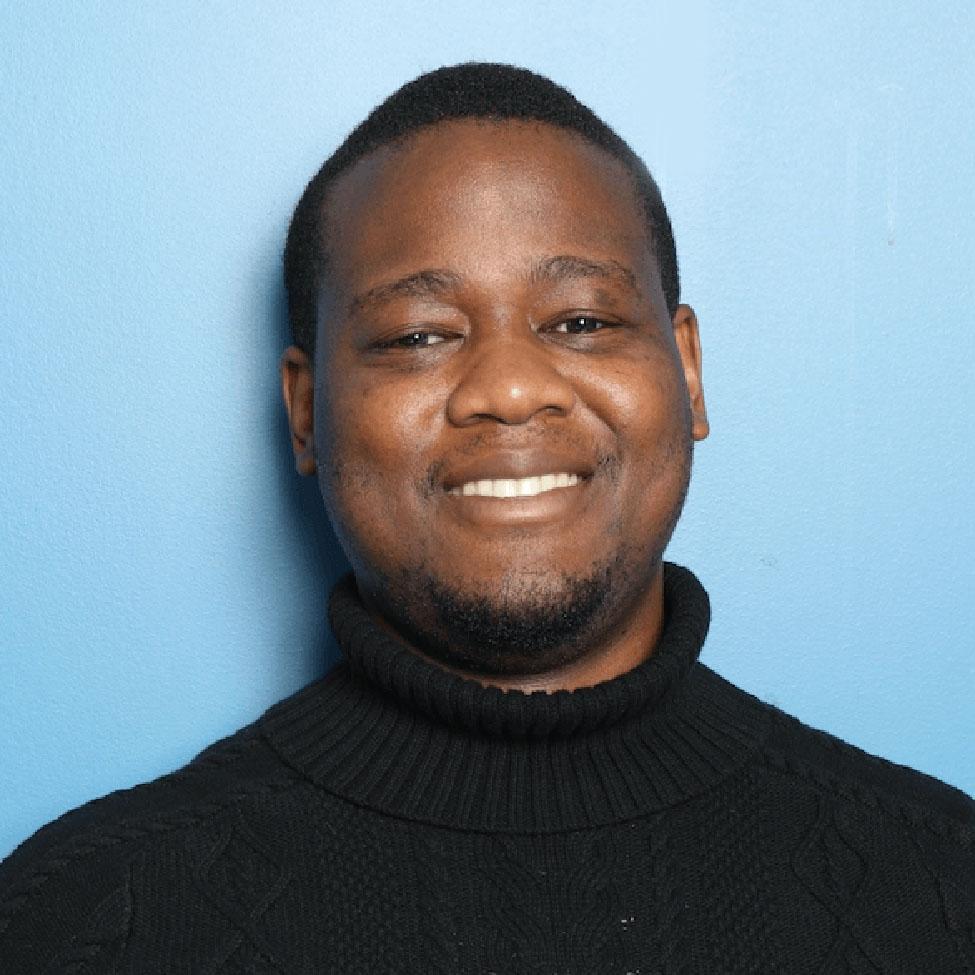 When he came to the Lubin School of Business, Seyi Fakoya '23 already had a head start in the business game. However, as he pursued his MBA in Business Analytics from Lubin, his passion and knowledge in business continued to grow. Tune in to hear Seyi share his journey to Lubin, how his business, Gamr, is taking off, and the resources he utilized on campus to find success.
This episode was recorded on November 16, 2023.

Tune into the Lubin Link podcast to hear how guests went from go-getting Lubin students to successful entrepreneurs, social media mavens, directors, CEOs, and beyond. They offer their best tips to students and share how you can make the most out of your #LubinLife.