Students
The Social Side of Social Media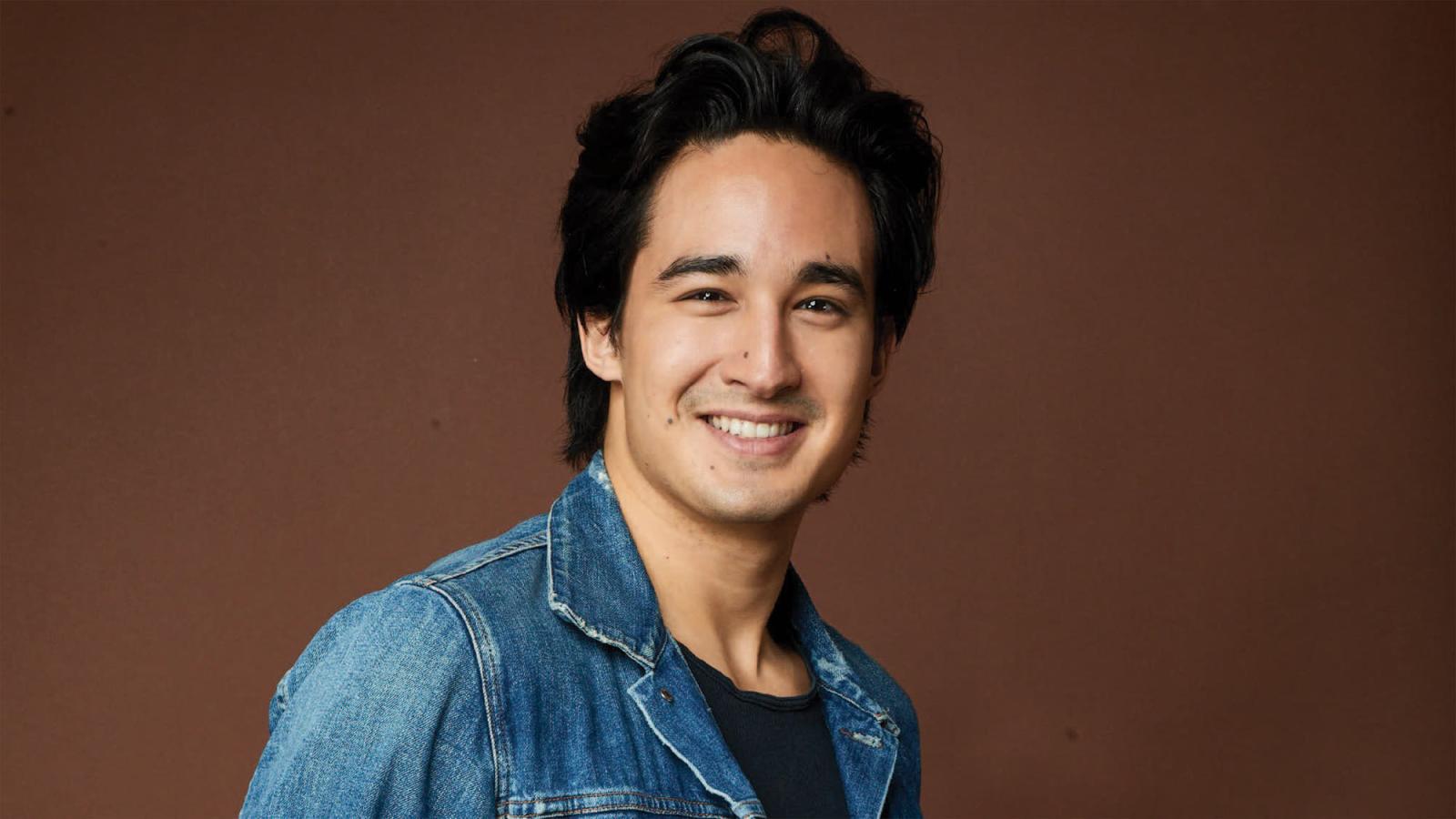 Lucais Marks
Media Manager, Publicis Media
Class of 2022
MS in Social Media and Mobile Marketing
Sometimes it's the things you do outside of business studies that help you succeed in business. That is the case with Lucais, a master's student who once competed in the Asia Pacific Lacrosse Championship for Team China and now stays active by spending his free time outdoors fishing and snowboarding. With a passion for sustainability, Lucais works as a marketing specialist for two education and environment-focused organizations. In class, he is gaining the technical skills he needs to advance his career as a brand communicator.
Why did you choose Pace University and the Lubin School of Business for your MS in Social Media and Mobile Marketing
New York has been home for many years and I was hoping to experience student life in the city. Coming from Dickinson College, a small liberal arts school in Pennsylvania, I was very excited because I knew that the two experiences would be very different. However, what enticed me most was the master's degree itself. Lubin's MS in Social Media and Mobile Marketing highlights an area of study that I could not find elsewhere. Its unique curriculum piqued my interest. Both social media and mobile marketing are very important in today's society. I believe that the experiences I have had and people I engage with at Lubin will be valuable for my future. I plan to reinforce my marketing and content creation skills to elevate my understanding of managing brand content, brand communications, and marketing strategies. I've been a content creator and have worked in marketing for a few years now. This degree provides an opportunity to better prepare me for my future career.
You currently hold positions in two organizations with a social cause as their motto.Tell us about these organizations and the experiences you have had.
I work as both a marketing specialist and client success director at Bridg-it LLC. Bridg-it creates tools and resources to cultivate and sustain a healthy school environment by providing a positive social network for students. I've really enjoyed working for Bridg-it, as the betterment of students' social and emotional learning means a lot to me. Working with EARTHDAY.ORG has been a great experience as well. I have always been an advocate for a clean and sustainable planet, and I am more than happy to assist the organization with its digital media endeavors.
How have you applied what you have learned in your classes to your work?
Many projects and assignments in my classes have helped me think outside the box regarding methodologies and techniques. These experiences have forced me to learn new skills through Adobe Creative Suite and Microsoft Office. The Social Media and Mobile Marketing course with Dr. Randi Priluck was a great learning experience; it helped me better understand integrated marketing communications and other digital strategies that I incorporate into my daily work.
The next step is becoming more educated, achieving my goals, and becoming a better person than I was yesterday. While I haven't been with Lubin long, the culture here has given me the mindset to want more and to keep moving forward.
Between your work, studying, and hobbies, you have a very busy life; what is your advice for other students who might struggle with time management and staying organized?
I recommend making time for yourself and prioritizing mental and physical health. Creating a schedule and rhythm that focuses on your happiness will make schoolwork much easier. Be sure to incorporate time to get outside and enjoy yourself in-between your studies, and integrate healthy lifestyle choices so your body can perform well while you complete your studies. If you feel good, your work output and organization will follow suit. Stay motivated.
What has it been like to start a master's program while studying remotely?
While I would have enjoyed an in-person experience, it has been great studying remotely. It's been convenient studying from home or on-the-go with my laptop. I have been able to study more freely and spend more time with my family. While there are many negative things about the pandemic and stay-at-home culture, it's good to focus on the positives and keep those ideas top of mind.
What does #LubinLife mean to you?
#LubinLife is part of the process of developing myself and my value as an individual. The next step is becoming more educated, achieving my goals, and becoming a better person than I was yesterday. While I haven't been with Lubin long, the culture here has given me the mindset to want more and to keep moving forward.