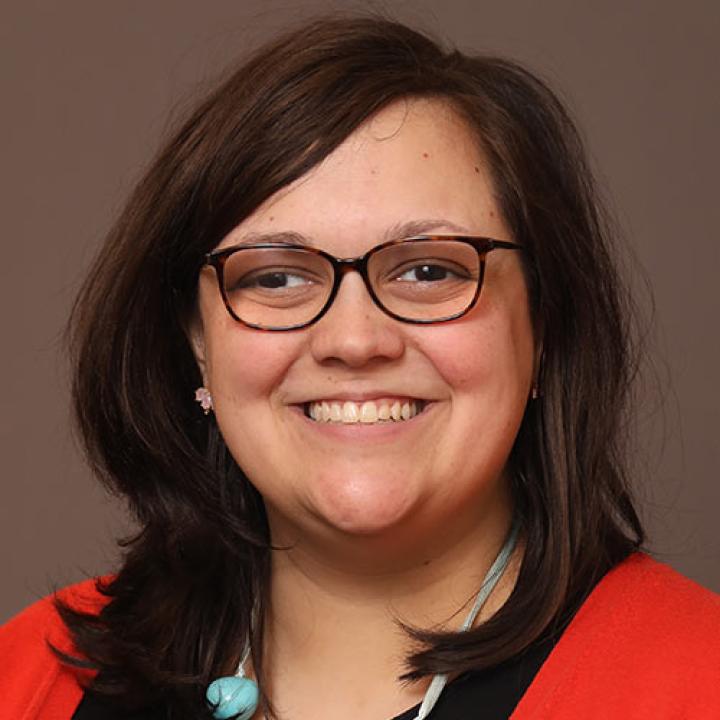 Brenna Hassinger-Das
Assistant Professor
Dyson College of Arts and Sciences
Psychology - NYC
Biography
Faculty Bio
Brenna Hassinger-Das is an Assistant Professor of Psychology at Pace University-NYC. She directs the Science of Development (SciDev) Lab, where she ask questions about how children and families interact and learn.
Awards and Honors
AERA, SRCD, 2017, AERA-SRCD Early Career Fellow in Early Childhood Education and Development
Temple University, Department of Psychology, 2016, Excellence in Undergraduate Mentoring Award
University of Delaware, 2012, Frank B. Murray Award for Excellence in Graduate Research
Education
PhD, University of Delaware, 2013
Education (Learning Sciences)

MS, University of Pennsylvania, 2008
Counseling and Psychological Services

BA, Pennsylvania State University, 2005
Anthropology


Research and Creative Works
Research Interest
Dr. Hassinger-Das's research examines children's play and learning in home, school, and community contexts, particularly for children experiencing poverty. Her areas of expertise encompass executive functioning, early number sense, and vocabulary acquisition. She is particularly interested in investigating the effects of both play and digital media on caregiver-child interactions and child learning.
Courses Taught
Past Courses
PSY 302: Child Psychology
PSY 327: Mentored Lab Class Semester 1
PSY 328: Mentored Lab Class Semester 2
PSY 375: Lifespan Dvlpmnt Psychology
PSY 604: Developmental Psychology
PSY 616: Research Dsgn & Statistics II
PSY 627: Mentored Lab Class Semester 1
PSY 628: Mentored Lab Class Semester 2
PSY 699: M.A. Thesis
PSY 701: Doctoral Mentored Lab Class
PSY 704: Advanced Dvlpmntl Psychology
UNV 101: First-Year Smnr Unvrsty Cmmnty