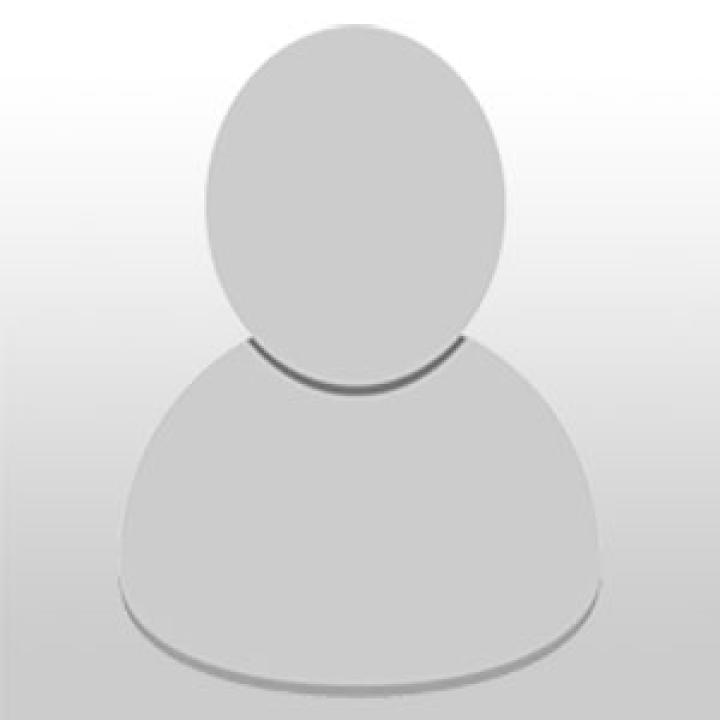 Graham Kindred
Clinical Associate Professor
Program Head: BFA Production Design for Stage and Screen
Dyson College of Arts and Sciences
Performing Arts
NYC
616
140 William Street
Biography
Personal Quote
Graham Kindred taught at PACE School of Performing Arts for five years, before becoming the Head of the BFA Production and Design program. With the assistance of his colleagues and input from the students over the past six years, Graham has created the BFA Production and Design program to what it is today. Now in its second year, the program offers students of all production and design disciplines the opportunity to mold their own vision and provide opportunities within the New York theatrical community.
Faculty Bio
Graham Kindred has been designing in New York City for the past 20 years. While here, he has worked on Broadway, at Lincoln Center, and Off-Broadway, including Love Linda, directed by Richard Maltby (York); The Last Seder (Mint Theater); The Best of Everything (HERE); Miss Abigail's Guide (Sofia's); Deep Throat (45 Bleeker); Danny and Sylvia (St Luke's); Retzach (59E59); None of the Above (Theater Row); Uncle Jacque's Symphony (Soho Playhouse); Hillary (New Georges). Outside of the city, his credits range from Regional Theater to National Tours to Theme Parks with SeaWorld Orlando, to China as a part of the Shanghai 2010 World Expo. Before moving to New York, Graham won the Illuminating Engineering Society Design award for Architectural Lighting in Philadelphia. Graham has been an educator in design for Packer Colligate, Stella Adler Conservatory, Princeton University, City College of New York, and New School for Drama. In education, Graham has been teaching lighting to aspiring design students for over 20 years. He earned a masters degree from Temple University.
Research and Creative Works
Research Interest
3d Modeling, and printing. Laser source, LED, and solid-state technologies.
Artistic and Professional Performances and Exhibits
Almost Home
[Theatre - Design lights] The Direction Company, New York, NY, USA
Courses Taught
Past Courses
PAGE 100: Fall Production Crew
PAGE 101: Spring Production Crew
PAGE 390: Theatre Internship
PAGE 395: Independent Study in Theater
PAPD 100: Story Structure
PAPD 102: Fundamentals of Design
PAPD 130: Fundamentals of Stage Lighting
PAPD 160: Explrtn in Light & Sound Dance
PAPD 178: Topics: Production I
PAPD 231: Lighting Design I
PAPD 274: Lighting & Sound Practicum I
PAPD 342: Sound Design for Film and TV
PAPD 374: Lighting & Sound Practicum II
PAPD 384: Appld Dsgn & Stg Mngmnt Lab
PAPD 396: Appld Dsgn & Stg Mngmnt Lab
PAPD 413: Adv Scenic and Costume Design
PAPD 433: Adv Lighting and Sound Design
PAPD 474: Lighting & Sound Practicum III
THR 133: Stage Lighting
THR 176: Lighting Workshop
THR 225: Theatre Practicum
THR 336: Lighting Design I
THR 395: Independent Study
THR 395: Independent Study in Theatre
UNV 101: First-Year Smnr Unvrsty Cmmnty