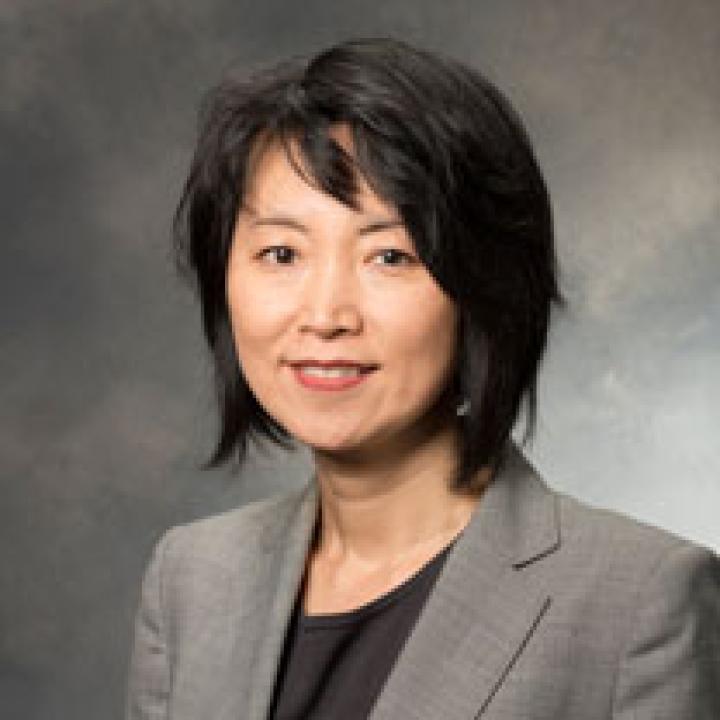 Janice Winch
Associate Professor
Director
Lubin School of Business
Management and Management Science
Biography
ACADEMIC AND PROFESSIONAL ENGAGEMENT ACTIVITIES
Dr. Janice Winch is an Associate Professor of Management Science and the Director of Business Analytics Program in the Department of Management and Management Science. She joined the Lubin School of Business in 1994 and is the faculty advisor for Pace Chapter of INFORMS.

The courses she has taught include introductory business analytics, simulation, predictive analytics, optimization models, operations management, supply chain management, and quality management. She is interested in using technology to enhance learning and has created approximately one hundred lecture videos for her courses.

She also co-teaches Lubin Analytics Boot Camp, a 20-hour workshop offered in fall and spring semesters, providing hands-on introduction to the popular tools in analytics such as R and Python. In addition, she advises Pace team on the annual Business Analytics Competition held at Manhattan College. In 2015, the Pace team placed first in the inaugural competition.

Dr. Winch's research interests include optimization, predictive analytics, Monte Carlo and discrete-event simulation, queueing models and pedagogy. She is especially interested in integrating predictive analytics and optimization techniques to improve decision making in organizations. She has published in journals such as Manufacturing and Service Operations Management, International Journal of Production Research, Journal of Education for Business, and INFORMS Transactions on Education.

She has served as a reviewer for Decision Sciences Journal of Innovative Education, Interfaces, International Journal of Production Research, Organizational Management Journal, and The Case Journal.

Dr. Winch serves as the College Relations Chair for New York Metro Chapter of INFORMS and annually organizes Careers in Analytics panel for students in the New York Metro area.

Dr. Winch has received numerous awards including Pace University Kenan Award for Teaching Excellence, Lubin Teaching Award, Lubin Service Award, David M. Levine Best Paper Award in Innovative Education, Student Advisor Award, and AFM Outstanding Professor Award.
Education
PhD, Rutgers University, New Brunswick, NJ
Operations Research

BS, Harvey Mudd College, Claremont, CA
Mathematics


Publications and Presentations
SELECTED CONTRIBUTIONS & PUBLICATIONS
Winch, J.K., Carter, J. (2018). The impact of the the Sunshine Act on physician prescribing behavior over time: A longitudinal study. International Journal of Business Research. 18(4), 5-22.
Winch, J.K., Cahn, E.S., (2015). Improving Student Performance in a Management Science Course With Supplemental Tutorial Videos. Journal of Education for Business. 90(7), 402-409. Read More >>
Winch, J.K., Yurkiewicz, J. (2014). Class Scheduling with Linear Programming. INFORMS Transactions on Education. 15(1), 143-147. Read More >>
Winch, J.K., Kuei, C., Madu, C. (2013). Constructing multivariate simulation metamodels for supporting supply chain management. International Review of Management and Business Research. 2(3), 728-745. Read More >>