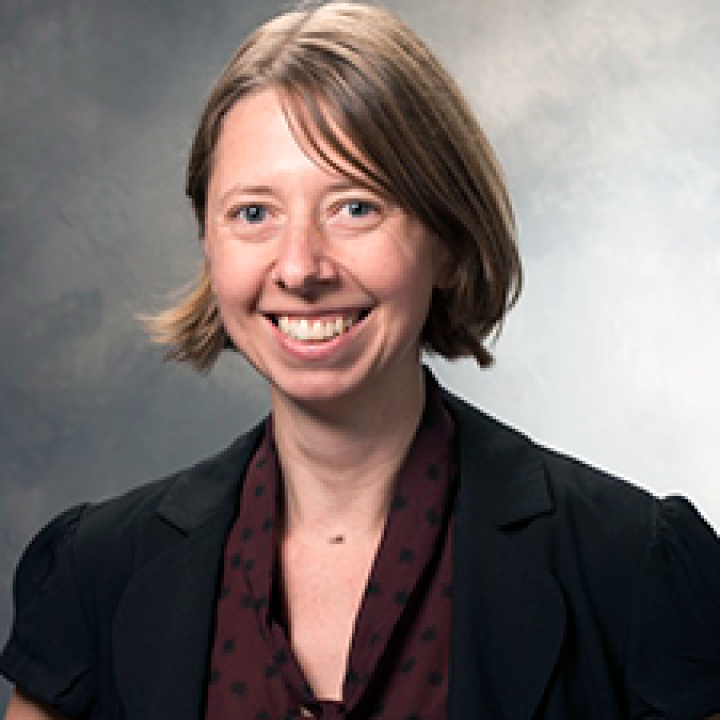 Kelley Kreitz
Associate Professor
Dyson College of Arts and Sciences
English - NYC
Biography
Faculty Bio
Kelley Kreitz specializes in print and digital cultures of the Americas as an Assistant Professor of English at Pace University in New York City. Her research combines media studies, hemispheric studies, and U.S. and Latin American literary studies. She is currently completing a book called Mediating Change: A Hemispheric History of the Present in Nineteenth-Century Print Culture. Prior to joining Pace, Kelley was a postdoctoral visiting scholar in Comparative Media Studies at MIT and a visiting researcher at the Center for Martí Studies in Havana, Cuba. She has also worked as a reporter for several nonprofits dedicated to broadcast and digital media production and as the director of the Idea Lab at Root Cause, a nonprofit committed to advancing social innovation.
Awards and Honors
Pace University, 2014, Faculty Research Release Time
Education
PhD, Brown University, 2010
Comparative Literature

MA, Brown University, 2005
Comparative Literature

BA, Columbia University, 1999
Comparative Literature


Research and Creative Works
Research Interest
Print and digital cultures of the Americas; Latina/o literature and culture; hemispheric studies and comparative literature; nineteenth-century U.S. and Latin American literature; history of new media and journalism; intellectual history of activism
Courses Taught
Past Courses
ENG 310: Journalism
ENG 318: Feature Writing
INT 198: Fearless Texts Don Quixote
LIT 205: Intro to Lit, Culture & Media
LIT 211: American Voices
LIT 211: Latina/o Voices
LIT 213: Media Fictions
LIT 213: Participatory Literature
LIT 340: Alternative Media & Literature
LIT 397: Critical Writing and Analysis

Publications and Presentations
Presentations
Recalibrated Compass: Creating a Humanities, Art and Computing (HAC) Minor at Pace University
Kreitz, K. A., Cunningham, S. B. & Cotoranu, A. (2023, June). HASTAC: Critical Making and Social Justice. .


Professional Contributions and Service
Professional Memberships
Society For Cinema and Media Studies
The Society of Nineteenth-Century Americanists
American Comparative Literature Association
Latin American Studies Assocation
Modern Language Association