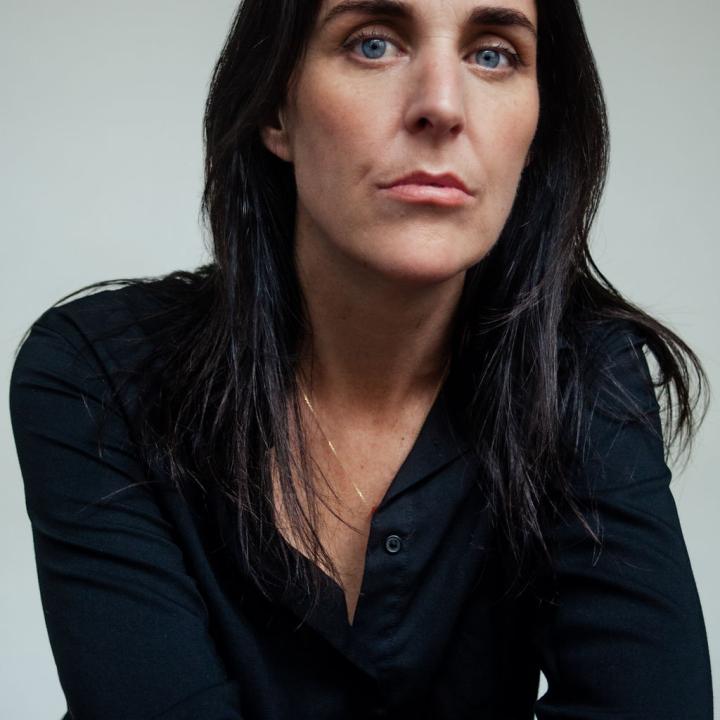 Nora Woolley
Lecturer
Dyson College of Arts and Sciences
Performing Arts
Biography
Faculty Bio
Nora teaches a physical approach to Acting. As an actress, Nora has performed in NYC and regionally for over twenty years. She toured extensively with the Drama Desk Award-winning, Charlie Victor Romeo and co-starred in the critically-acclaimed feature film version of the same play (Sundance Film Festival, Netflix release). Her multi-character solo play, Hip, was nominated for two New York Innovative Theater Awards and received glowing critical praise. Her writing is included in "The Best American Short Plays" anthology (Applause Books) and she is co-writer and co-creator of an episodic series in development with HBO. Nora has taught extensively at New School of Drama and NYU's Tisch School of the Arts, Experimental Theater Wing and guest taught at Columbia University, Georgetown University and Naropa University.
Awards and Honors
New York Innovative Theater Awards, 2016, Best Short Script
Washington, D.C. Audience Award, 2009, Best Actress
Education
BFA, New York University, Tisch School of the Arts
Drama

MFA, University of California, Riverside
Playwriting


Research and Creative Works
Research Interest
Nora is interested in how actor trainings (primarily Grotowski, Stanislavski, Mary Overlie's Viewpoints) were/are interpreted, expanded upon and transmitted through time and space. Nora is a lifelong student of Acting and strives to teach from a locus of curiosity and a belief in the potential of actors to explain humanity to itself.
Courses Taught
Past Courses
PAGE 281: Actng 1 for the Non-Performing
PAGE 285: Indie Theater Producing
PAPE 110: Acting I
PAPE 111: Acting II
PAPE 210: Acting III for B.A. Actor
PAPE 211: Acting IV for the BA Actor
PAPE 310: Acting V for BA Actors
PAPE 420: The Actor Warrior
PAPE 490: Career Theory and Models

Professional Contributions and Service