Biochemistry, BS
Location
New York City

Westchester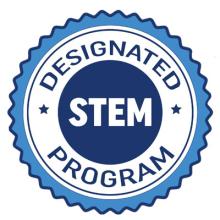 This program is STEM designated, which means you will be trained in areas of technology that are in high demand with United States employers. International students studying in person on student visas will be eligible for an Optional Practical Training (OPT) extension of 24 months, for a total of 36 months.
Make Advances in Medicine
With a BS in Biochemistry, you'll be able to decode the "language of life," a skill that can lead to a career in the pharmaceutical, chemical, or food industries. Your degree will demonstrate that you are prepared to advance in any number of career directions, from consumer products to medicine.
Go Beyond the Classroom
We offer a unique opportunity to combine classroom theory with practical experience by connecting students with the ability to conduct research alongside faculty, in some cases as early as sophomore year.
Students can expect to conduct work on ongoing research projects including biochemical studies of parasitic diseases with a view to developing new antimicrobial and therapeutic agents to combat disease by opportunistic infections of AIDS patients, sexually transmitted diseases, malaria, and East African sleeping sickness.
Before graduation, students have the opportunity to present their research at national and international conferences and publish their findings in leading peer-reviewed journals.
Take Courses Like…
Add Opportunities and Experiences
You will be carried far beyond textbook learning to get hands-on experience with modern laboratory instrumentation.
The Chemistry Club hosts different activities that help students apply chemistry to the real world and with the American Chemical Society (ACS). The ACS is the largest society devoted to a single discipline, consisting of more than 160,000 members at all degree-levels and in all fields of chemistry.
Beta Beta Beta (Tri-Beta), the National Biological Honor Society, was founded in 1922 at Oklahoma City University. The society is "dedicated to improving the understanding and appreciation of biological study and extending boundaries of human knowledge through scientific research."
Sigma Xi, the scientific research society, was founded in 1886 at Cornell University. The organization was "designed to reward excellence in scientific research and to encourage a sense of companionship and cooperation among scientists in all fields."
External Approvals and Accreditations
Image

The Chemistry program on the New York City Campus carries for more than 40 years the approval of the Committee for Professional Training of the American Chemical Society (ACS). Our graduating students with a BS in Biochemistry receive the ACS Certification. In addition, the BS in Biochemistry of our Department is accredited by the American Society of Biochemistry and Molecular Biology (ASBMB).
Choose Your Career
Image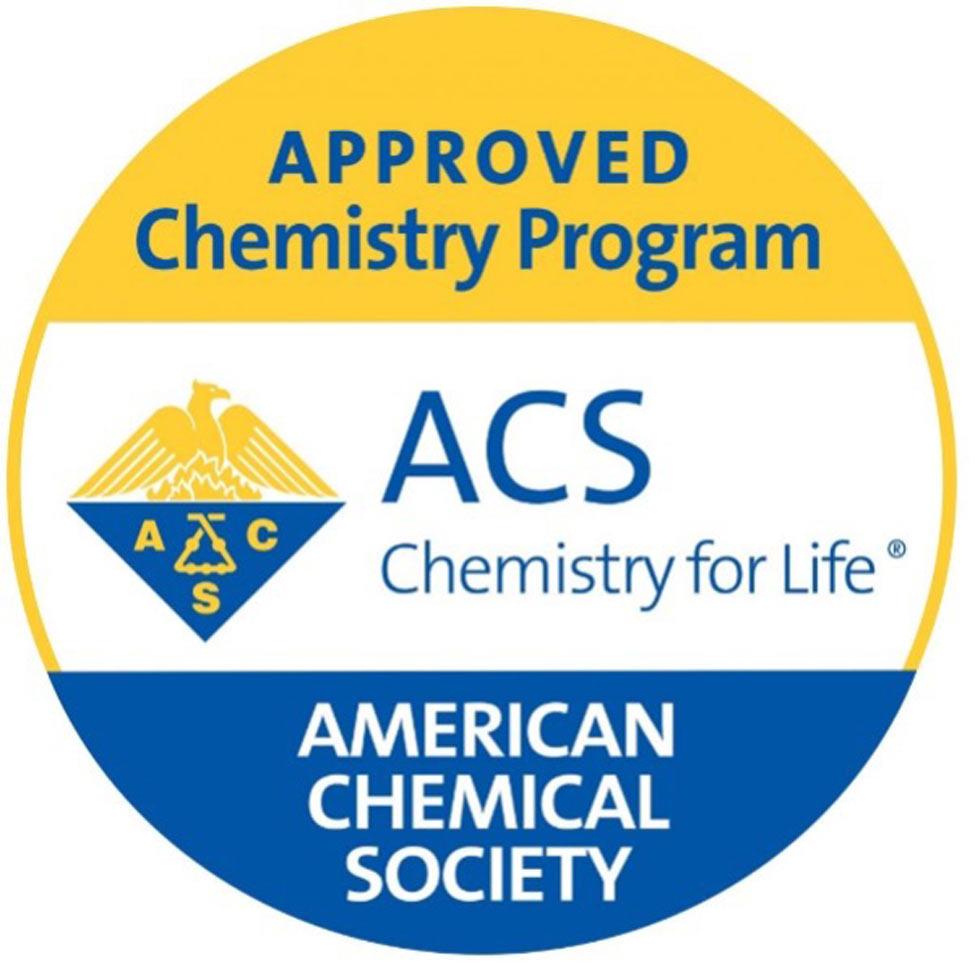 Upon graduation, you will possess critical and analytical thinking skills, a creative mindset, scientific and instrumentation competency, and the specialized abilities required to perform proficiently and confidently in today's world of science. The department of chemistry and physical sciences offers undergraduate degrees certified by the American Chemical Society. A prestigious "seal of approval" by the world's chemists, this certification establishes Pace among the nation's foremost universities and colleges in the field of chemical and physical sciences.
Career Options
This program puts students on track for a pre-medical career or a pre-health joint degree in occupational therapy, optometry, podiatry, and pharmacy.