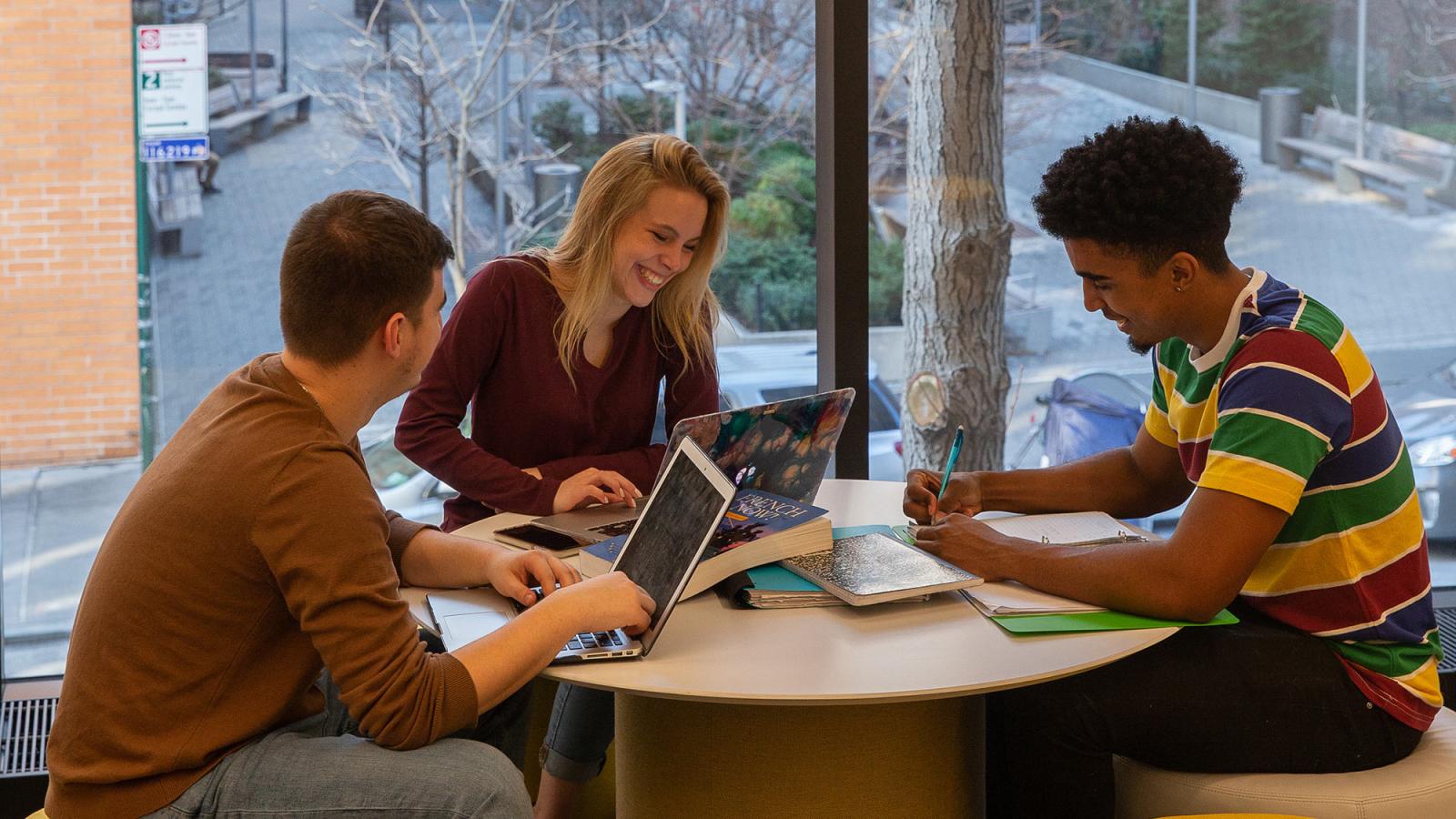 Bridging the STEM Career Gap
Pace University has partnered with NYC Tandon Bridge on a path to a master's degree in technology that will boost your career and open up thousands of job prospects across the country. Through the partnership, students who complete the STEM Bridge Program at NYU Tandon Bridge may be eligible to waive certain entry requirements to a subsequent master's degree at Pace University.
Why Go Into STEM?
A career in STEM-related fields can mean a multitude of things. For some, it means using data to make decisions that impact the success of a business. For others, a STEM career involves leading a team of cybersecurity experts to defend a nation's data. It includes fixing hardware issues and troubleshooting with users, and technologists are employed in every industry – because every industry needs them.
With a master's degree in computing from Pace University's Seidenberg School, you'll start climbing the ladder from the moment you take your first class.
STEM Master's Programs at Pace University
Current Master of Science programs offered at Seidenberg include:
Students who complete the Bridge program will be able to apply for Information Systems and Information Technology with no other requirements. Academic entry requirements for the MS in Cybersecurity will be waived. For other programs, please inquire at your time of application.
Already made the decision to apply?
Visit the Pace University applications portal.