Maria Elisa Escobar '22
"When applying for college I had no clue as to what major I wanted to study, only that I wanted to become a lawyer advocating for women's rights. Pace opened my eyes to Women's and Gender Studies not only as the perfect major, but as a truly essential major that everyone should consider. Women's and Gender Studies tells history through the voices of powerful women and minorities whose testimonies and impacts have been erased or diminished. Additionally, because of my WGS major, my sophomore year I was hired as an intern at Sanctuary For Families, New York City's top leading service provider for victims of domestic violence, sex-trafficking, and gender-based violence. Without completing my WGS degree, I have already seen its significance and the doors that it has opened for me and my future."
Sydney Korman '20
Image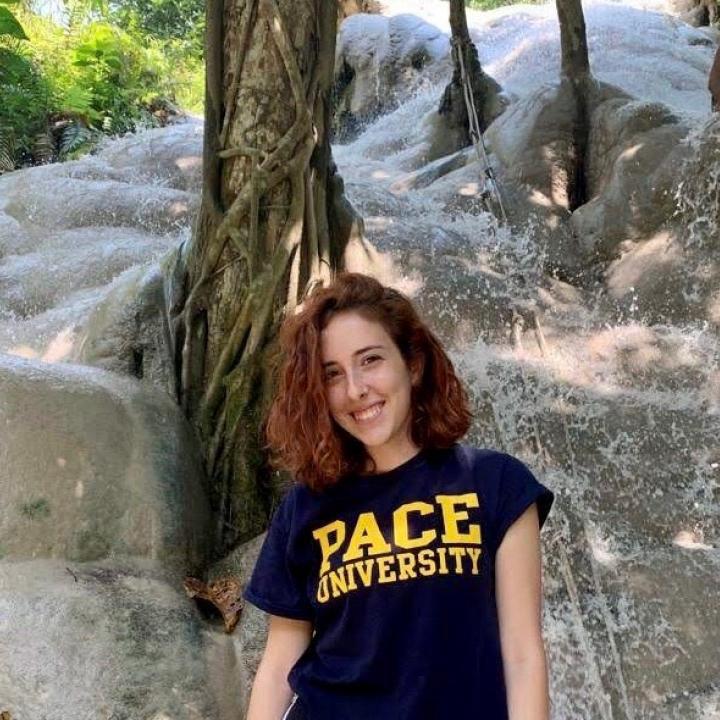 "Majoring in Women's and Gender Studies has awakened my passion for justice and human rights. My classes have given me the knowledge to analyze the complexities of both large scale political issues and how systems of oppression function in the lives of individuals. My coursework has also provided me with the necessary tools to enter the world beyond my campus with the ability to advocate for myself, and alongside those who hold marginalized identities. With the support of my professors I have already been able to apply these skills through internships that have included research, working at the UN, and through campus activism. The Women's and Gender Studies department has truly shaped my college career and has helped me develop a creative mindset for problem solving that I will carry with me long after my time at Pace."
Melody Estevez '17
Image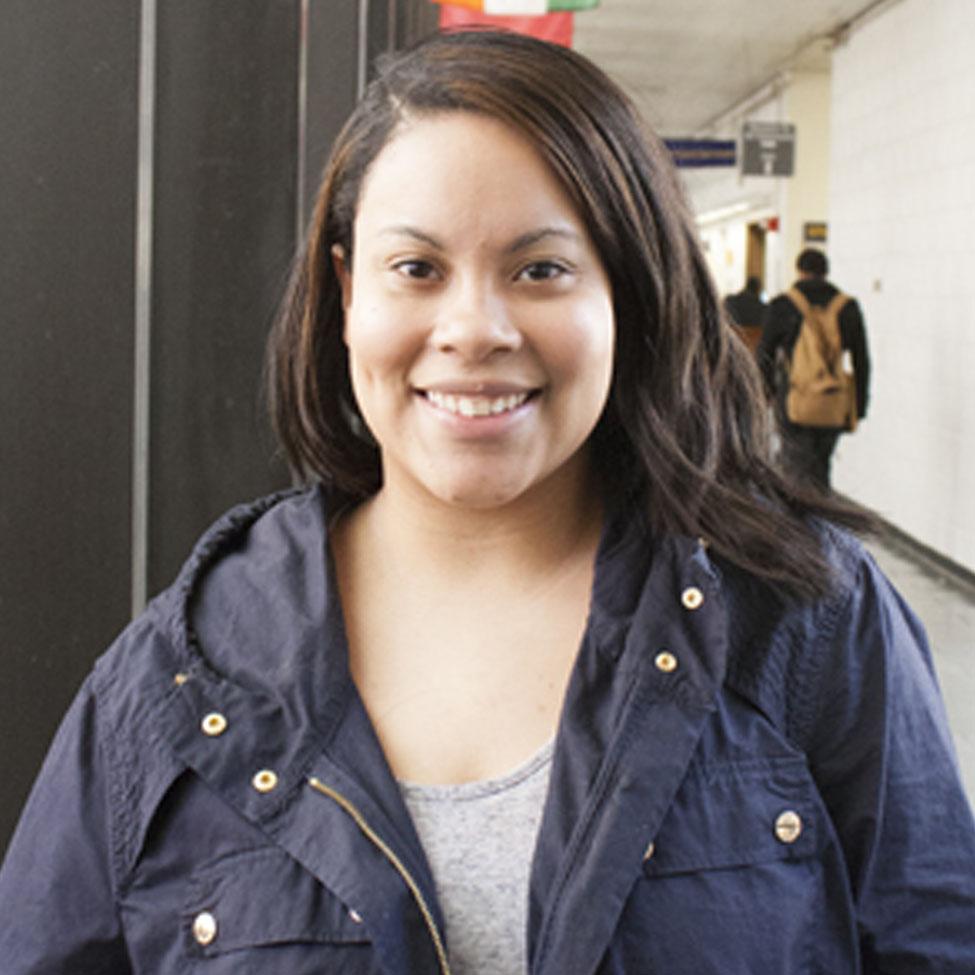 "I love being a part of the Women's and Gender Studies department because of the inclusivity and loving community in each class I have taken. To be taught in a straight forward, unflinching manner is what sets the Women and Gender Studies apart from the rest. I am constantly exploring the history, issues, and rhetoric of gender around the world and what it means to be a woman in the 21st century. More importantly, sharing a safe space with people from different walks of life has given me the opportunity to become a better ally to all."