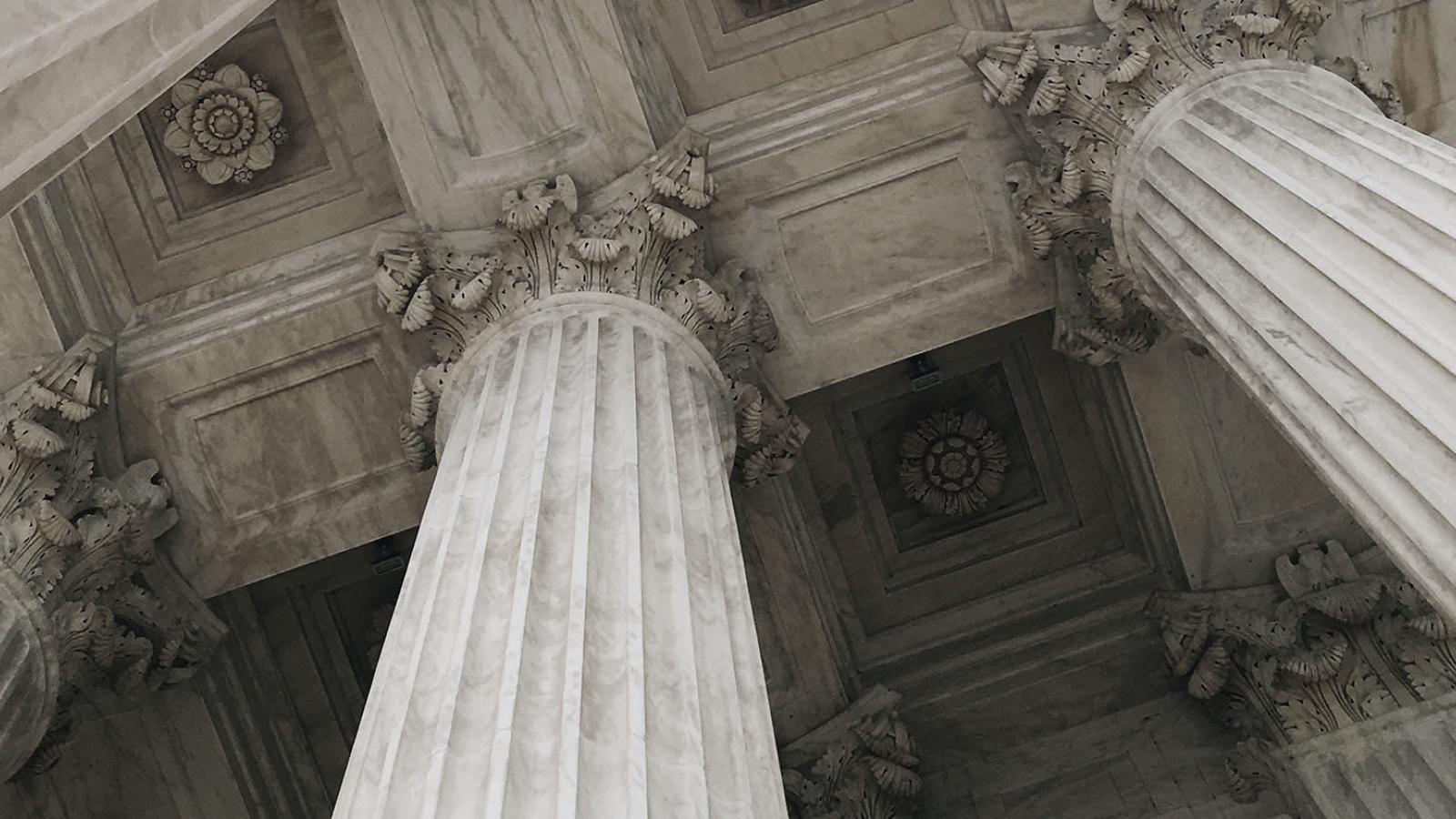 Public Administration Department
About Us
Welcome to the Department of Public Administration
The primary mission of the Department of Public Administration is to advance excellence in teaching, scholarship, profession and the community. The department provides students with a professional education in government, healthcare, and nonprofit management by offering a 42-credit Master of Public Administration (MPA) degree. The MPA degree prepares our students to be global citizens with the strategic vision, planning, and execution skills necessary to make a difference. With an interdisciplinary curriculum focused on industry sector flexibility, the MPA program opens doors for world-changing careers in government, healthcare, and nonprofit organizations. Small class sizes, experienced faculty, unique internship opportunities, and flexible scheduling allow you to tailor your studies to meet your needs and achieve your goals.
Joint Degrees, Combined Degrees, and Certificates
The department also offers two joint graduate interdisciplinary degree programs, MSED/MPA (Master of Science in Educational Leadership–School District Business Leader/Master in Public Administration) and the JD/MPA (Juris Doctor/Master of Public Administration) joint degree programs. Additionally, the MPA degree can be completed as an accelerated 5-year combined degree program with a Bachelor of Arts in economics, environmental studies, global studies, history, political science or women and gender studies. In addition to the full degrees, the department offers three Graduate Certificates in Healthcare Policy and Management, Nonprofit Management, and Long-term Care.
Dedicated Faculty
Our students work with our talented and dedicated faculty who have extensive research experience and are recognized experts in their fields. All our full-time faculty hold PhD degrees and other advanced degrees. Experienced professionals serve as adjunct instructors, bringing timely real-world expertise to students.
We invite you to learn more about our department and the opportunities we have to offer.
Latest News