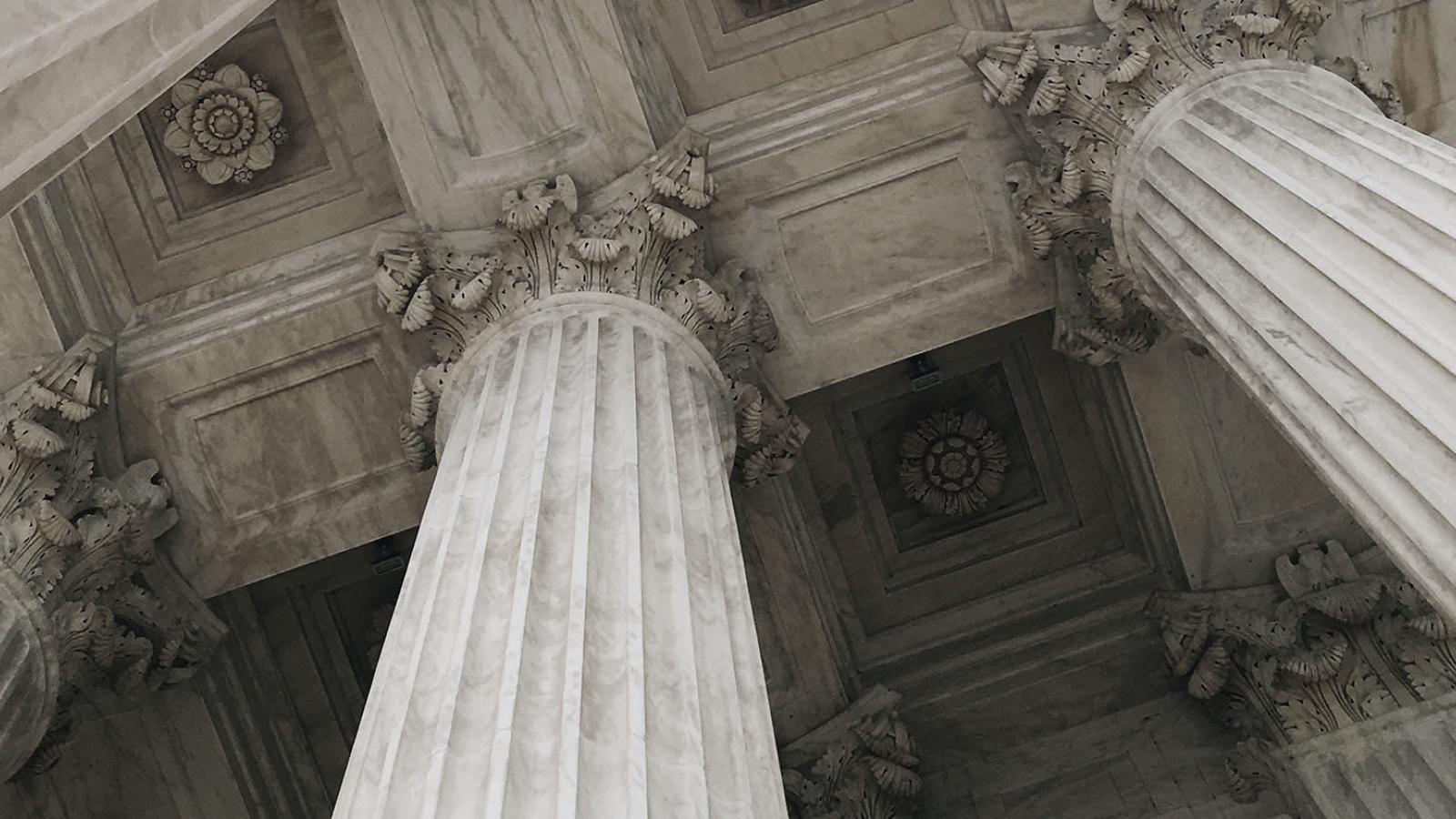 Public Administration Department
MPA Program
With tracks in government (New York City or Online), healthcare (New York City) and nonprofit (New York City), our 42-credit graduate program is tailored to you. With evening and online classes available, the program offers flexible scheduling for pre- and in-service students looking to develop the critical-thinking skills necessary for a meaningful career in the public sector.
Joint Degree Programs
The MPA department offers two joint graduate interdisciplinary degree programs:
Public Administration, MPA / Educational Leadership-School District Business Leader, MSEd
Public Administration, MPA / Juris Doctor
Combined Degree Programs
Undergraduate BA majors in Economics, Environmental Studies, History, Political Science, or Women's and Gender Studies may consider this accelerated dual-degree undergraduate/graduate program that will prepare students for leadership and management positions in government, healthcare, and nonprofit organizations by integrating relevant theory with practice.
Full-time students may complete this program in five years, thus saving one year of full-time study by taking 12 graduate credits in their undergraduate senior year.
Certificate Programs
In addition to full degrees, the MPA department also offers graduate certificates: