Student-Run Marketing Agency
Image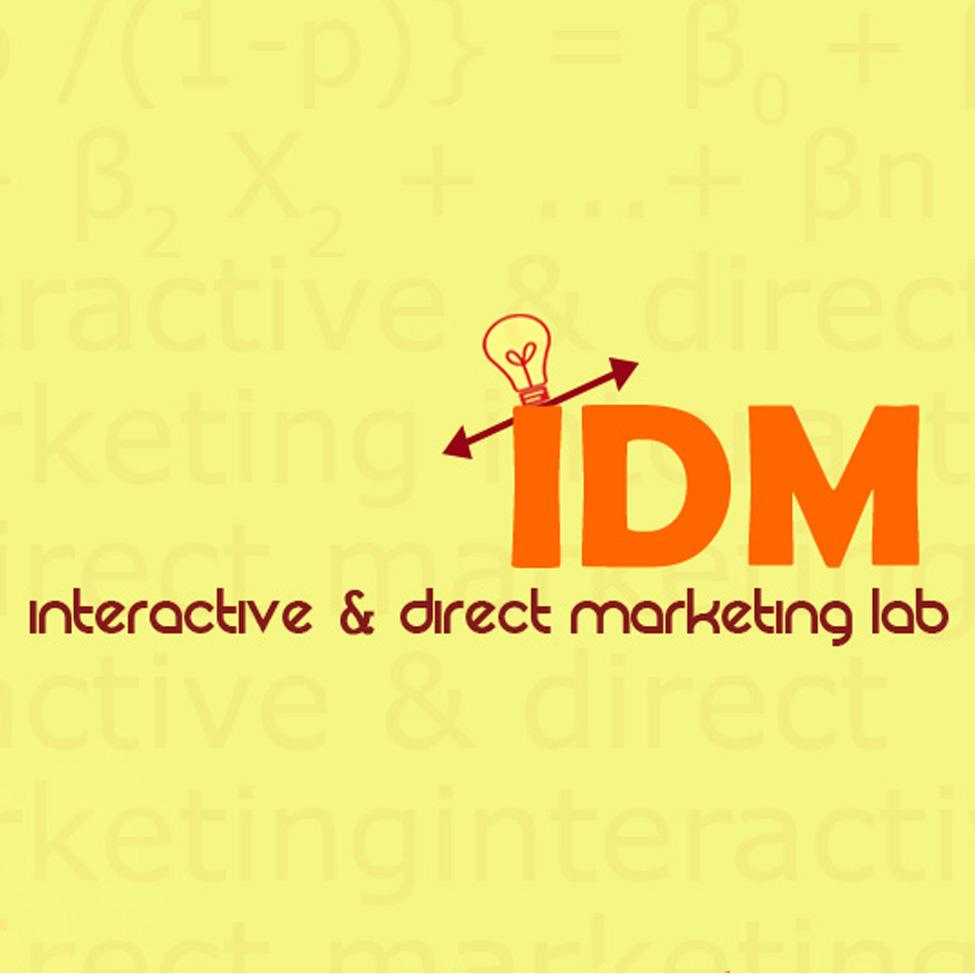 The Lubin Marketing Department, unlike competitive schools in our metro market, offers students a wonderful experiential learning opportunity - The Interactive Direct Marketing (IDM) Lab.
Graduates who experienced this program have begun careers in various aspects of marketing and are on their way to becoming leaders in the marketing industry. Thanks to the opportunities provided by this student-run marketing agency, these graduates have gained experience and knowledge that made them better prepared to lead in this industry than if they had not had that experience.
Mission
The IDM Lab works with small businesses as well as various university departments to help them develop marketing opportunities. Students work without credit or compensation to take on leadership roles in marketing projects for small business entities who cannot afford to use a direct marketing advertising agency. The IDM Lab offers other student learning enhancement challenges, such as the "IDM Lab Lunch and Learn Series" in both the fall and spring semesters.
The IDM Lab programs for students and faculty are not financed by the university but are funded by generous gifts from donors who understand the impact of this program and the growth opportunity it gives our students to become leaders in the direct marketing industry. The gifts provide the student leaders with scholarships that reward deserving students, and the donations fund research programs and faculty teaching enhancement programs so that Lubin can provide the best opportunities for our Direct and Interactive Marketing Studies program.