What Is Professional Sales?
Demand for sales talent is extremely high. As Daniel Pink states in his book To Sell is Human, "If the nation's salespeople lived in a single state, that state would be the fifth-largest in the United States." Professional selling is one of the most common jobs for students graduating with business degrees. Recent studies have indicated that over 80 percent of marketing majors accept a job in sales and up to 60% of all other business majors start out in sales (Stevens & Kinni 2007).
While more than 15 million people work in sales (US Bureau of Labor Statistics), the rest of the population is also selling—not just objects, but ideas and techniques as well. In fact, recent research has shown that people spend 40 percent of their work time selling something, regardless of their profession (Pink 2012)!
The Lubin Professional Sales Focus
Our sales curriculum gives students access to specialized training that focuses on sales concepts combined with real-world sales techniques. The courses allow students to improve communication and selling/persuasion skills, which are key skills today's employers across all professions desire.
Pace students focusing in professional sales will:
Develop the skills needed to understand business-to-business selling.
Develop the skills needed to be trained in B2B sales as "Sales /Business Development Representatives" (SDR/BDR)
Learn how to better communicate with customers, including how to uncover their unique needs and get them happily involved with solutions you offer.
Hone critical thinking skills to provide creative solutions.
Adapt to the changing selling environment.
Learn to overcome objections and close the sale.
Sharpen these skills in realistic sales scenarios, role plays and practicums.
Sales students have demonstrated more than 90 percent placement in sales jobs after graduation. Examples of such placements include national companies such as NetSuite Oracle, State Farm, and UPS.
About the Sales Team
The Lubin Sales Team is a professional team that travels the country competing in interscholastic sales competitions. The Team provides opportunities for students to obtain new skills in sales and networking, connect with sponsors and recruiters, and potentially win monetary awards.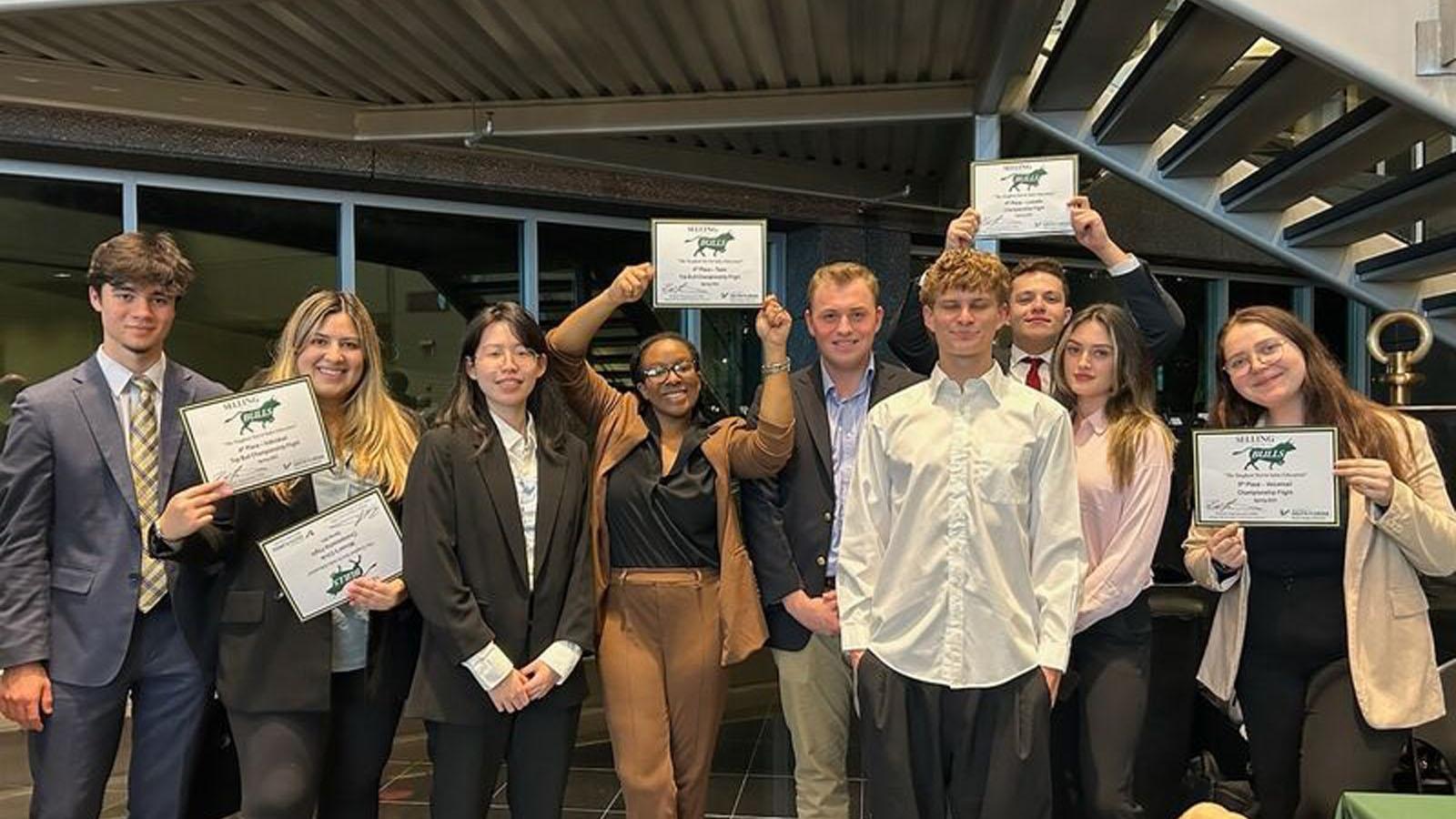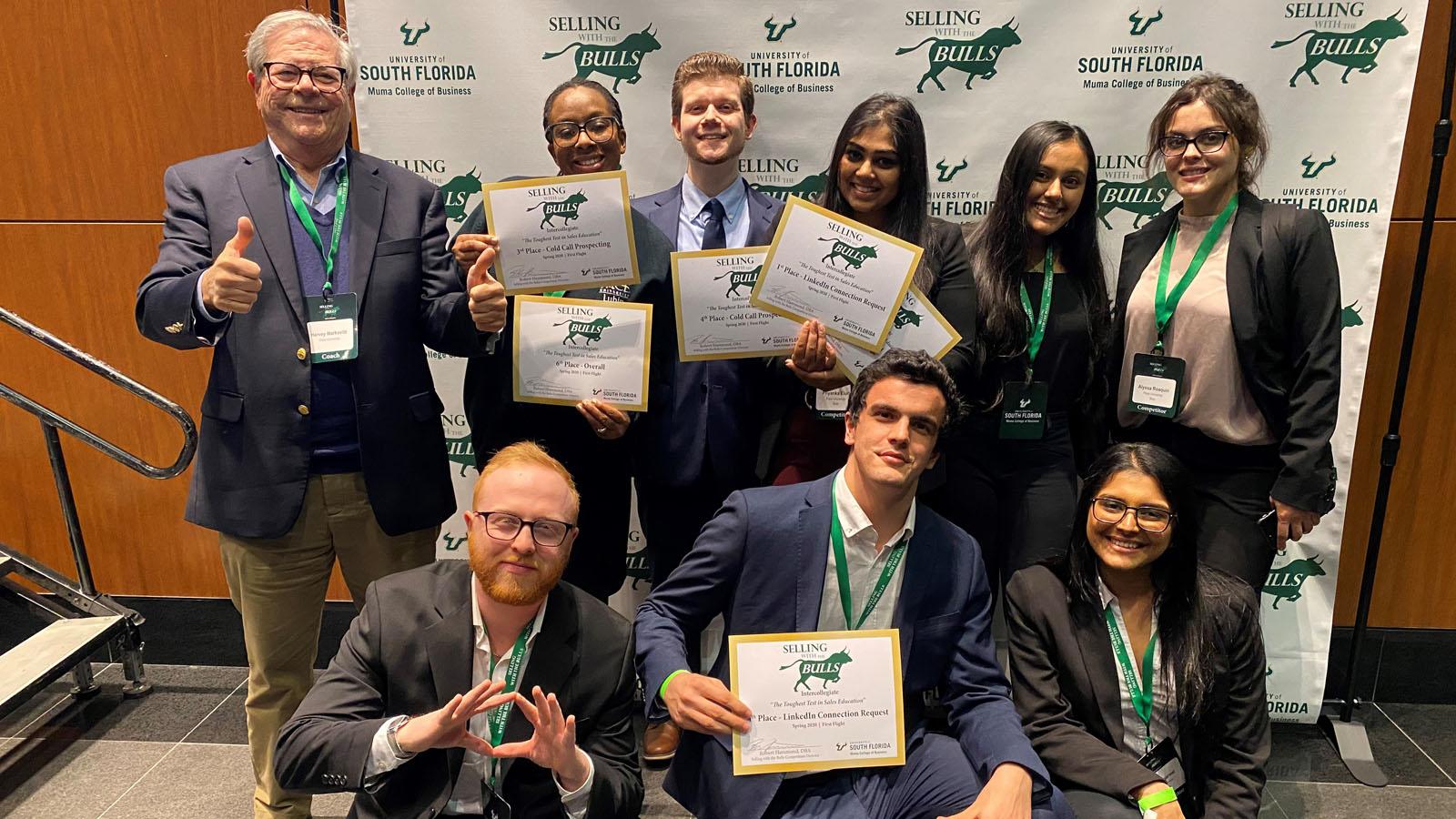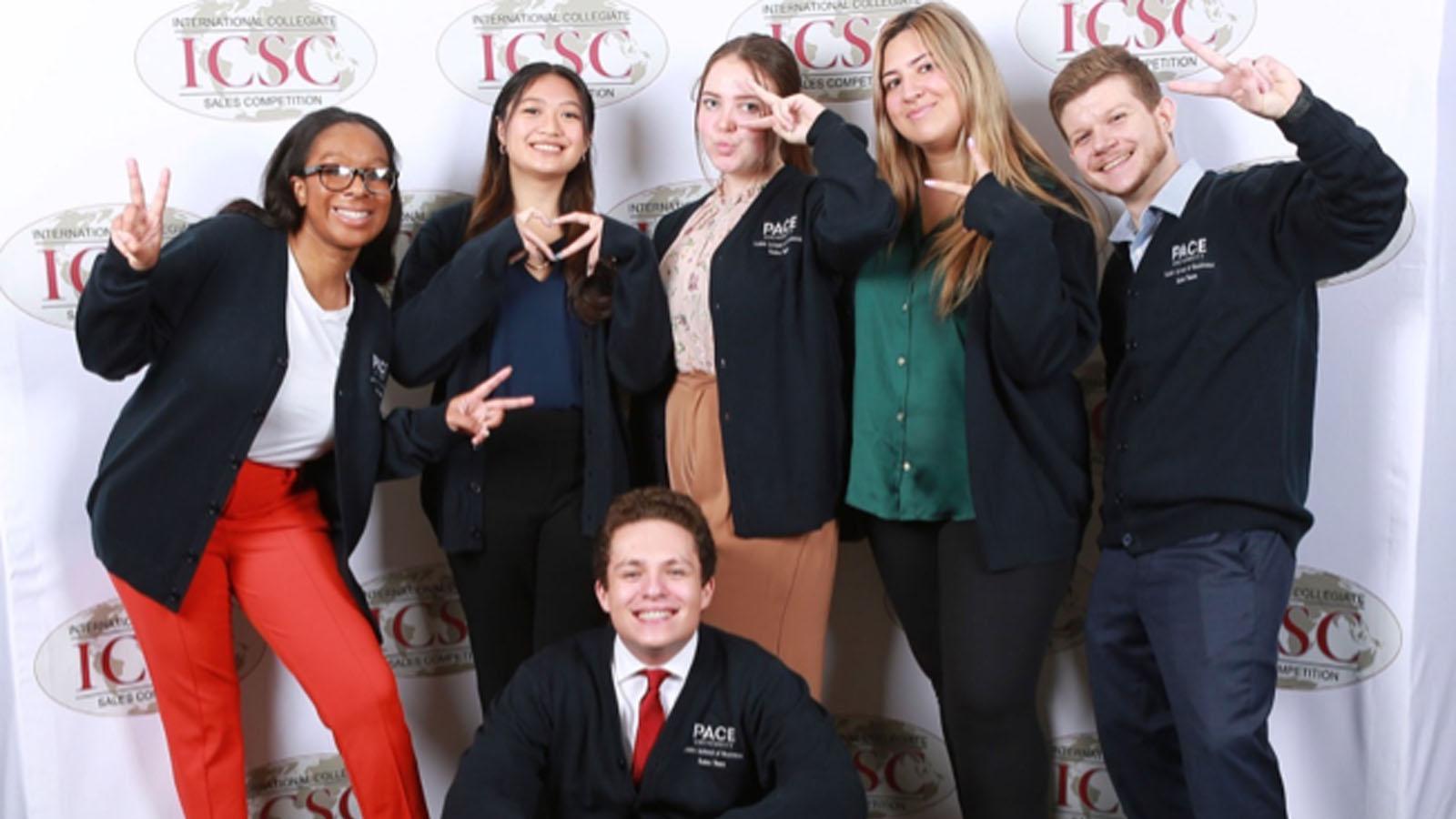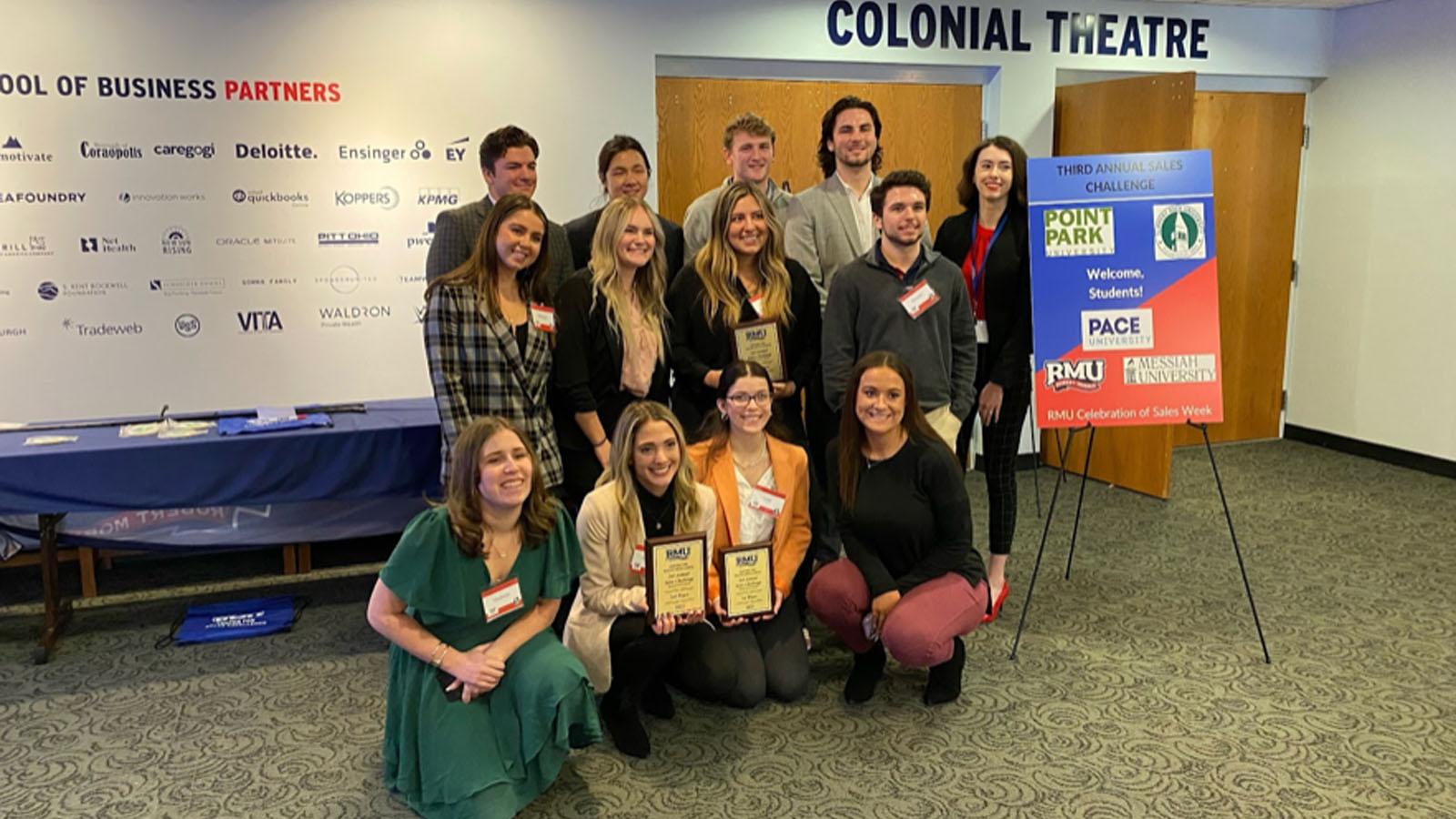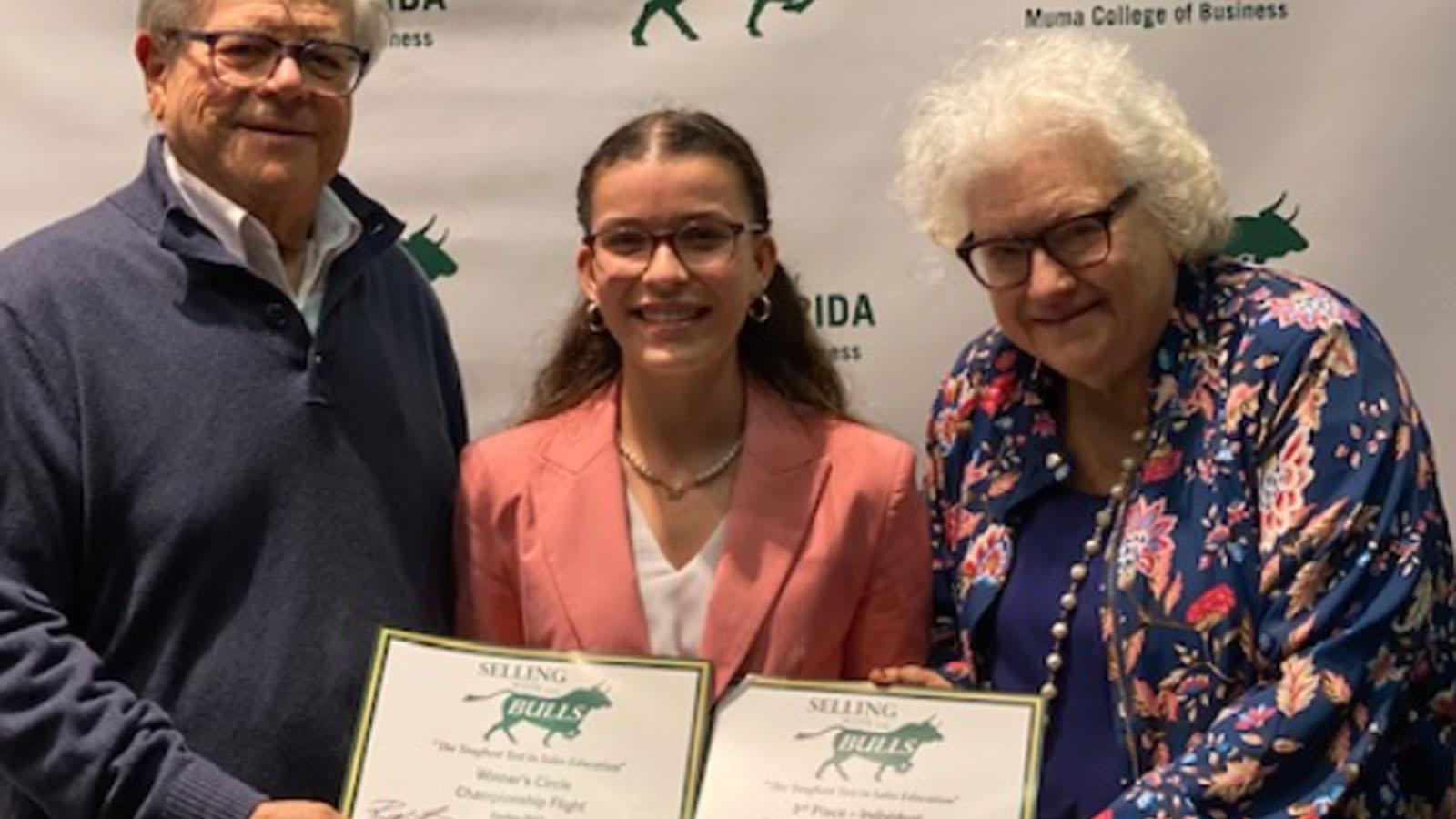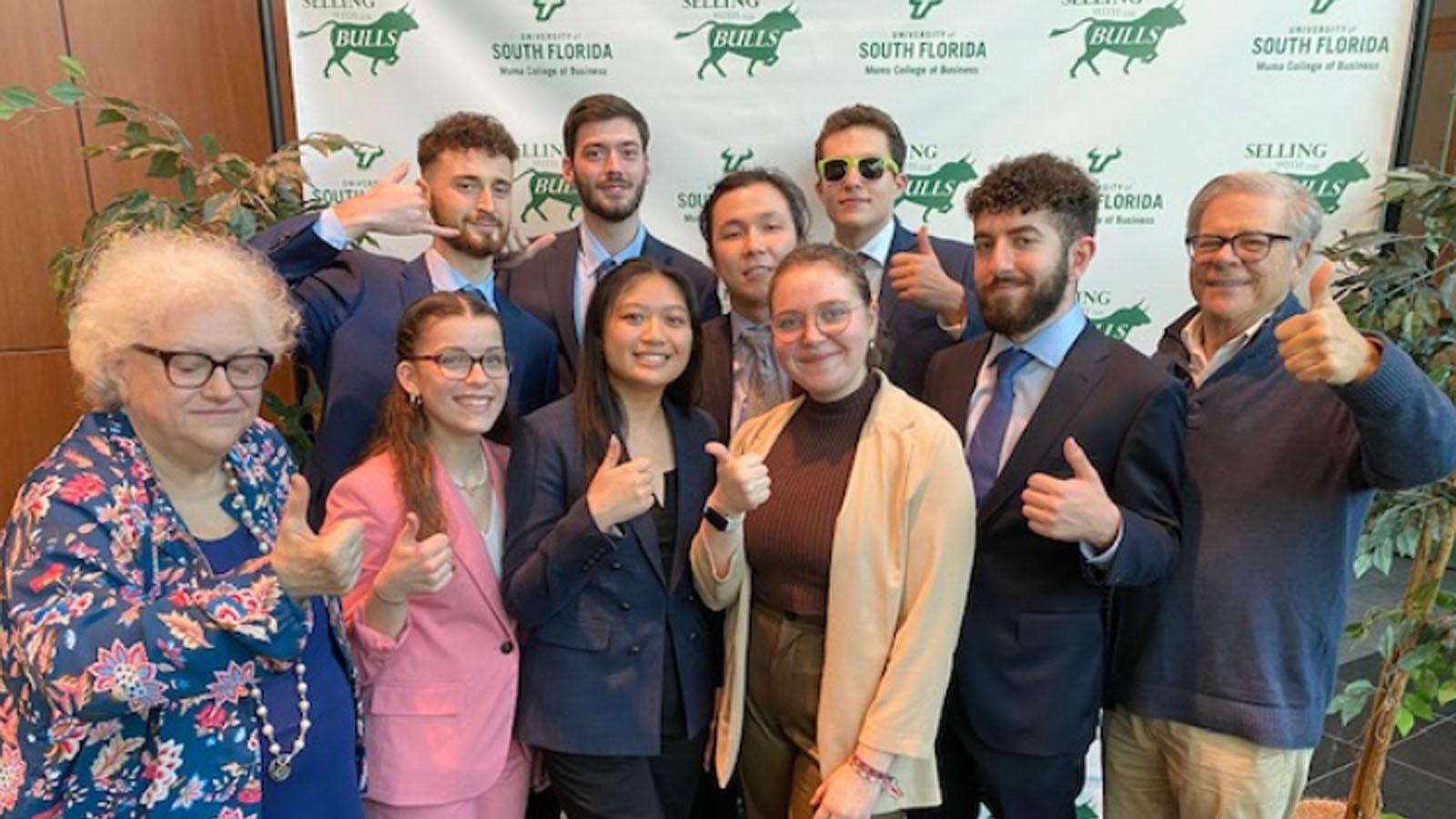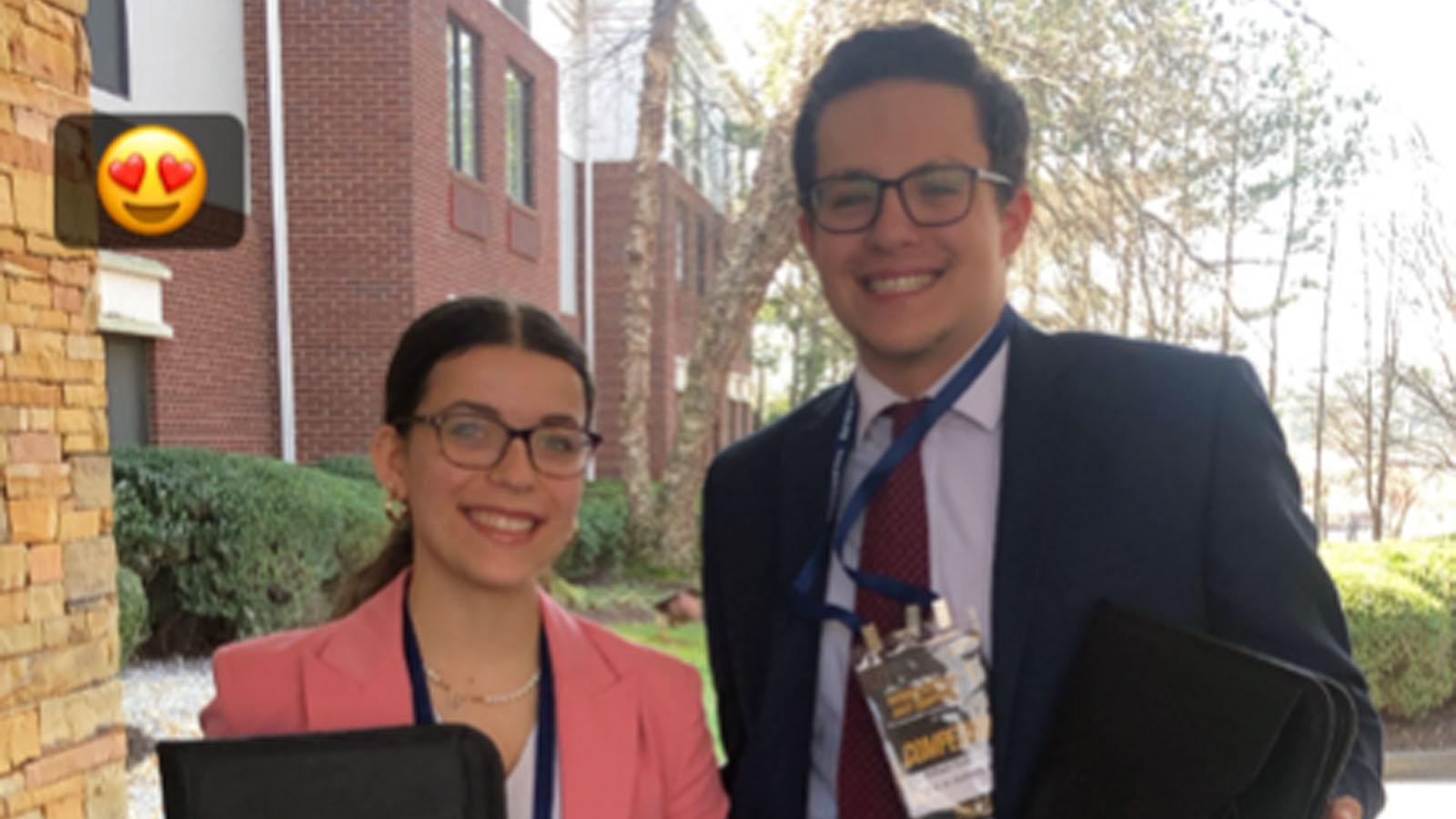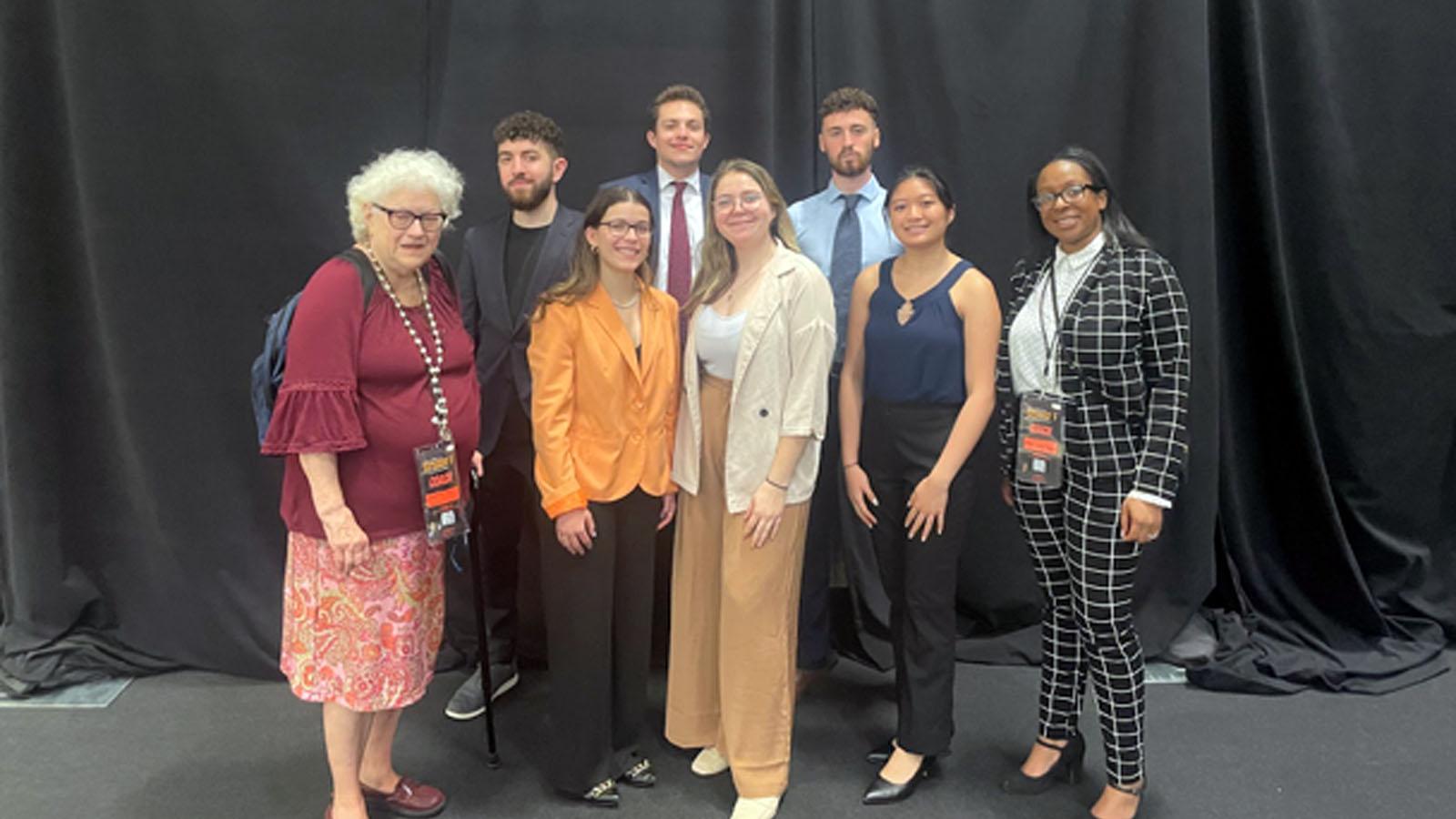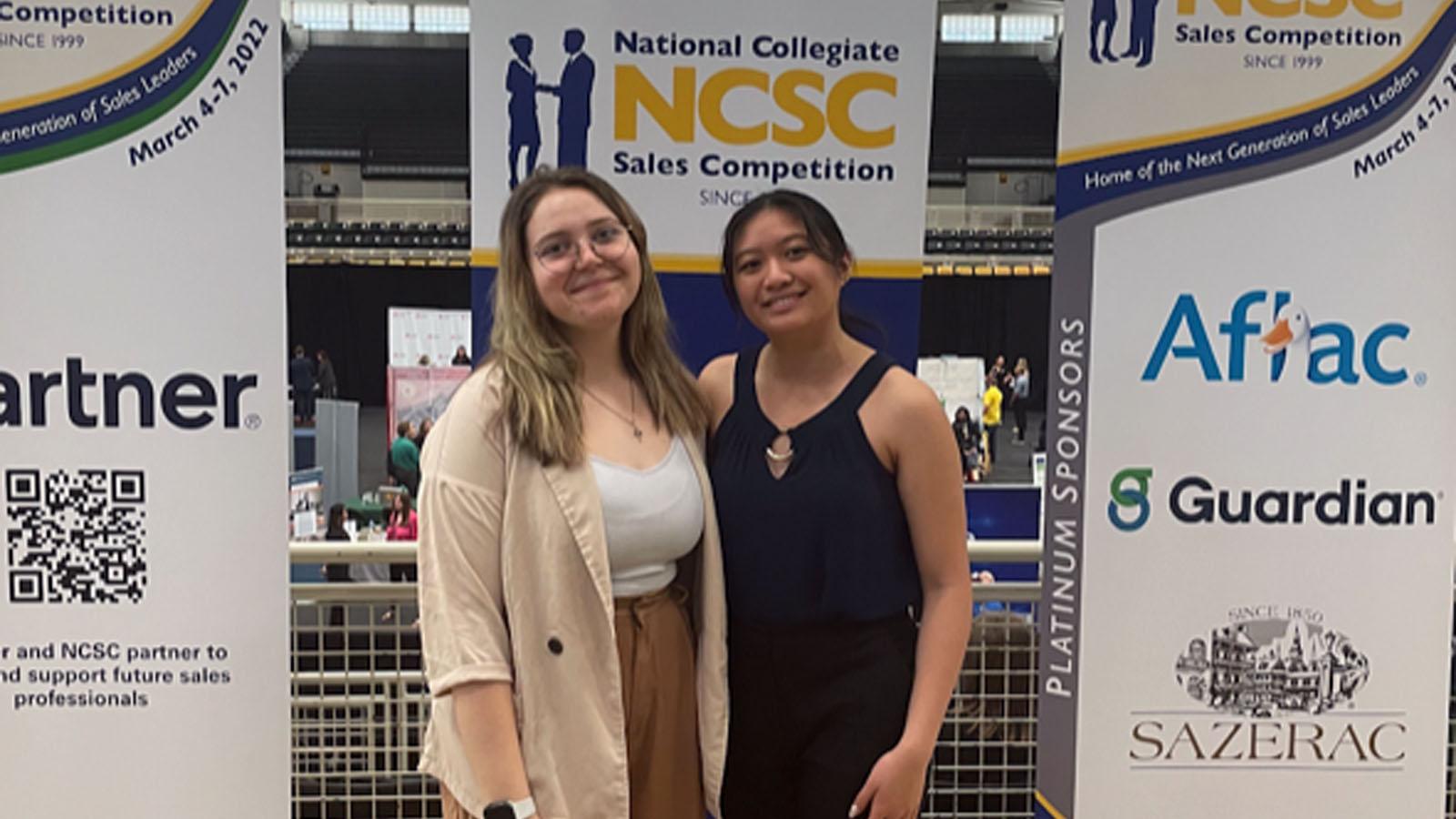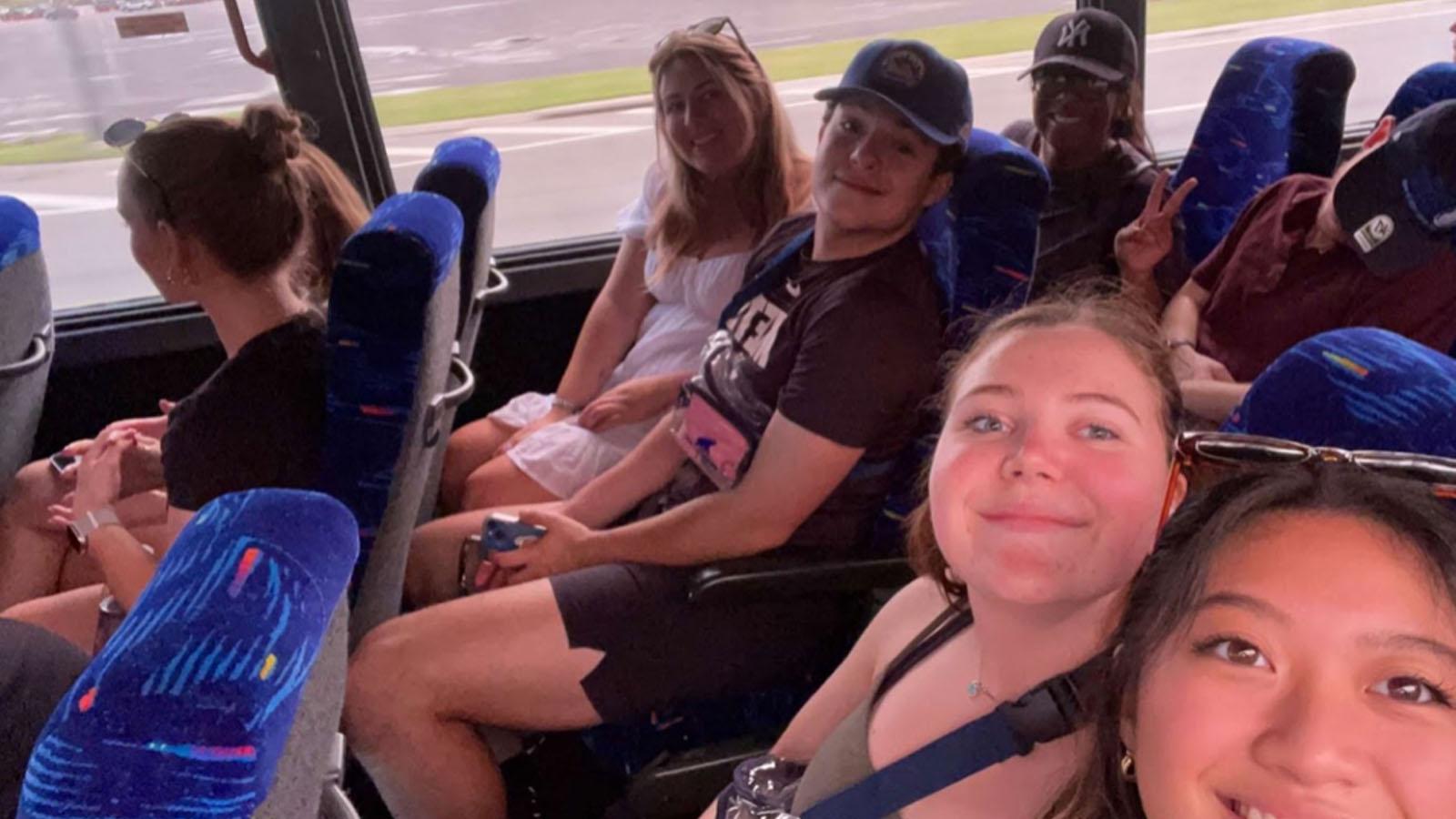 The Lubin Sales Team at the 2023 Selling With the Bulls competition at the University of Southern Florida in Tampa.
Professor Markovitz with the Sales Team at the Selling with the Bulls competition in 2022.
The Sales Team competes at the 2022 ICSC in Orlando, Florida.
Sales team members Maxine Fabrega and Leah Gaffney travel to RMU and take home 1st and 2nd place.
Leah Gaffney placing in Selling With The Bulls with her coaches Professors Markovitz and Fain by her side.
The Sales Team competes at Selling with the Bulls in 2022.
Team members Ethan Gutzloff and Leah Ganffey are excited to compete at NCSC.
The Sales Team competes at the largest and oldest sales competition NCSC in Kennesaw Georgia in 2022.
Team members Rosemary Gleason and Katelyn Guy compete at NCSC with flying colors.
The Sales Team enjoying their Disney Day after an exciting competition at ICSC.
How to Join
Email Professor Markovtiz, hmarkovitz@pace.edu or attend any of our weekly general meetings on Thursdays at 3:30 p.m., in room W426B, One Pace Plaza, New York City Campus.
Sales Minor
The Lubin School of Business currently offers students the opportunity to minor in Professional Selling and Sales Management. This minor prepares students to initiate customer relationships, approach customers, deliver sales presentations, as well as utilize sales methodologies appropriate for direct interaction with customers, team selling, and various activities that support the sale of goods and services.
In the News