Learn how to change the world, then change it.
Taught by Professors John Cronin and Michelle Land, the Clinic trains undergraduate students as practitioners through a program of learning and service that is rigorous and fun, emphasizes 21st century tools, and involves them in external affairs. By learning practical skills that are relevant across disciplines, students apply their Pace University education to the solution of real-world problems in the professional world.
Earn three credits while doing hands-on, real-world work.
Open to all majors, sophomore standing or higher, or with instructor permission.
Fulfills Area of Knowledge I, Civic Engagement and Public Values (AOK1).
Course satisfies Environmental Studies and Political Science Major electives.
The Environmental Policy Clinic topic varies each semester. This past year, the Clinic was at the forefront of several major issues, with breakthrough successes in animal welfare and Hudson River watershed protection at the state and federal levels, respectively. Here are some of the projects student clinicians have accomplished: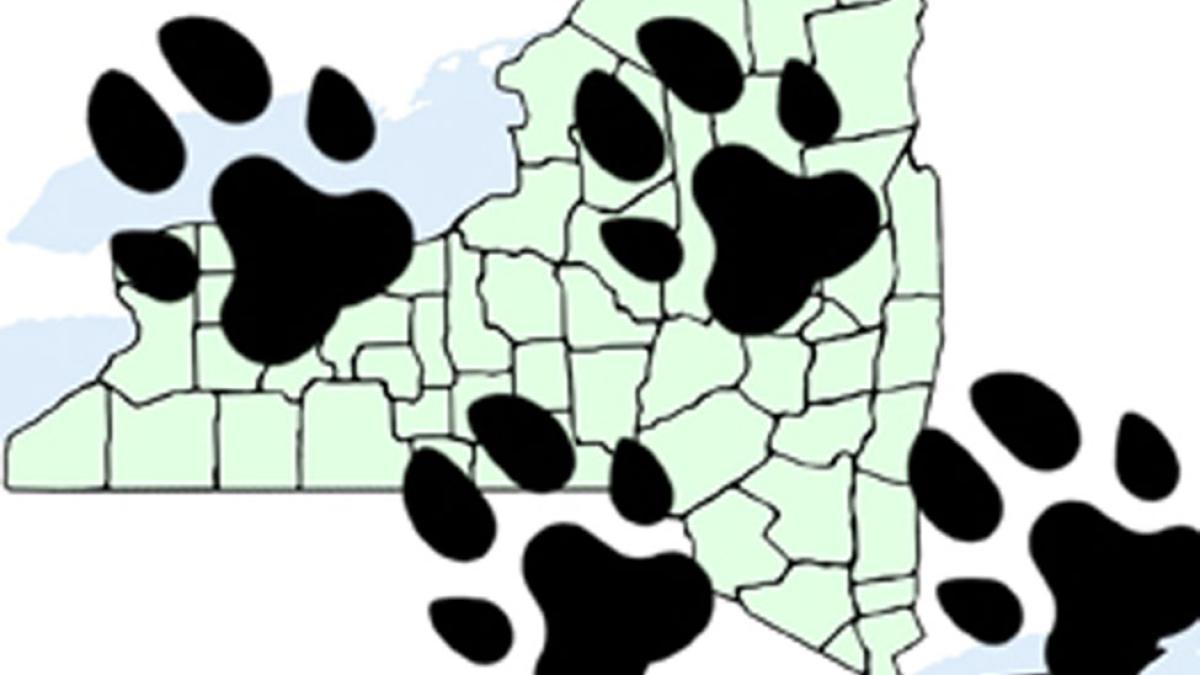 Protecting Endangered Species
Governor Cuomo has signed into law a bill based on research conducted by student clinicians. The bill increases New York State's powers to protect endangered species from the threat of federal policies that weaken protections.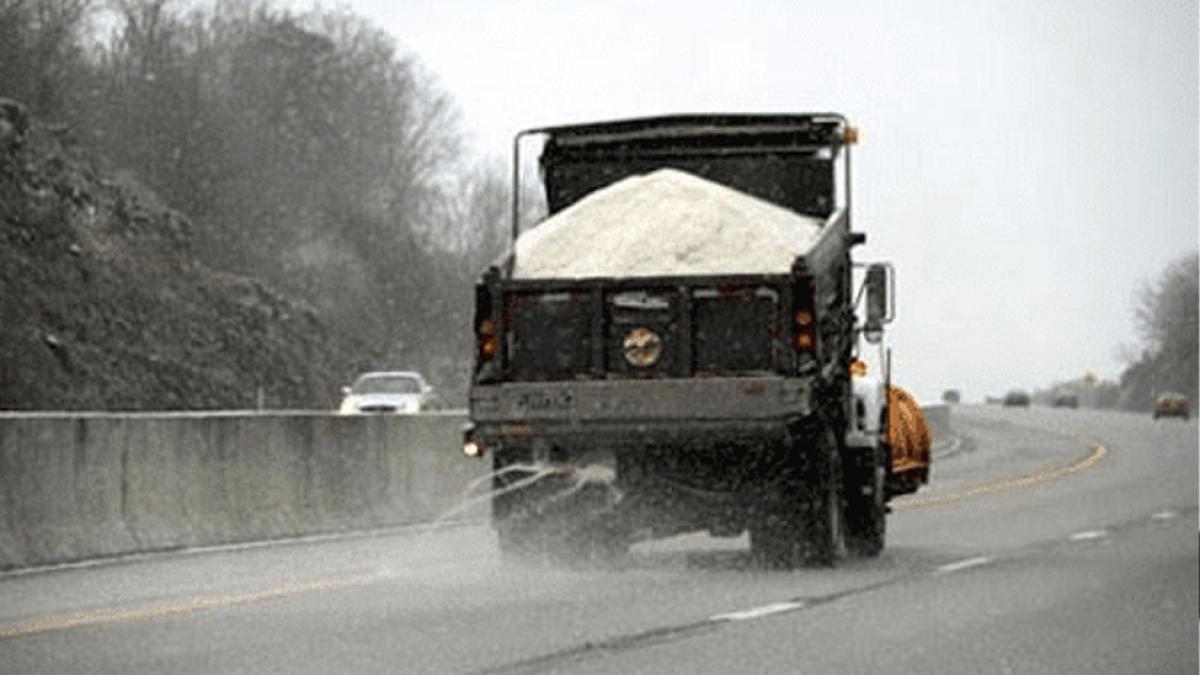 Reducing Road Salt Pollution
Working with New York State lawmakers, student clinicians have successfully initiated new legislation to reduce pollution from road salt. The clinicians' proposal—to develop specialized training for anyone responsible for applying road salt—was introduced in both houses of the New York State Legislature.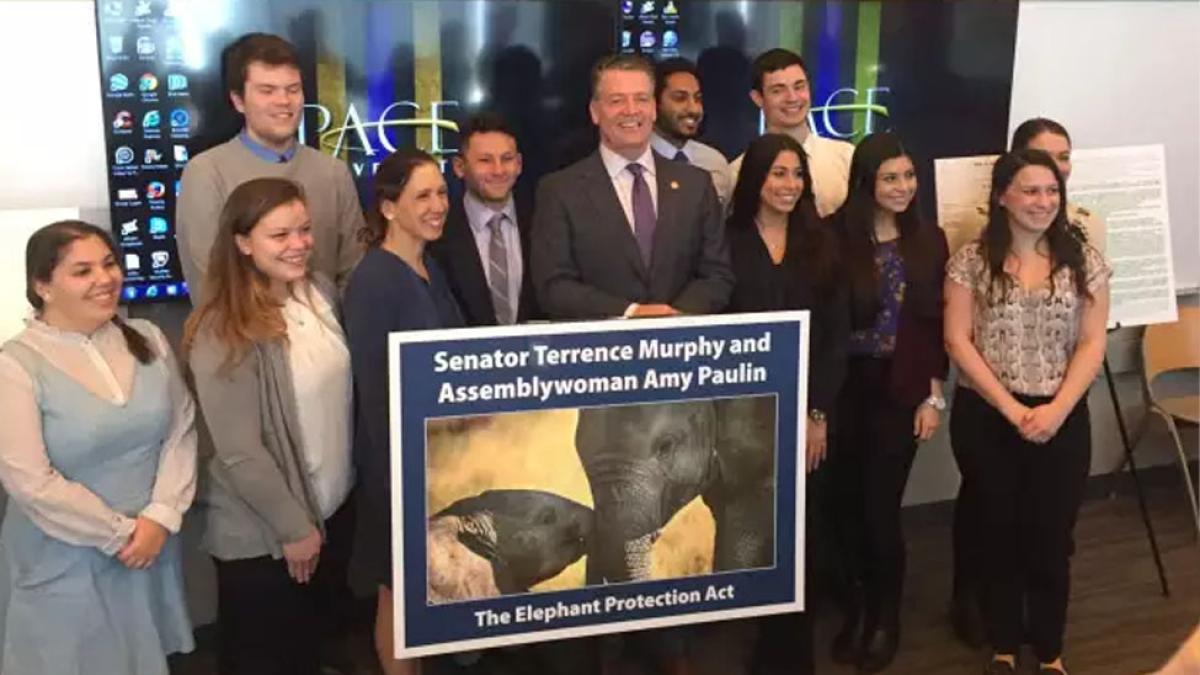 Saving Elephants
Circus elephants are tortured to entertain. Student clinicians wrote and lobbied for the Elephant Protection Act to ban the use of elephants in entertainment in New York. Despite the opposition of the circus and motion picture industries, the Act was signed into law in October 2017 by Governor Andrew Cuomo, making New York the first state to implement an outright ban on elephants in entertainment.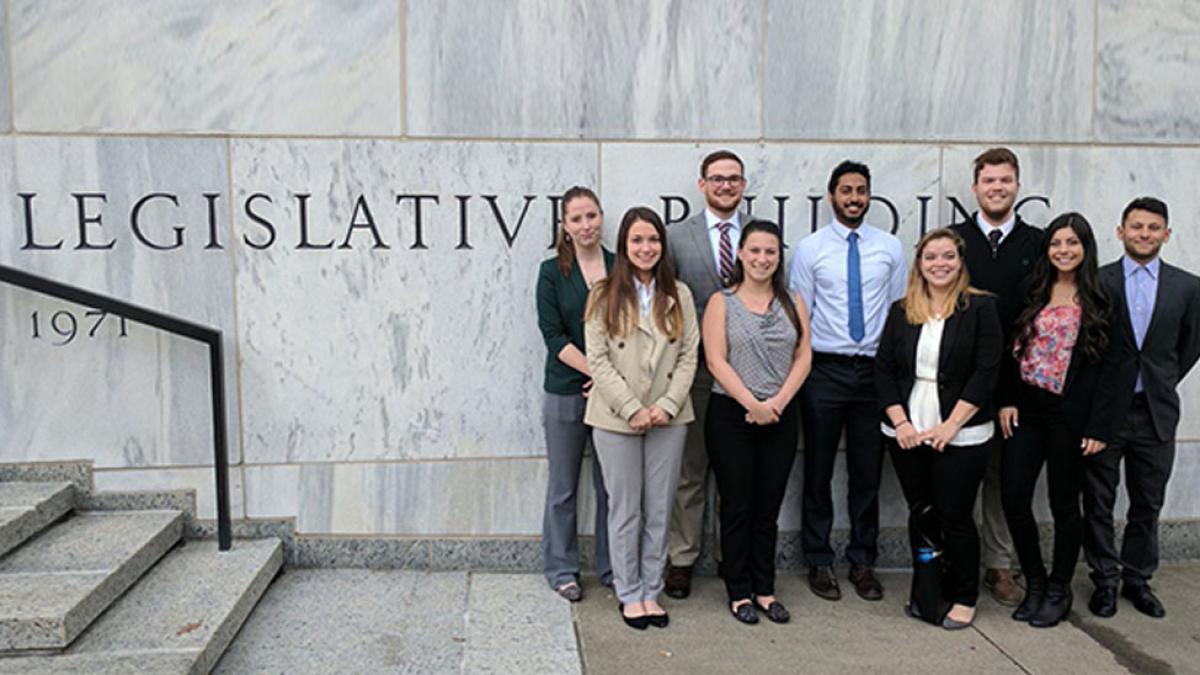 Stopping the Importation of the Big Five
Student clinicians drafted and lobbied for the introduction of the Big Five African Trophies Act to ban the importation, transportation and possession of certain African wildlife species and products in New York. The bill was introduced in the NYS Senate by Senator Anthony Avella and in the Assembly by Assemblyman Luis Sepúlveda during the spring 2018 semester.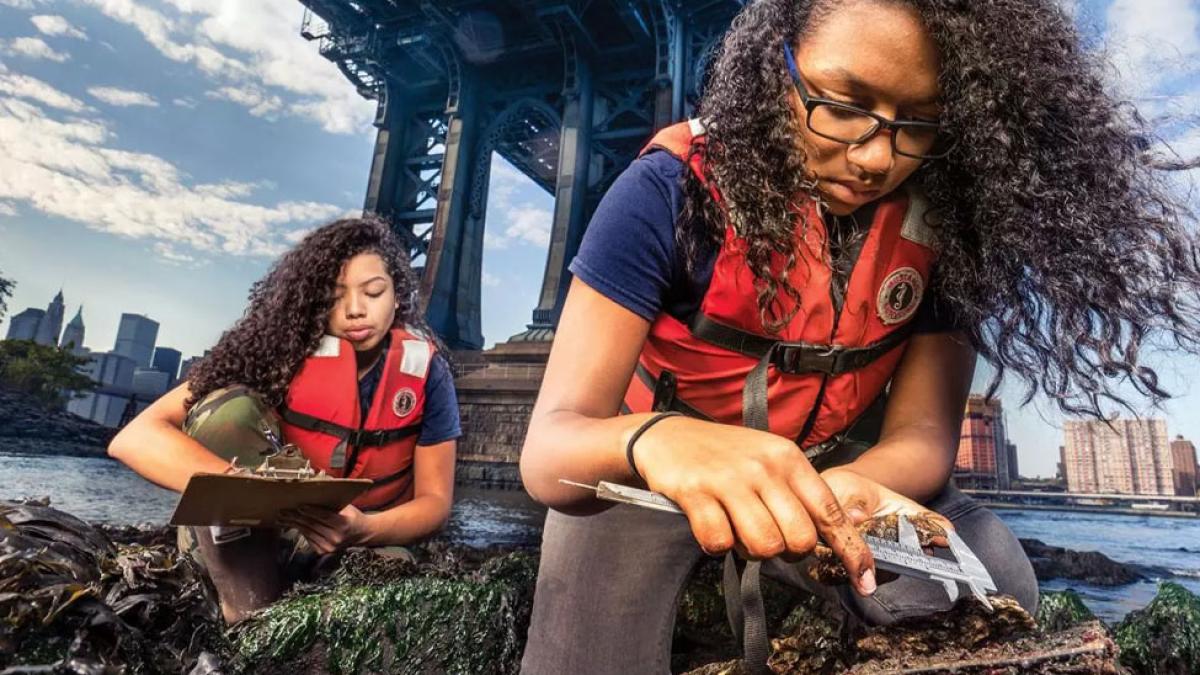 Restoring New York Harbor
Pollution ended New York Harbor's reign as the world oyster capital. With the Billion Oyster Project, clinicians have proposed to Governor Andrew Cuomo an executive order to make oyster restoration an official state policy. With a grant from the National Science Foundation, they are working with city youth to educate the public about the new policy.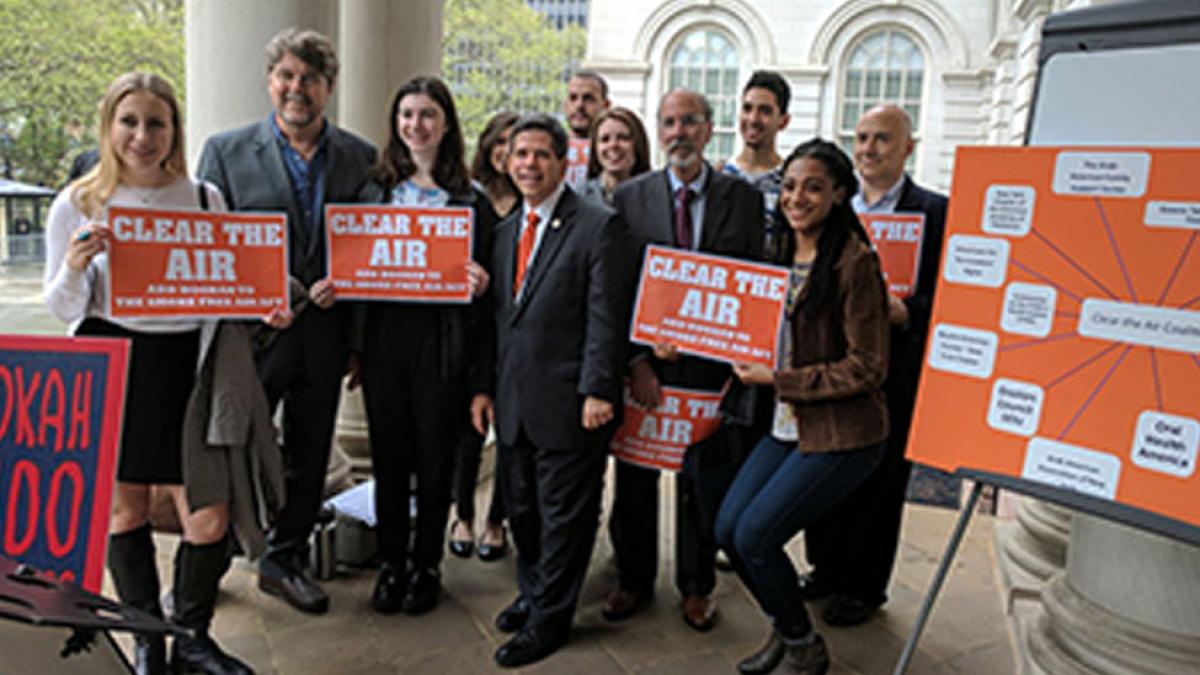 Writing Stricter Tobacco Laws
New York is one of only four states that allows underage youth to purchase, possess and use tobacco products, according to research by our student clinicians. They have proposed a new state law prohibiting underage tobacco possession, and testified at a hearing of the New York City Council Health Committee proposing the city do the same.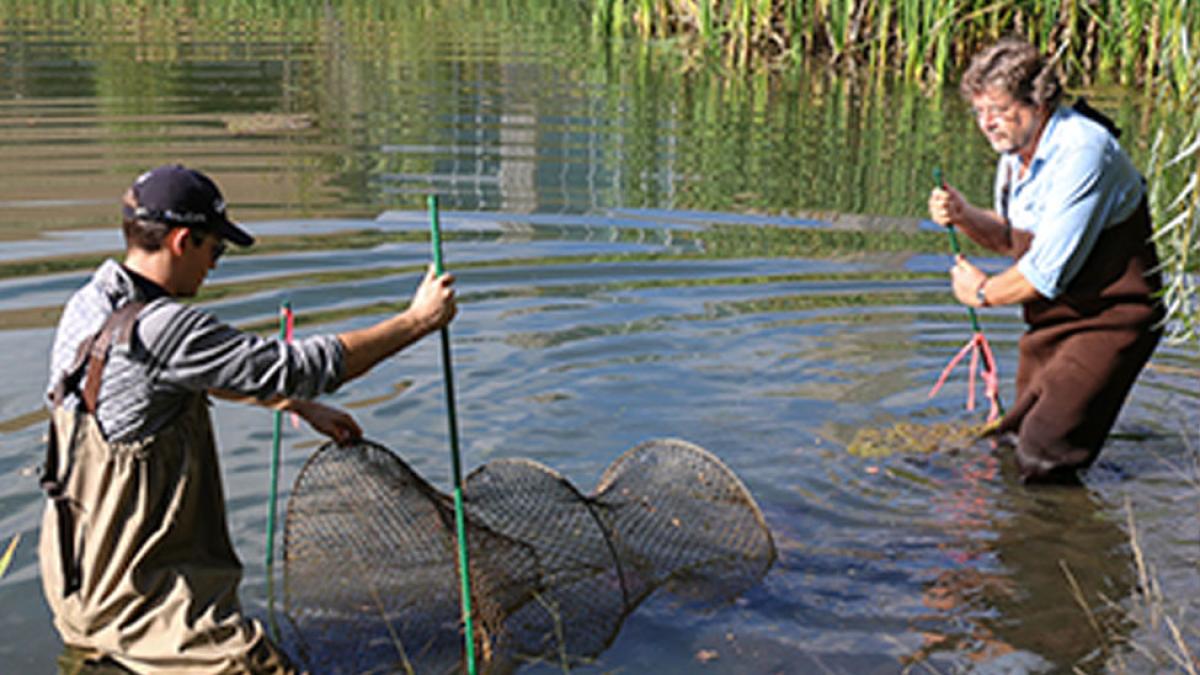 Stopping Road Kills
Highway traffic kills too many small animals. Clinicians are developing a state policy to make roads safer, in collaboration with state-funded Pace research interns who have studied dozens of highway culverts, and tagged and released more than 100 turtles. Field work will continue this spring, as will clinical research in a unique marriage of science and policy.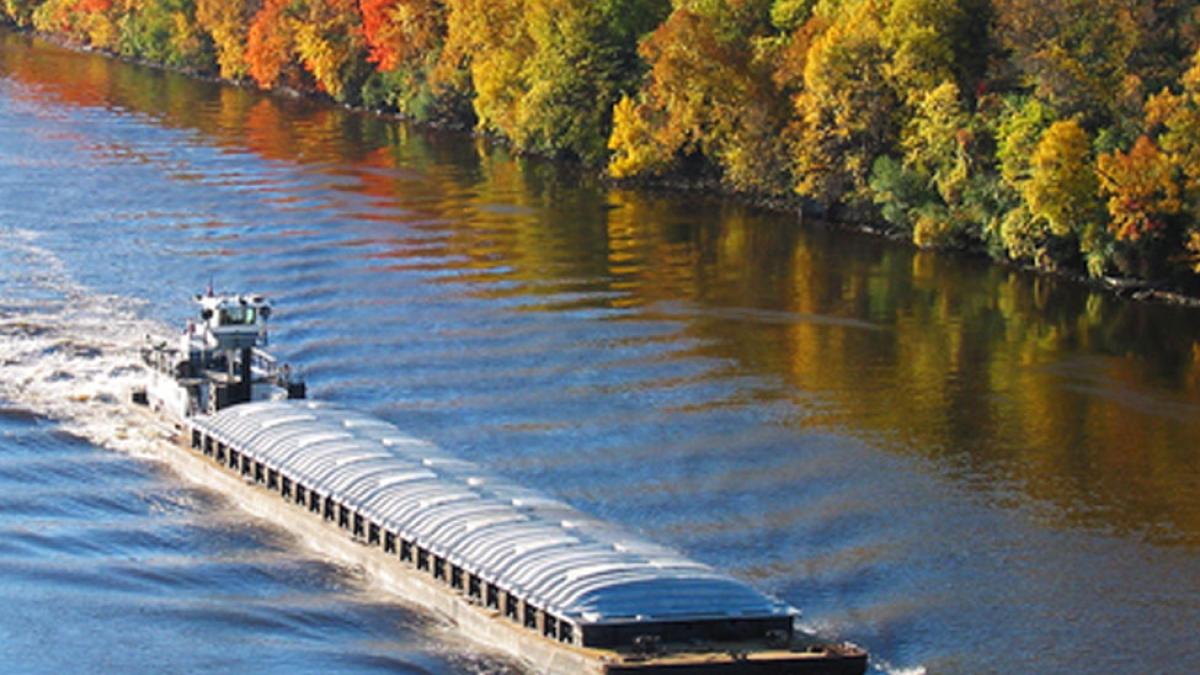 Protecting the Hudson River
The Coast Guard has proposed 43 locations to store oil barges on the Hudson River. Student clinicians uncovered Coast Guard documents that proved the agency violated its own rules. They joined dozens of environmental groups and local governments to submit official comments in response to the Coast Guard's Advance Notice of Proposed Rulemaking. In June, the Coast Guard withdrew the proposal, pending completion of the very study the Clinic identified as required.
Advocacy skills are necessary in every aspect of life, work and society. Students are part of a team-based professional training and service experience where they create and advocate for specific policy reforms of local, state and national significance, while learning analytical, advocacy and communication skills.
John Cronin's career has included advocacy, policy development, and real-time monitoring technology with an emphasis on water quality. Michelle Land's expertise spans environmental law and policy, wildlife biology, interdisciplinary education, and campus sustainability, she is a unique national voice for the emerging role of colleges and universities in environmental affairs.
Clients of the clinic have included Pace Law School's Energy and Climate Center and Land Use Law Center, Westchester Land Trust, and the Village of Ossining.