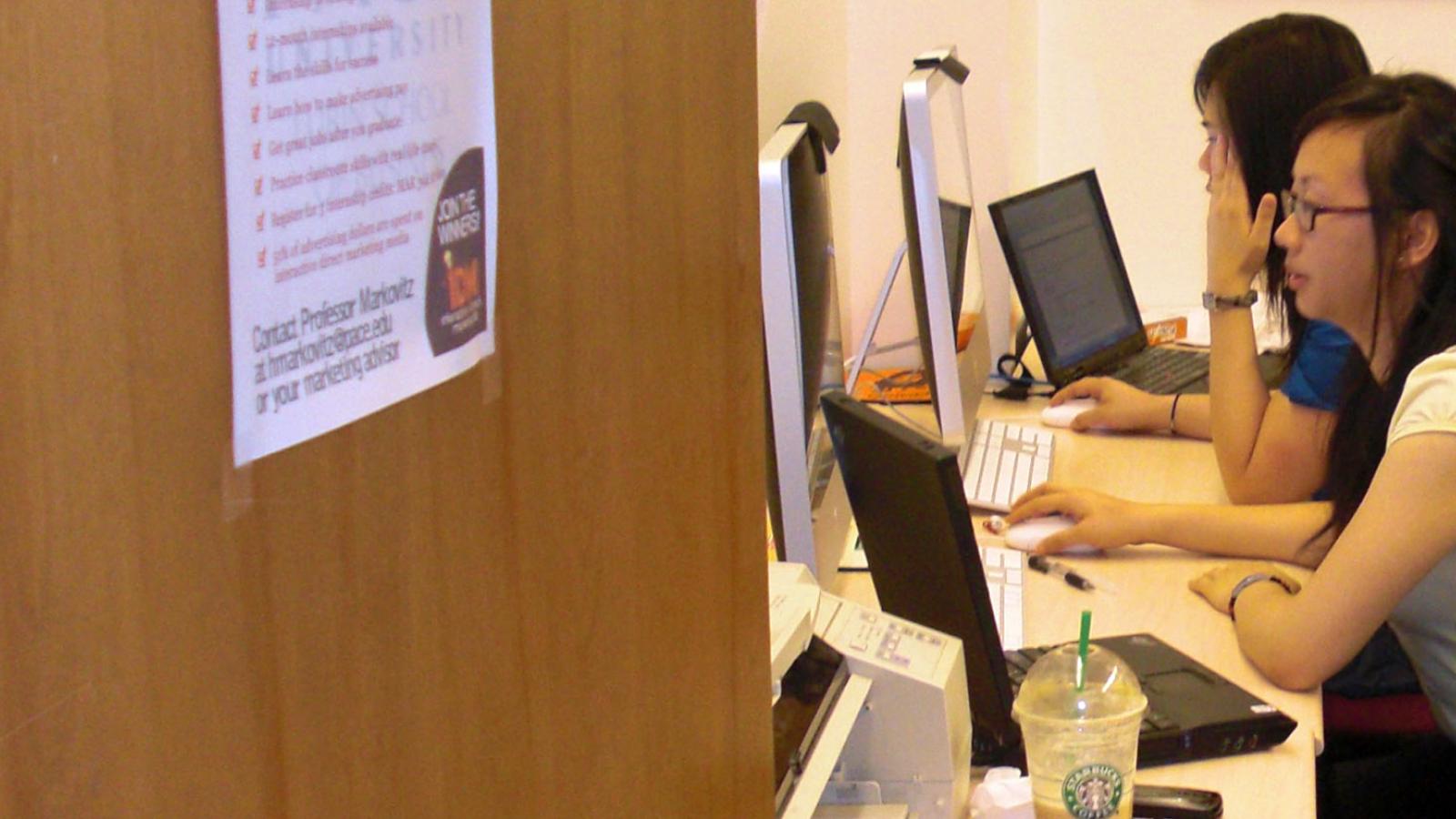 HVDMA and Laura L. Smith Scholarship Awards
Generous Support for Direct Marketing Students
Lubin has been recognized as an educational partner to the Hudson Valley Direct Marketing Assocation (HVDMA) and that organization has supported promoting our Direct Marketing Students into internships and full-time jobs for the past several years in the Hudson Valley marketplace.
Image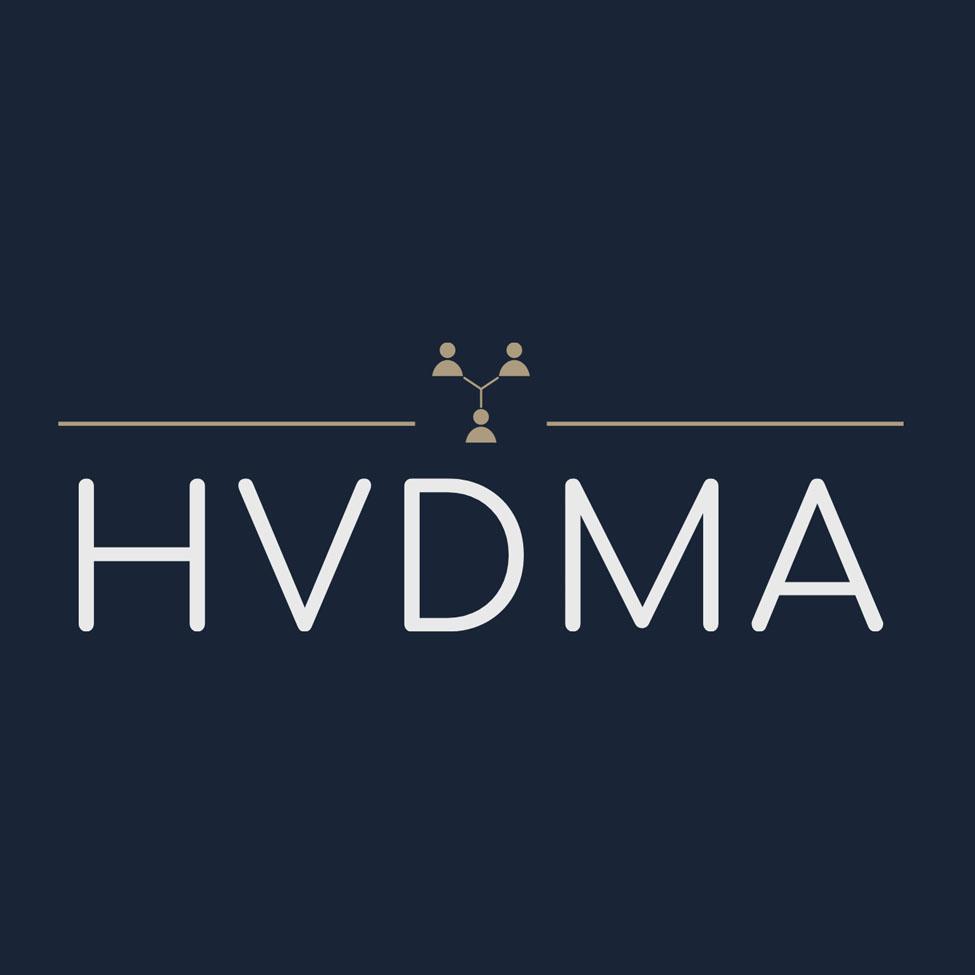 The HVDMA is an information and networking club for direct marketing professionals from Connecticut, New York, and New Jersey. Its goal is to support the direct marketing industry by creating opportunities for professionals to network, to learn, and to contribute to the direct marketing community through fundraising and by sharing resources and expertise. A non-profit organization, the HVDMA provides a showcase for the Hudson Valley Direct Marketing industry's best practices,and provides quality education through its programming and its affiliation with the Pace University Direct Marketing Program. This affiliation enables the HVDMA to support newcomers to the industry through a formal scholarship program and exposure to industry leaders.
HVDMA Awards
In 2002, the HVDMA established an annual Award and Scholarship program. This marked the beginning of a proud tradition that gives visibility to industry leaders, and encouragement to those who are entering the field.
Laura Smith Fund for the Interactive and Direct Marketing (IDM) Studies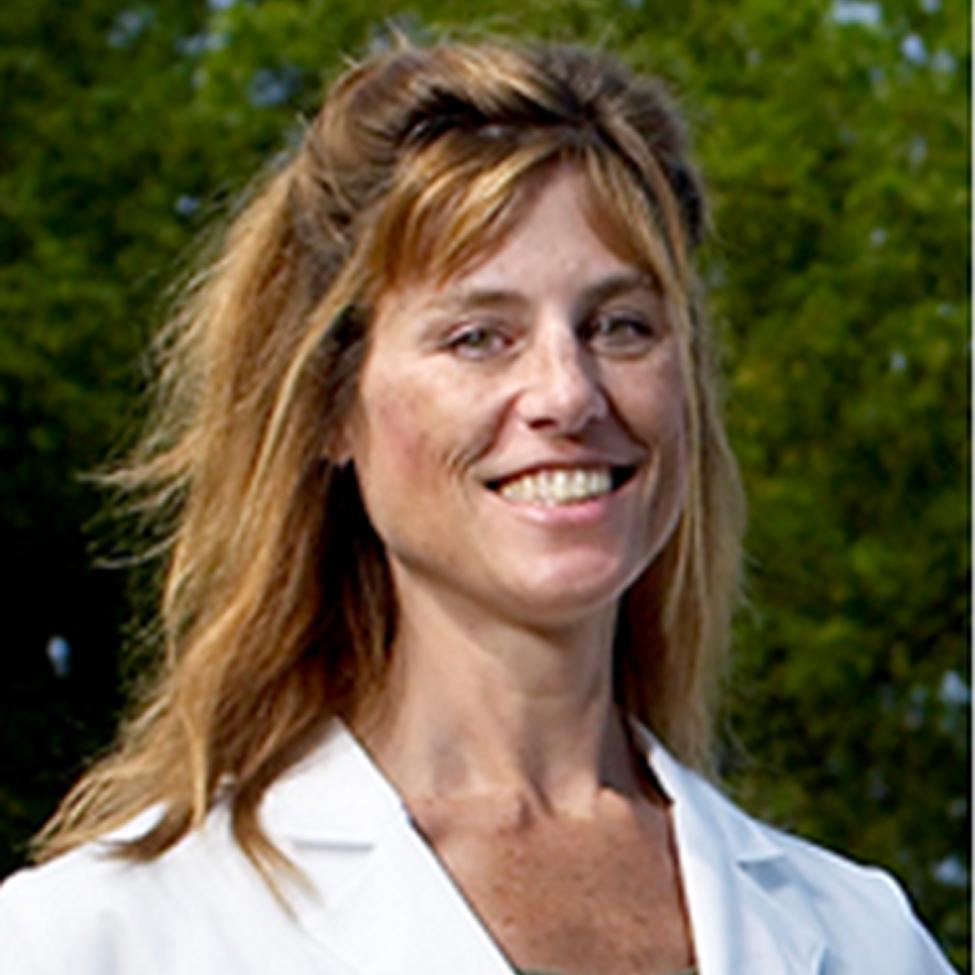 To honor Laura's commitment to Direct Marketing, the award is presented to degree candidates in the Direct and Interactive Marketing Program at Pace University's Lubin School of Business who are self-paying for their education (not reimbursed by an employer). Recipients are selected for academic excellence, as well as enthusiasm, professional qualities, and potential to benefit the industry.
Donations to the Laura Smith Fund are used to develop labs and provide equipment, materials, and educational tools for faculty and students including faculty development programs, student scholarships, and support of student projects, both at the graduate and undergraduate level, as well as for faculty and student research in Interactive and Direct Marketing.