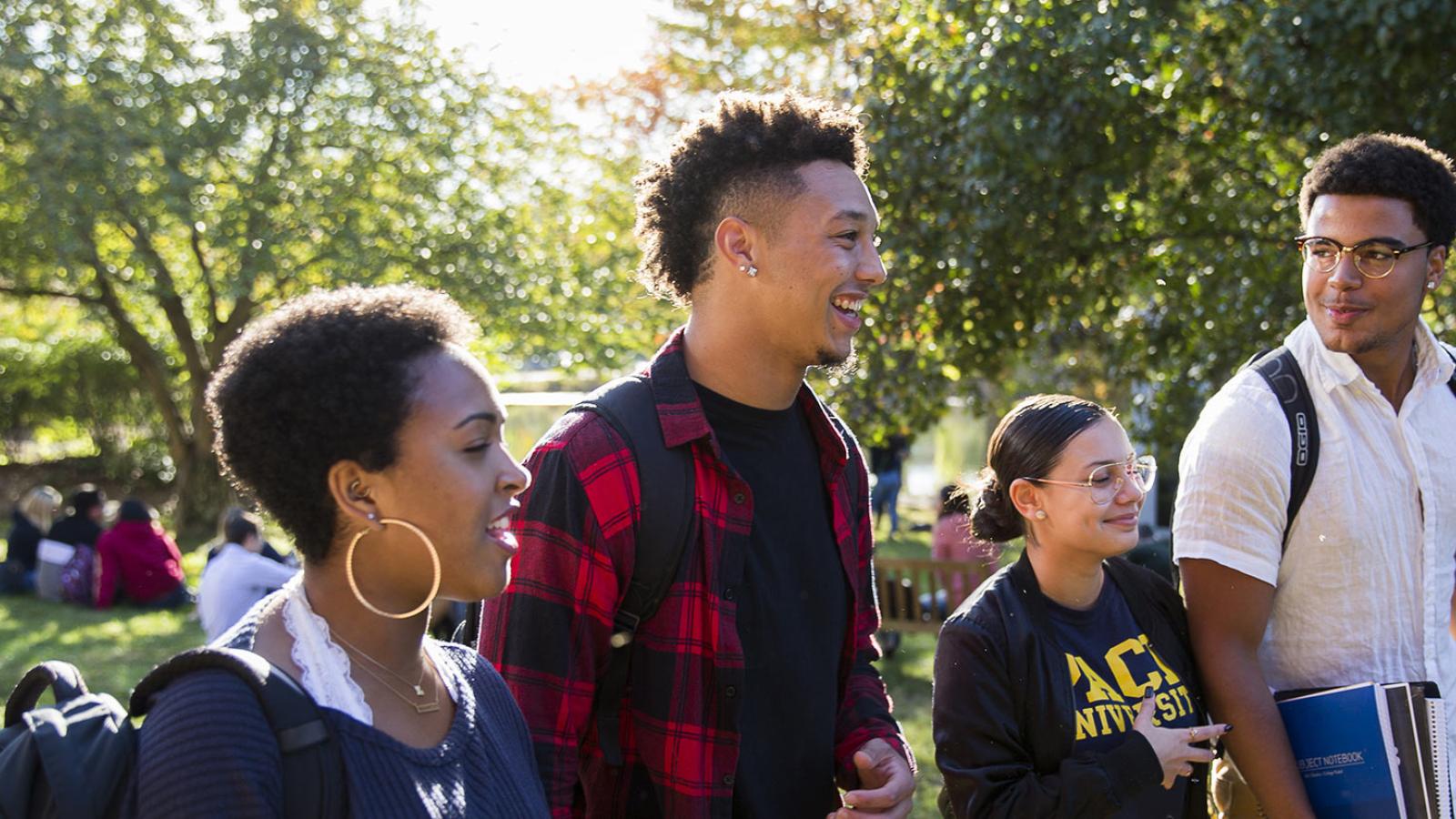 At the core of the Office of Multicultural Affairs (ōMA) mission is the commitment to provide opportunities and venues for Pace University and external communities to examine, discuss, debate, collaborate and develop partnerships around themes that perpetuate (un)checked power, privilege, marginalization and social injustices.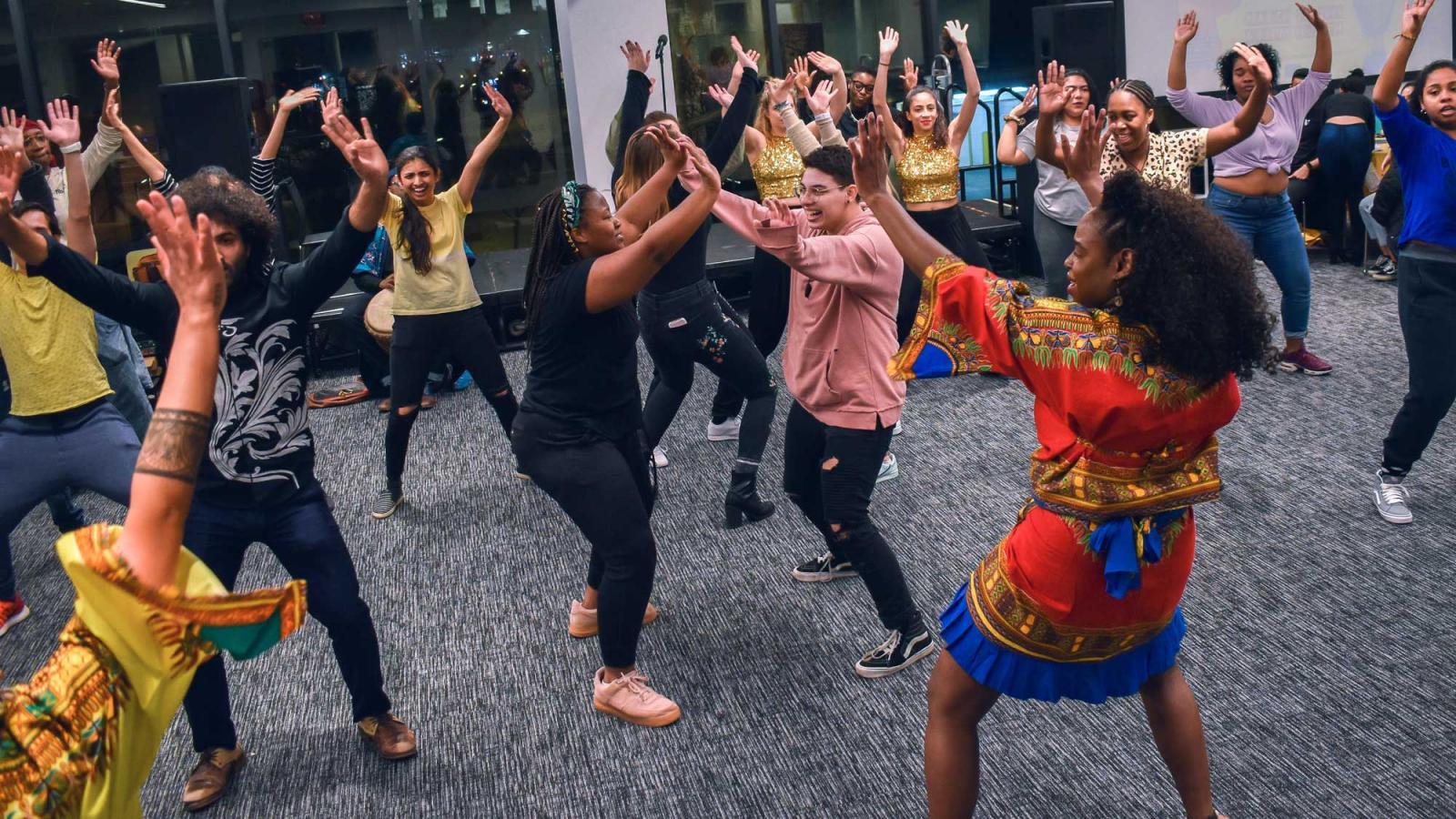 About Us
ōMA's primary mission is to foster an educational environment where each student is supported, affirmed, and respected as an individual regardless of personal or perceived identity or classification. Our lens goes beyond race/ethnicity/nationality, to include the cultures of gender, gender identity, poverty, violence, differing abilities and aging.
Find Your People
Build relationships, get connected, and find your Pace family. ōMA offers community-based programming on the New York City and Pleasantville campuses. Explore them below.
Resources Available to You
Curl up with a good book, get immersed in a movie, or do some research with scholarly articles. We offer a wide range of interdisciplinary materials for you to use. See what we offer on your campus: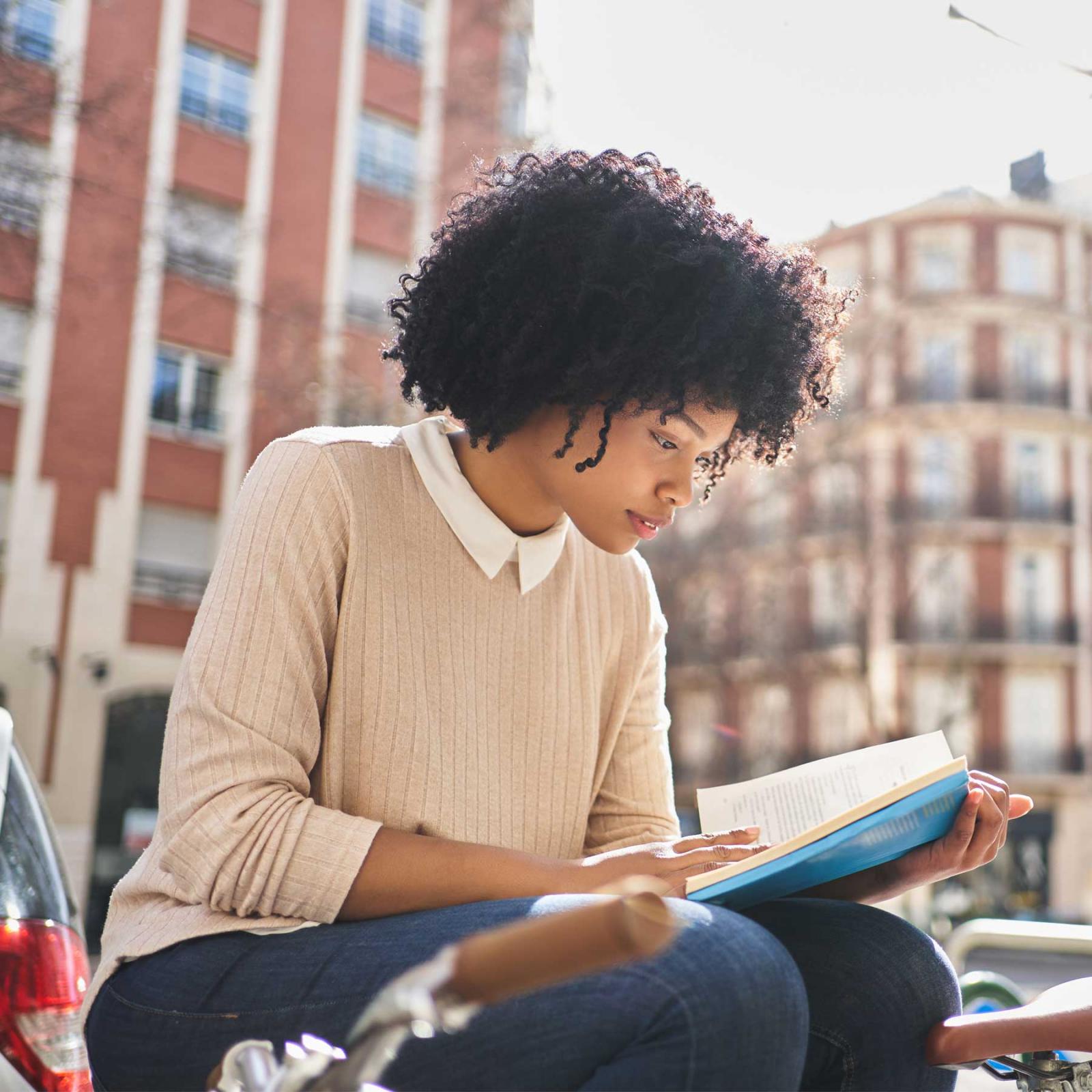 In Our Own Voices
The voices represent students from Pace University and the City University of New York (CUNY), as well as their family members and friends. Some of their accounts are uplifting, while others are tragic and speak to the failures of immigration laws, the educational system and public policies that are designed to protect the underserved and marginalized. Altogether, they form a kaleidoscope of experiences that at times mesh seamlessly and other times collide with our sensibilities. Nevertheless, they remain our stories.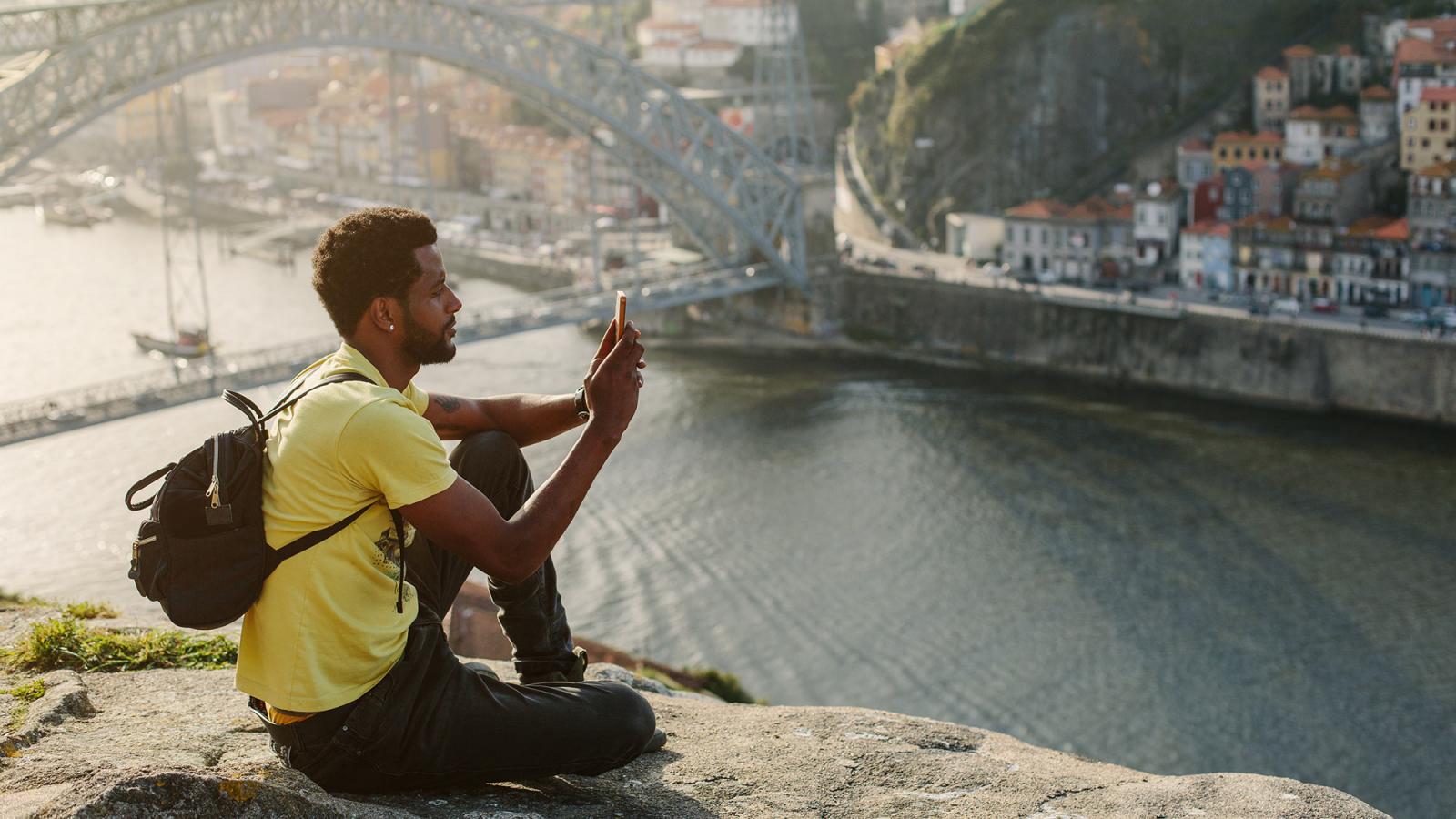 Add More Opportunity
Get connected with internships, outside scholarships, and other opportunities to help make your Pace experience a success.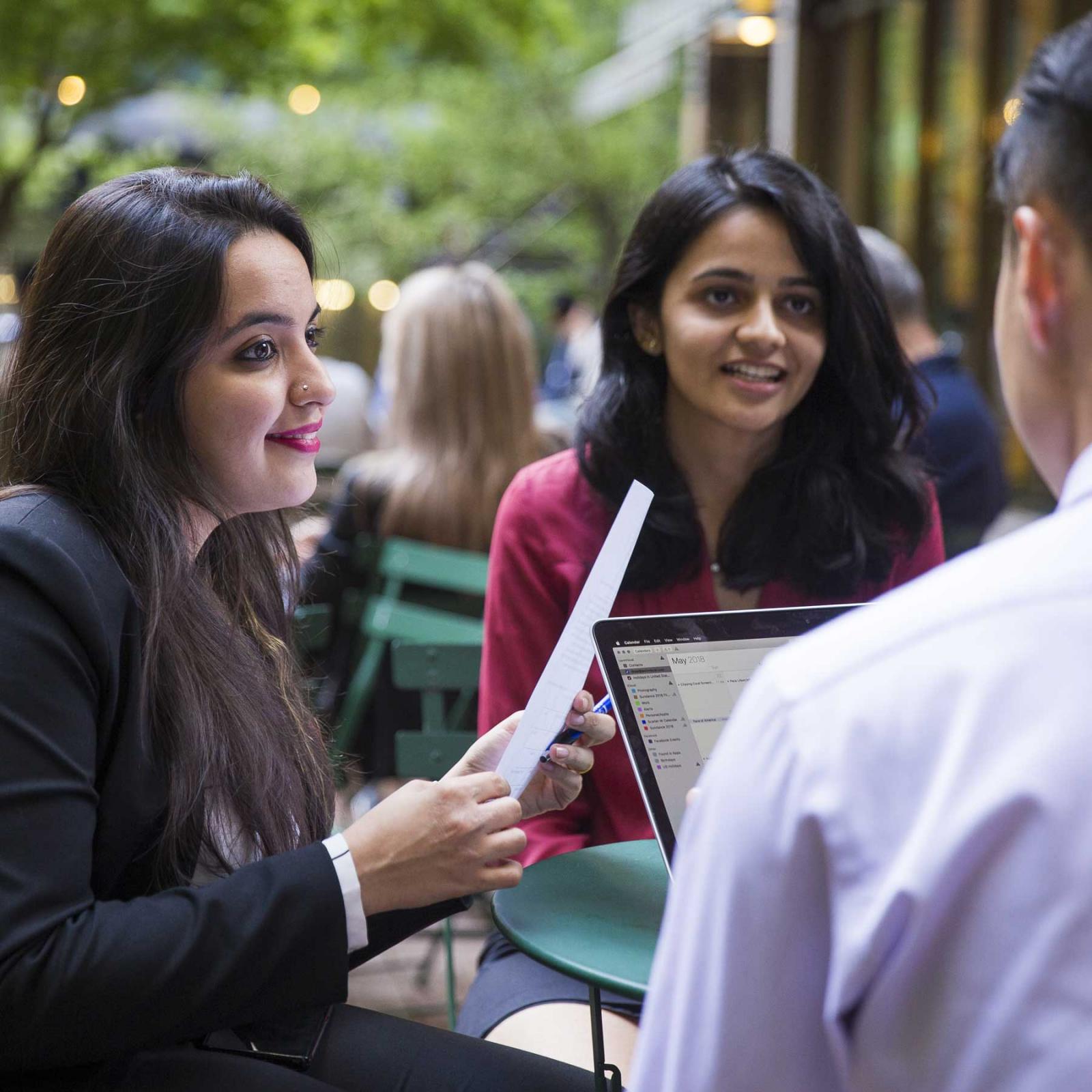 Workshops and Consultations
ōMA provides consultation and collaboration with faculty, staff, and students on a host of diversity-related issues. Our assessments include the university-wide Diversity Campus Climate Survey and Food Insecurity Survey. We also facilitate workshops to the University community on cultural pluralism, identity, and social justice.
Contact the office on your campus to learn more:
New York City Campus: (212) 346-1546
Pleasantville Campus: (914) 773-3628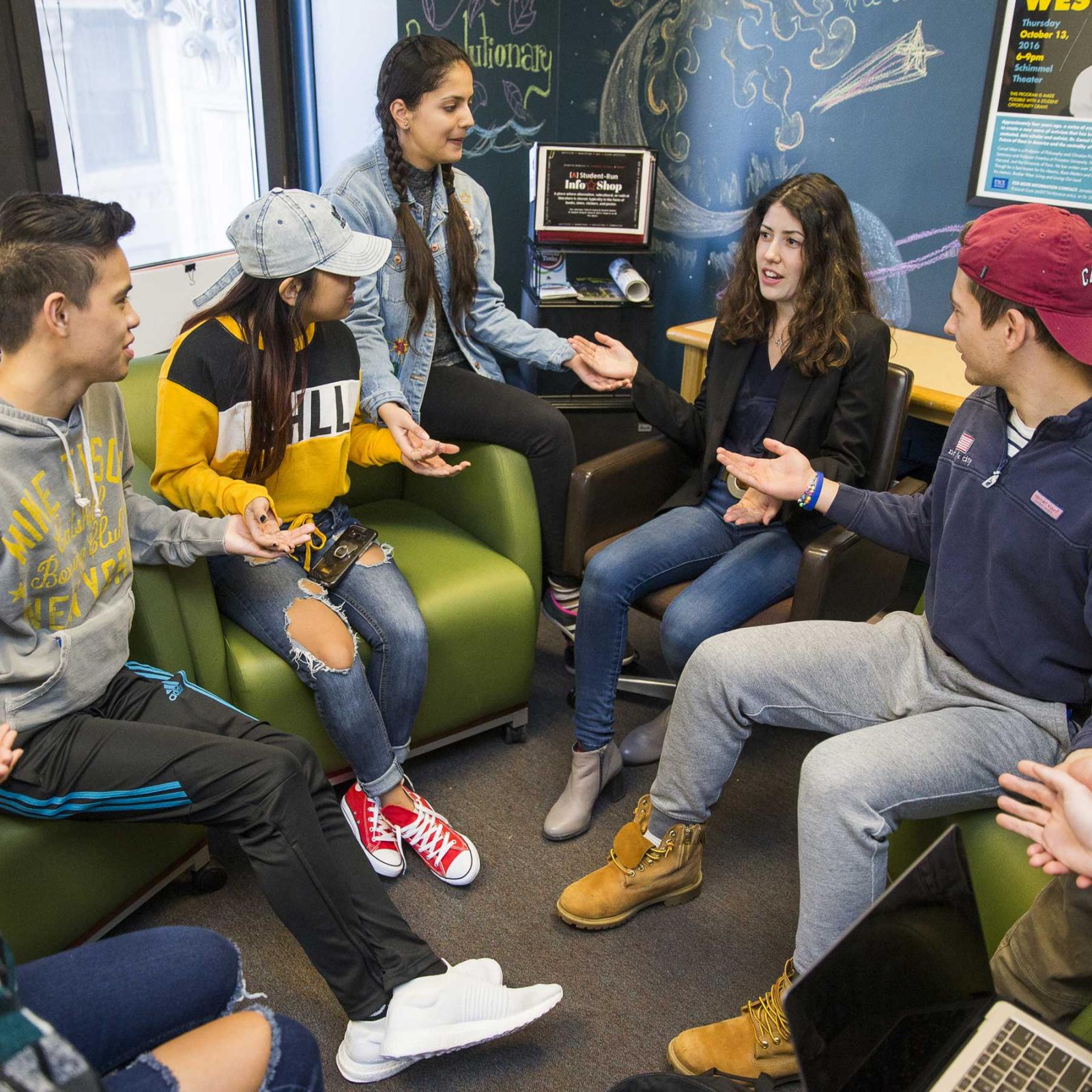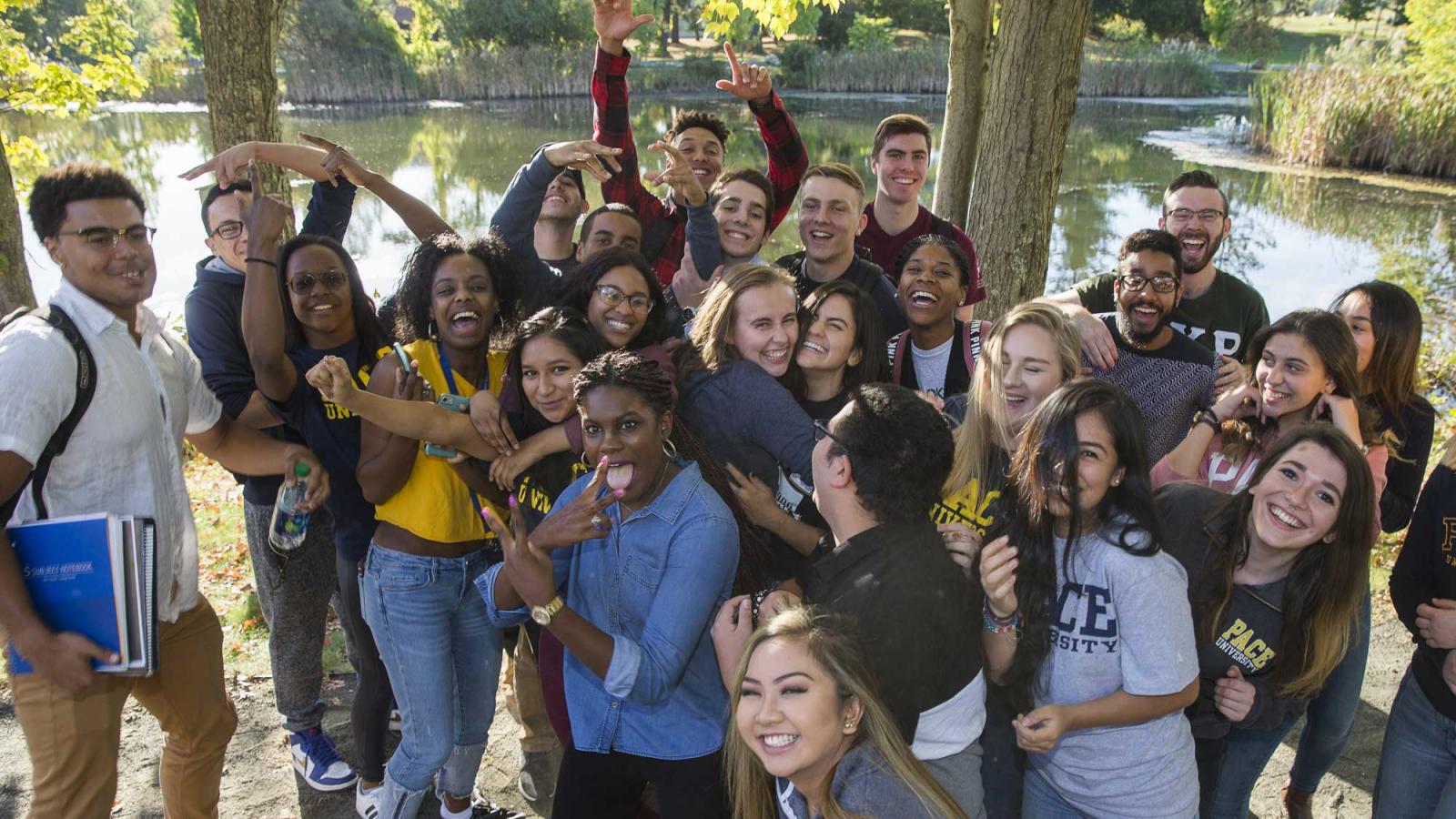 Commitment to Diversity
Since 1906, our dedication to Opportunitas has been reflected in the wealth of distinctive worldviews and voices that come from the Pace community's constellation of experiences. Embracing diversity of race, color, national origin, religion, age, disability, citizenship, socioeconomic status, sexual orientation, gender or gender identity, marital or domestic partnership status, is central to our mission.