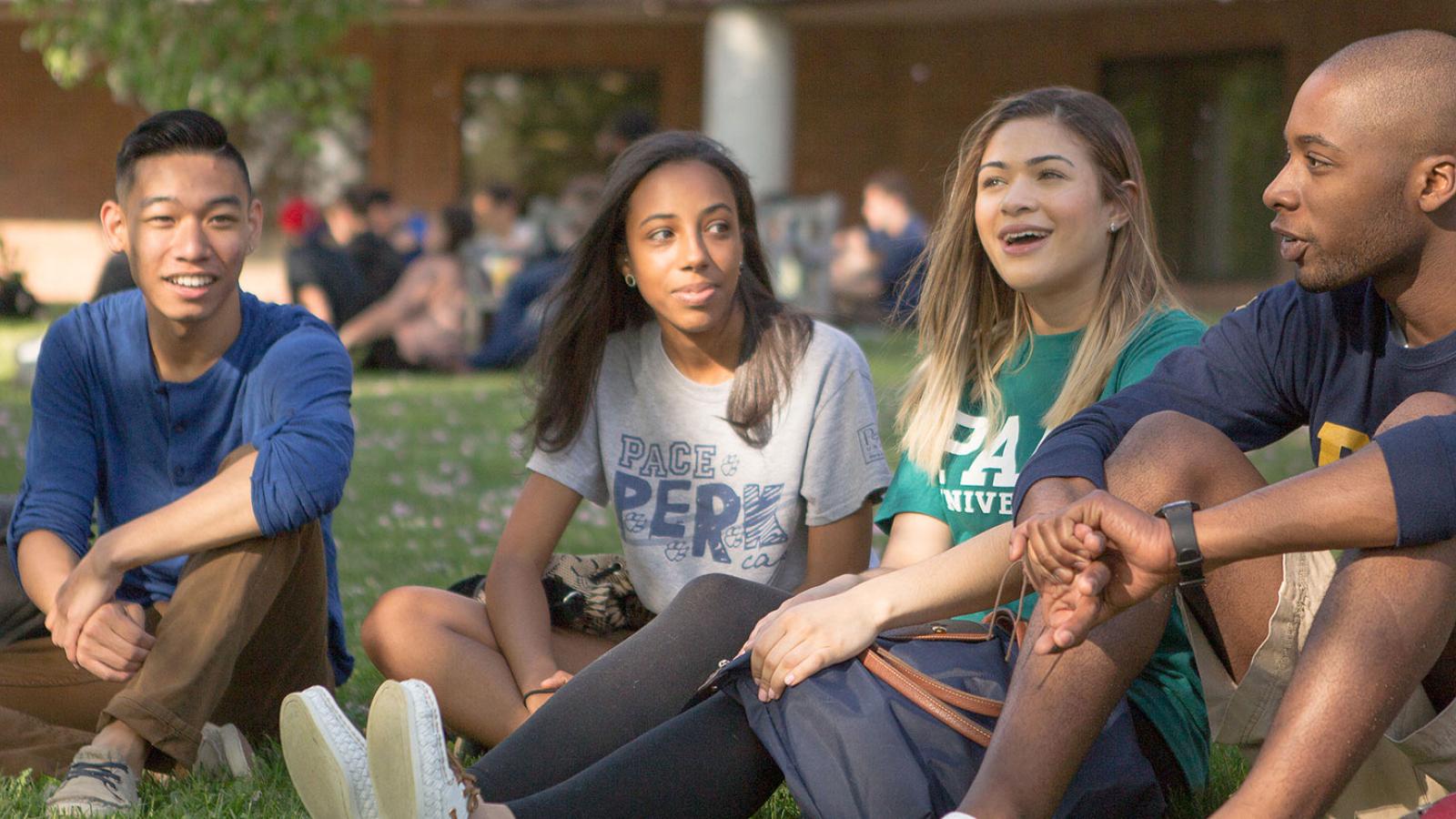 Summer's the time to go places at Pace. From programs for high school students to professional courses for English language learners, we offer multiple ways for you to take the next step. With New York City as your home base or just a train ride away, there's no stopping you.
Summer Session Dates
Summer 1, 2022
May 31, 2022 – July 11, 2022
Summer 2, 2022
July 12, 2022 – August 27, 2022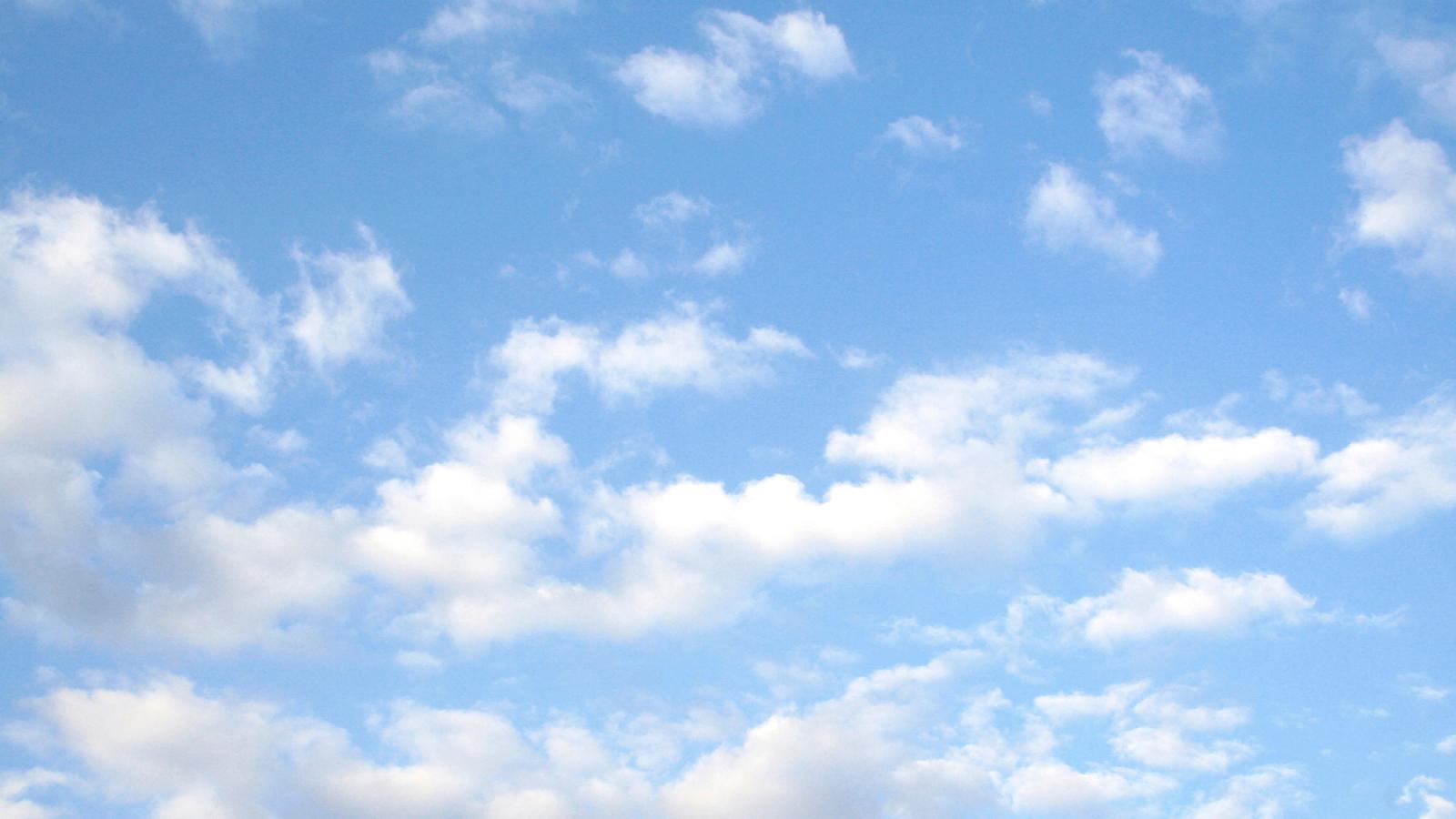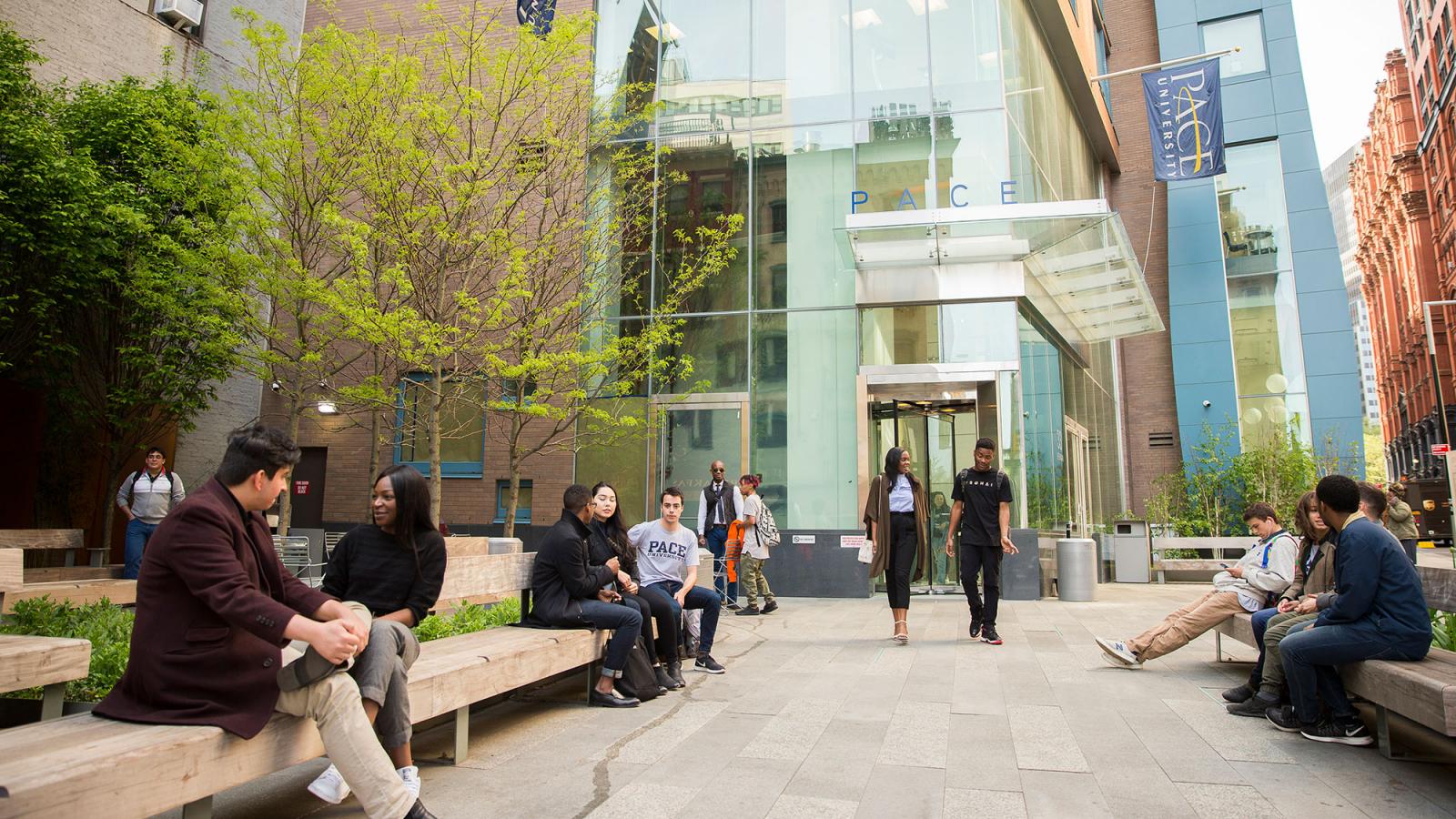 Summer Housing
Pace summer housing offers comfortable and safe, campus-based accommodations.
Additional Program Opportunities
Advance your career this summer with a range of professional training and certification courses.