Ready. Set. Go.
Four years can go by fast. At Pace, every day is a building block for your future. Small classes. 360-degree support. Real-world experiences that inspire you to dream your best life—and planning to help you achieve it. It all works together to turn dreams into reality.
Majors and Minors
With more than 100 future-forward majors, plus minors, double majors, and combined degree programs, you're sure to discover the program that's right for you. Not sure where to start? We'll help you discover your passion.
Set Your Goals. Build Your Future.
Every Pace undergrad sets a personal plan for success. From day one, you'll work with mentors to home in on a career. And together you'll set goals that combine academics, real-world experiences, and opportunities for personal growth. It's your customized path to your future.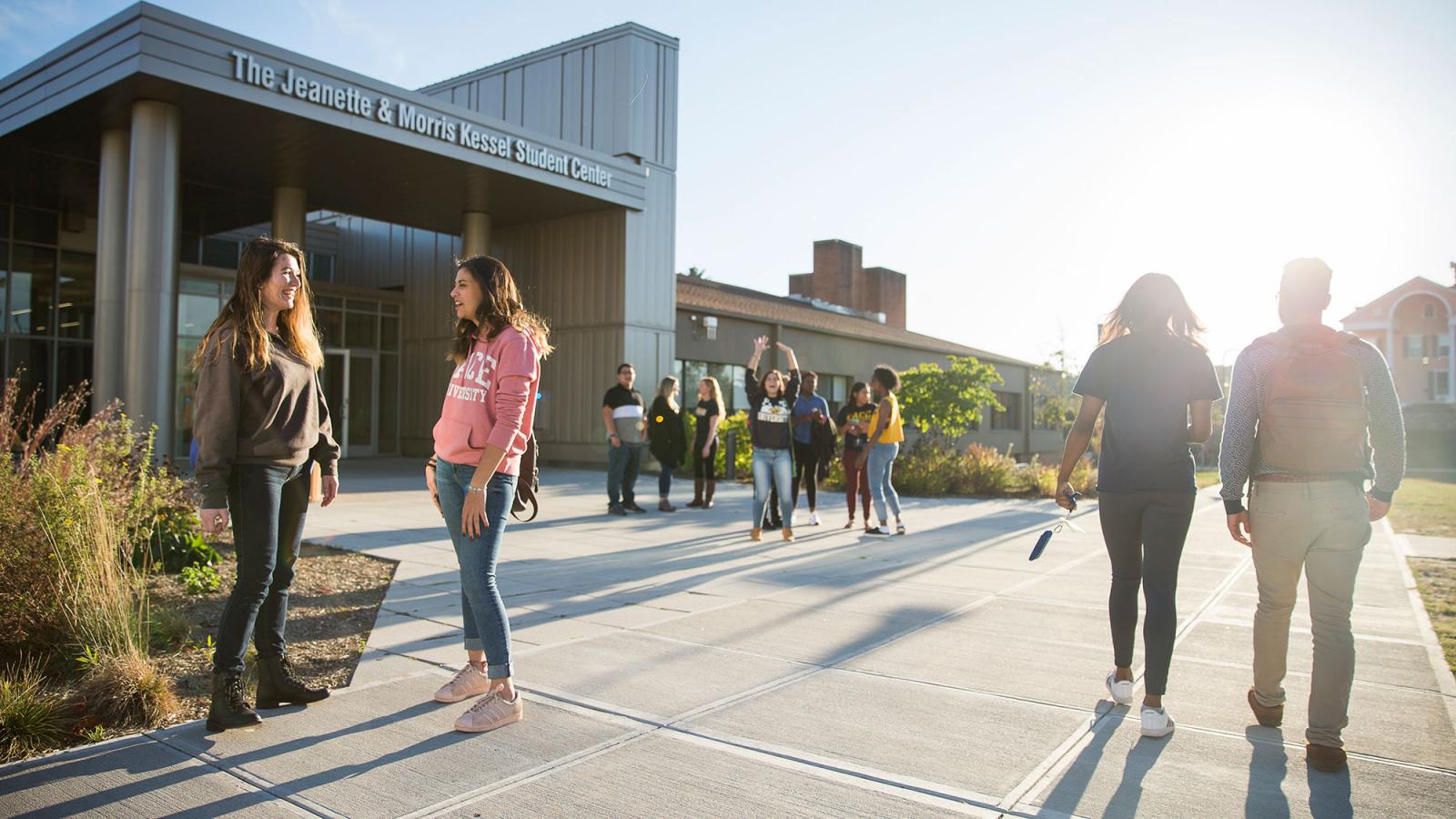 Pick Your Campus
Study and live at the center of it all, in downtown Manhattan. Thrive in a traditional campus setting, surrounded by exceptional experiences, just a short train ride from New York City. Or, join our surprisingly tight-knit community of online learners.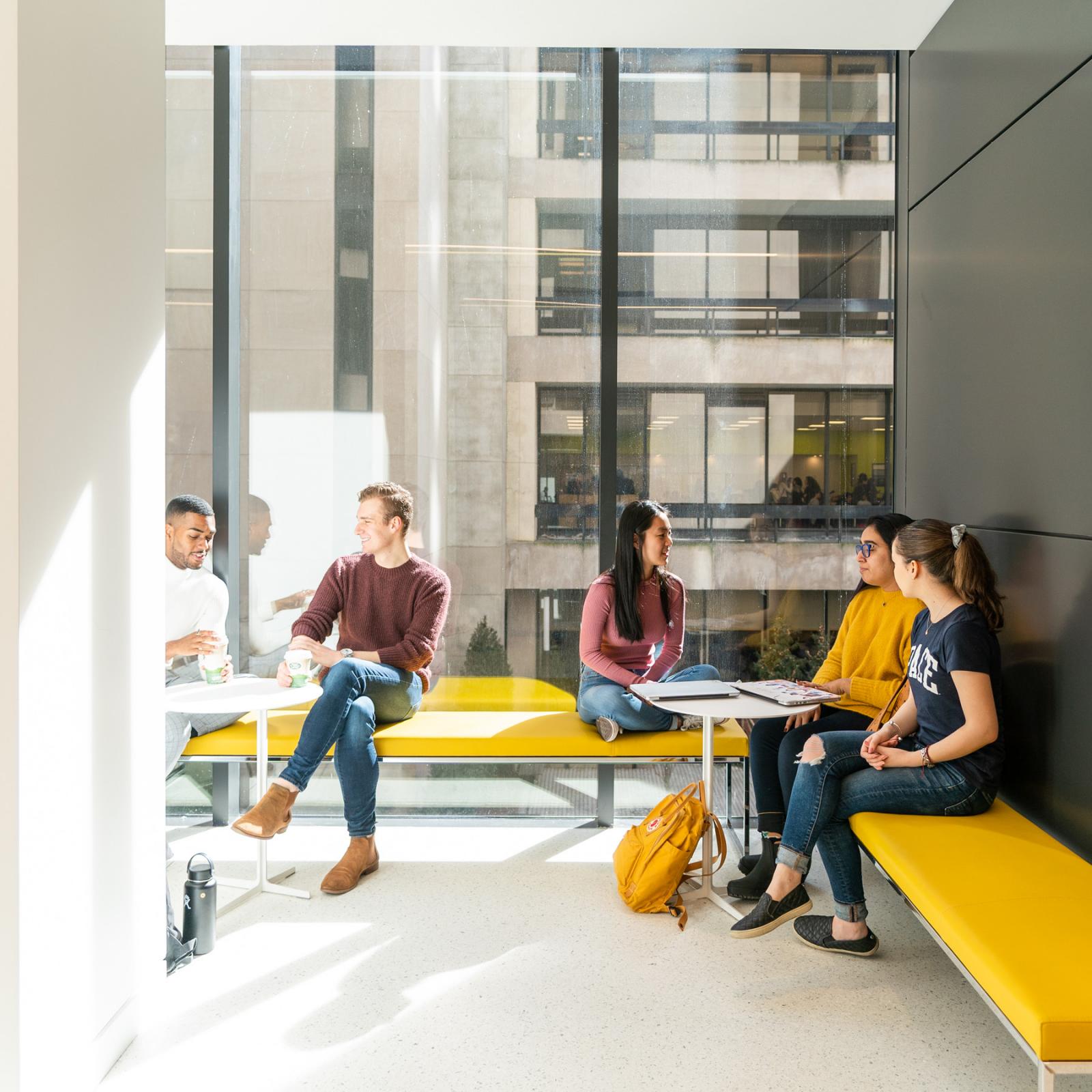 My Undergraduate Experience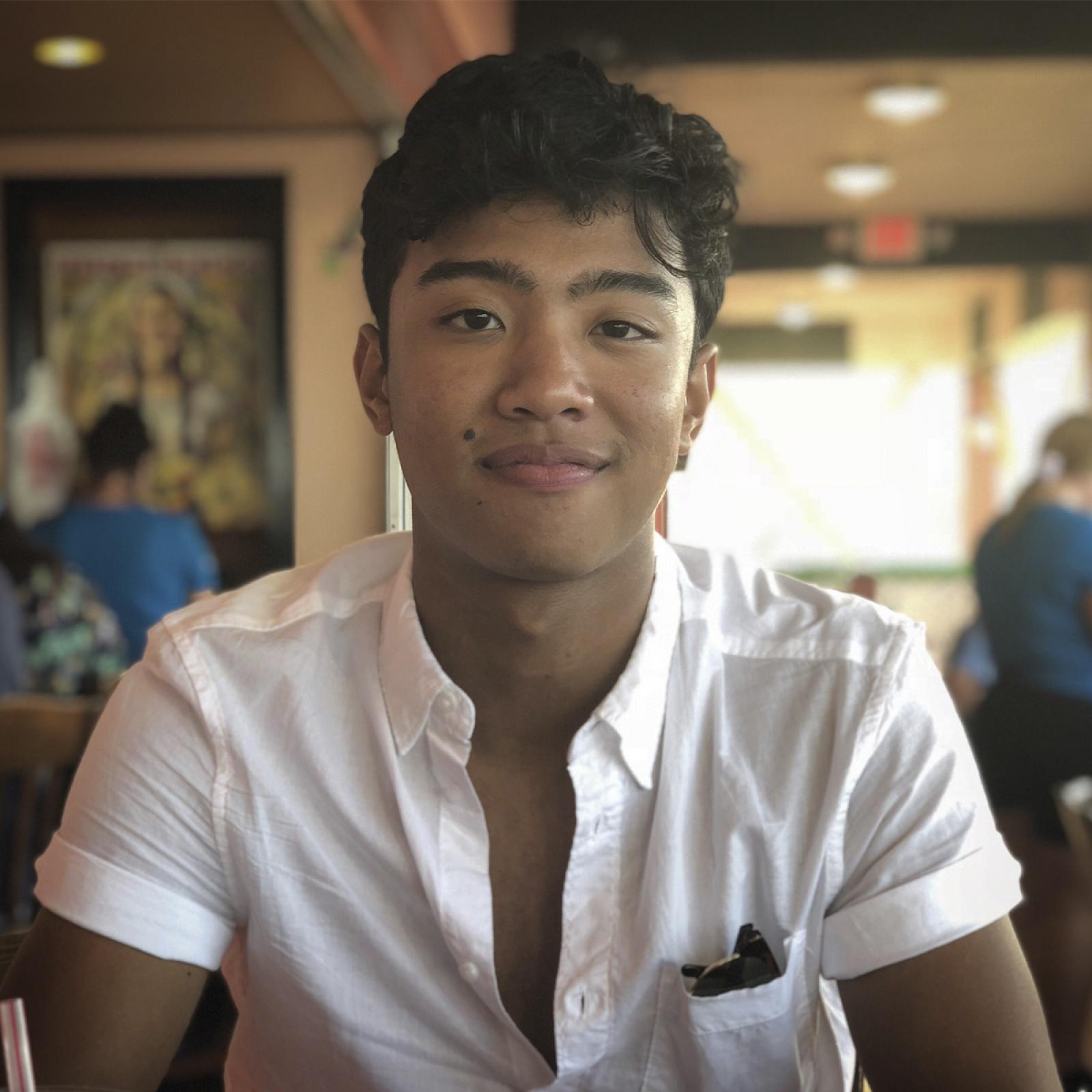 "I've loved every second here and have gotten more opportunities to get involved than one person could ever handle."
Jj Perdido '23
BS in Digital Journalism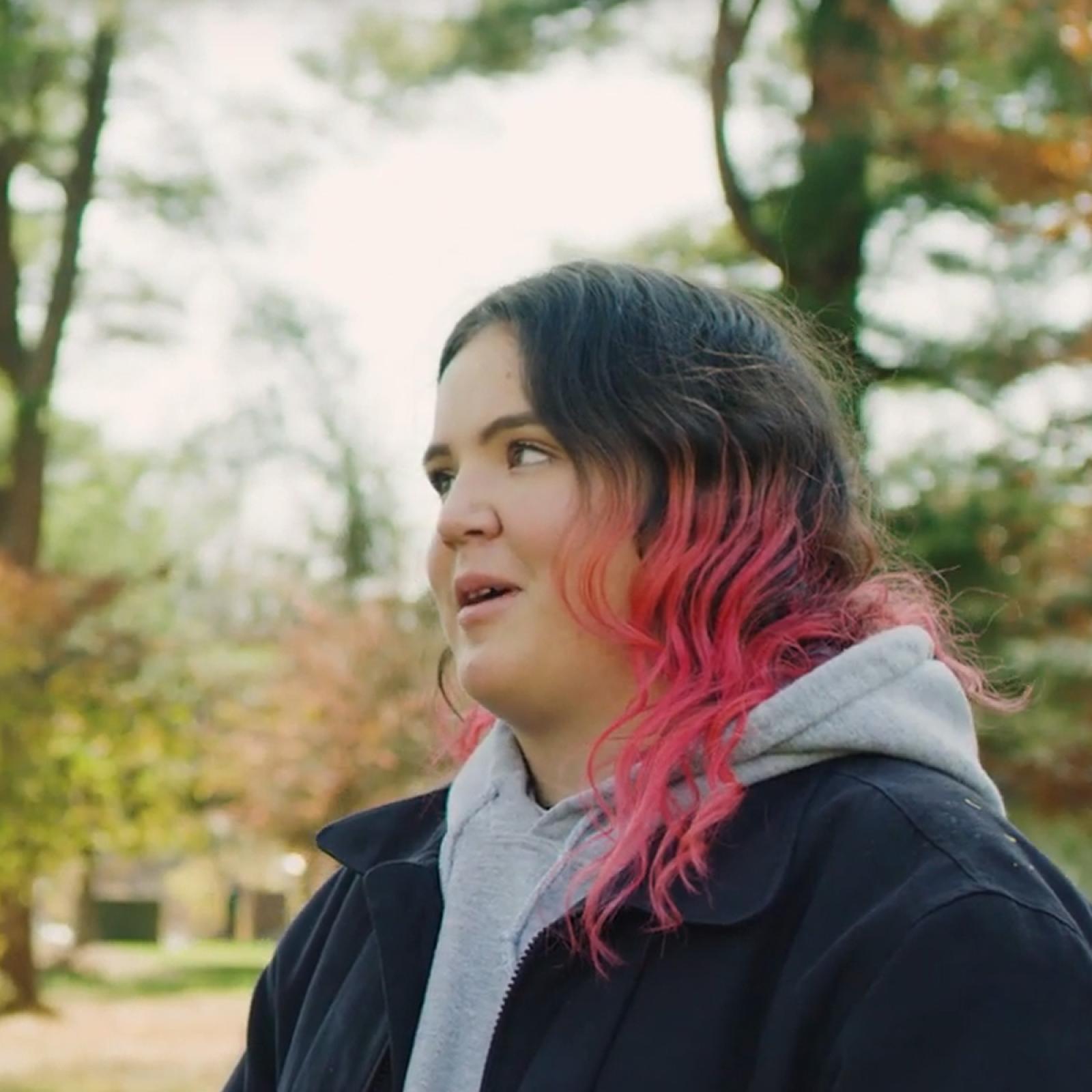 "I was comforted to know that I have a lot of people who want to see me do well here at Pace."
Lindita Kulla '20
BA in Digital Cinema and Filmmaking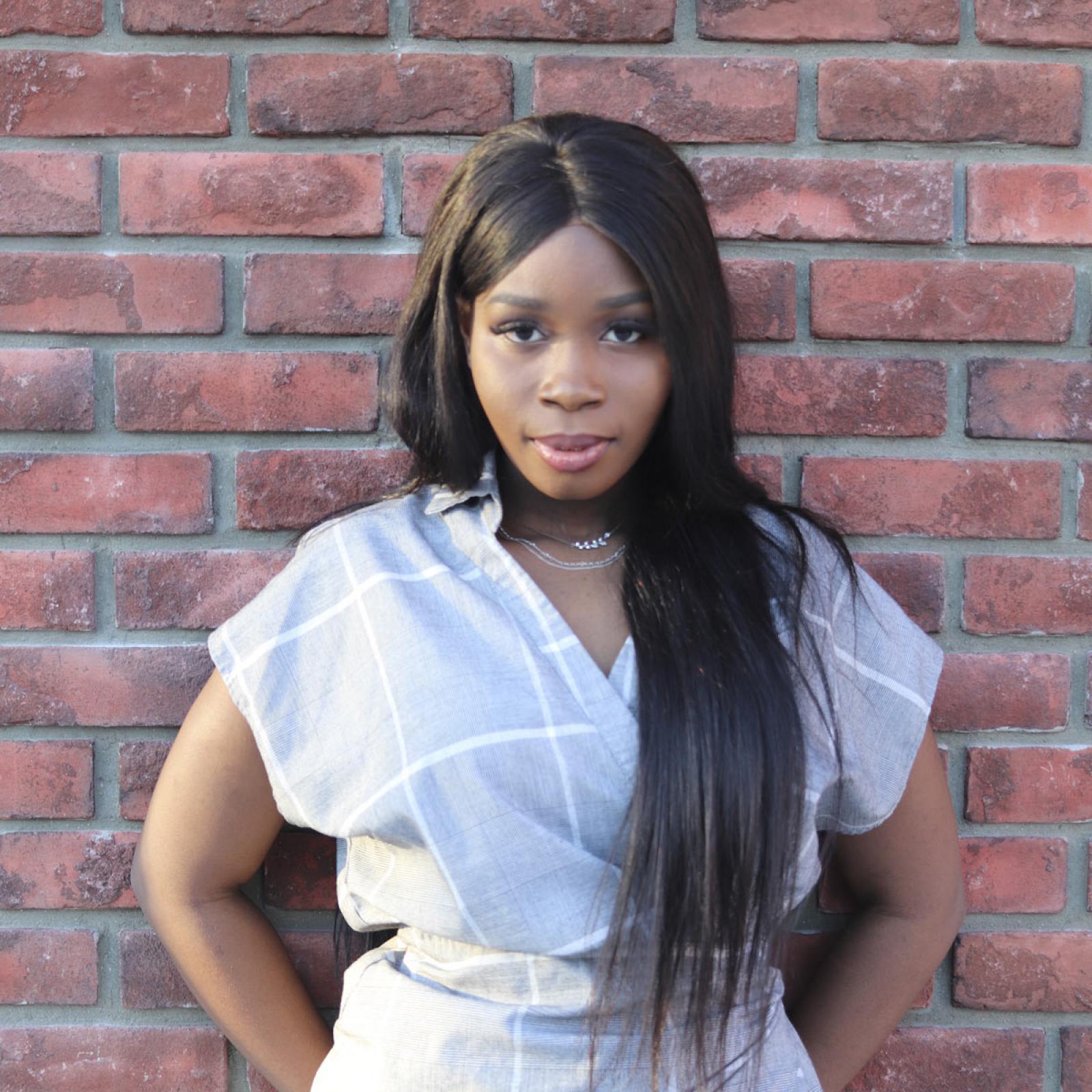 "I learned how policies and the legal system as a whole impact society and can be used to mitigate issues around the world."
Aissatou Gningue '22
BBA Public Accounting and BA Political Science, Pre-Law minor
Lab Work
Biology major Bryan Volpe '20 spent more than two years at Pace studying zebrafish. The mentored research team he joined hopes to help those with hearing loss.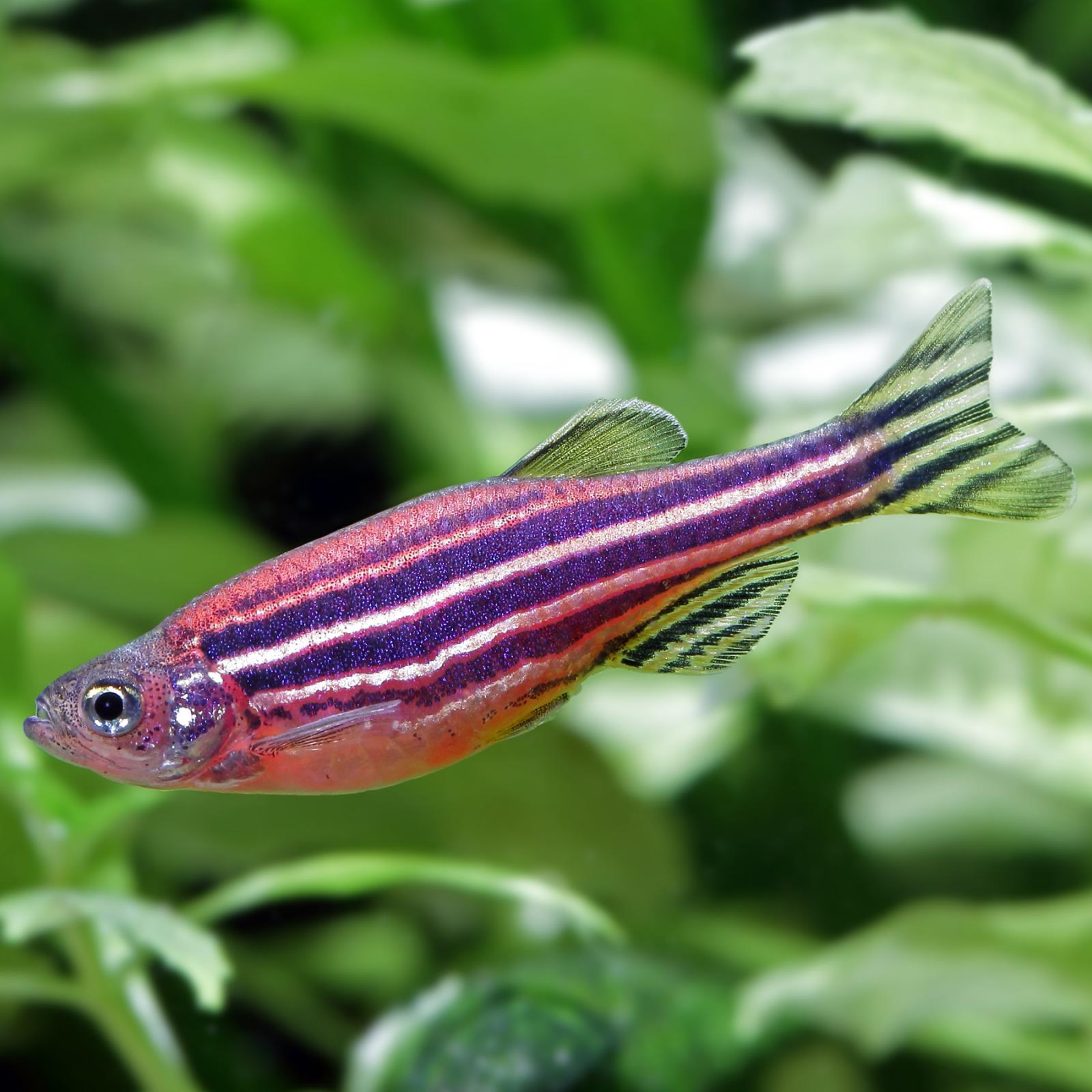 Add These Opportunities
Plan to be busy at Pace. On top of classes and internships, you'll find so many ways to get an edge.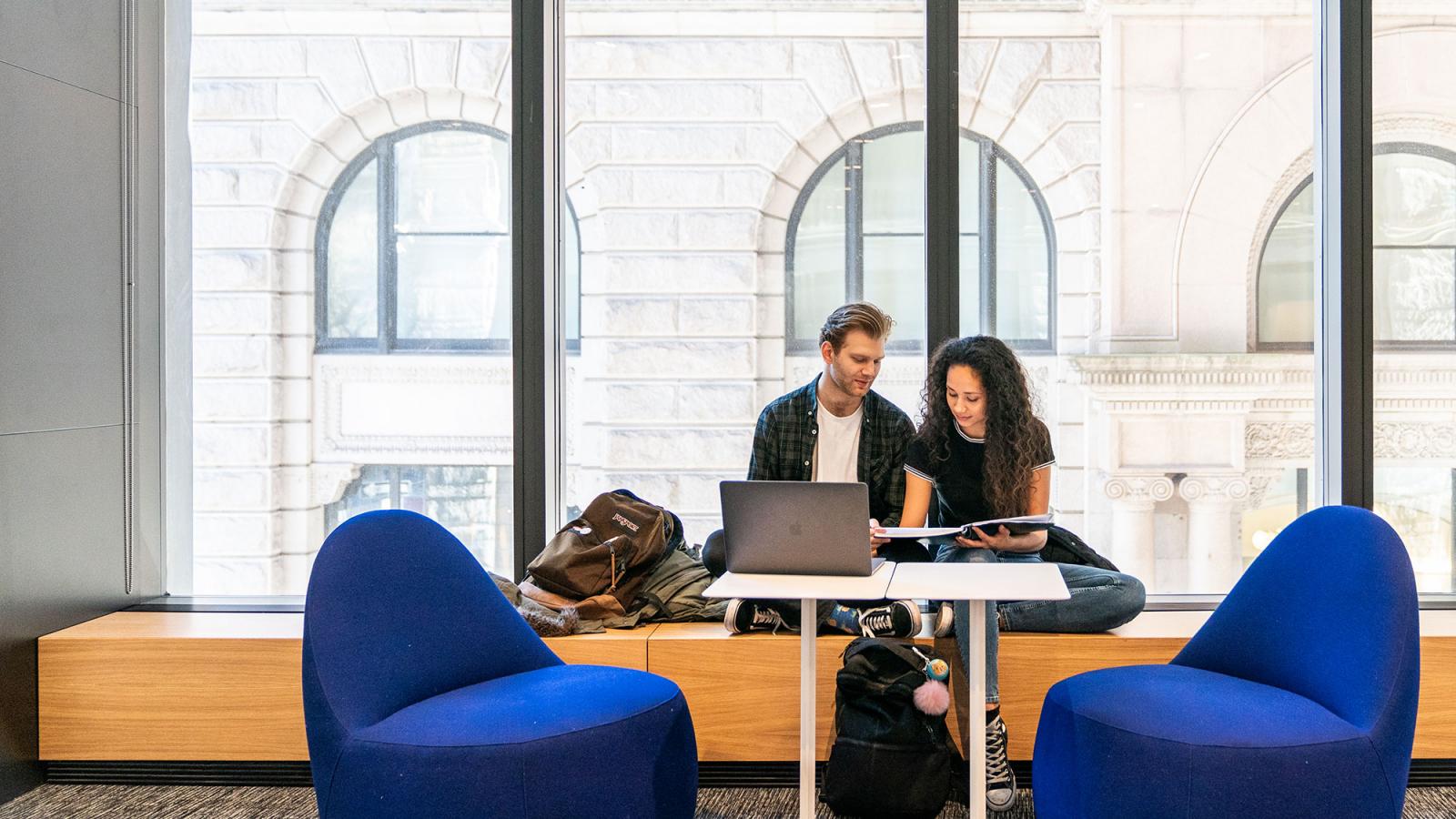 We've Got Your Back
There are no cracks to fall through at Pace. From picking a major and managing time, to brushing up on writing skills, you'll have a whole network of support people ready to catch you.
Go-getters go to Pace. Are you ready to go for it?
Tell us a little about yourself.