Your Degree, Your Way
You don't need to be on campus to receive a top-notch education. At Pace, we've been perfecting our model of online learning for 20 years. Learn from our impressive New York faculty, get access to academic and career support, and set yourself up for success with a future-focused curriculum—wherever you're studying.
Get with Your Program
Explore Pace University's online bachelor's, master's, and certificate programs. Browse our offerings or let us help match you by interest.
Online Programs
Earn the same Pace University degree that powers the careers of on-campus students—without interrupting the life you've built. Online programs combine independent study with interactive classes that encourage peer collaboration and close relationships with your professors.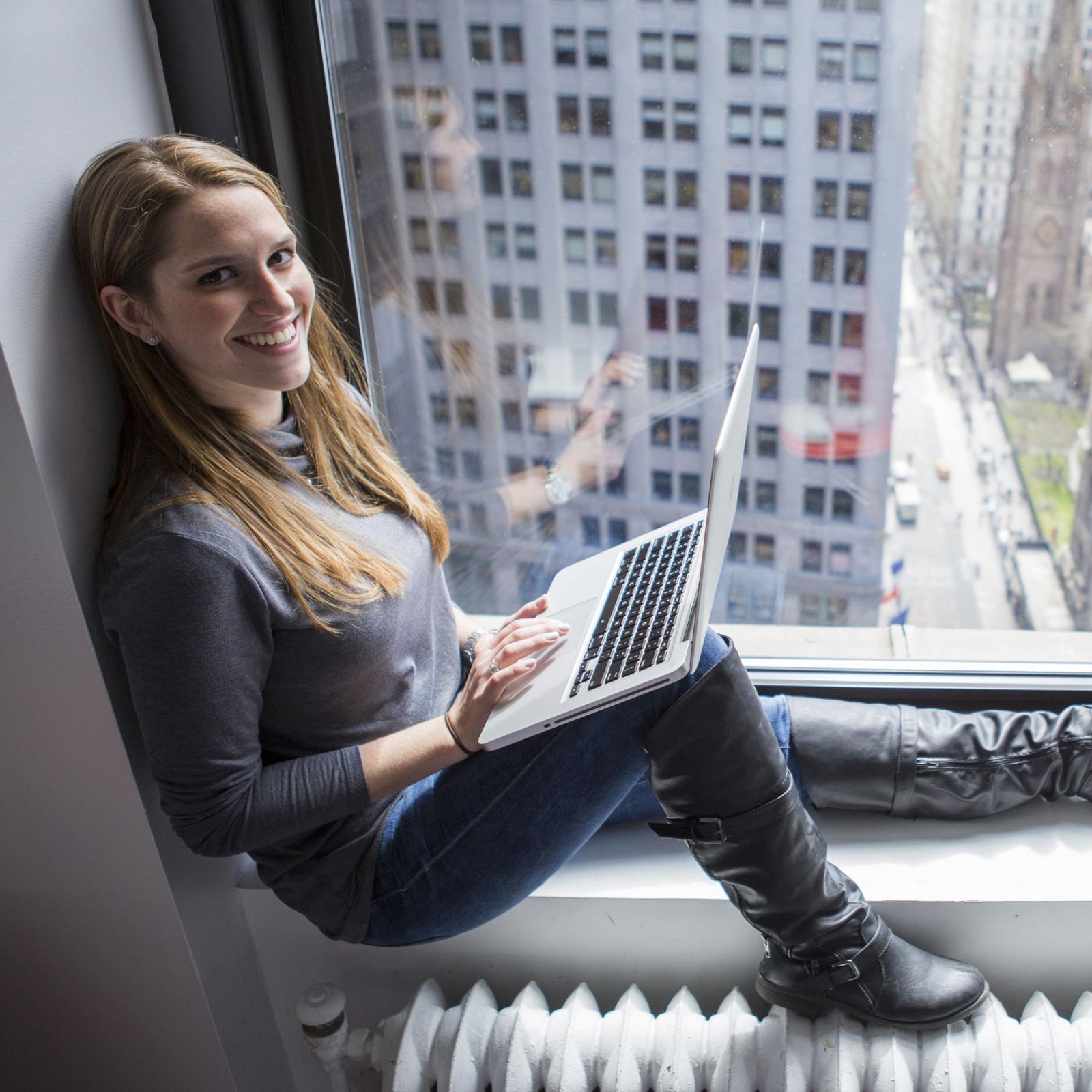 Of US colleges that provide the best return on tuition investment
PayScale
Number of years Pace has offered online programs
In the nation for "Best Online Bachelor's Program"
U.S. News & World Report
Prove Your Worth with a Badge
Bundle your courses and connect your learning to immediate job opportunities. Badges let employers know you've got the skills and competencies—and the drive—they're looking for.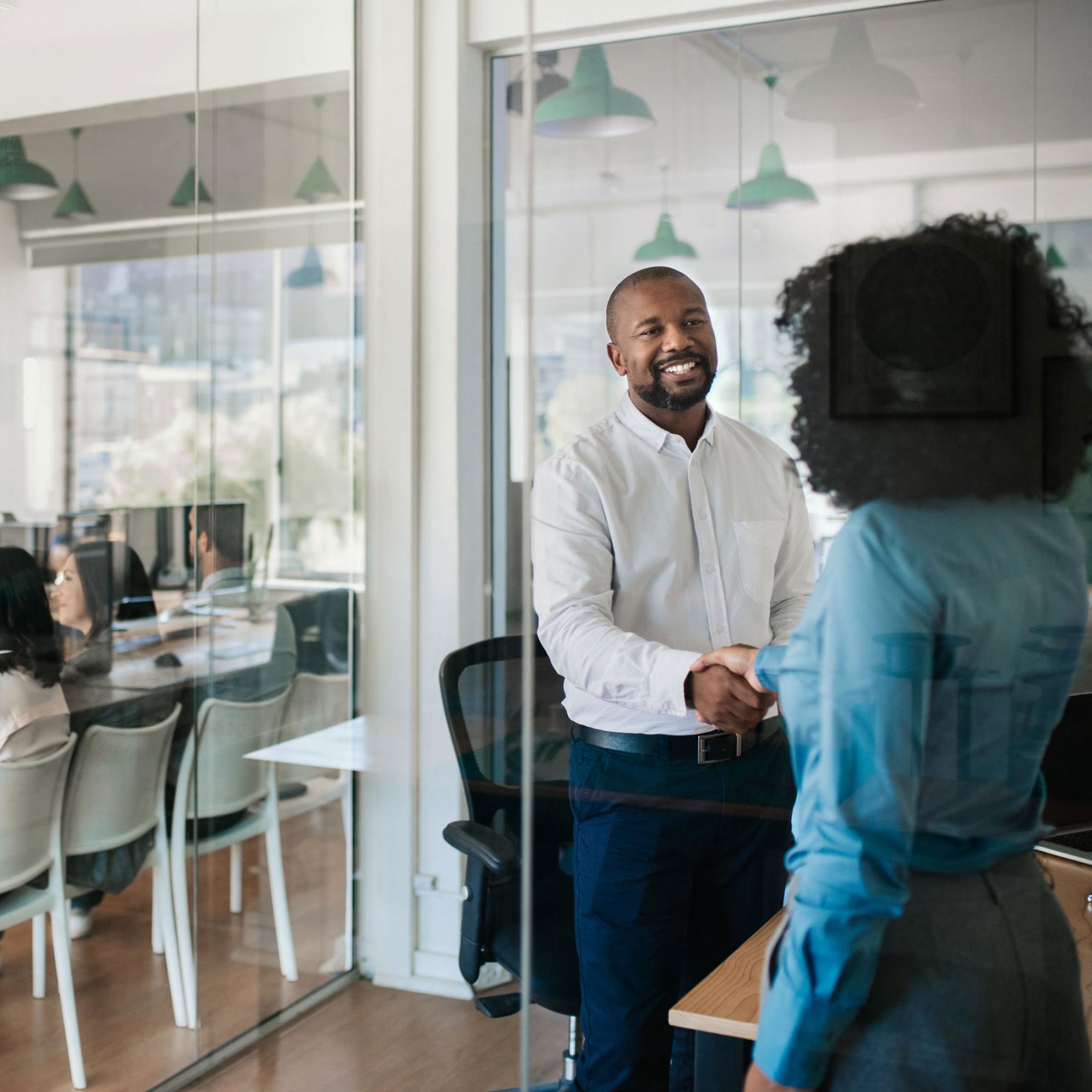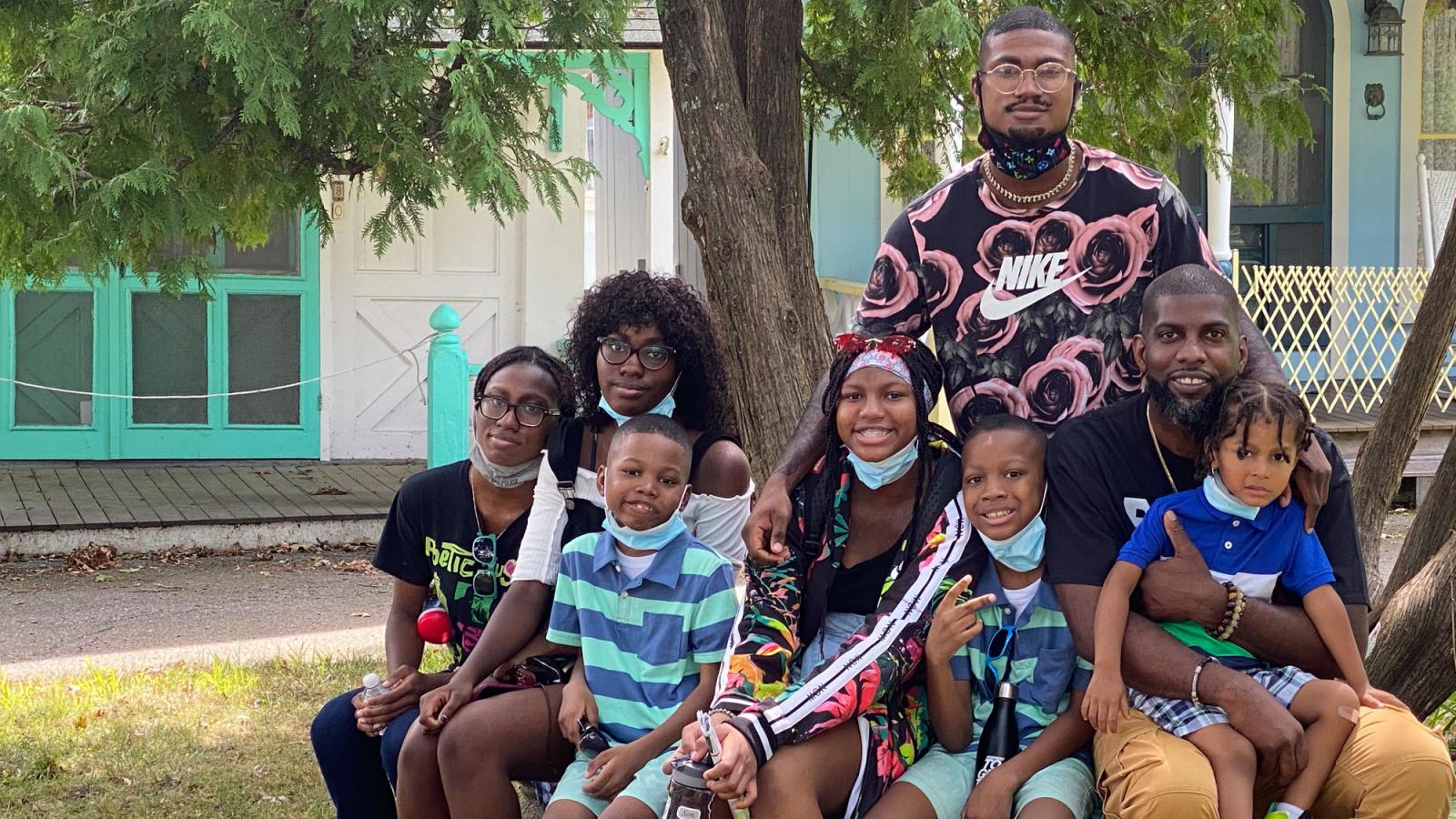 Going For It—No Matter What
Alphur "Slim" Willock knows that dedication in the face of obstacles is what it takes to get ahead. After the death of his wife, he took on the responsibility of caring for his six children while working full-time. Slim was able to fit not one, but two, online degree programs into his life—a BS in Computer Science and now an MS in Computer Science.
Career Services Online
Need a career coach? You've got one at Pace—on campus or on-screen. We'll brush up your resume, connect you with internships, prep you for interviews, and help you post-graduation.