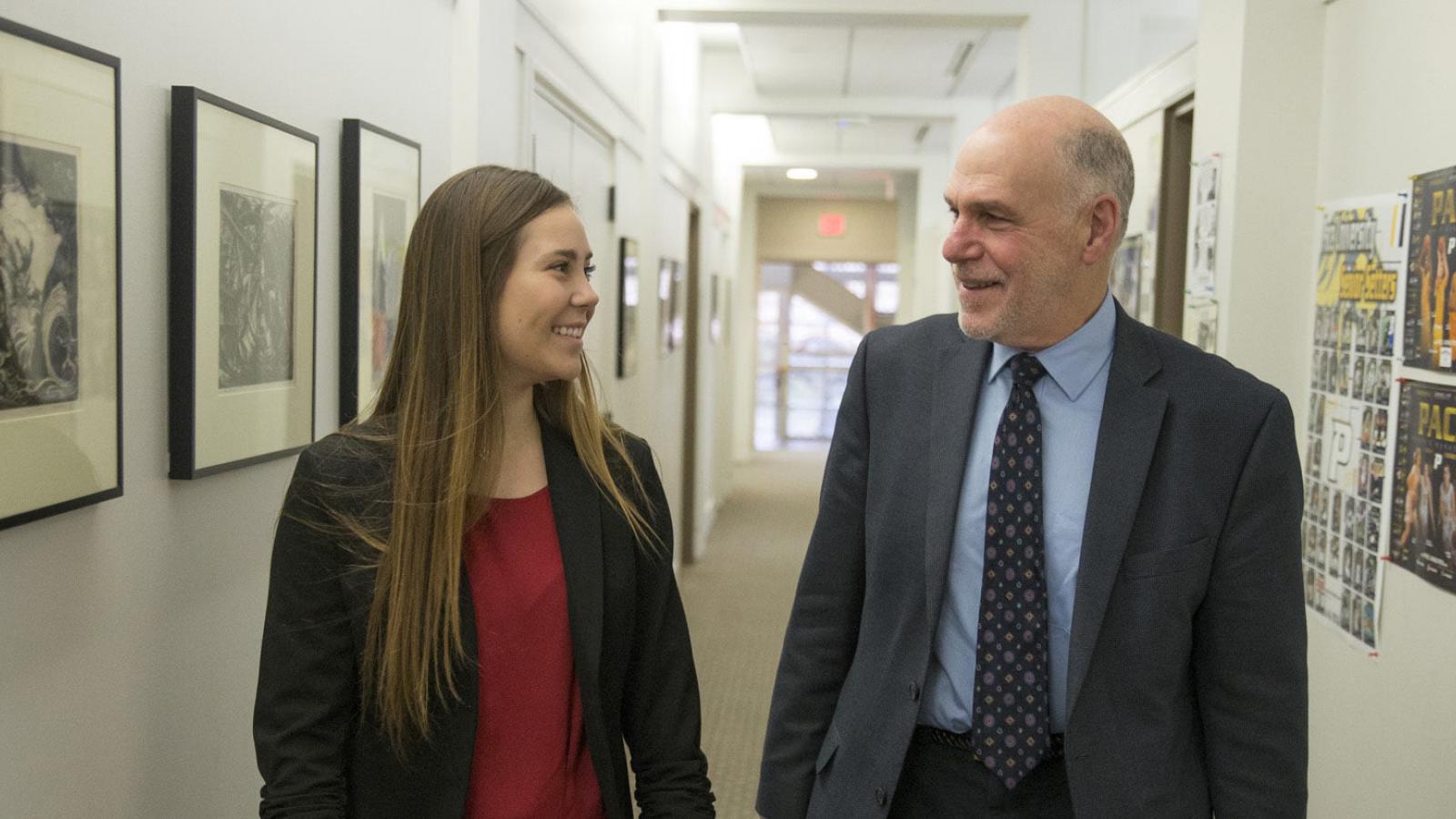 Faculty Hub
Get connected with the resources you need, check out events and opportunities for faculty, and see news and updates from Pace. Looking for something in particular? Use the search bar above or browse our A–Z index for all things Pace. 
Recent Announcements from Pace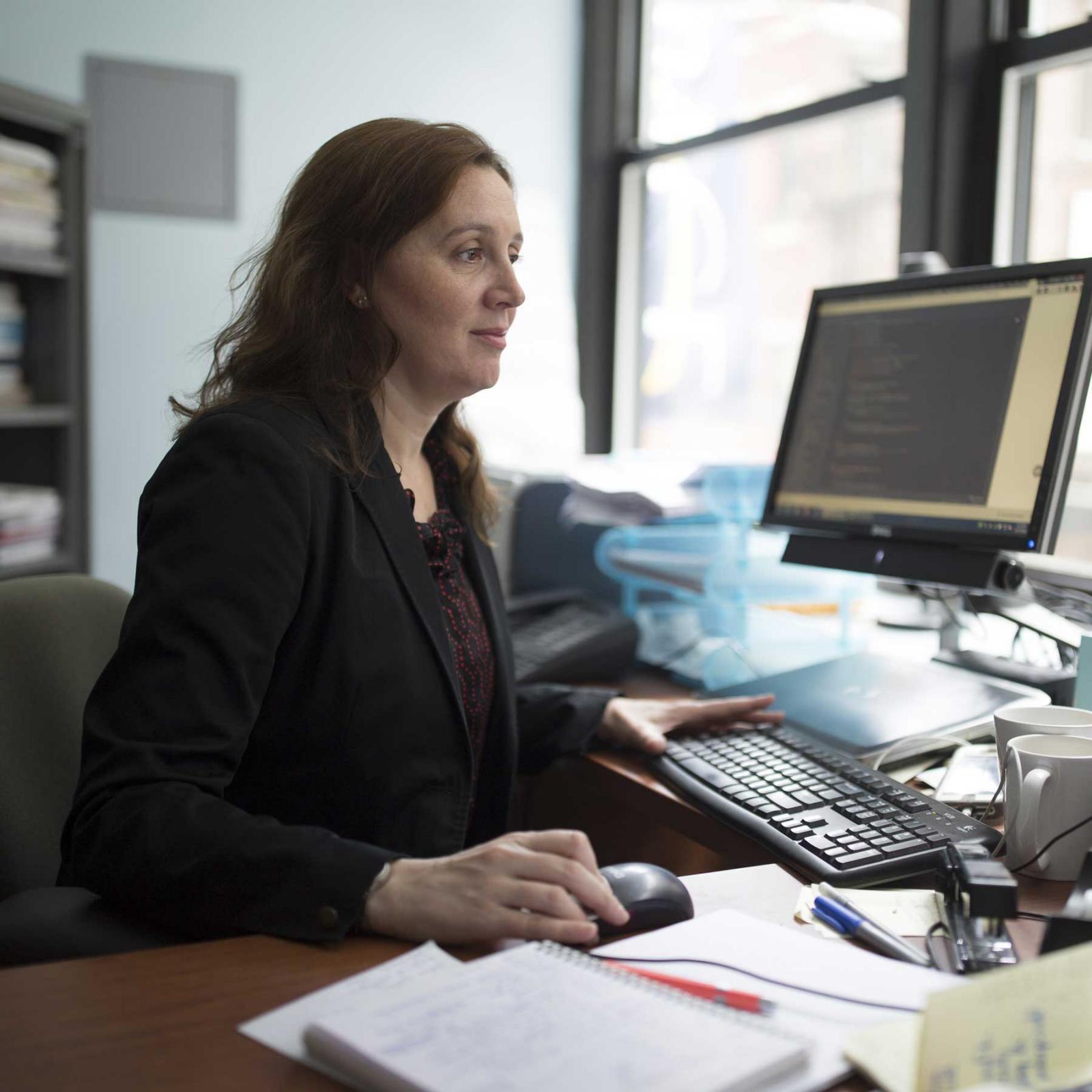 Utilities
Not sure of an email address? Need to call a specific person? Get contact information for faculty, staff, and students at the University.
Have an issue with your computer? Email not loading on your phone? Get connected with the right departments by filling out a trackable HelpDesk ticket
Need janitorial service? Too hot or too cold in your classroom? Facilities is here to help. Make sure you're connected to Pace's network to access the form.
University Events
New York Faculty Council Meeting
Please join Roger Martilla as he delivers the Gilbert and Sarah Kerlin Lecture on Environmental Law on February 8 at 5:00 p.m. EST via Zoom…
In celebration of Black History Month this February, the Pace University Alumni Association invites you to join our Setters Gone Virtual Back to…
The Faculty Center
Teaching Support and Development
The Faculty Center is a key resource within the Office of the Provost that promotes and provides various professional development opportunities to all faculty. The Faculty Center seeks to engage all faculty in an active and continuing process of reflection, experimentation, growth, research and scholarship for successful and continuous career development.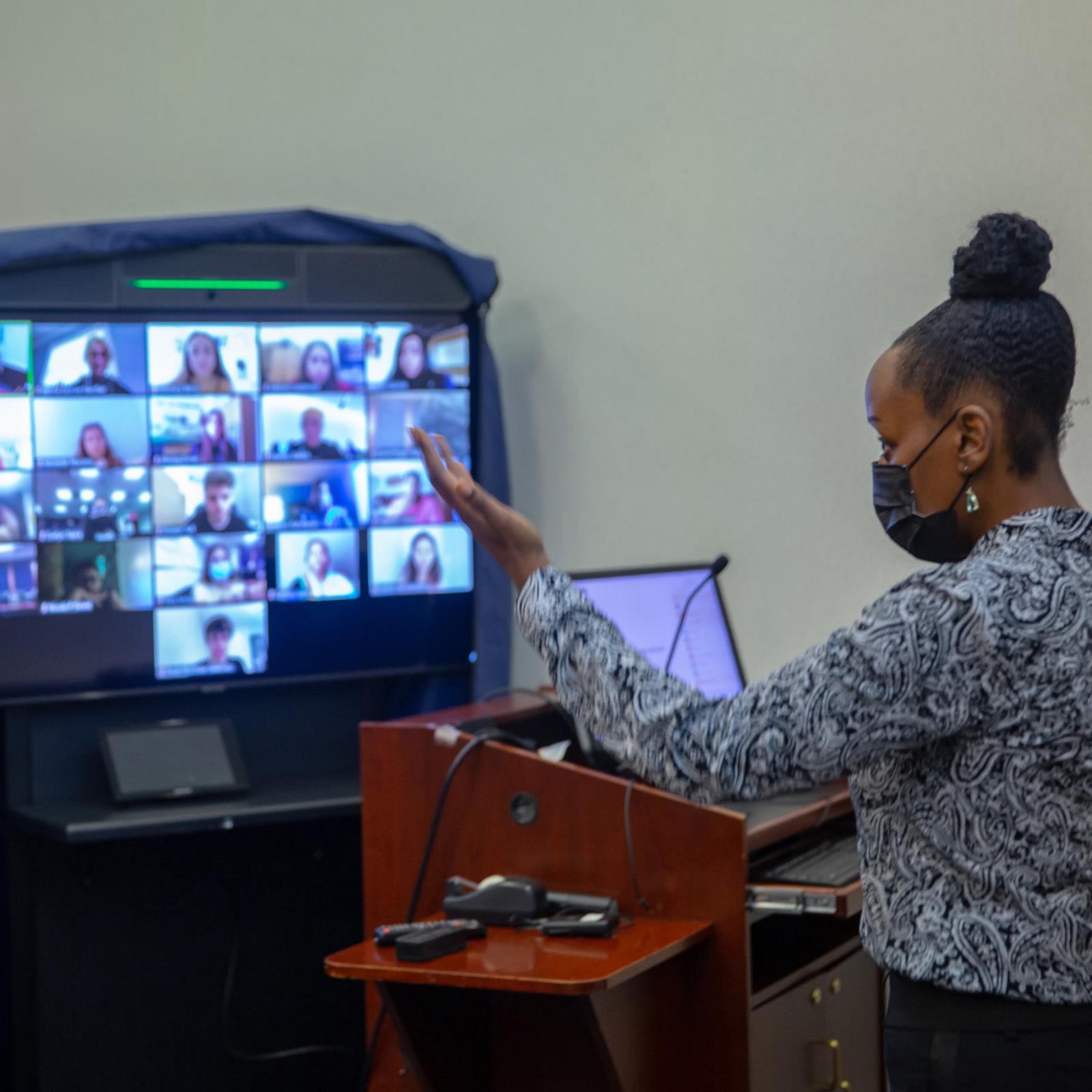 Academic Calendar, Policies, and Forms
See important dates, University holidays and closures, and the start and end of the academic year.
Get the forms and info you need on topics like sabbatical, tenure, evaluation, developing a new course, and so much more.
This document outlines Pace's philosophy of Academic Integrity and the Academic Integrity Code, as well as, actions that can be taken if not adhered to.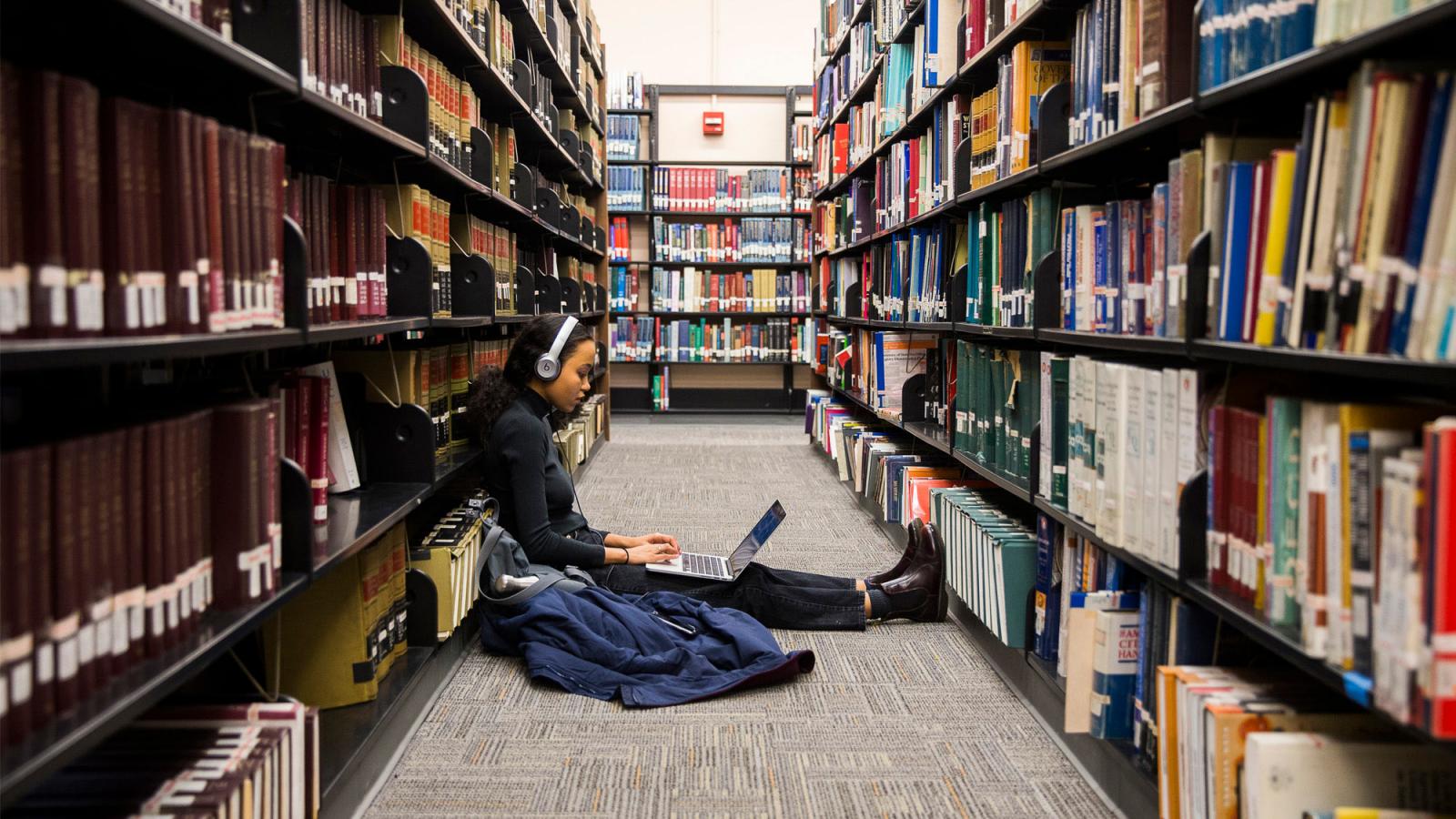 Libraries at Pace
The Library offers users a wide array of resources and services including access to over 120 research databases (from on or off-campus,) print and e-books, resource sharing partnerships with local area libraries and consortia, and comprehensive interlibrary loan services for materials not owned by the Pace Library.
Scholarship Resources
Research and Funding Opportunities
Get the support, resources, and assistance you need for research-related activities at Pace University.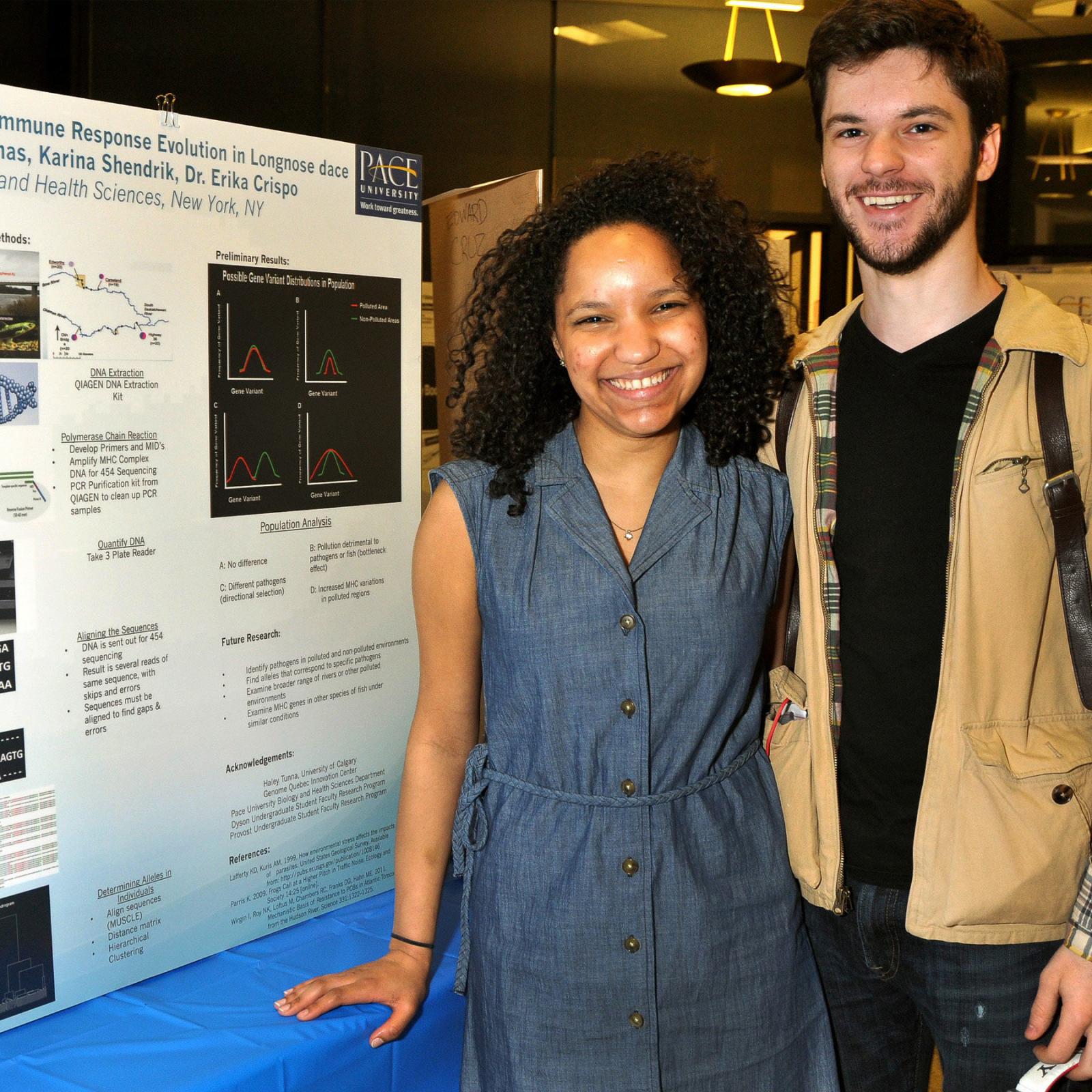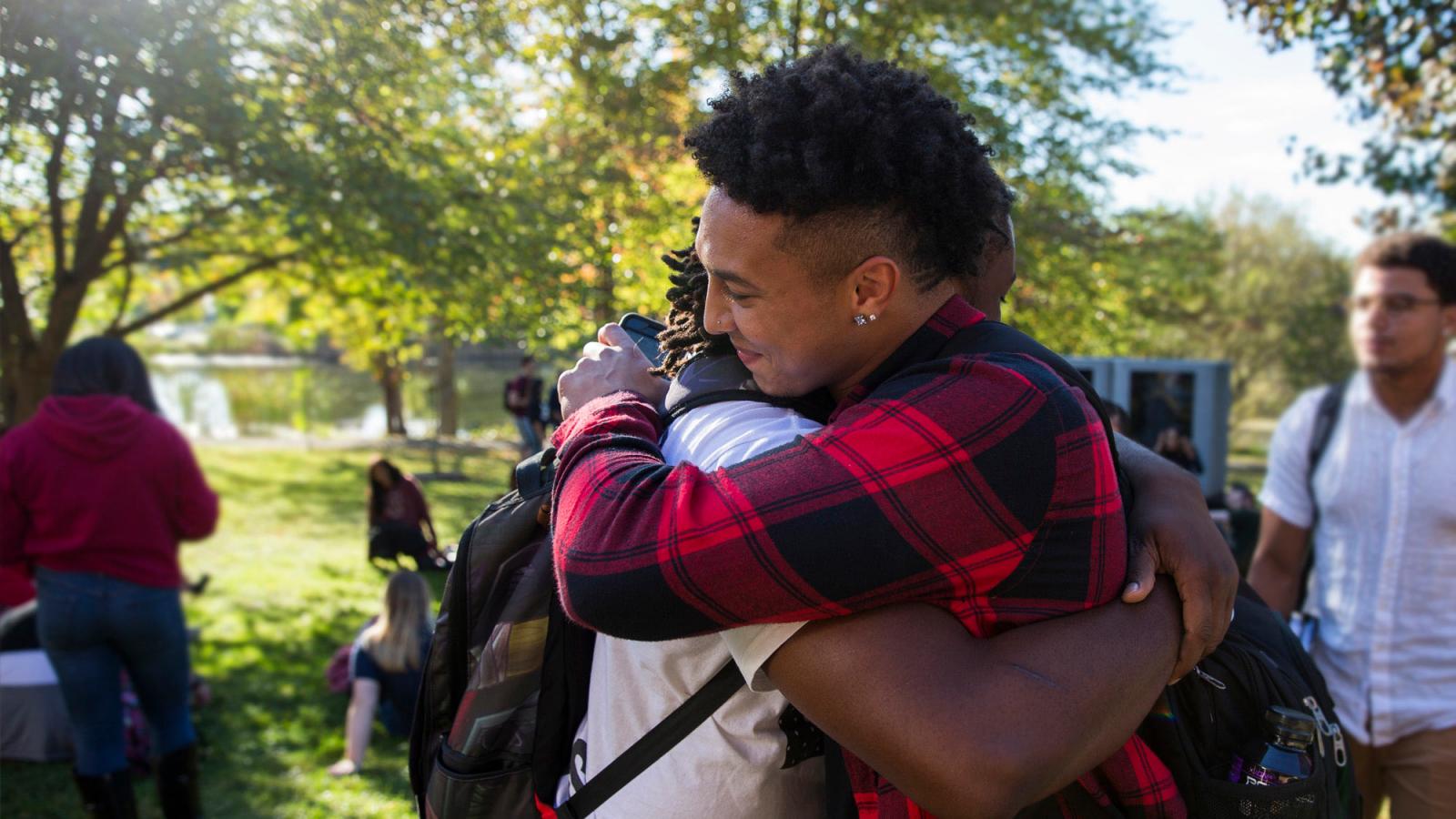 CARE at Pace
The Campus Assessment, Response, and Education (CARE) Team at Pace University is a University-wide team responsible for identifying, assessing, and responding to concerns and/or disruptive behaviors by students who struggle academically, emotionally or psychologically, or who present a risk to the health or safety of the campus community.
Wellness at Pace
Pace offers a range of activities designed to help with your well-being. Look for the Health and Wellness emails every Tuesday morning, and participate in our programs to take care of yourself mentally, physically, and even financially. Plus, you and your family can take advantage of the primary health services offered at University Health Care. Here's how to stay well.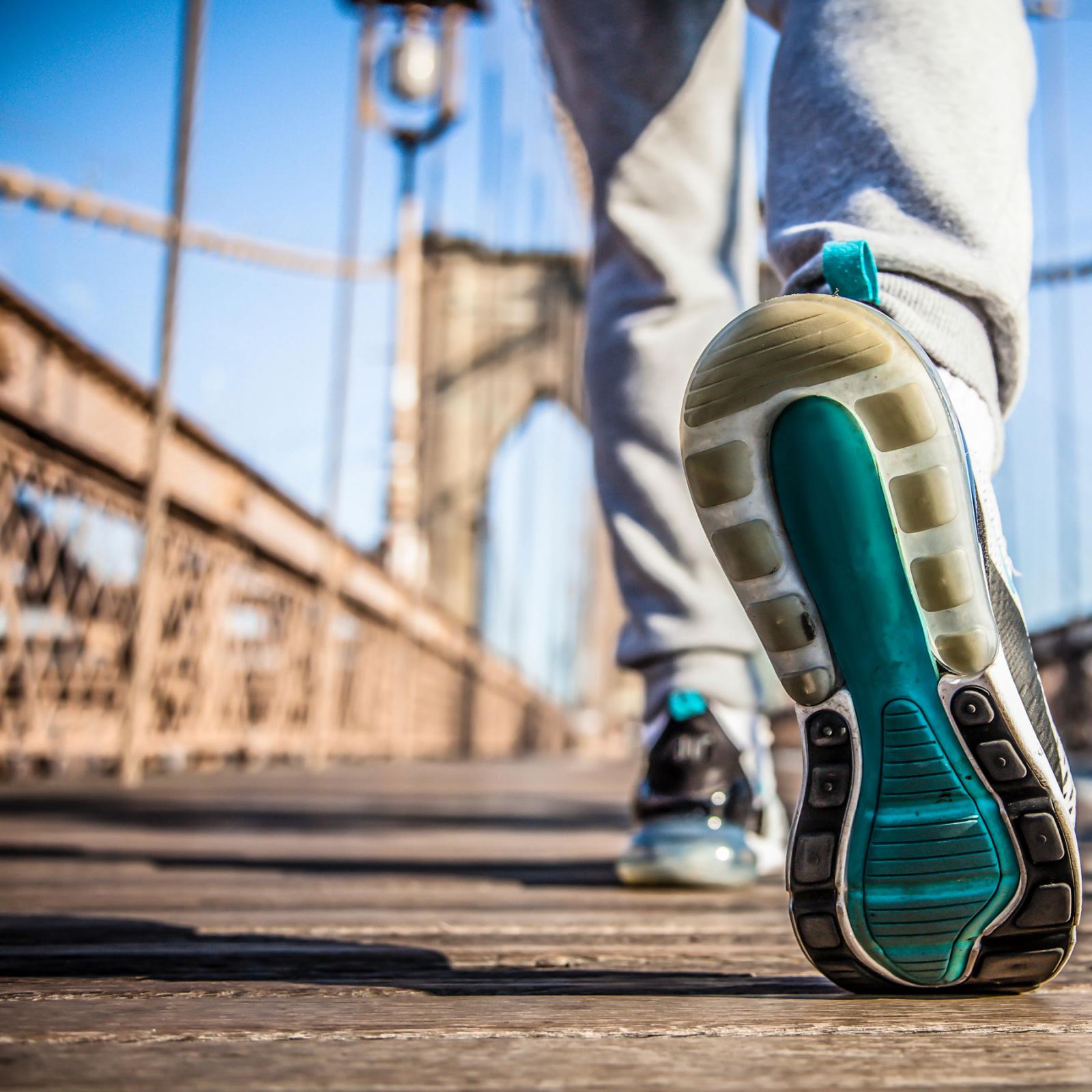 Special Event Space and EdMedia
Whether you are looking to present a smaller lecture or facilitate a larger event, we have the space to accommodate your event.
The Educational Media Centers (EMC) provide media and technical support and expertise to the instructional process at Pace University.