Congratulations! You're one step closer to your future: career success, a community of go-getters, and all the best that New York can offer. Now, secure your place by taking some important next steps.
Your Next Steps
You're just steps from starting your Pace Path and joining a community of go-getters for an education that sets you up for success.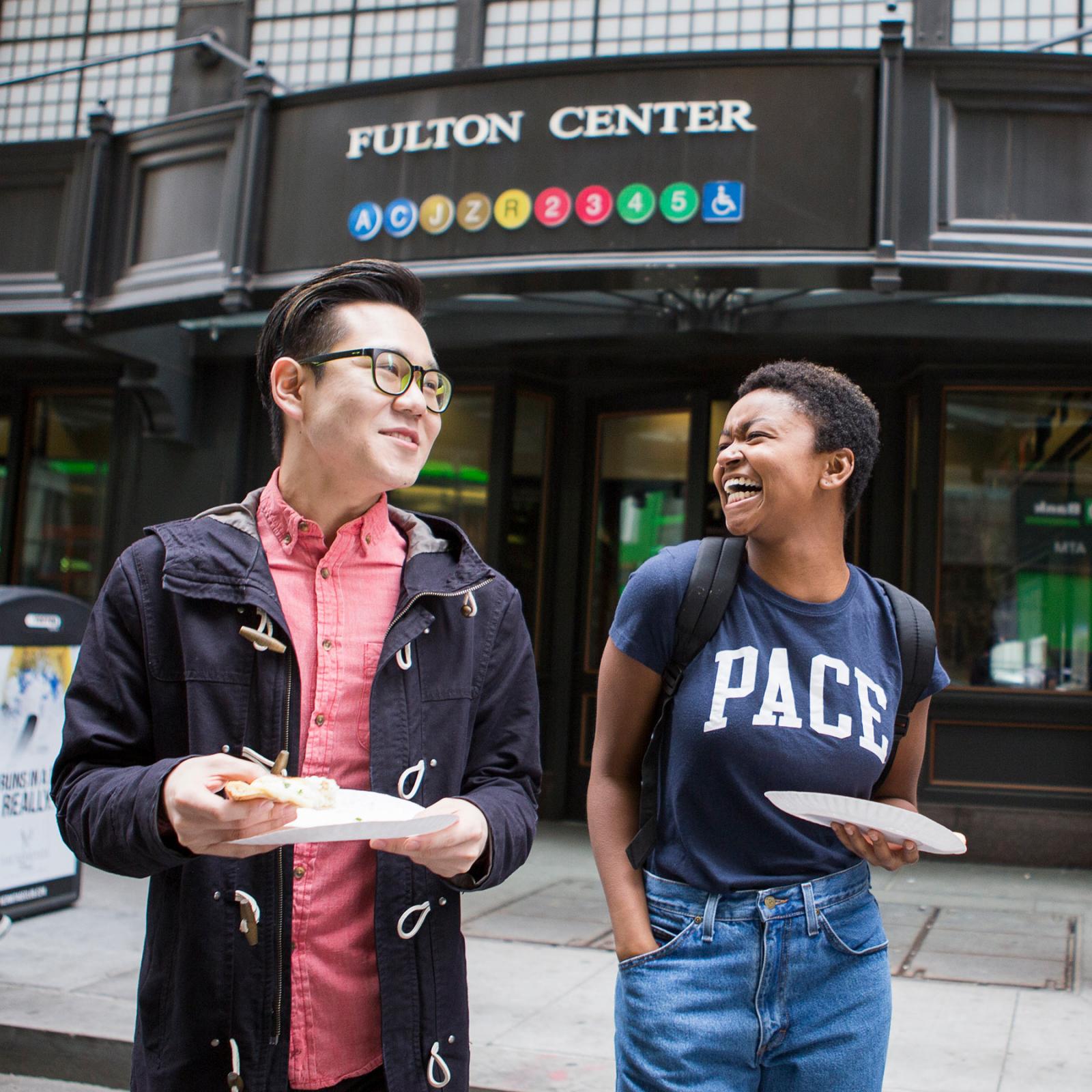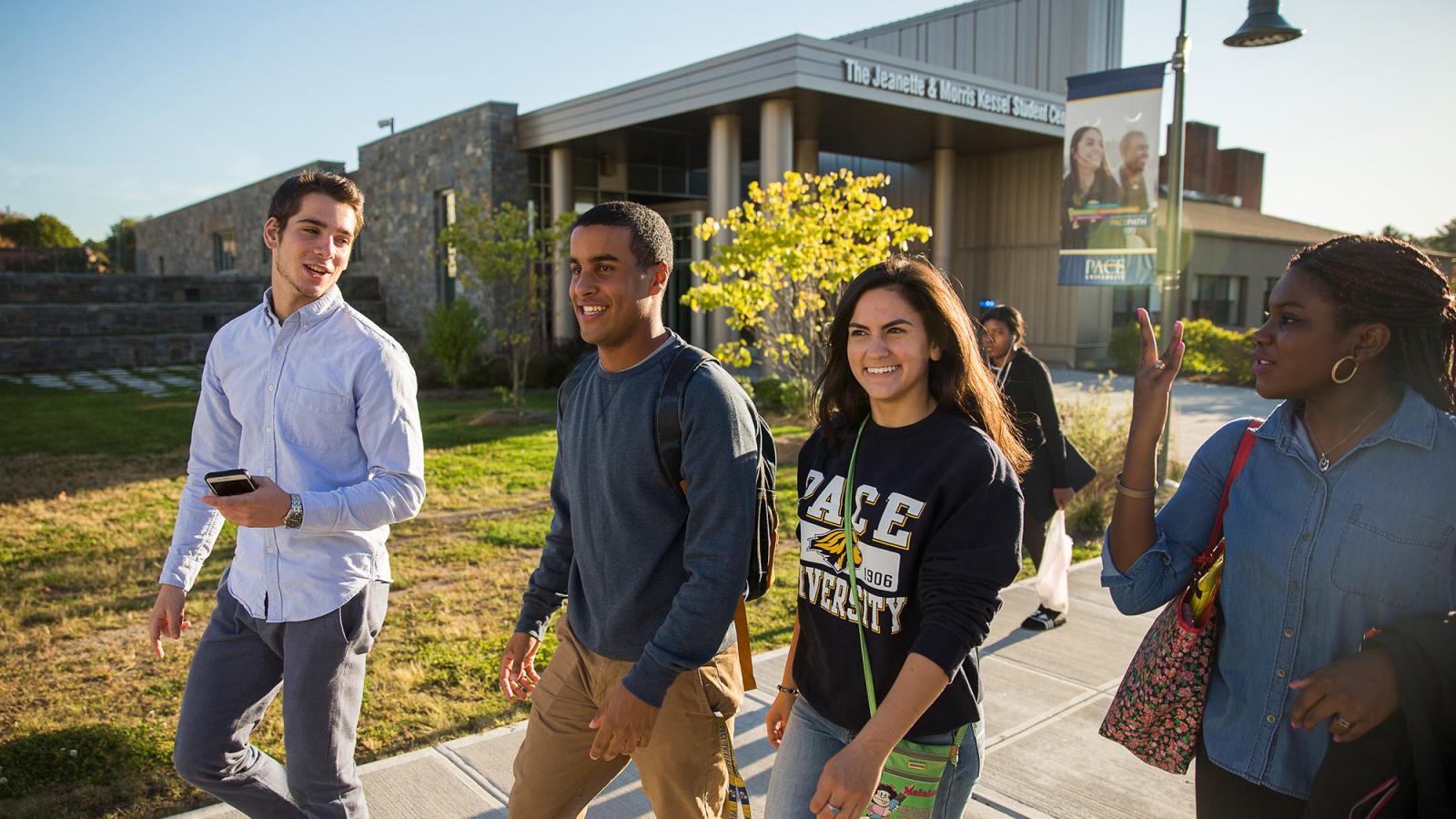 Undergraduate Orientation
Orientation is the place to get started. Get a glimpse your future, find your people, and start making connections. This required session is your gateway to Pace.