Info For
Current Students
Current Students Hub
Get connected with the resources you need, check out events for current students, and see news and updates from Pace. Looking for something in particular? Use the search bar above or browse our A–Z index for all things Pace.
Recent Announcements from Pace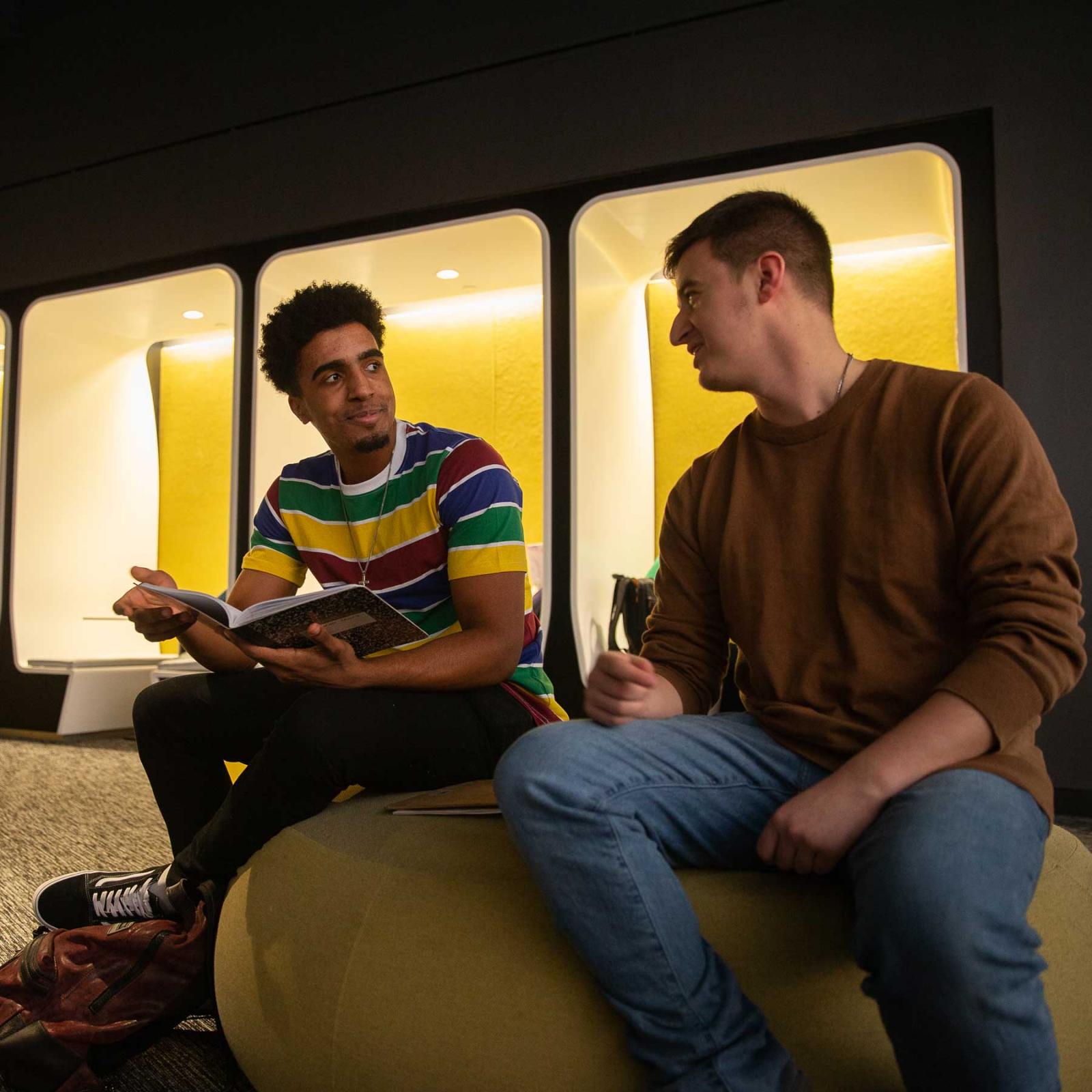 Events
Join us for our weekly meetings and discussions.  All are welcome to attend!
Pride at Pace weekly meetings.
Speed ScholarshipFinding your scholarly soulmate at Pace University Pace University comprises hundreds of full-time faculty spread across six…
Utilities
Not sure of an email address? Need to call a specific person? Get contact information for faculty, classmates, and staff at the University.
Have an issue with your computer? Need help understanding your aid? Get connected with ITS, Financial Aid, Registrar, or Student Accounts by filling out a trackable HelpDesk ticket.
Have a leak in your residence hall? Too hot or too cold in your classroom? Facilities is here to help. Make sure you're connected to Pace's network to access the form.
Student Success Tools
Pace University is committed to helping all of our students succeed—academically, socially, and financially. Use the resources below to reach out to the departments and centers available to support you.
Safety and Security
Your safety is our highest priority. Stay connected with Pace's Office of Safety and Security by downloading the PaceSafe app and registering for emergency alerts.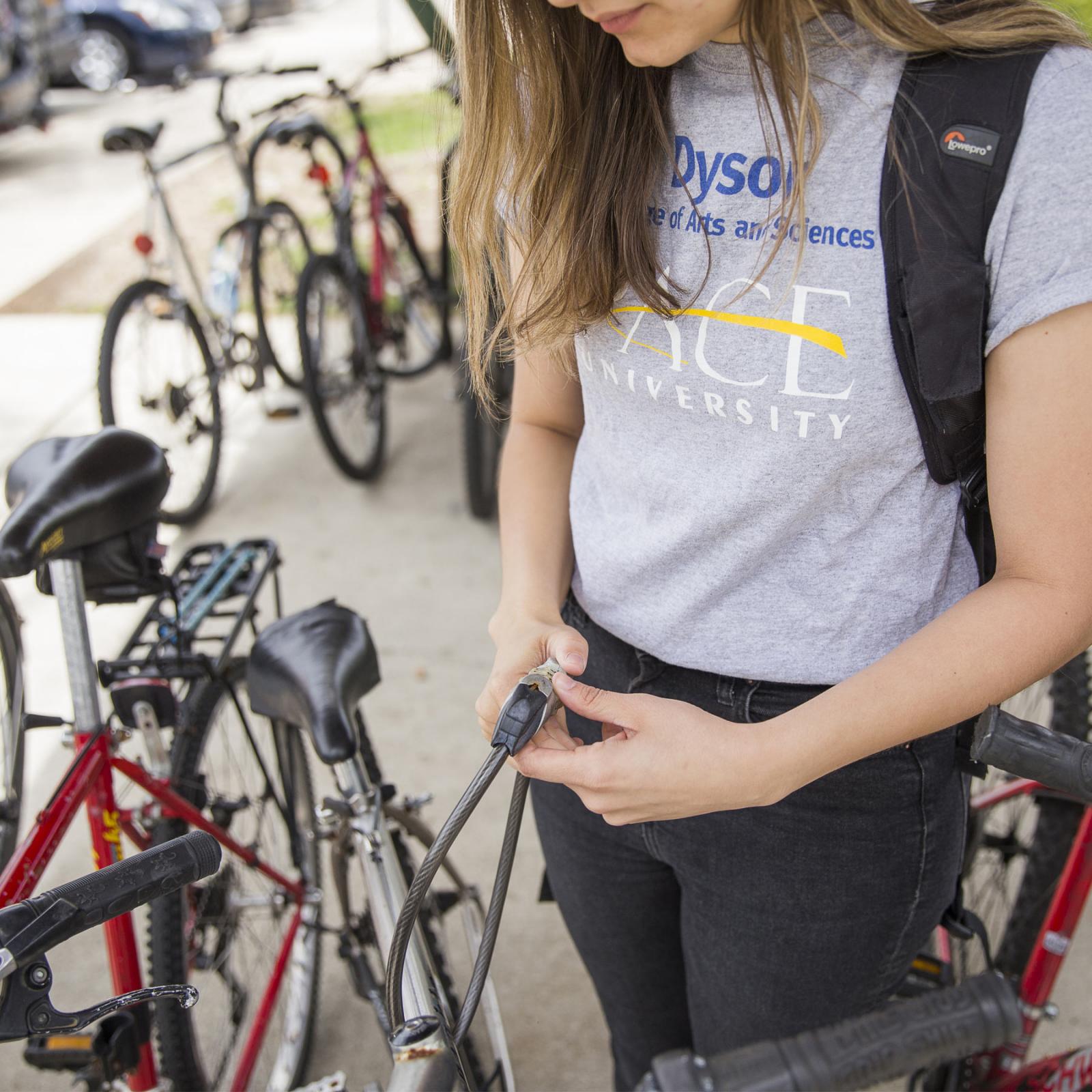 Pace Path
Pace Path: Add Experience
Your college experience is more than just the classes you take. It's the experiences you earn and the exploration you do. Revisit your Pace Path plan and get connected today.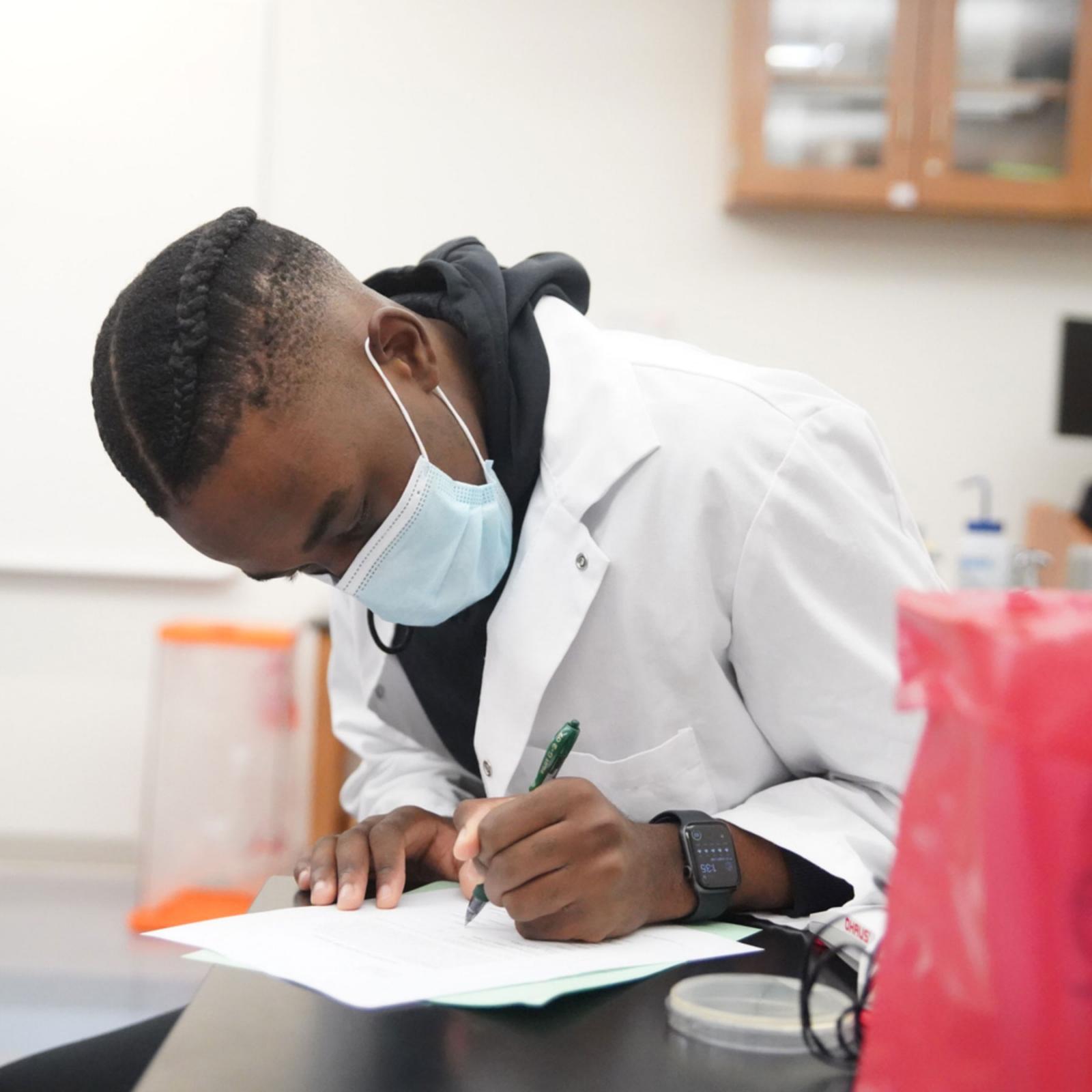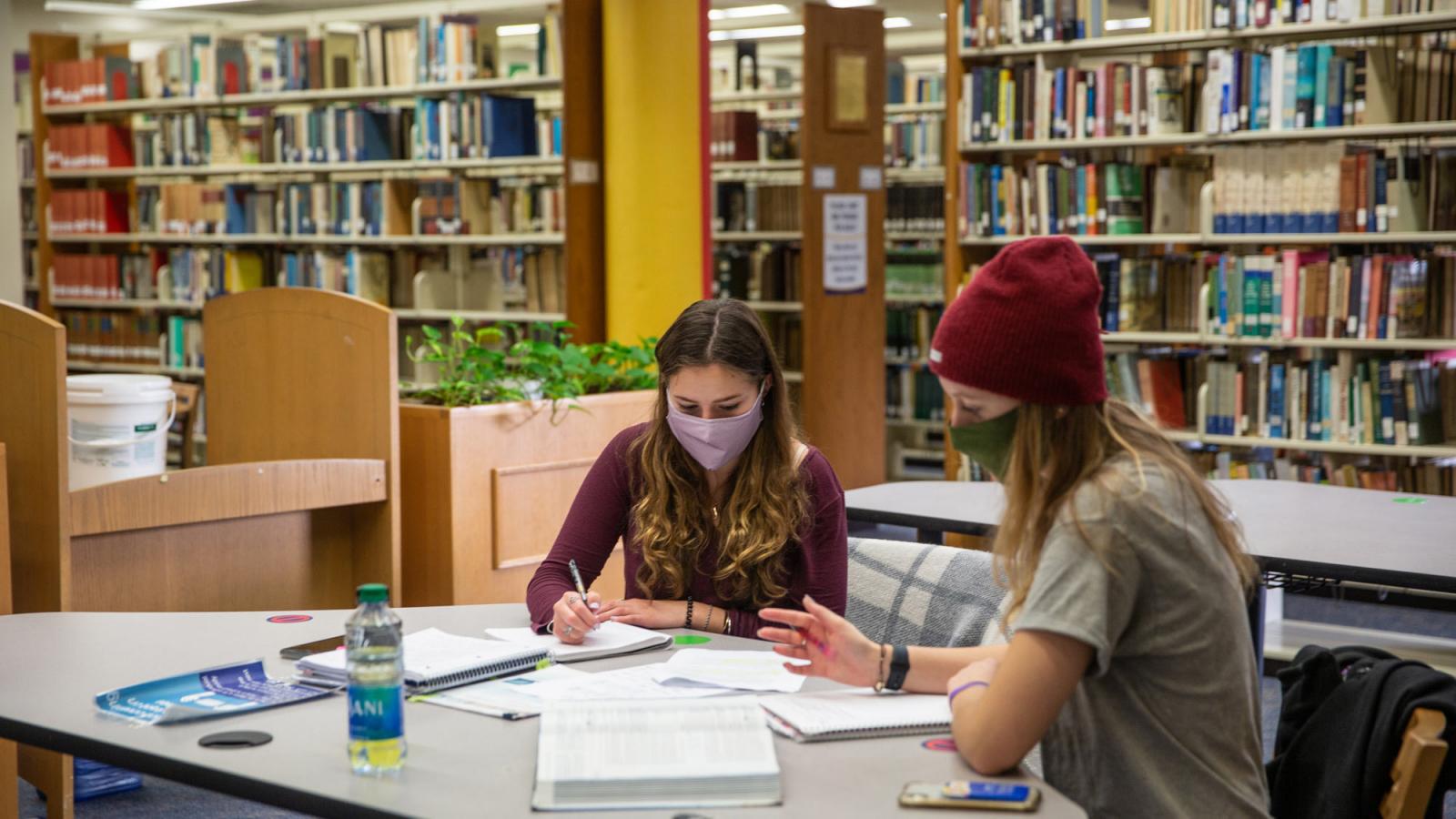 Talk to Your Advisor
First year students enrolled in UNV 101 have their UNV 101 instructor as their advisor throughout their first year. Academic Advisors for students beyond their first year are available to support students on both campuses from 9:00 a.m.–5:00 p.m., Mondays through Fridays. Students can contact their academic advisor directly through the contact information provided on each school's Advisement webpage. Students who do not know their advisor can email whoismyadvisor@pace.edu or call (212) 618-6440.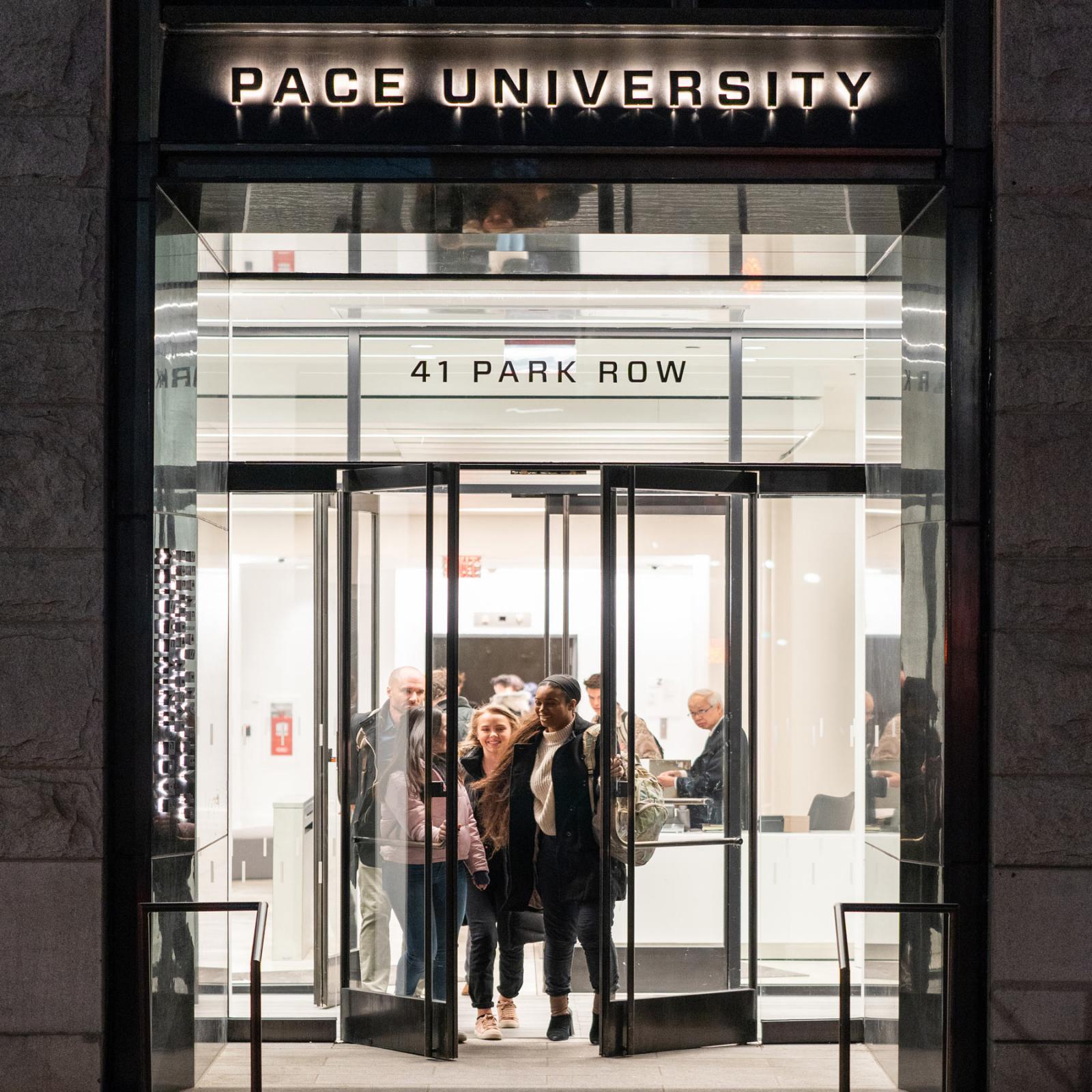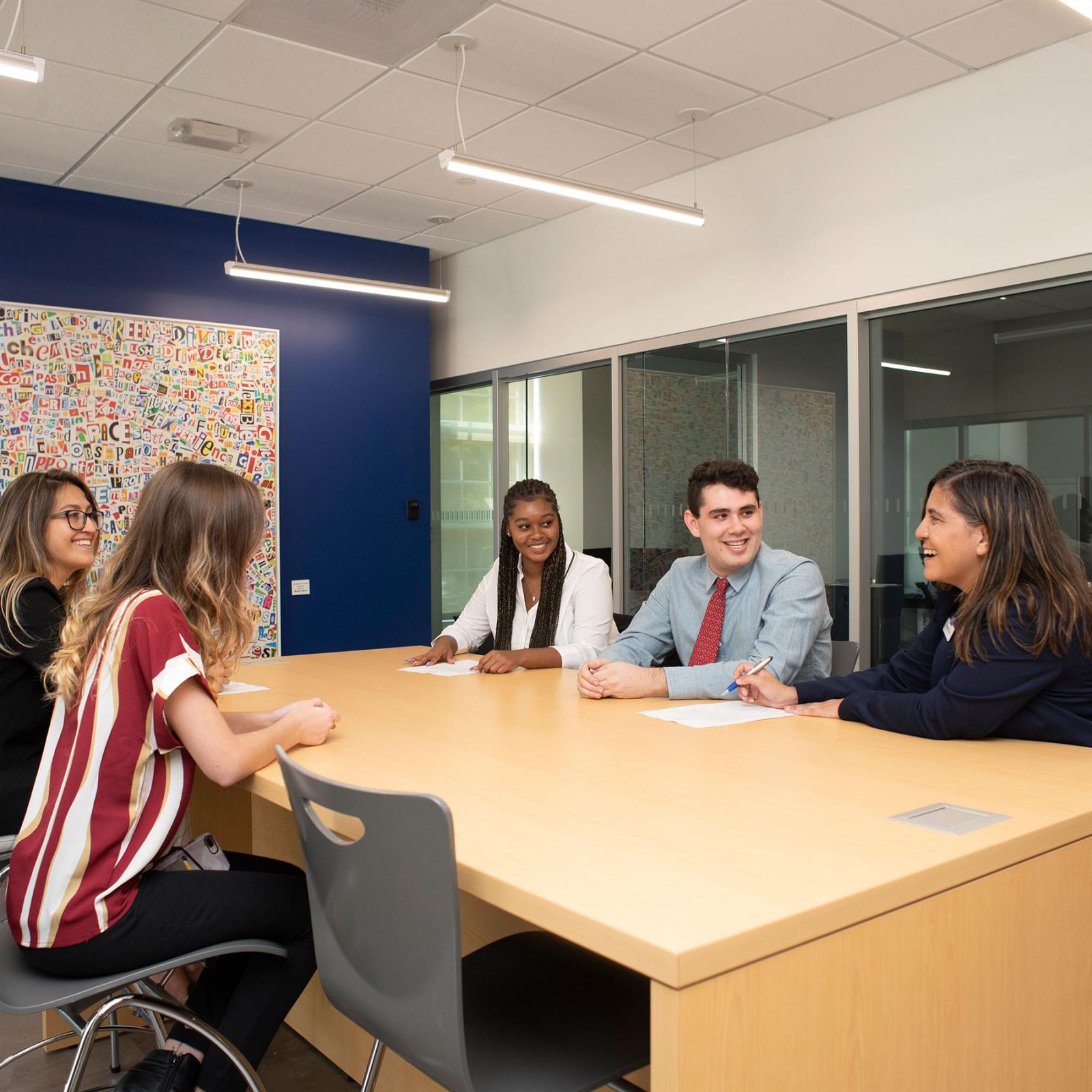 Health and Wellness
Staying Well
Caring for both your mind and body are essential to your success in college. Get connected with the professional staff at Pace's Counseling Center or make an appointment at University Health Care.