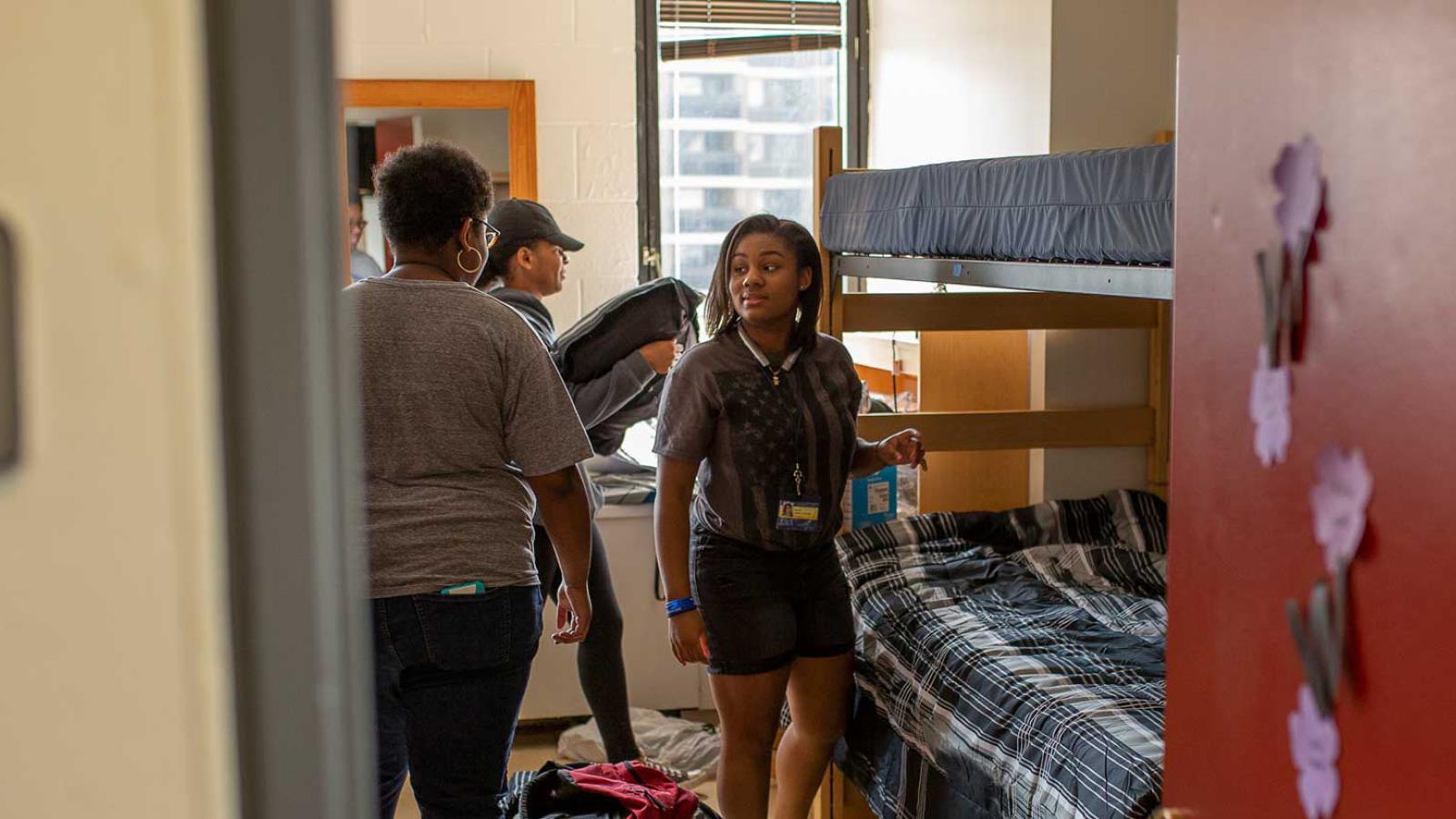 Info For
Parents and Families
Parents and Families Hub
Get connected with the resources you need, see upcoming events for students and families, and get news about Pace University. Looking for something in particular? Use the search bar above or browse our A–Z index for all things Pace.
Get Updates
Sign up for the Pace Parent and Family Experience, a newsletter geared towards parents and families. Get updates about college life, things that are happening at the University, and need-to-know info about your student.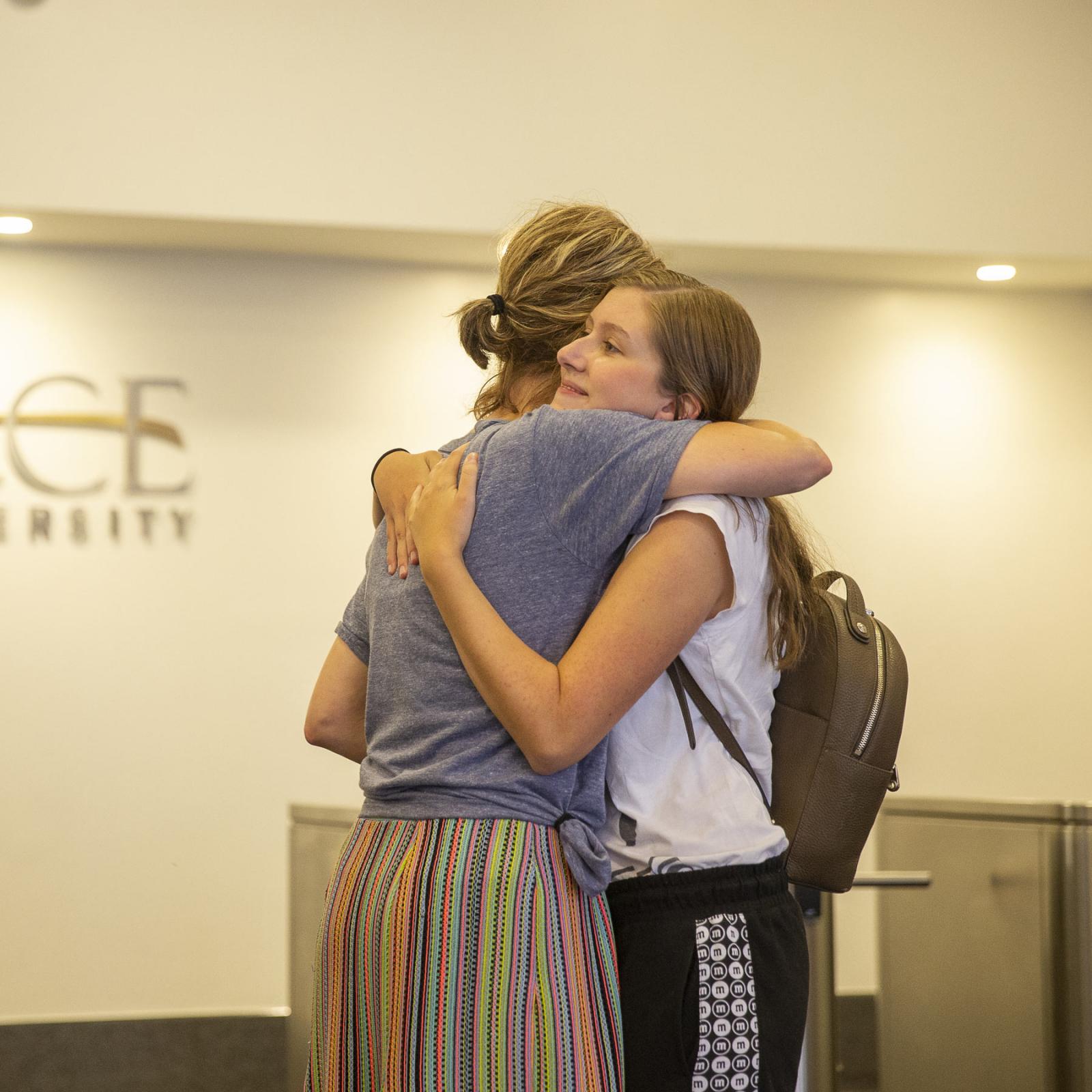 Recent Announcements from Pace
Want to know what's happening at Pace? Check out the messages we've recently sent to students.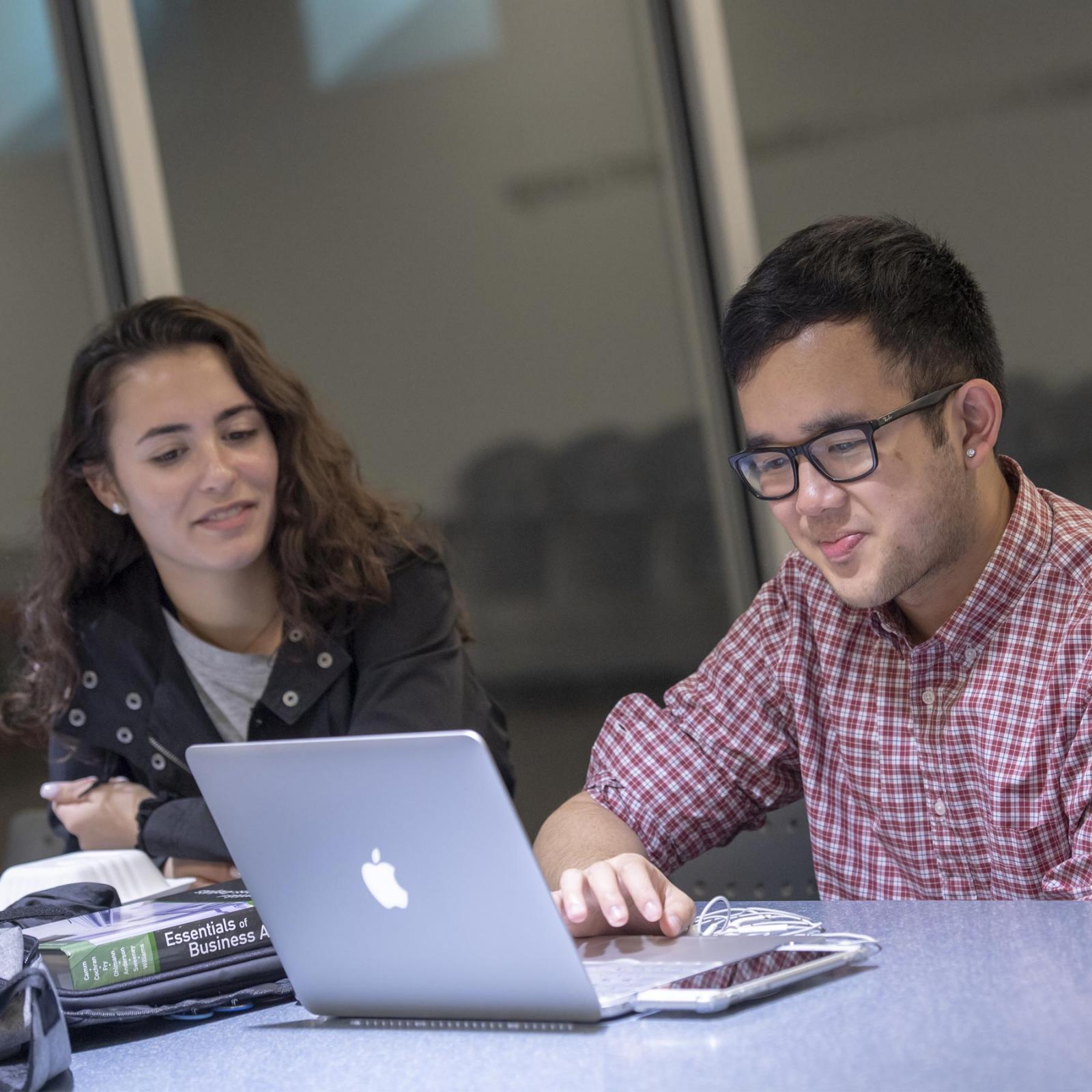 Utilities
If your student doesn't have a meal plan, or if you would like to add additional funds to their meal plan, fill out the Optional Voluntary Funds Form.
Check your student's account balance, make payments, view your payment history, or enroll in a payment plan.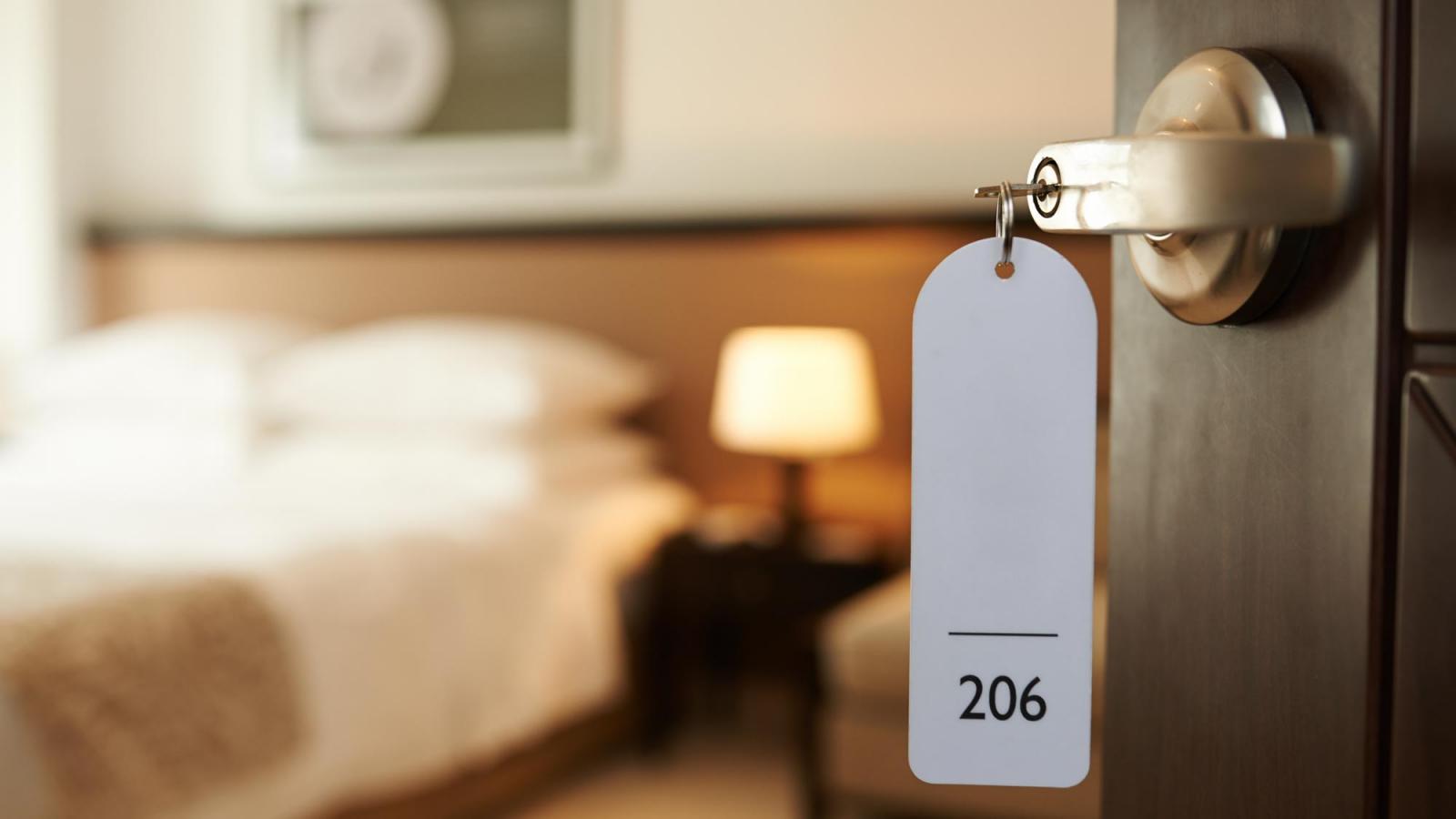 Nearby Hotels
Looking for a place to stay near campus? We've got you covered. Here are a few of the hotels near Pace's New York City and Westchester campuses offering discounts to the Pace Community.
Safety and Security
Your student's safety is our highest priority. Stay connected with Pace's Office of Safety and Security by downloading the PaceSafe app and registering for emergency alerts.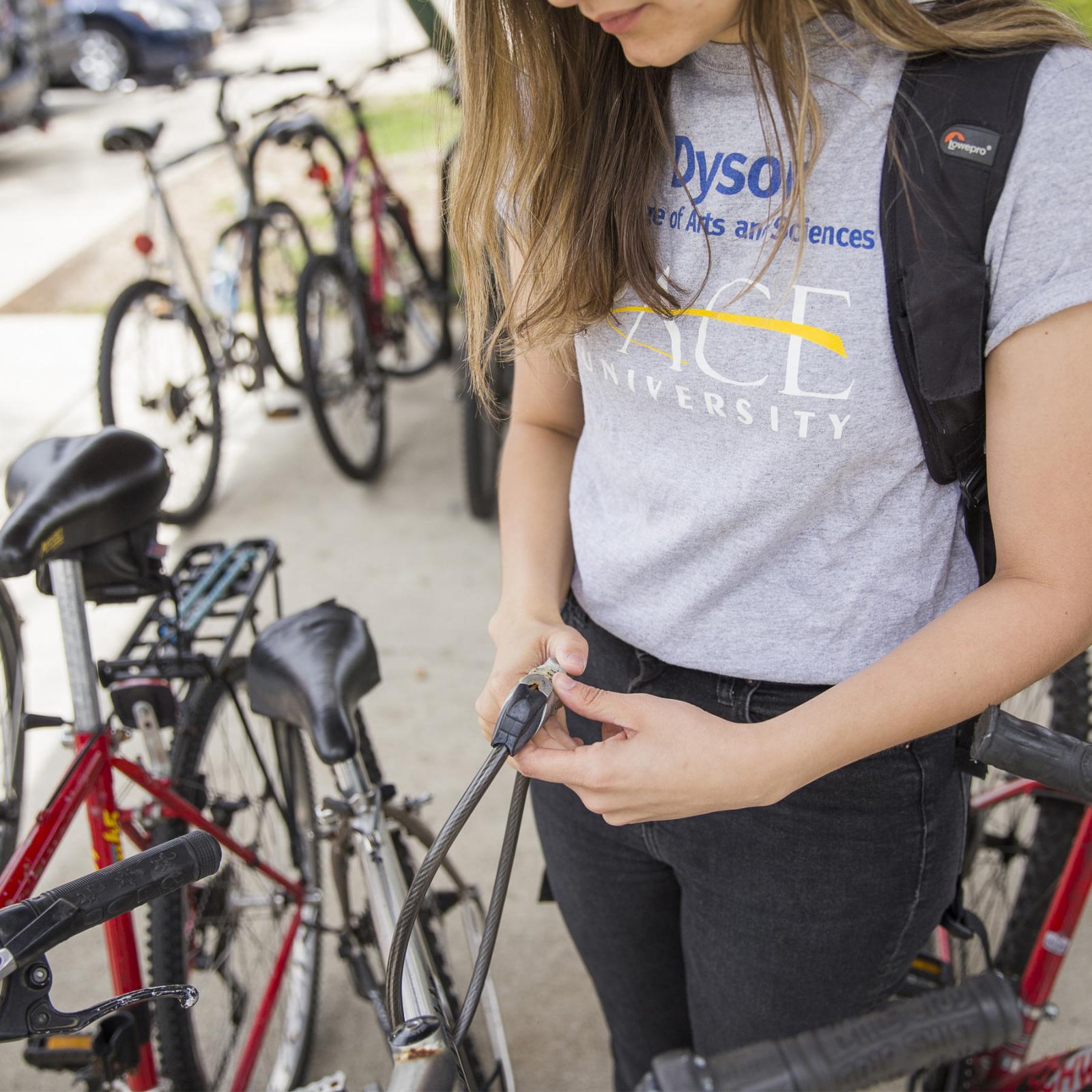 Events
Weekly chapter meetings for officer reports, group business, and discussions.
Come have some cookies and hot cocoa to support Children's Miracle Network Hospitals!
Join us at our tabling event to learn more about Birthright!
Important Offices for Parents and Families
Student Success Tools
Pace University is committed to helping all of our students succeed—academically, socially, and financially. Use the resources below to reach out to the departments and centers available to support your student's college journey.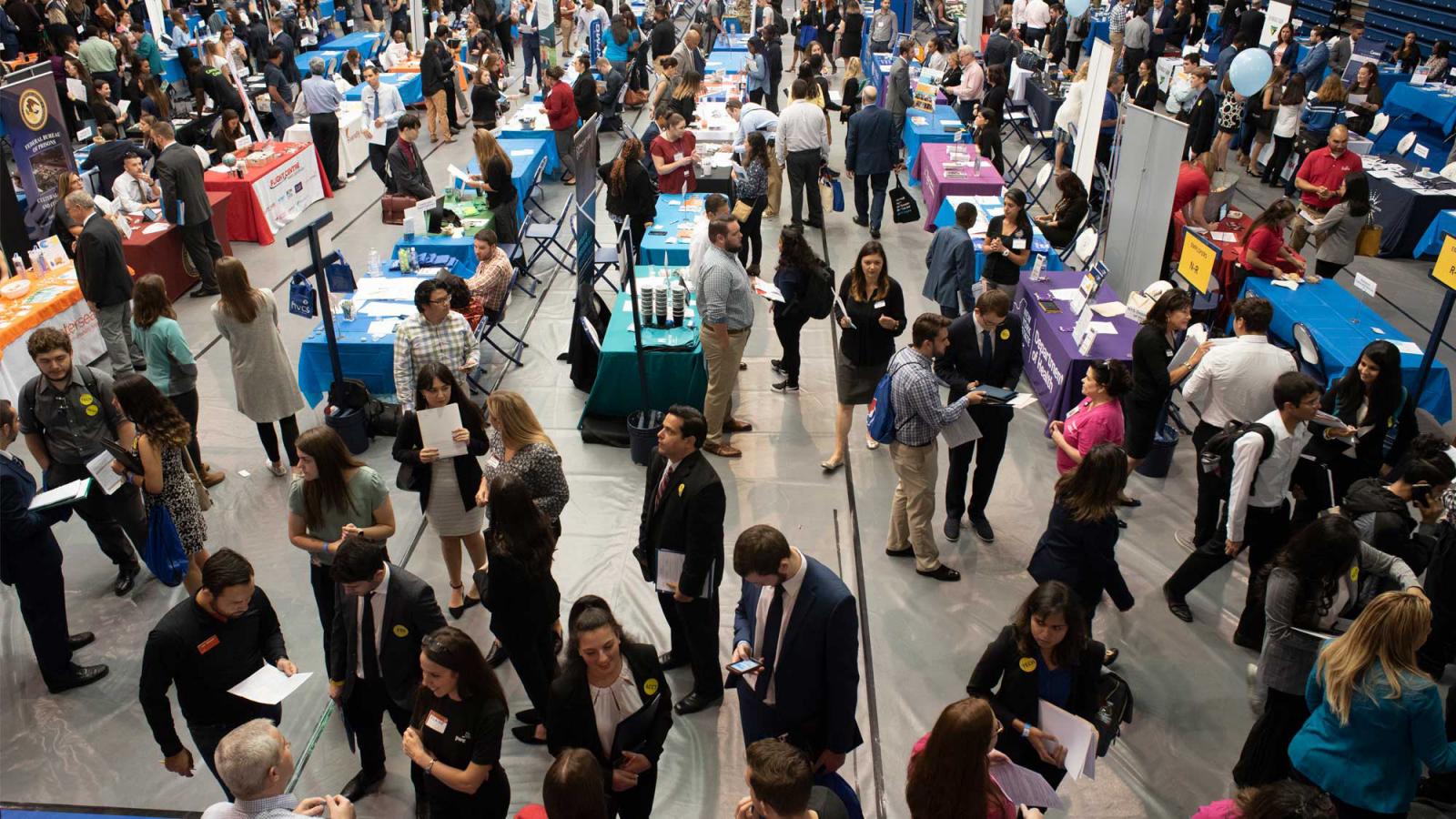 Career Services
Our team of experts will make sure your student is prepared to shine when it's time to start looking for that perfect internship or job. See all of the resources, events, and opportunities available to all Pace students.
Staying Well
Caring for both your mind and body are essential to your success in college. Get connected with the professional staff at Pace's Counseling Center or make an appointment at University Health Care.