Make it Special
Pace University offers a wide variety of programs and opportunities to enhance and accelerate your academic experience.
Even More Opportunity
The Pforzheimer Honors College is home to an esteemed community of talented scholars and emerging leaders studying under Pace University's distinguished faculty. In the Honors College, you'll thrive in an academic and social atmosphere where your peers and your professors can energize and challenge you to realize your full potential.
Earn both a bachelor's and a graduate degree in as few as five years with one of Pace's accelerated combined and dual degree programs. In addition to saving time, you'll also save on the equivalent of a year's worth of tuition.
Study abroad for a semester or year—for credit—and take your financial aid with you. Pace has agreements with dozens of universities around the world.
Our pre-med course of study will prepare you for entry into professional schools in medicine, pharmacy, dentistry, veterinary medicine, osteopathy, optometry, physical therapy, and podiatry.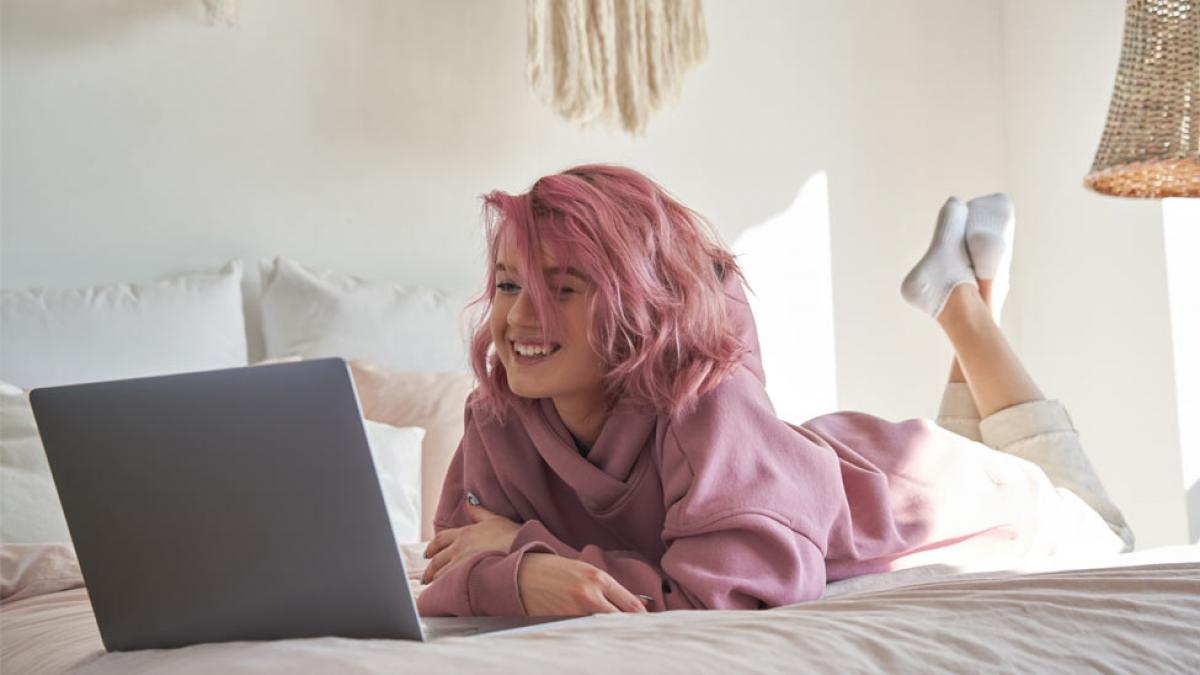 January Intersession
Warm up with an online course this winter and earn 3 credits in just 4 weeks. Pace's January Intersession offers a variety of courses during the January Intersession, many of them 100% online.
Earn credits fast during summer break. You'll find hundreds of courses to choose from and an energetic community of students and faculty.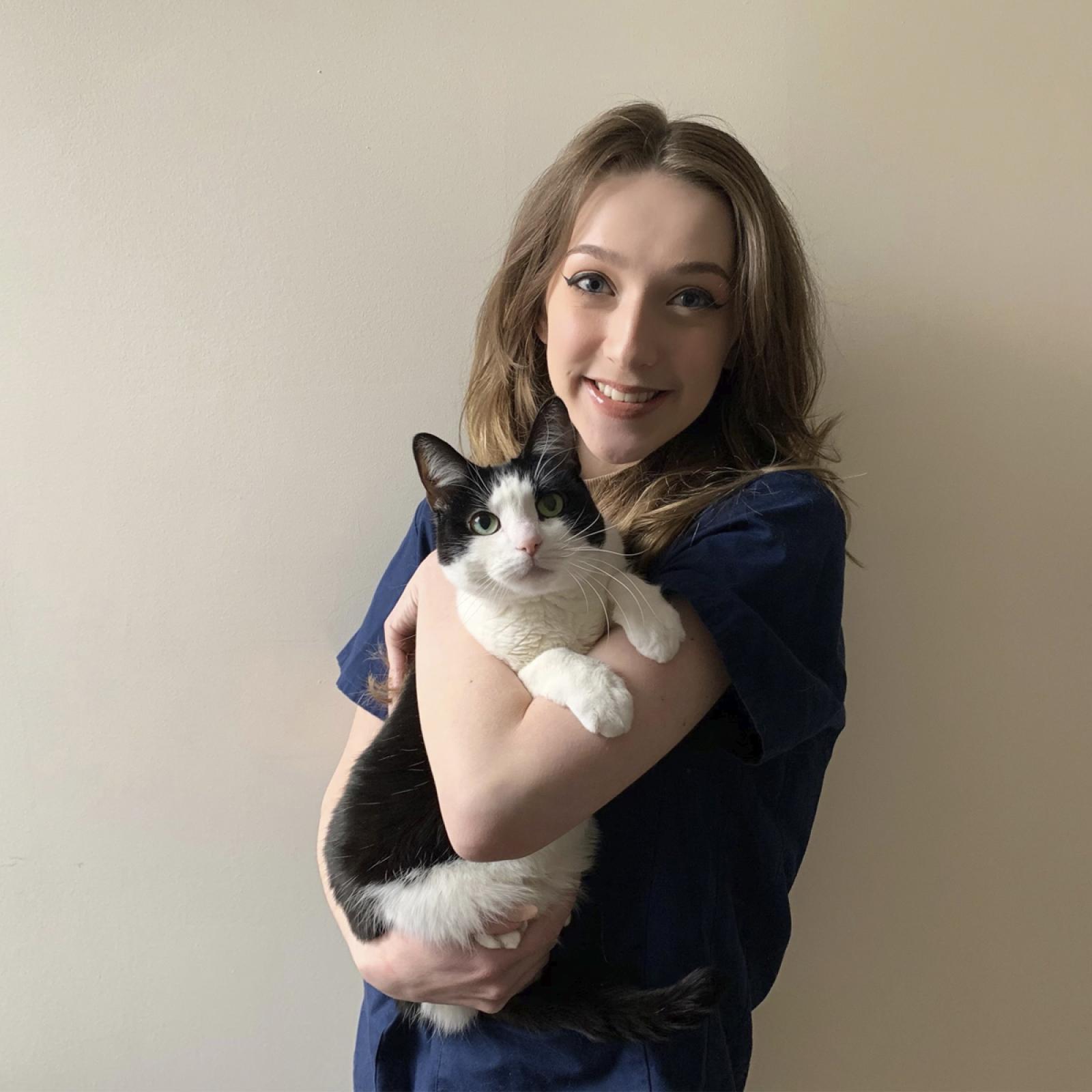 "One day, I hope to teach students as my mentors taught me—with an open heart and an open mind to learning respect for every animal."
Lara Ellentuck '22
BS in Biology and BS in Health Science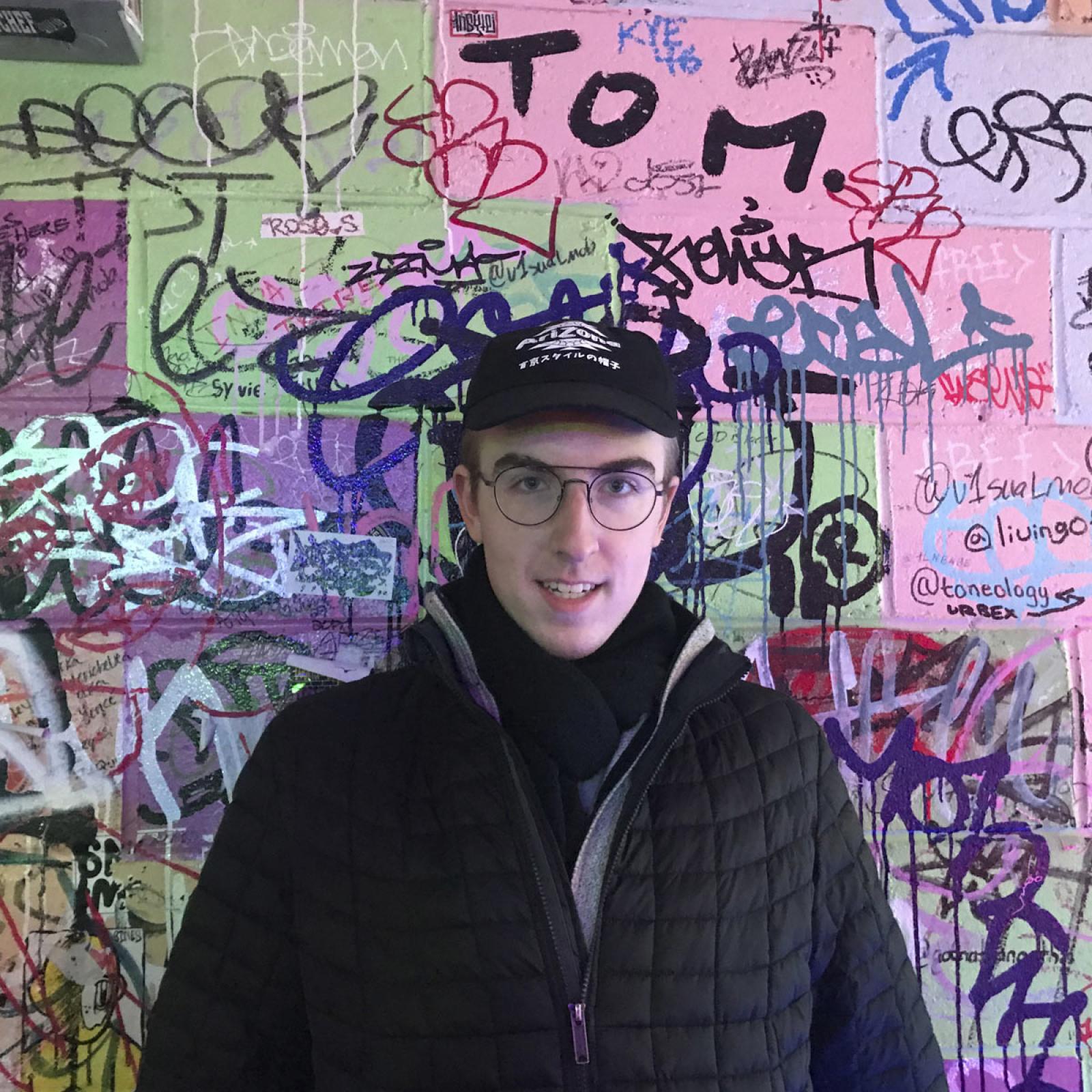 "Not only did I gain experience that has helped me in my studies and work, but I also made friends across the globe."
Jack Bonnelycke '21
BS in Computer Science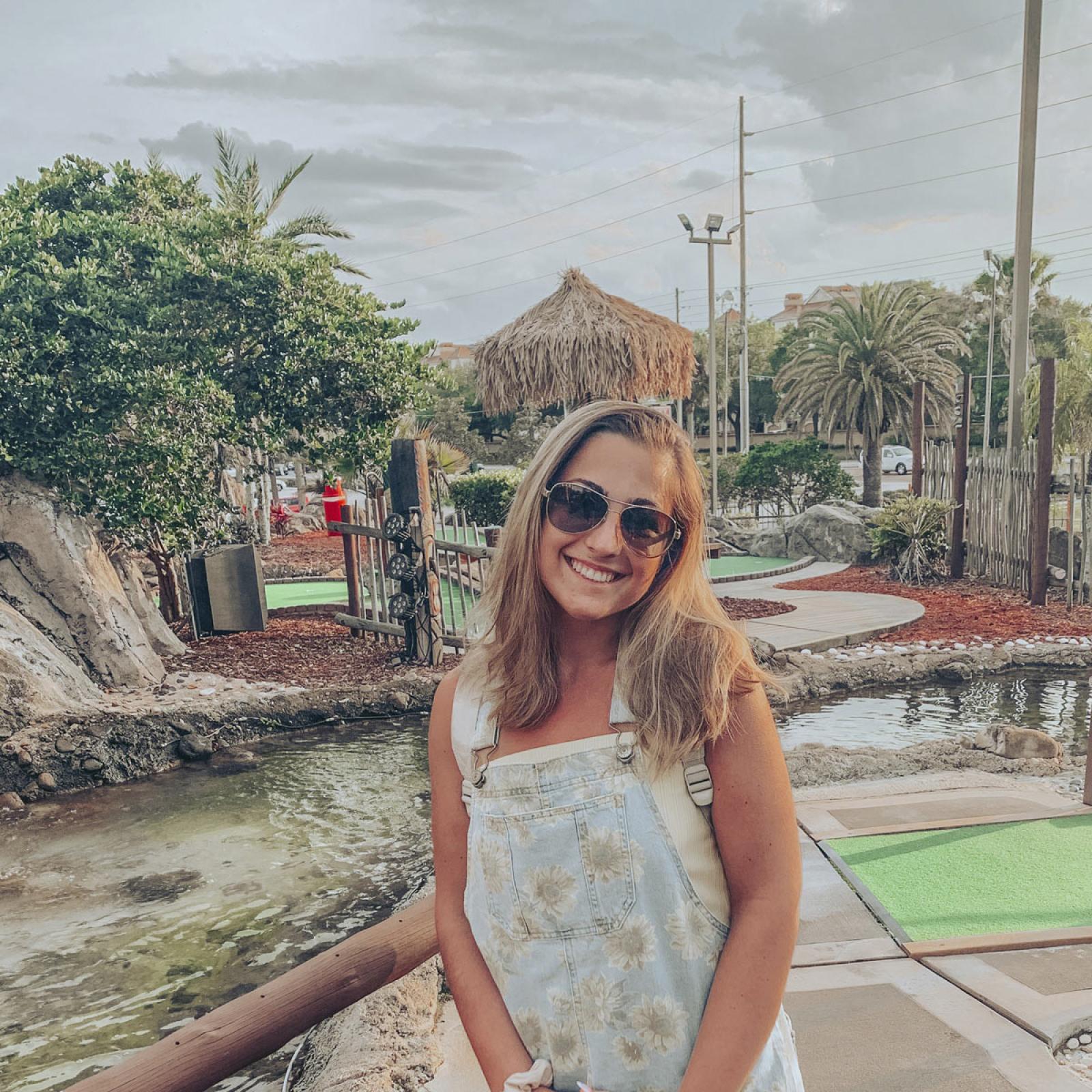 Rachel Vetterman '22 transferred to Pace to pursue combined degree in education. Read how one moment on the job changed her perspective on teaching.
Rachel Vetterman '22
BA in Childhood Education and an MSEd in Special Education
Global Impact
Choose from a faculty-led courses producing documentaries in tropical locales, studying European businesses in Berlin, assessing ecosystems in Costa Rica, or unraveling the mysteries of Rome. Or, spend a semester at one of Pace's global partner schools in Australia, China, the United Kingdom, Chile, Japan, France, Germany, Italy, South Africa, Spain, and many others.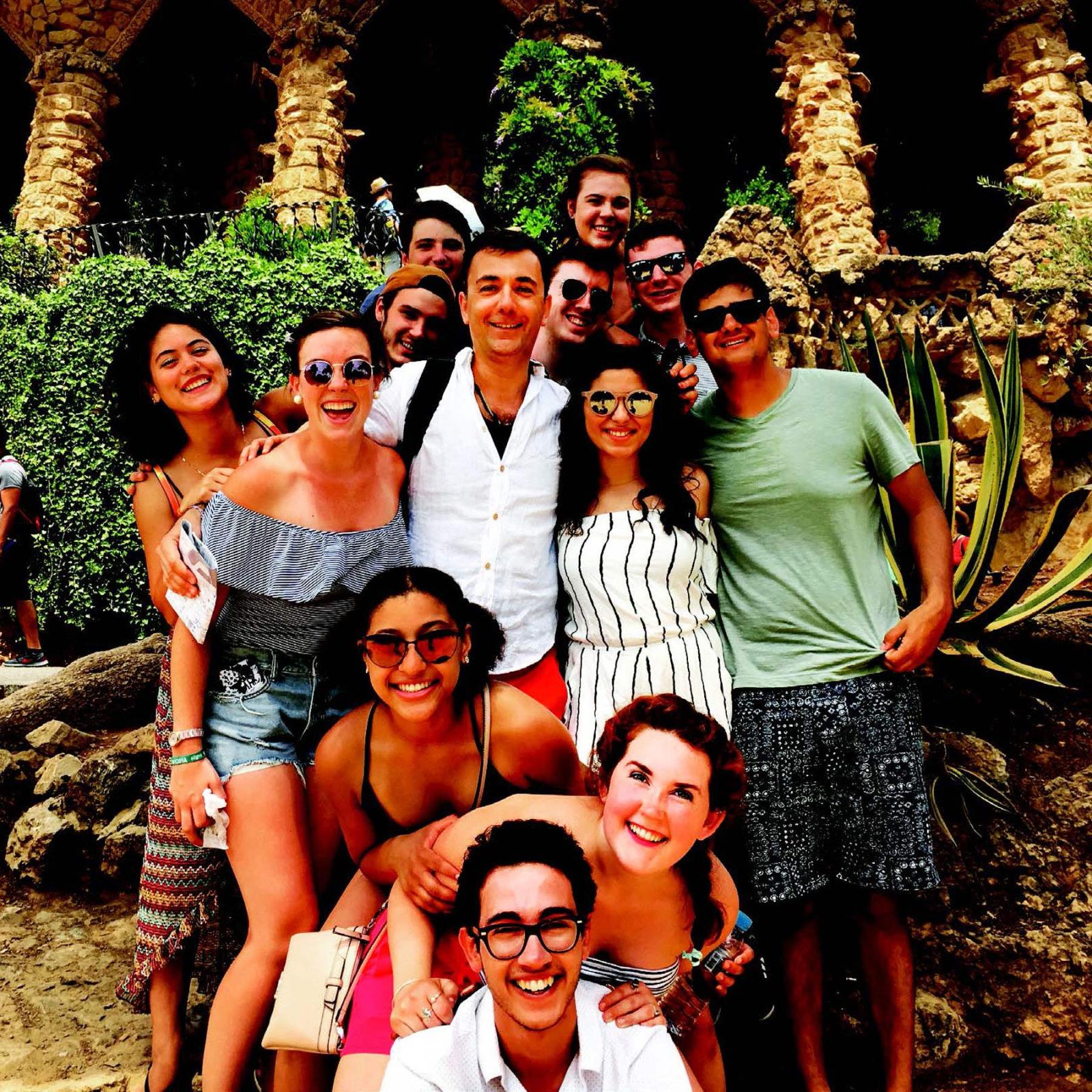 Tell us a little about yourself.