Make it Special
Pace University offers a wide variety of programs and opportunities to enhance and accelerate your academic experience.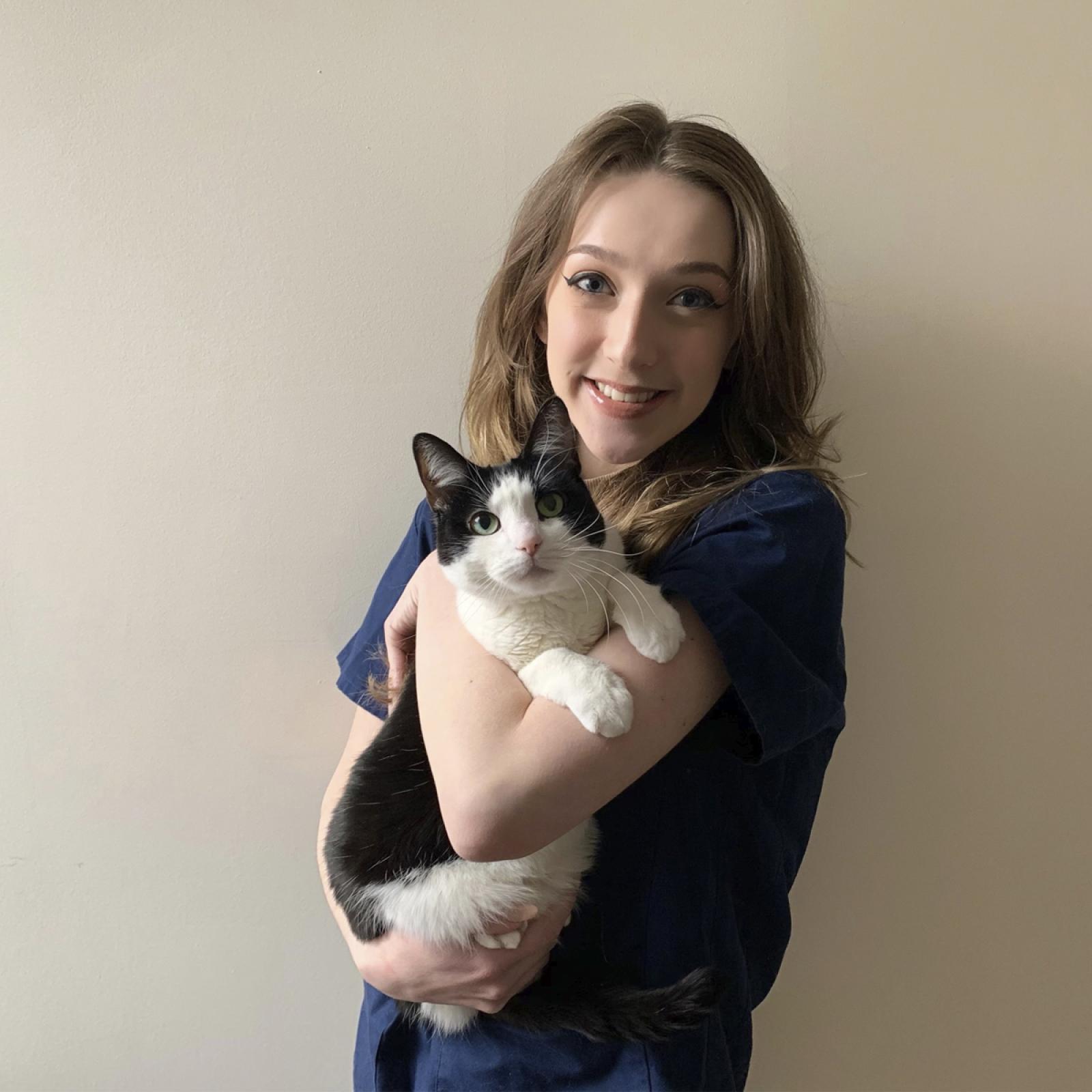 "One day, I hope to teach students as my mentors taught me—with an open heart and an open mind to learning respect for every animal."
Lara Ellentuck '22
BS in Biology and BS in Health Science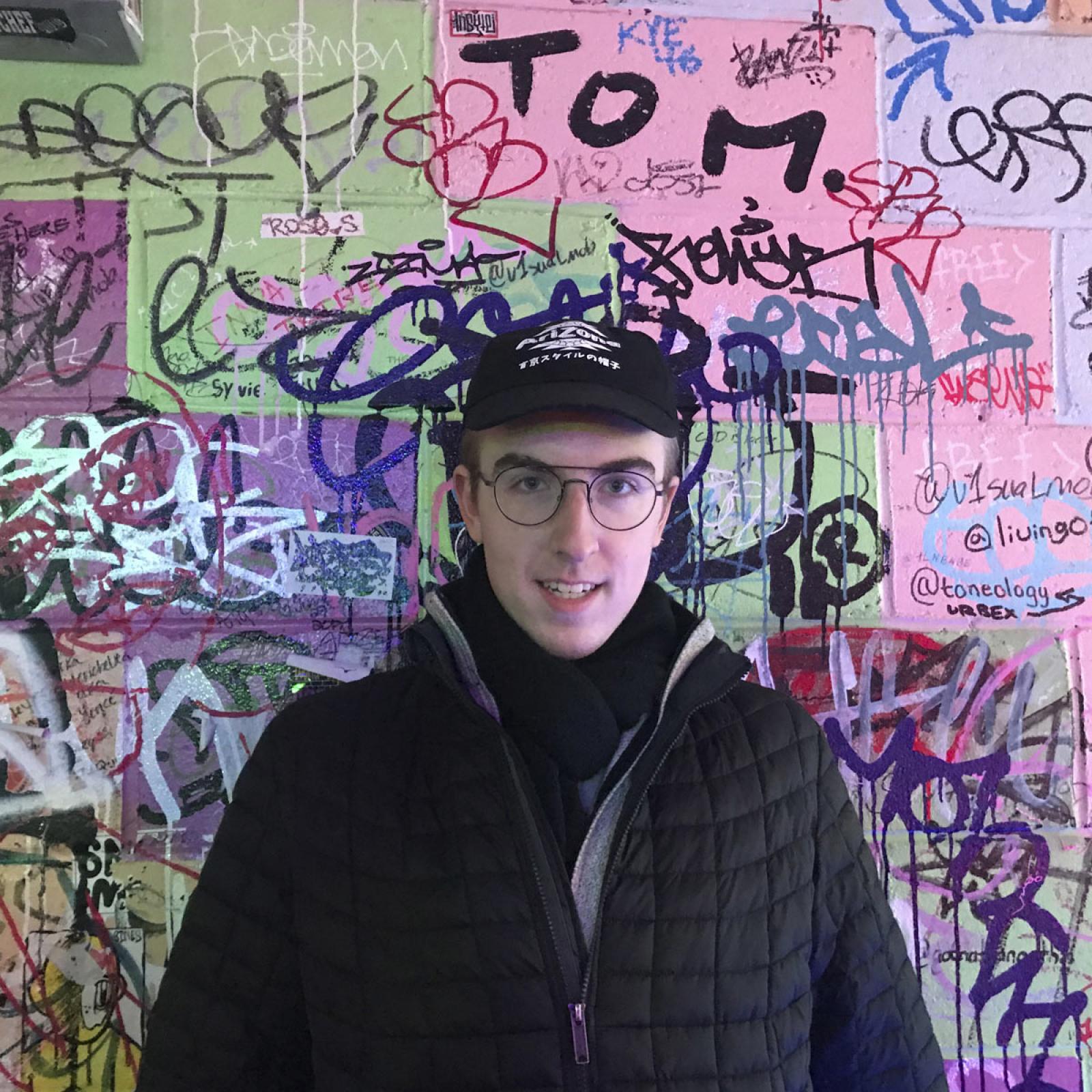 "Not only did I gain experience that has helped me in my studies and work, but I also made friends across the globe."
Jack Bonnelycke '21
BS in Computer Science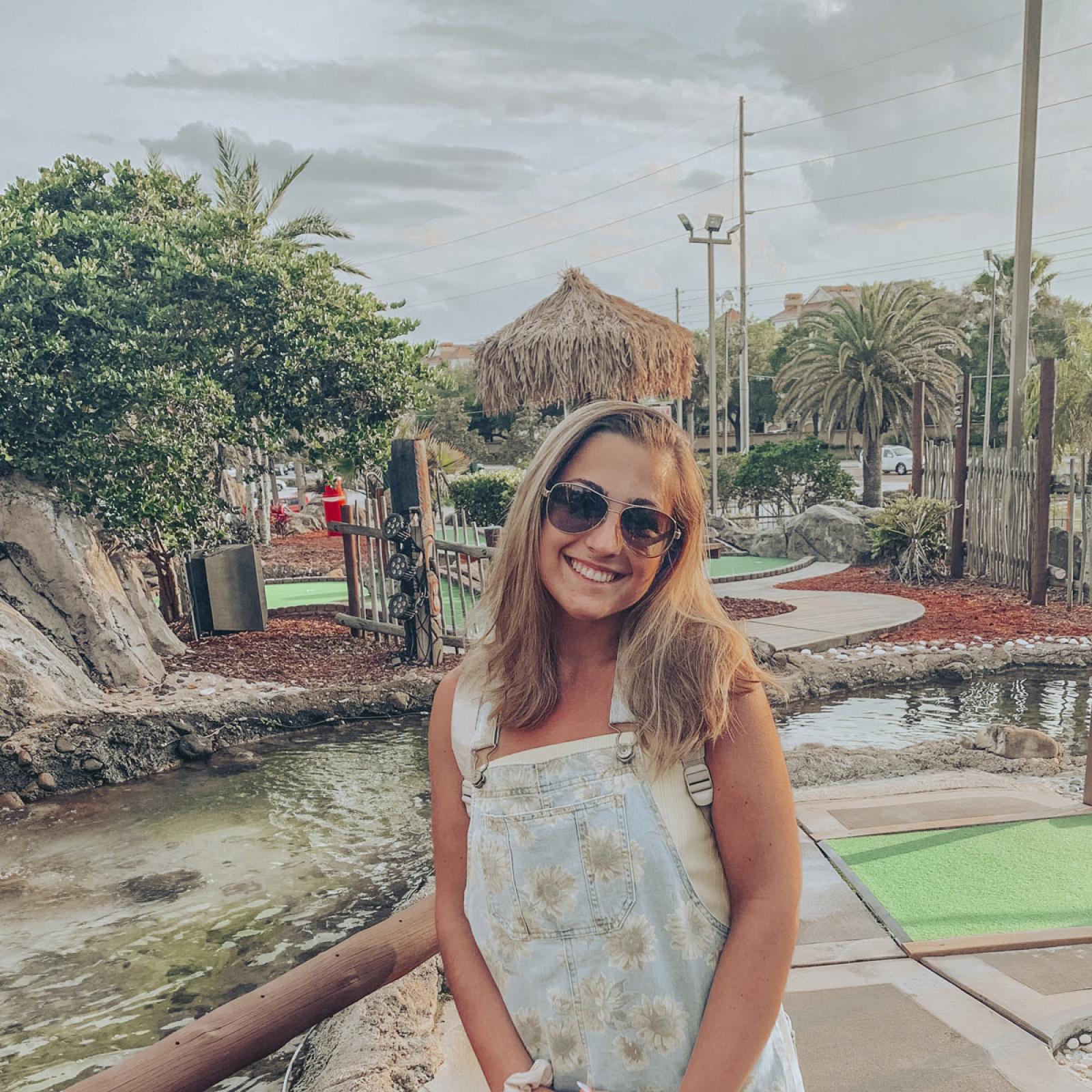 Rachel Vetterman '22 transferred to Pace to pursue combined degree in education. Read how one moment on the job changed her perspective on teaching.
Rachel Vetterman '22
BA in Childhood Education and an MSEd in Special Education
Global Impact
Choose from a faculty-led courses producing documentaries in tropical locales, studying European businesses in Berlin, assessing ecosystems in Costa Rica, or unraveling the mysteries of Rome. Or, spend a semester at one of Pace's global partner schools in Australia, China, the United Kingdom, Chile, Japan, France, Germany, Italy, South Africa, Spain, and many others.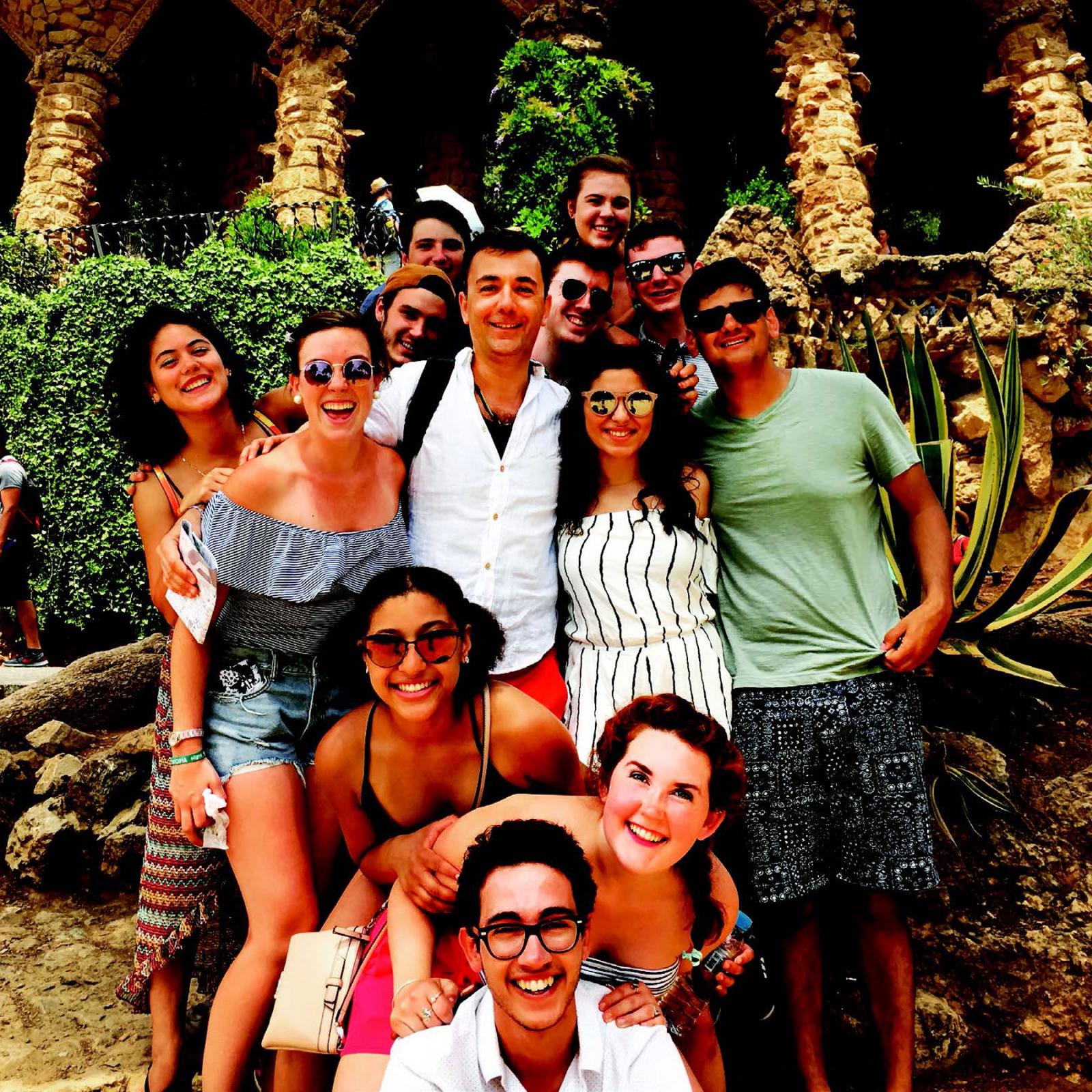 Tell us a little about yourself.