What You Put In. What You Get Back.
How do you calculate the value of a degree? It's a balance of cost and success. At Pace, that means only-in-New-York opportunities, plus an affordable, real-world education that opens doors to higher paying jobs and sets you up to ride the wave of the future—whatever it brings.
Minimize Loans
A private education at a state school price? You can get it at Pace. Generous financial aid packages might include scholarships and grants, on-campus employment, and manageable loans.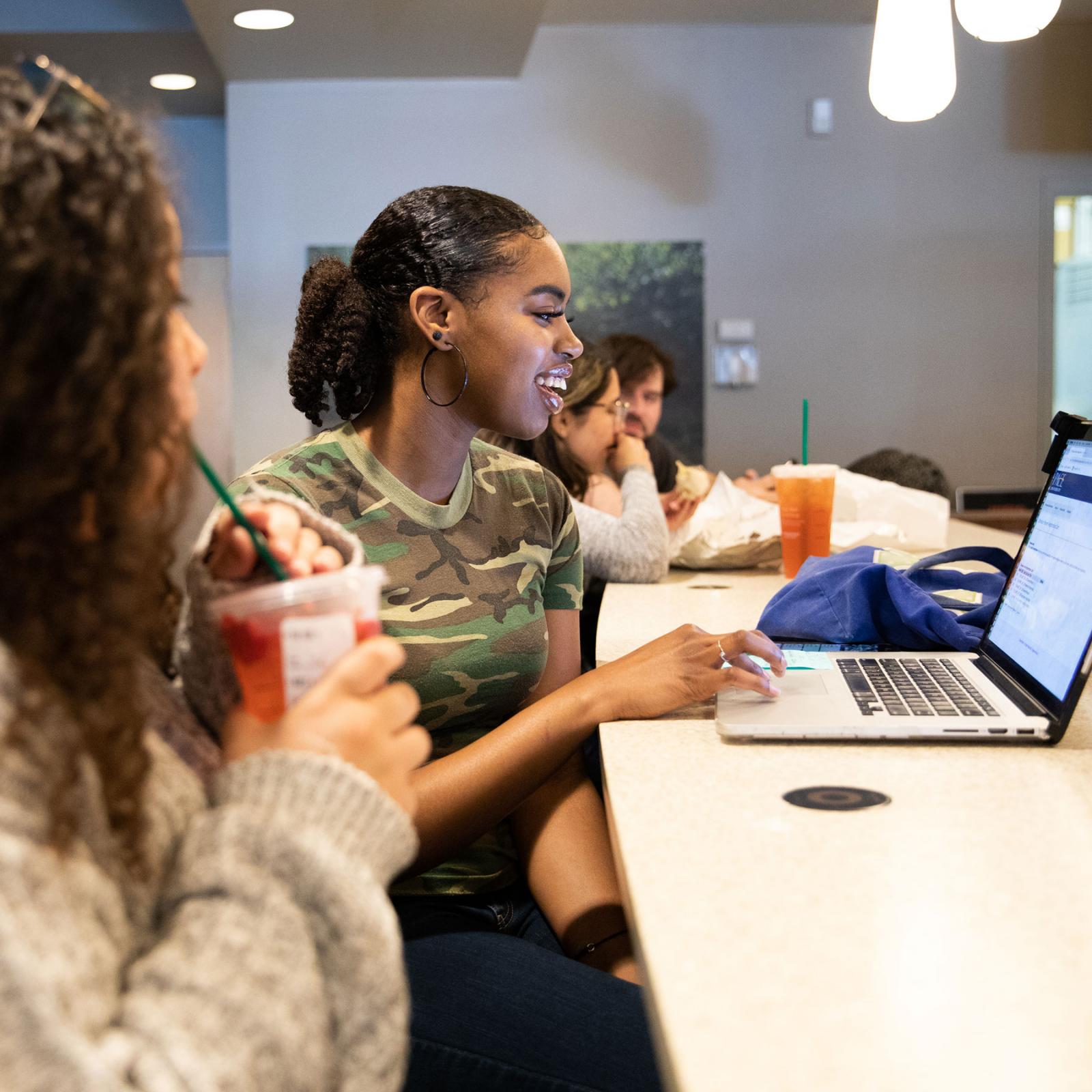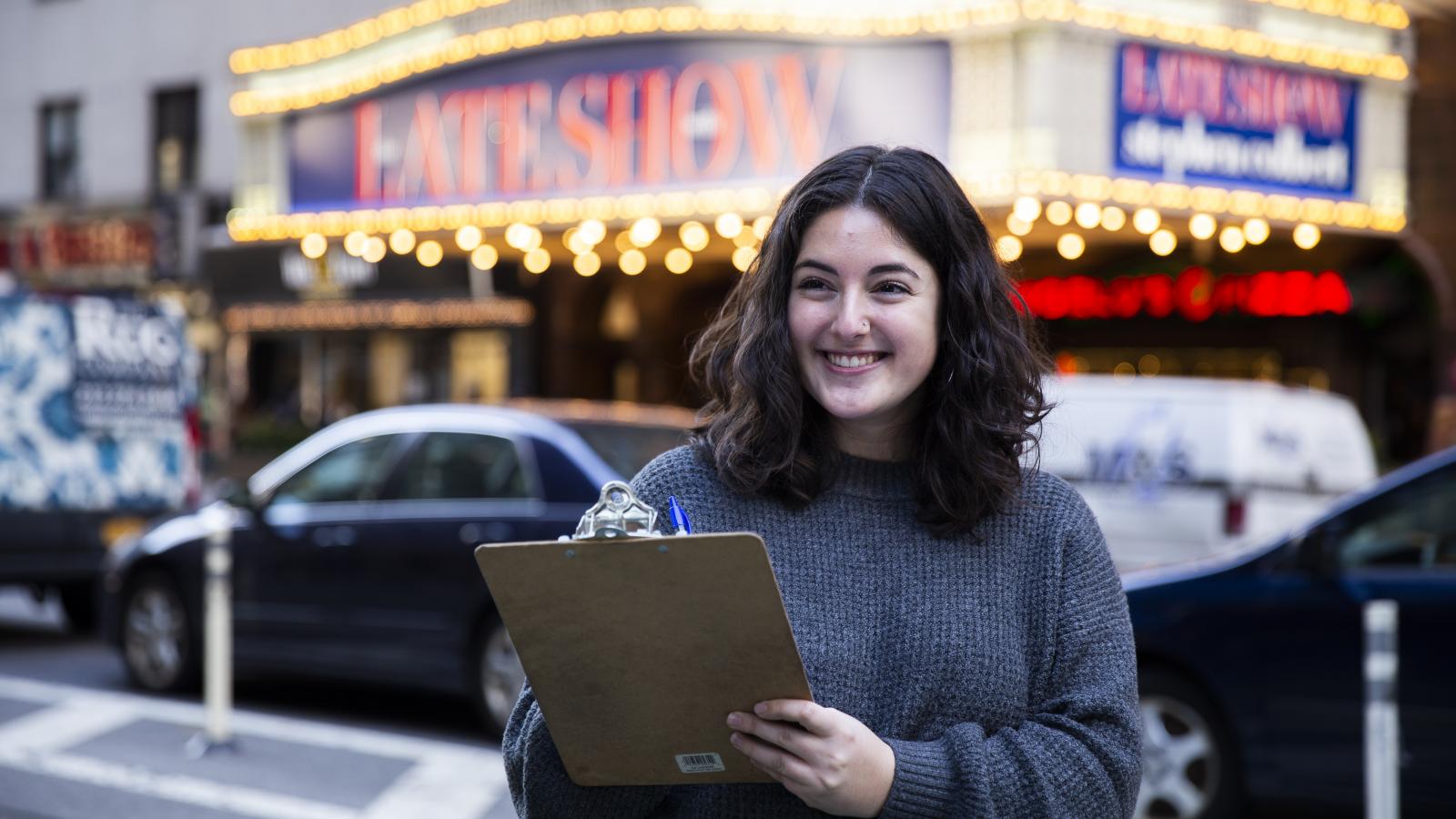 Maximize Opportunity
From challenging New York internships to leadership roles to making lasting impact in their communities, Pace students revel in opportunities to rack up skills, connections, and resume points. These opportunities are built into the undergraduate Pace Path program, so no-one misses out on a chance to get ahead.
Limitless New York
There's no better launch pad for your life than New York, the city ranked most likely to catapult its graduates to higher paying jobs and brighter futures.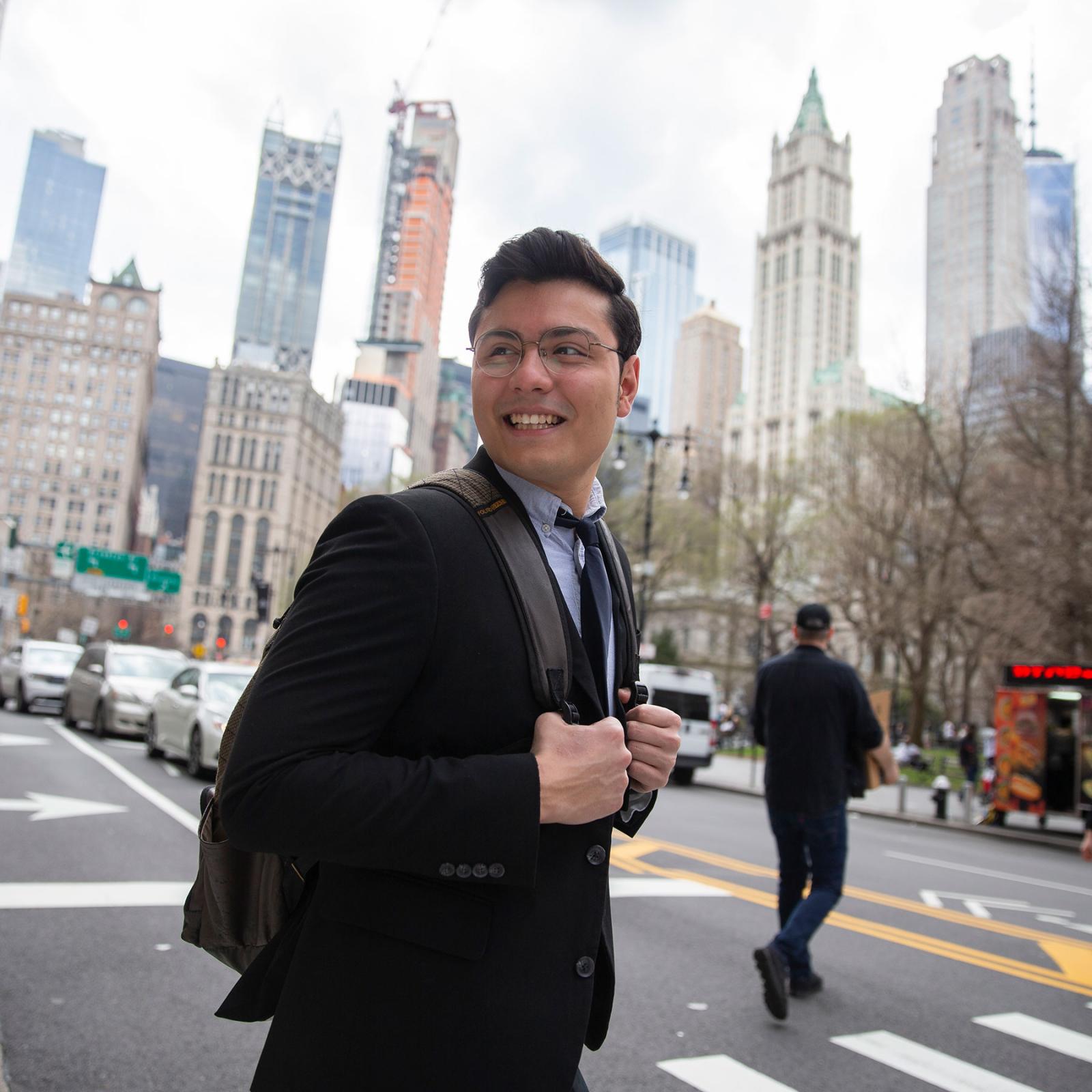 Private colleges that provide the best return on tuition investment
Best US bachelor's degree based on salary potential
Average amount of Pace aid offered to new undergraduate students
Customized Career Services
Zakiya Sims began building her career with help from Pace Career Services, where personalized support helped her land two high-profile internships. Zakiya's now a software engineer at Twitter.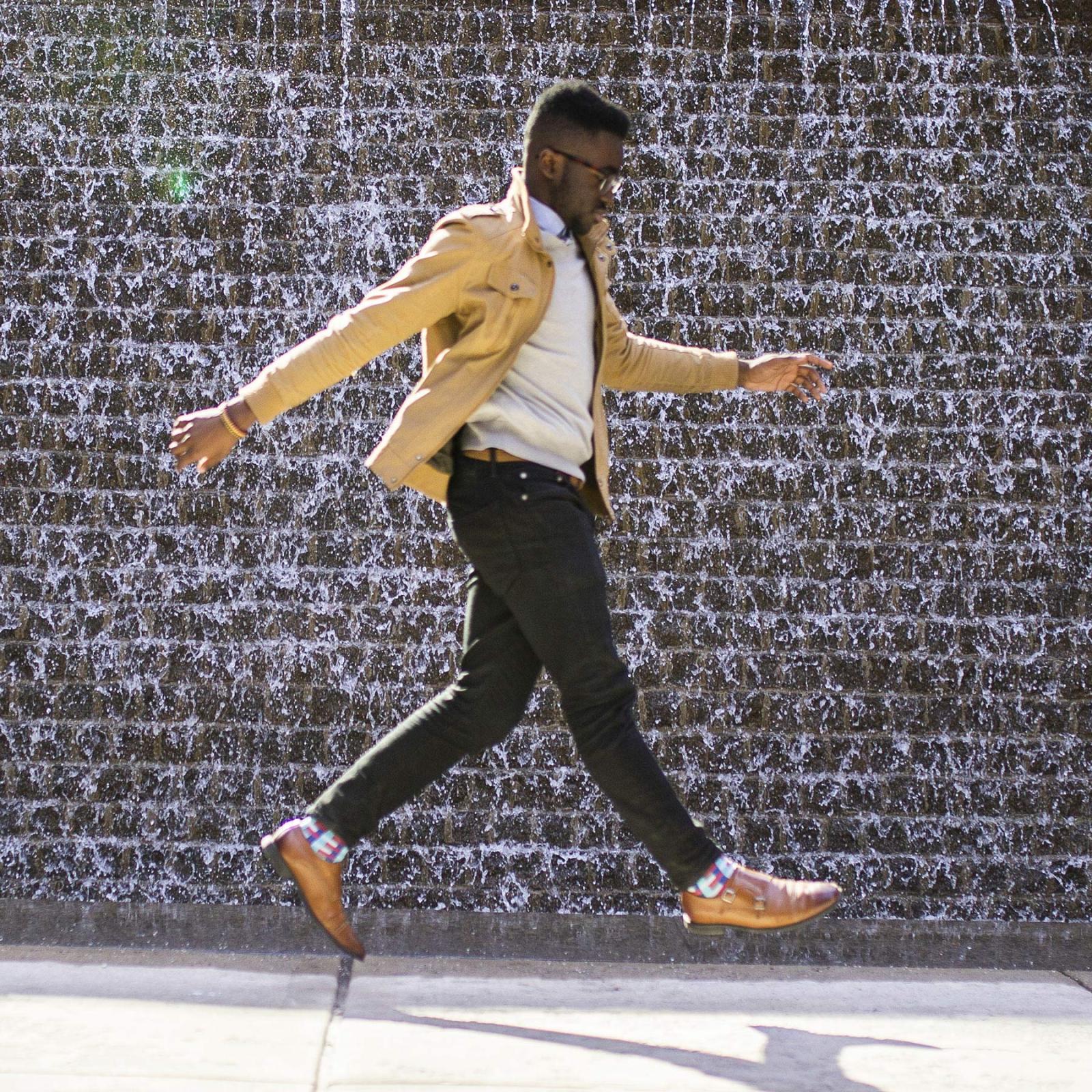 Go Get It
Realize the value of a Pace education?