At Home in NYC
Wake up to the iconic skyline. Step out into the action. Wall Street, Silicon Alley, the downtown arts scene... Grab a Citibike and ride to Broadway or hop on a subway to the Met. NYC is your campus—and your springboard.
Get Your City On
New York is where innovation, creativity, and power meet. And it's all yours. When you're ready to recharge, Pace's state-of-the-art facilities are here for you. Study and lounge at the Fishbowl. Meet friends at the Student Center. Then kick back in your residence hall nearby.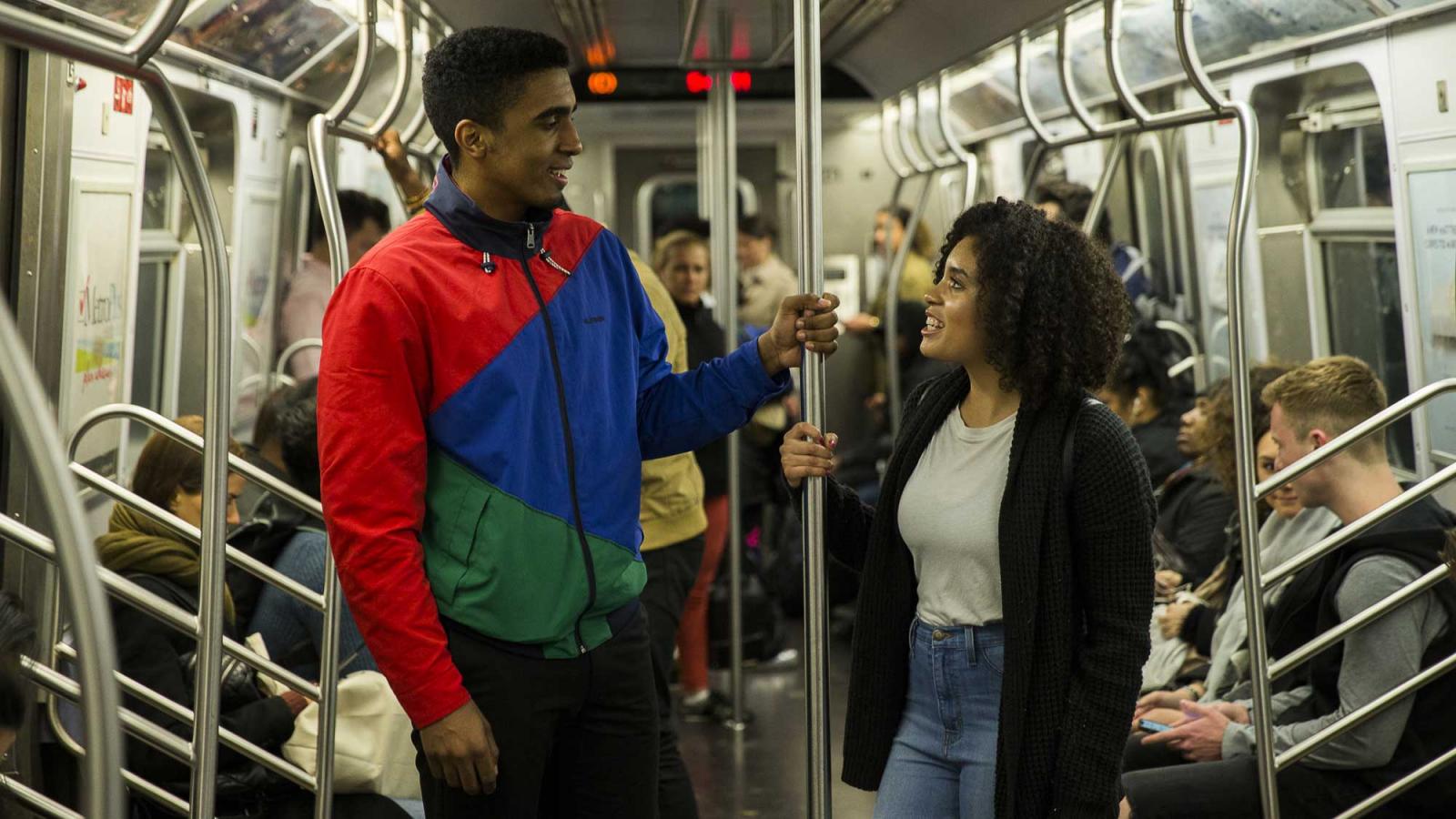 students on Pace's NYC Campus
first-year students living on campus
Top 5 Reasons to Study on Pace's NYC Campus
What does the city that never sleeps have in store for you? Only one way to find out.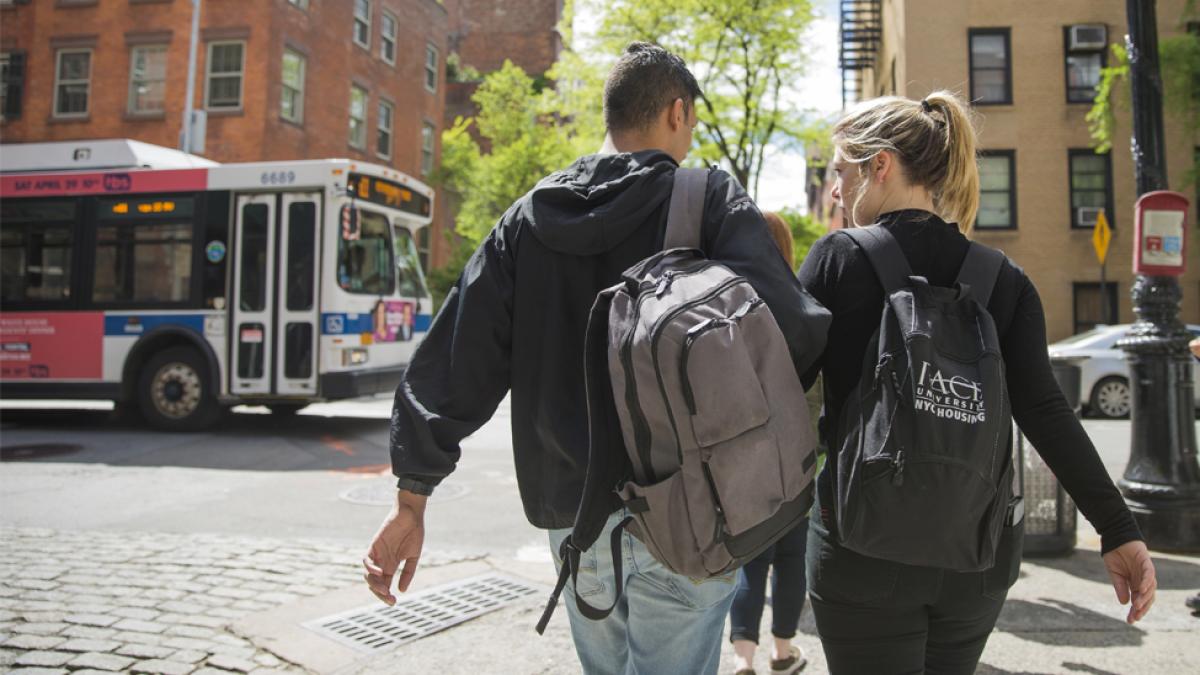 The City is Your Campus
The Brooklyn Bridge and City Hall Park at your front door; South Street Seaport and Wall Street in your backyard. That's your campus. Food, culture, fashion, art, sight-seeing. From Tribeca to SoHo to the Village and Brooklyn, you could spend the next few years exploring NYC and never have the same experience twice.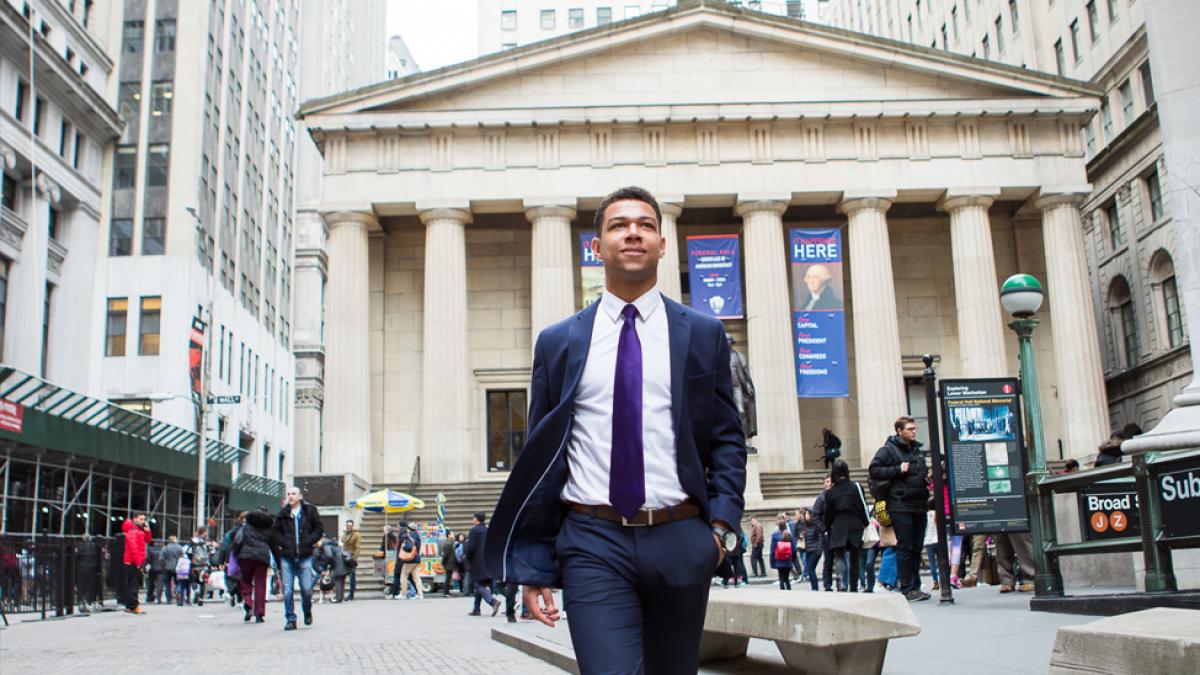 The City Is Your Classroom
At Pace, learning extends beyond the classroom walls. Our dedicated professors are often working professionals who bring their expertise to Pace students. And, with the Big Apple as your backdrop, you can achieve anything. Explore finance at the stock exchange, engage in diplomacy at the UN, participate in the hackathons at Google. The opportunities are endless.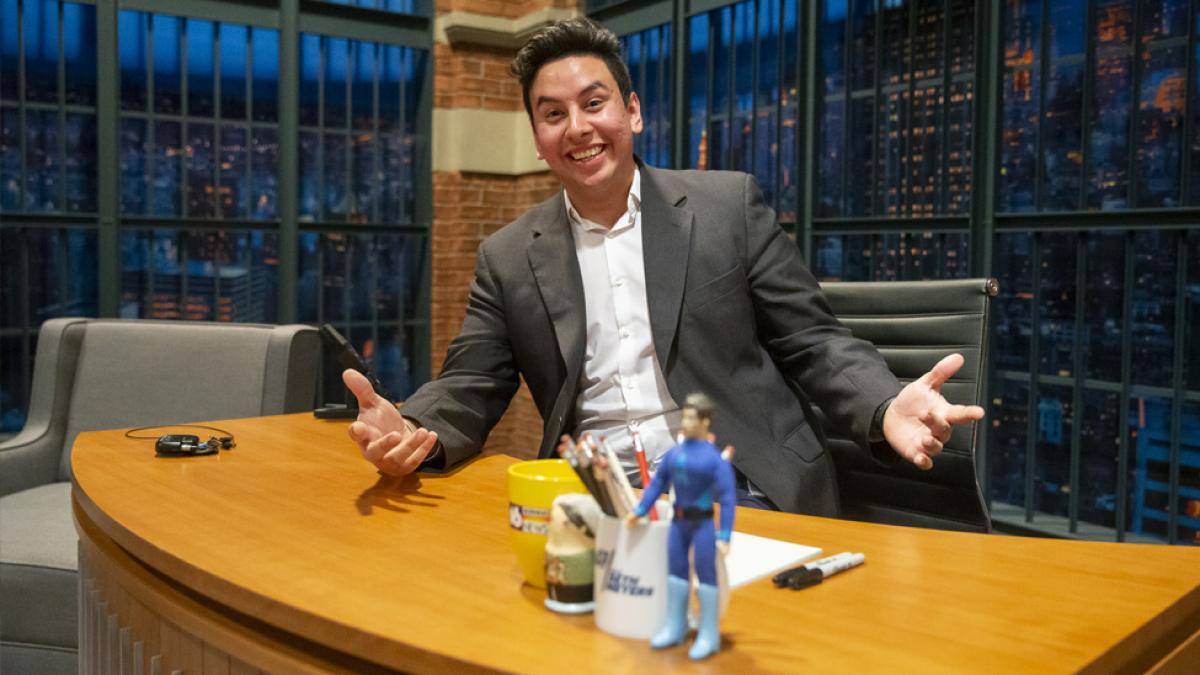 Big City, Bigger Connections
What they say is true: if you can make it here, you can make it anywhere. NYC is home to some of the world's biggest companies and a network of successful faculty, alumni, and peers, who will help you work your way from a cubicle to a corner office.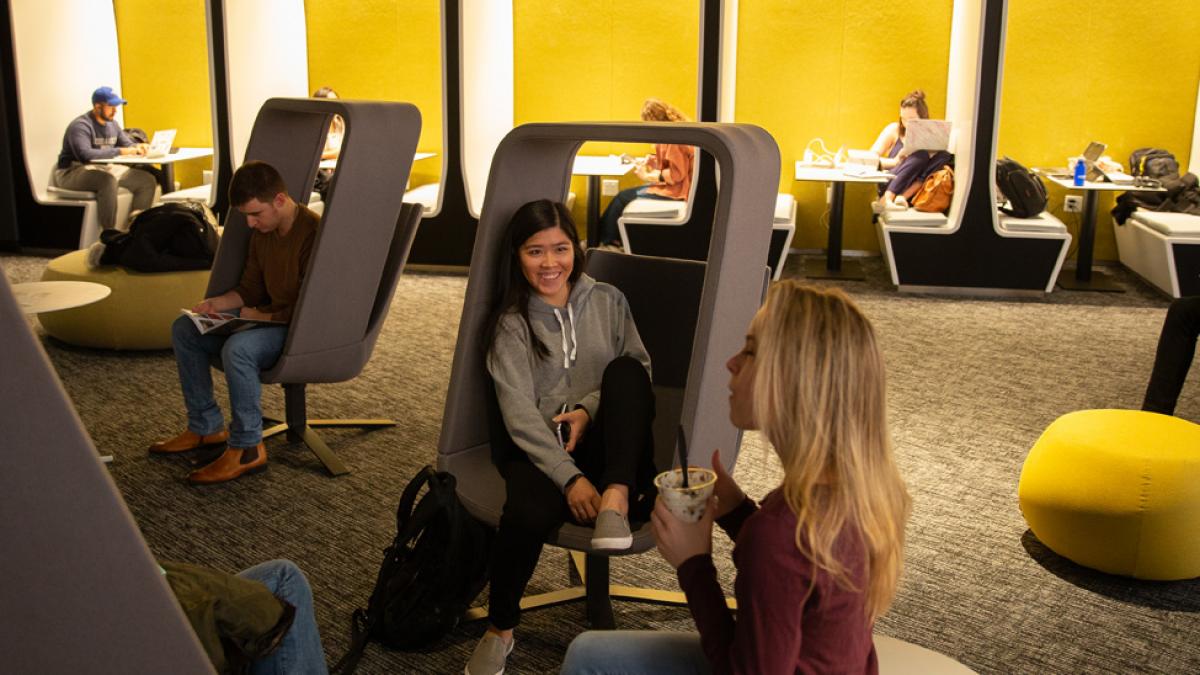 We've Transformed Our Campus For You
Brand new student center, student commons, study spaces, faculty and student collaboration spaces, two new residence halls including the world's tallest, and much more. We're here for YOU—and these new spaces reflect that.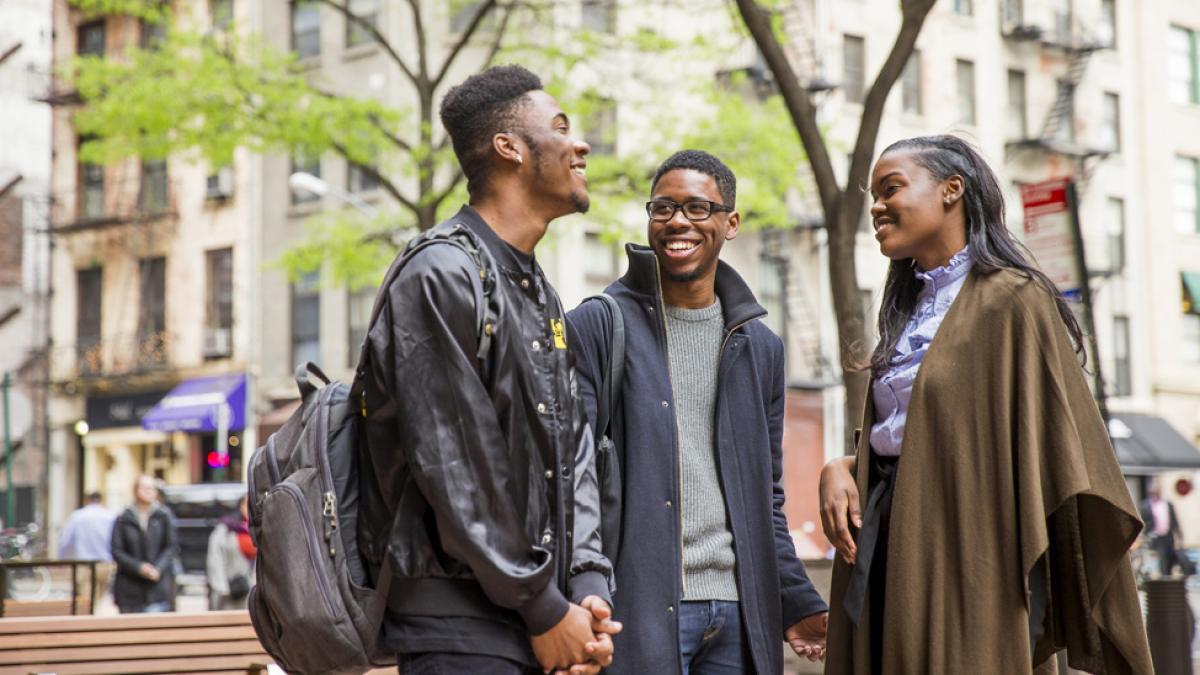 Downtown is What's Up
At the foot of the iconic Brooklyn Bridge, Pace's downtown location places you at the epicenter of cutting-edge tech, the avant-garde art scene, and the fast-paced culture of Wall Street. Now one of the city's most exciting destinations for the arts, food, shopping, and sight-seeing, it's clear to see why NYC's oldest neighborhood is being called the new New York.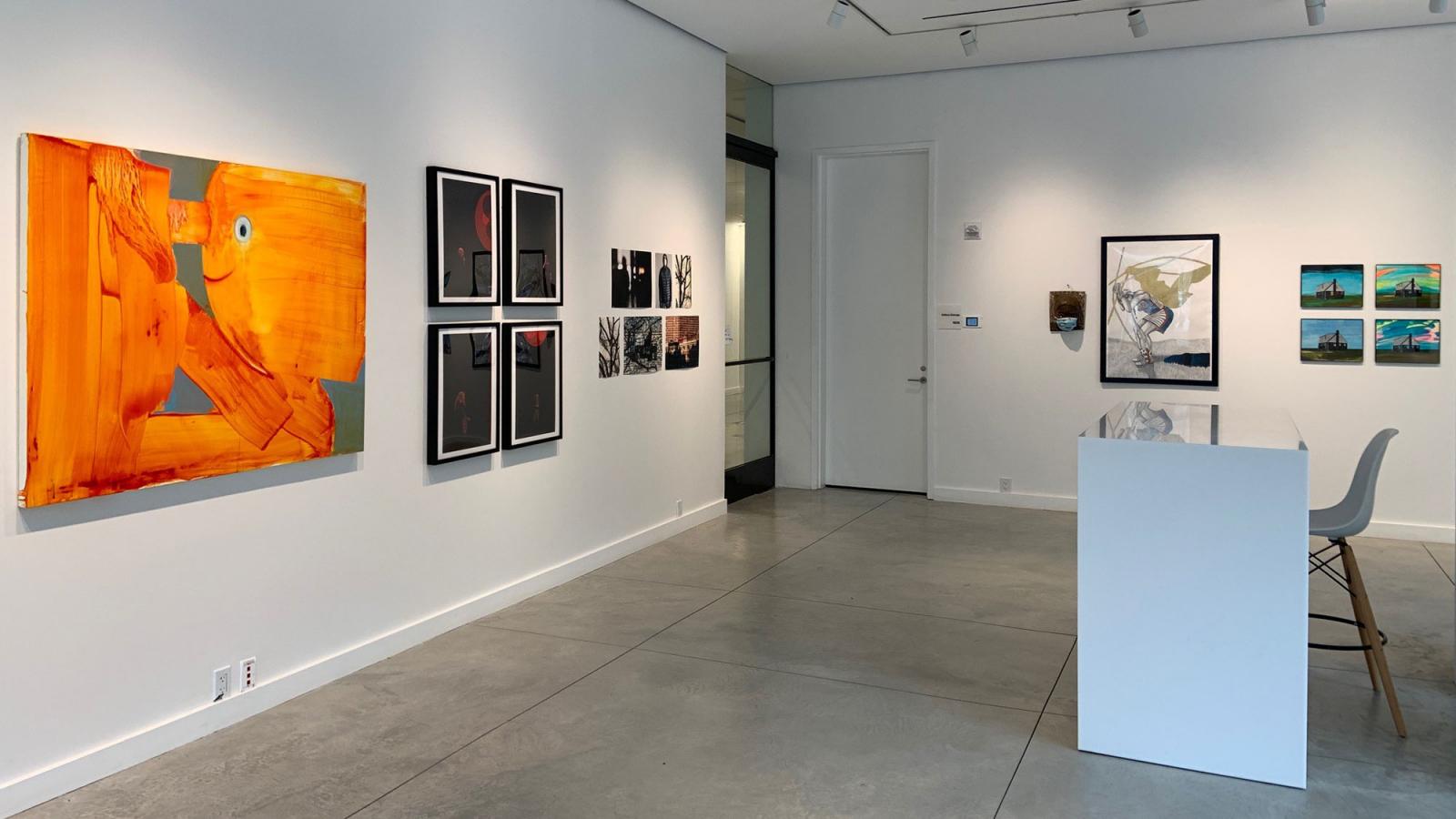 Get Culture
A new gallery has blossomed on the border of the Tribeca art district. Bold in vision, the Art Gallery at Pace University is a creative lab and exhibition space where art makers from across the country can innovate, and art viewers can explore.
Get Out There
Enter a Google hackathon. Explore finance at the Federal Reserve. Whatever your interest, you'll find ways to get involved in the world's greatest city. Just ask Cindy Kamtchoum '21—she presented at the UN.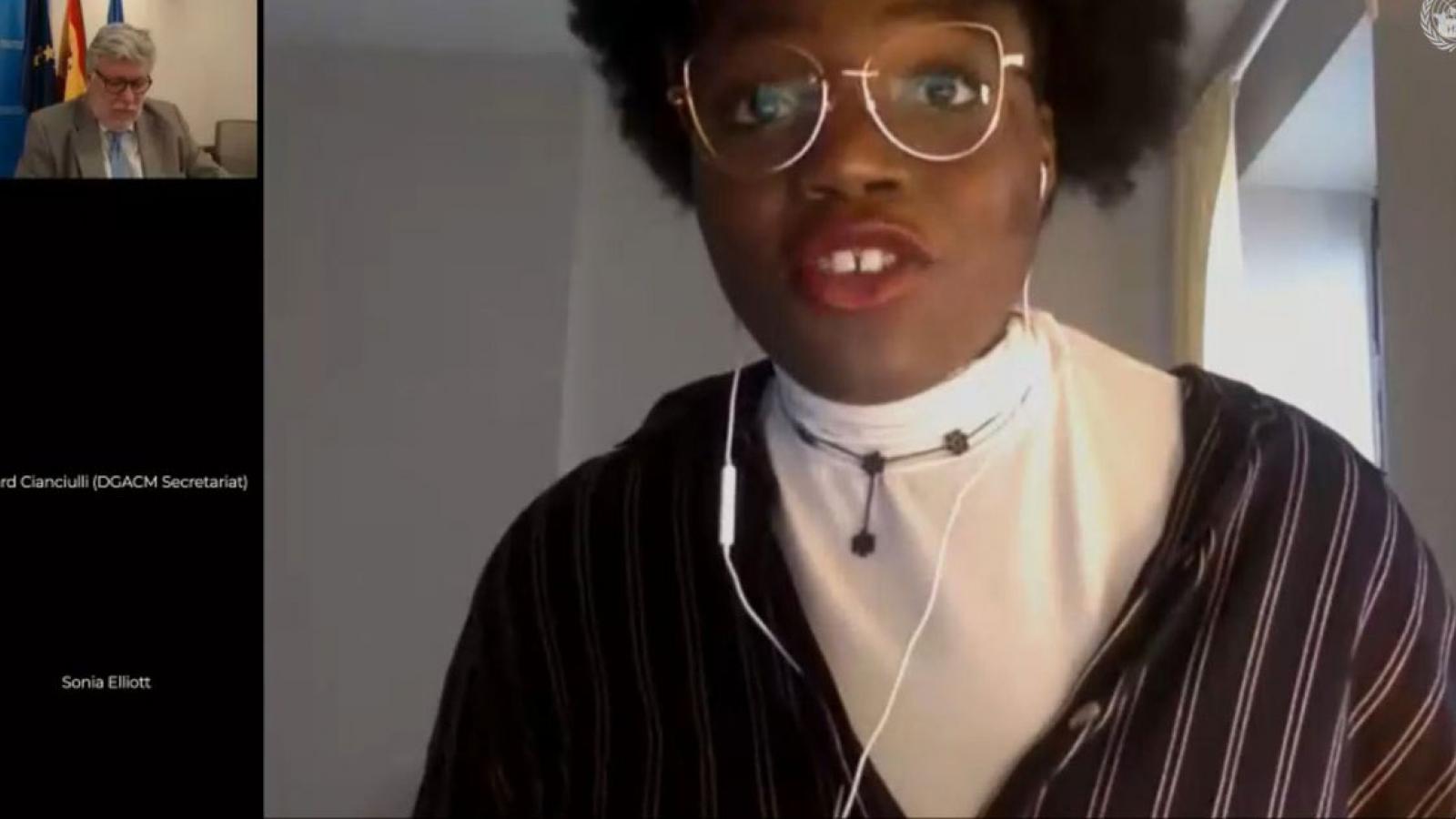 Make It Happen
Environmental Science major Thomas Carpenito '21 wants to make a difference. So, he helped launch The Pace Sustainability Initiative. The student organization he leads has already made its mark on campus.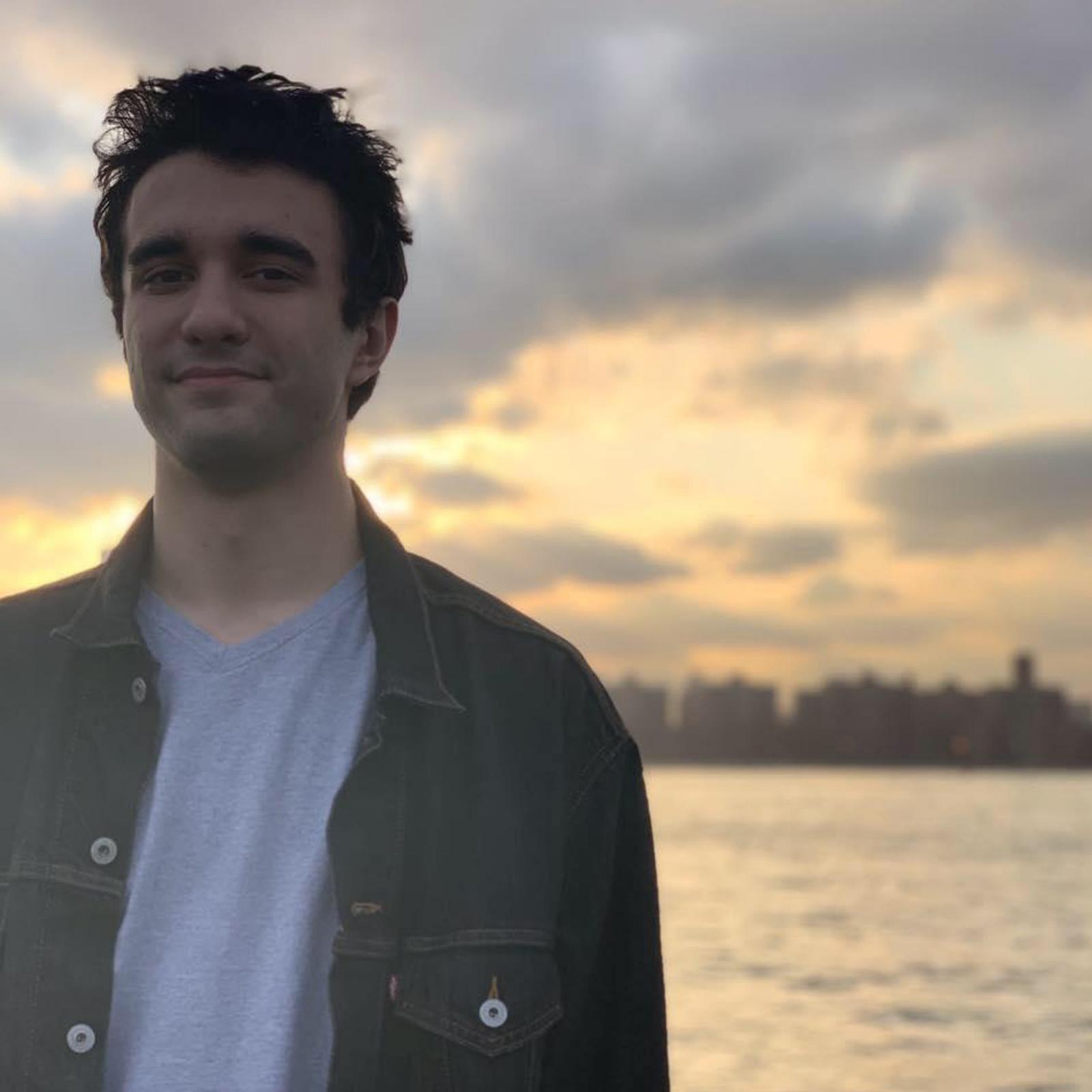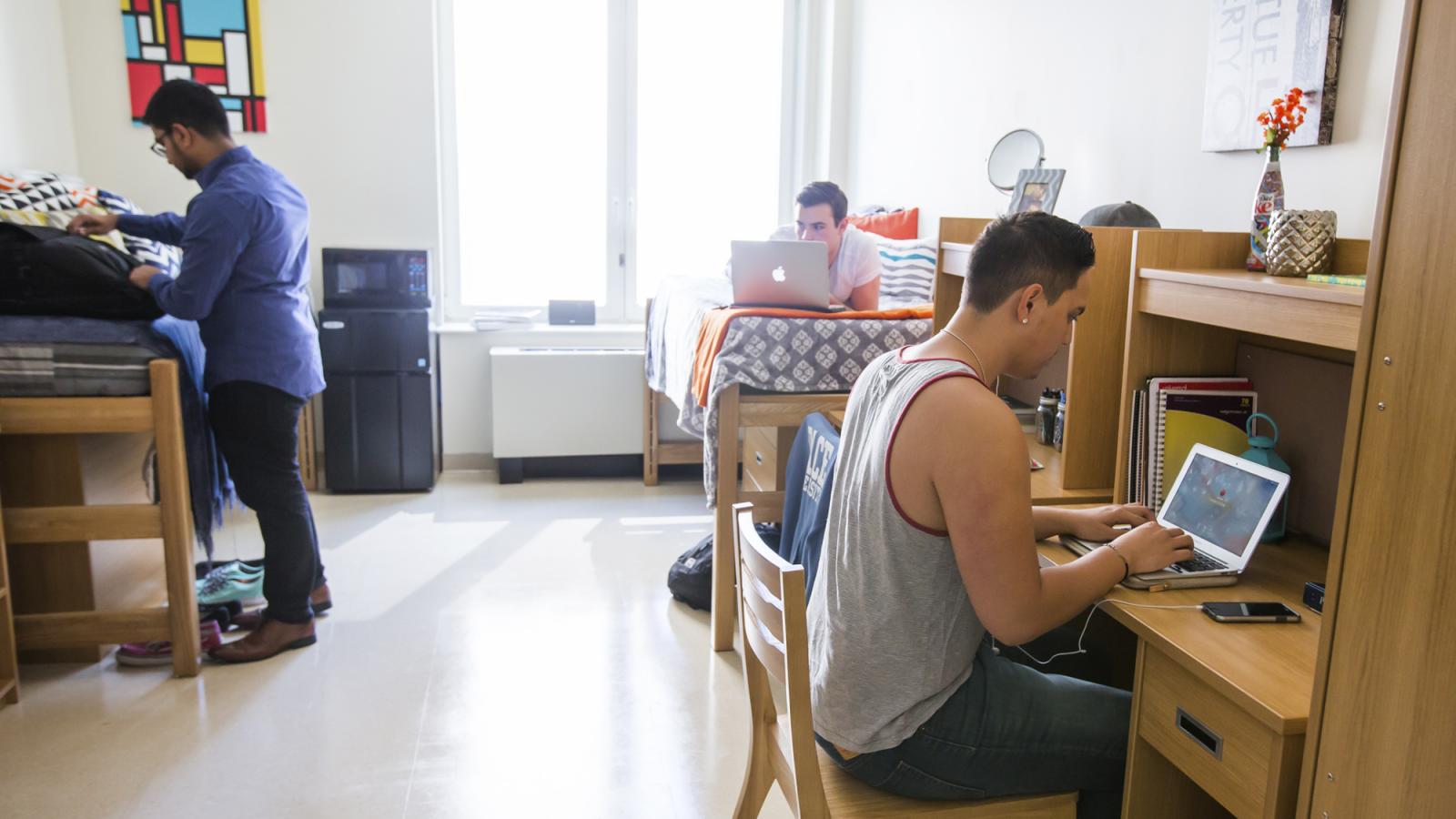 Living on Campus
Get ready to live the good life at one of our many residence halls in NYC, all located within five blocks of the main campus buildings. Singles, doubles, triples—get a taste of the "suite" life.
Dining on Campus
Vegan, gluten free, vegetarian, halal, or Kosher, we got you covered. See what Pace is cooking up and explore the options you have for dining on campus and off.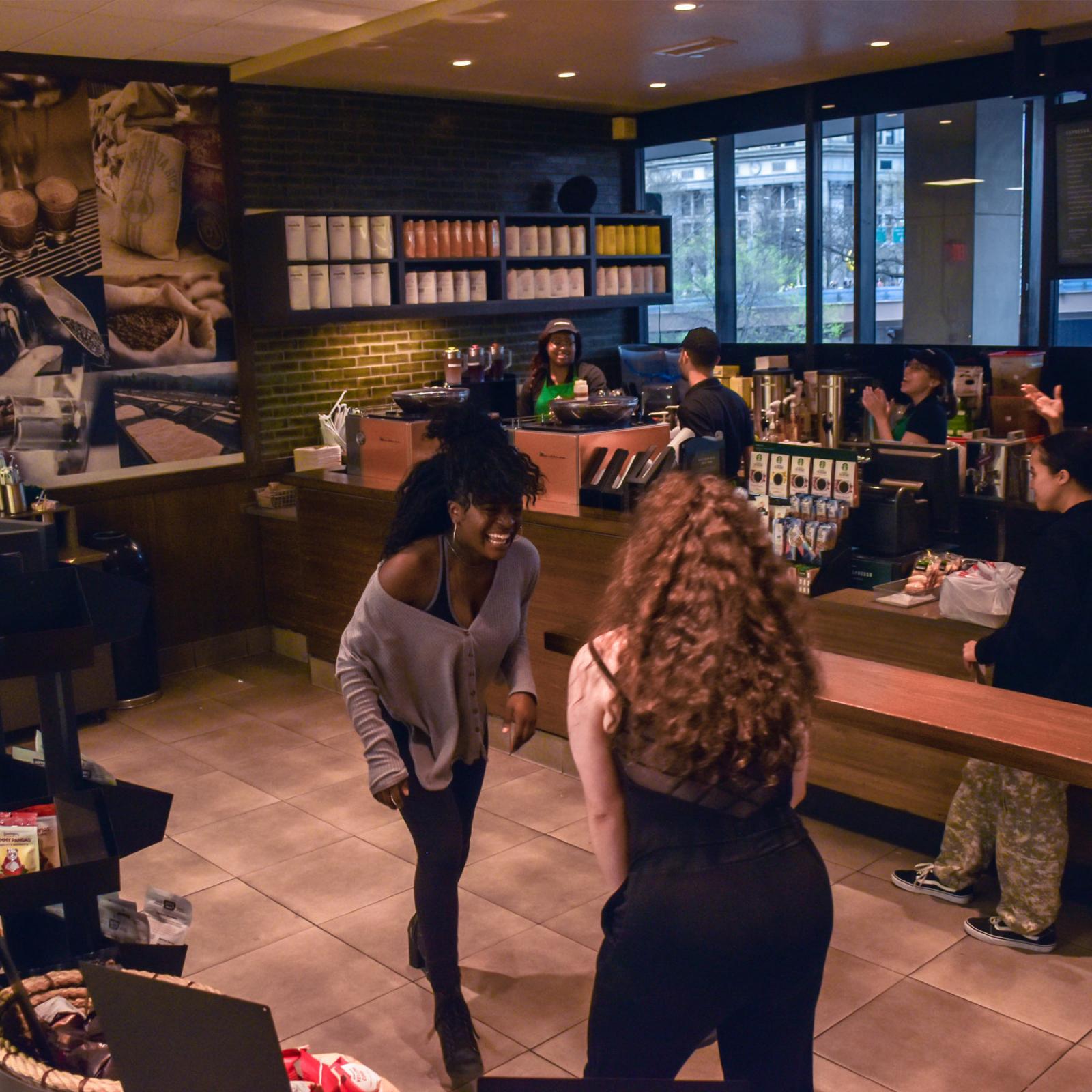 Getting Around and Campus Safety
Here's what you need to know about getting to campus, getting around campus, and staying safe while on campus.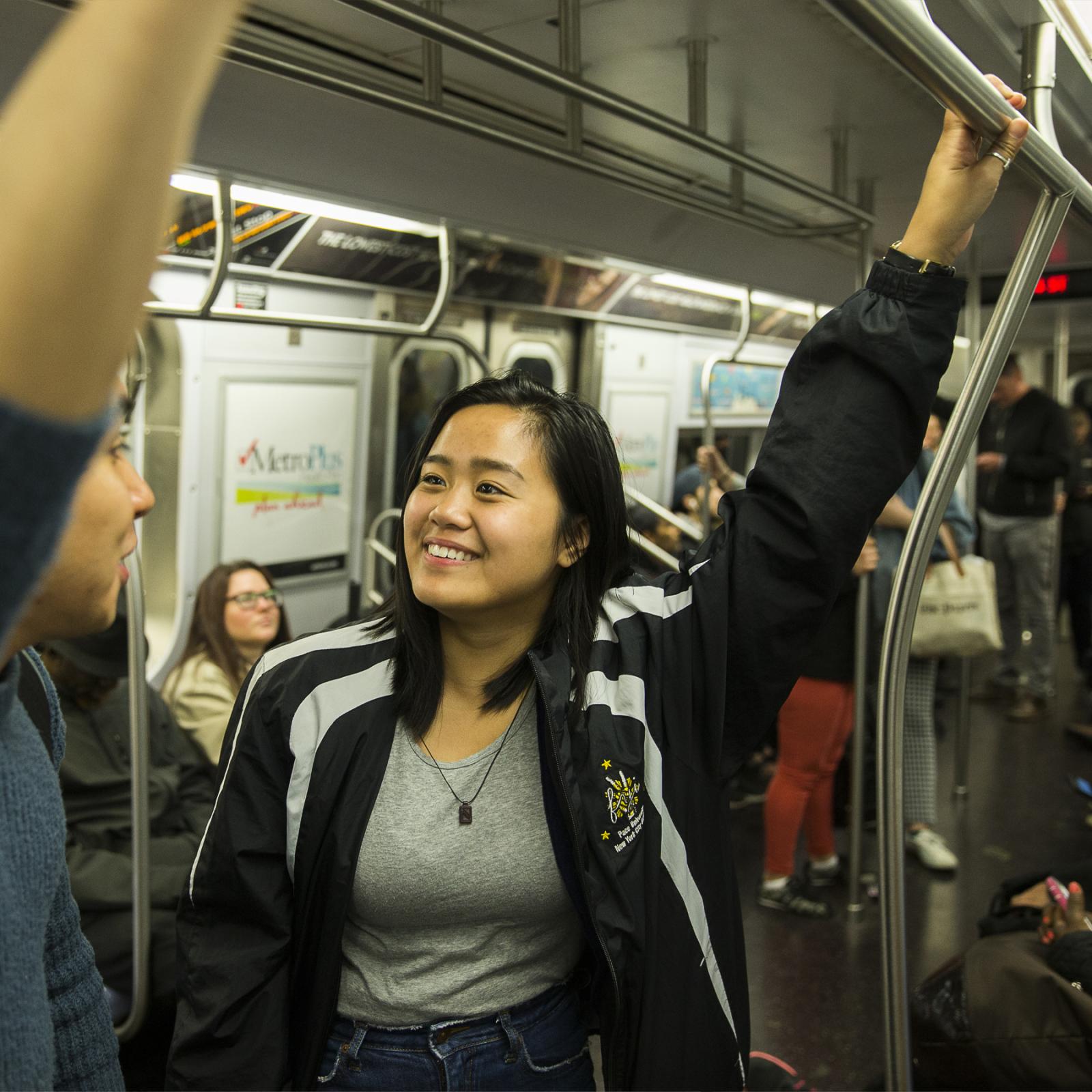 My NYC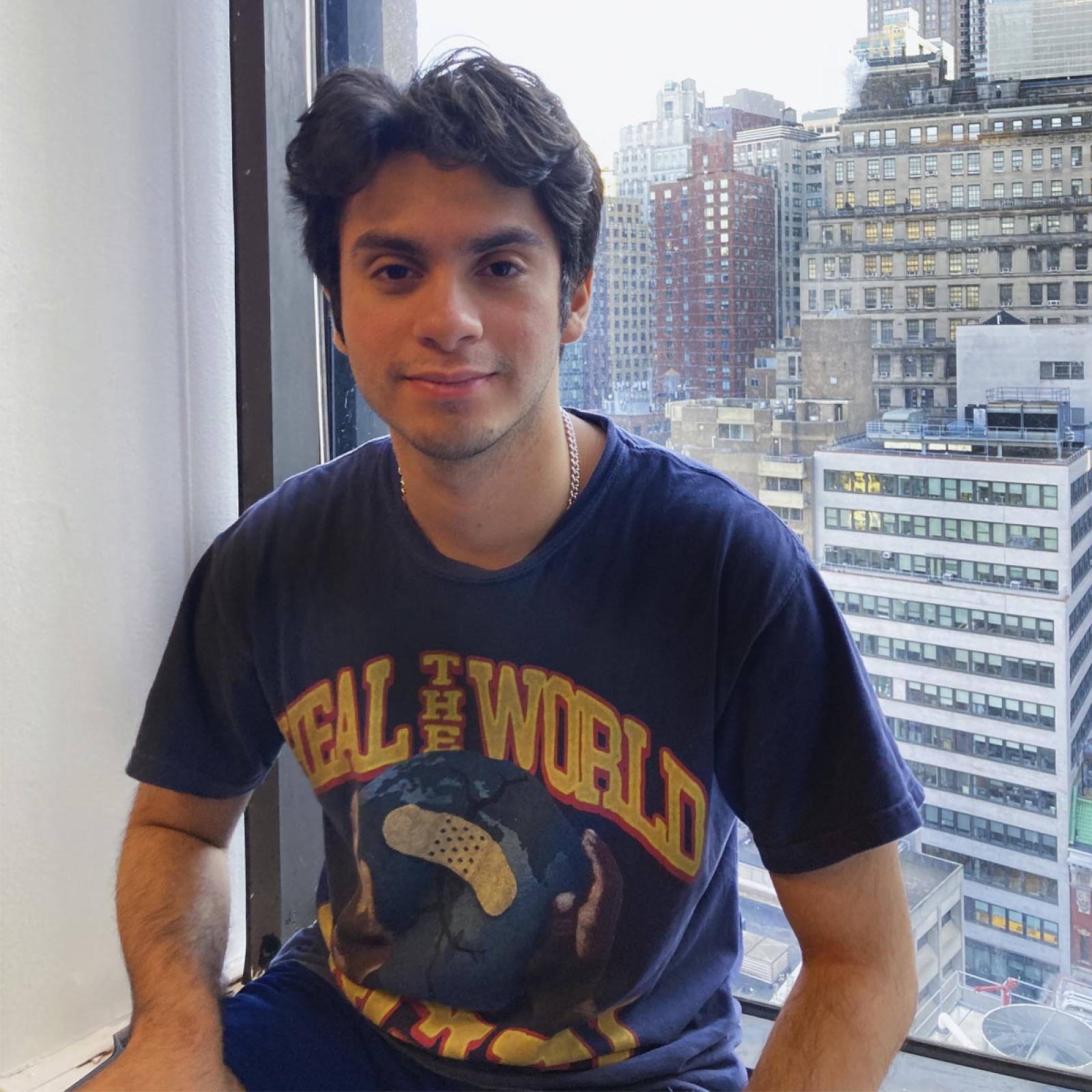 "I love playing soccer at Pier 40, eating my way through Chinatown and Little Italy. I love thrifting either uptown or in Brooklyn. Washington Square park is another plus! My favorite spots on campus are the baby grand piano at Park Row and the lounge on the 15th floor."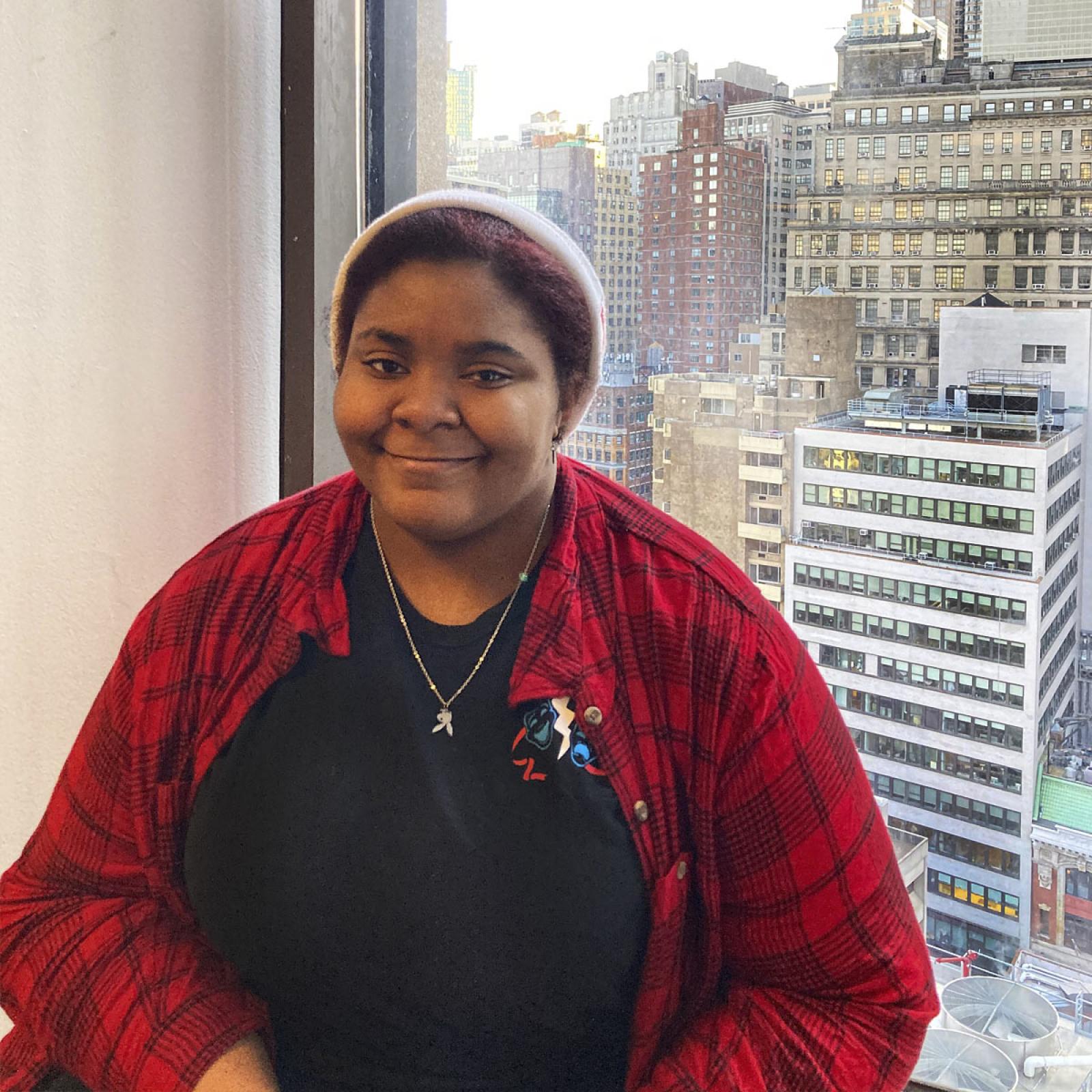 "I love NYC because I am able to visit my eldest sister, explore the city with friends, and I'm able to express myself more than I ever could when I was back in Arizona.​"
Gyesenia "G" McKenzie '24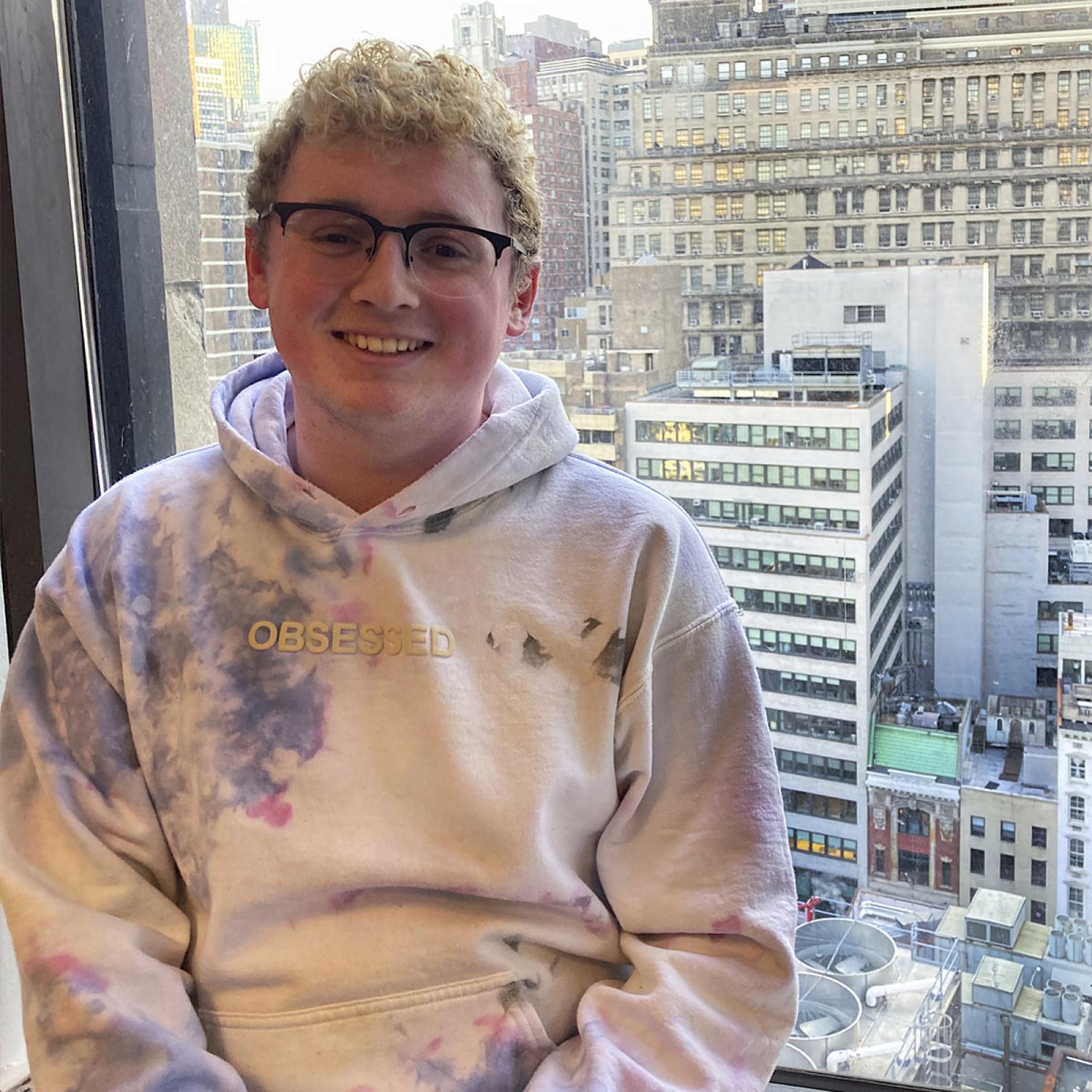 "One of the best parts of being in the city is that there is always something to do. It is amazing to walk outside and be able to hop onto the train and be anywhere in such a short amount of time! My favorite thing to do is to walk without a destination because it is how I learned my way around the city and discovered new activities."
What's Up on Pace's NYC Campus
In person recruitment workshop to prepare for the following semesters formal recruitment process