Location. Location. Location.
New York needs no introduction. Pace puts you right in the action. And connects you to opportunity on a global scale.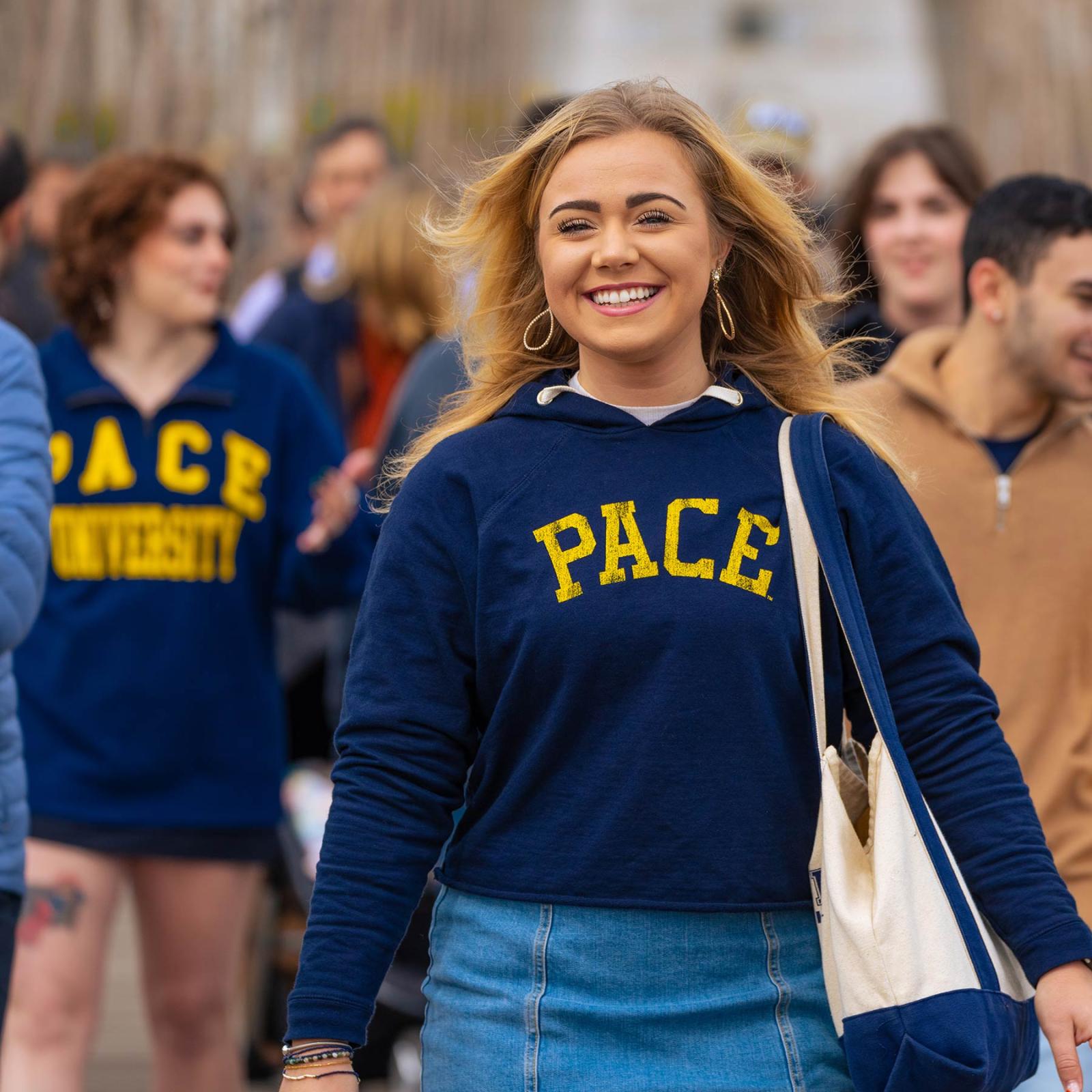 Your Pace, Your Way.
From day one, you'll have a dedicated team helping you chart a customized course, one that's specific to you—your dreams, your goals, your vision of the future.
Around here, we think learning should be more than just books and studying. It should be a hands-on, right-in-the-thick-of-it immersive experience, filled to the brim with opportunity.
Valuable experiences beyond the classroom: Internships. Research. Student leadership. You name it, we'll help you get there.
Faculty mentors, career advisors, alumni coaches—they know how to get you where you want to go. It's your path, but you're not alone.
It's Personal
"Pace University did an amazing job making sure that I still had the best semester I could possibly have with the restrictions that they had to implement." —Keriana Calderon '24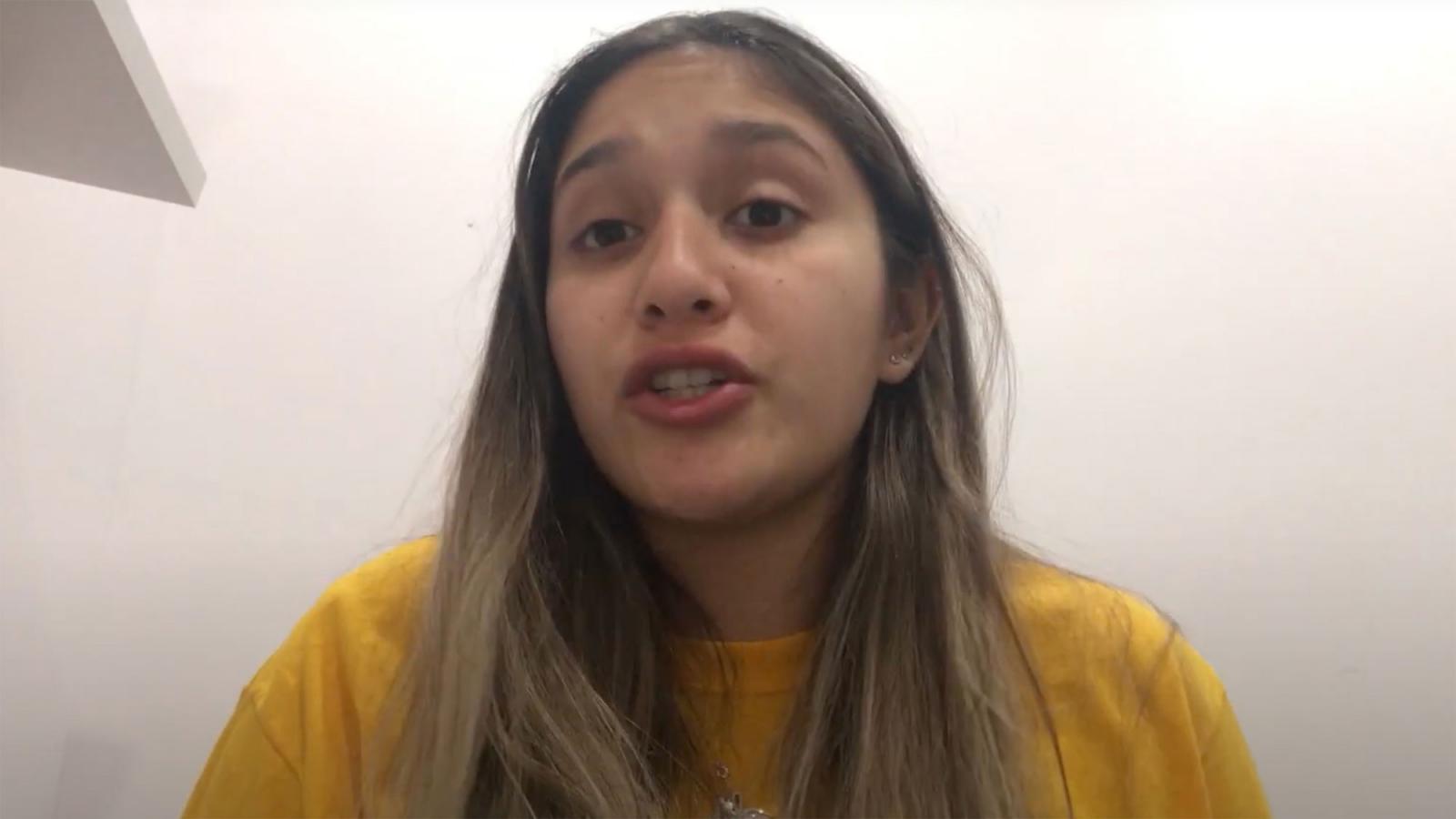 You're going places.
And Career Services is right there with you, even after you graduate. They help with everything from resume-writing to personal brand-building to interview sourcing. It's like having your own personal career coach (from day one).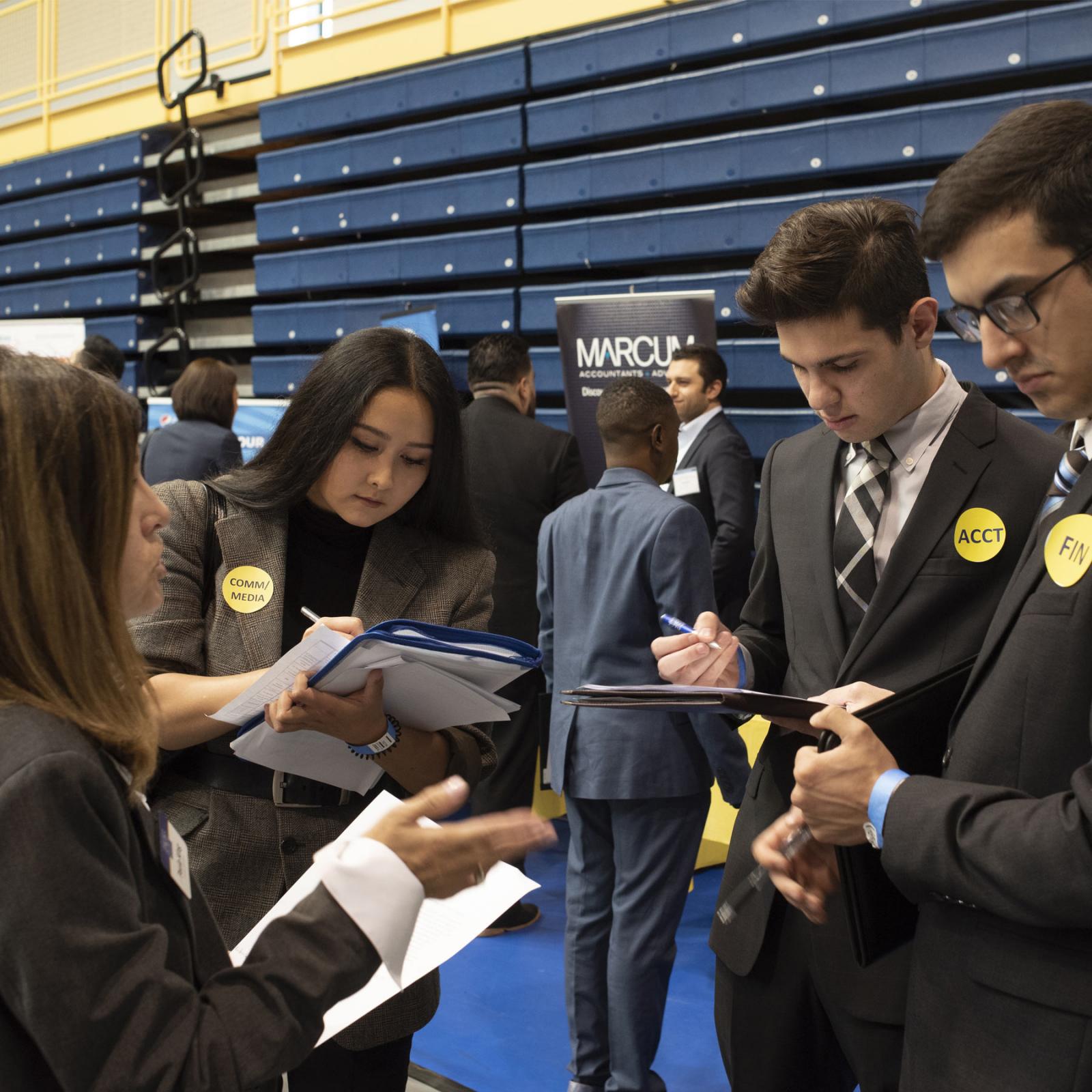 Success Stories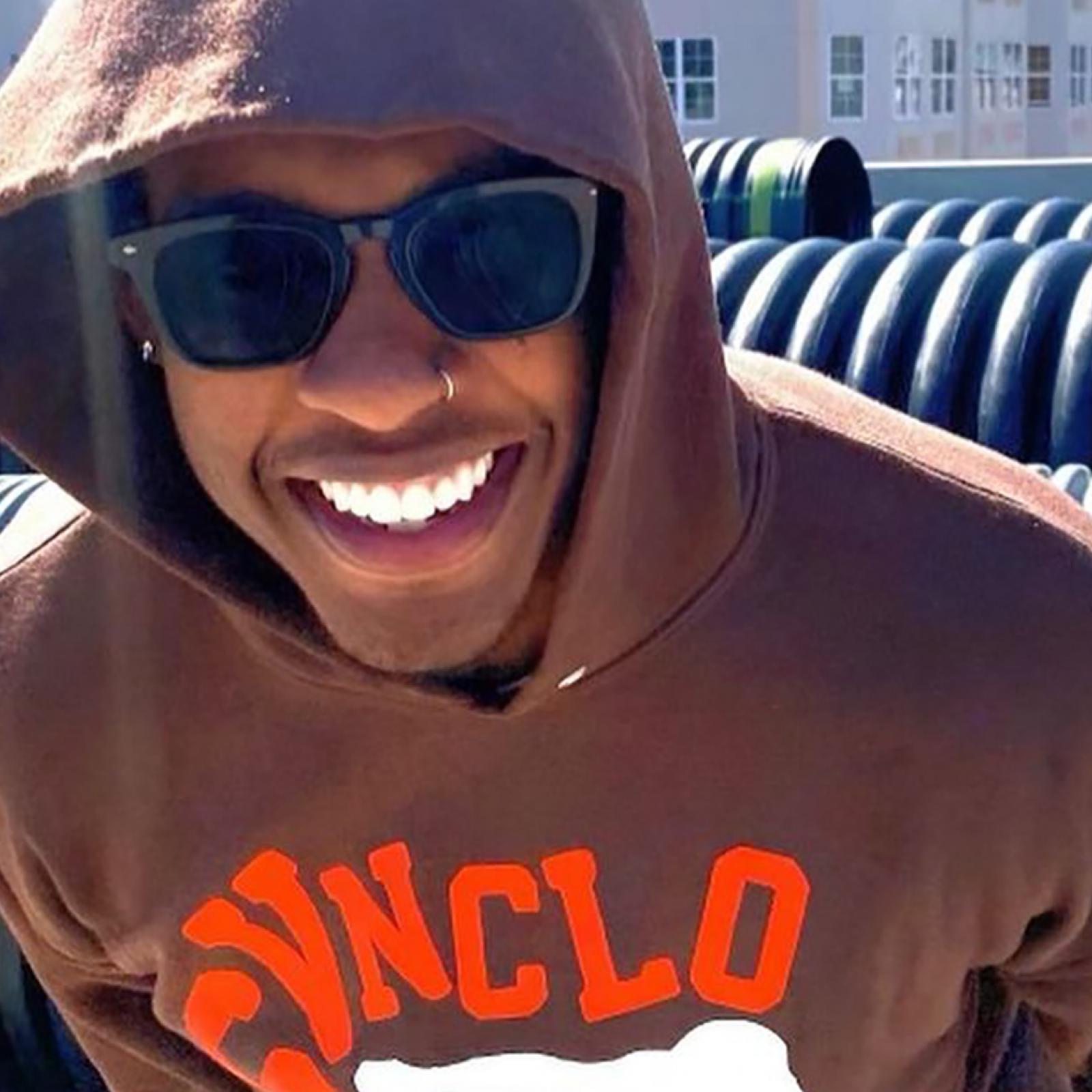 For sports marketing major and clothing brand founder Eli Simmons Jr. '21, SVNCLO is about a lot more than the clothes. He was able to combine his passion for design with advocacy and social justice.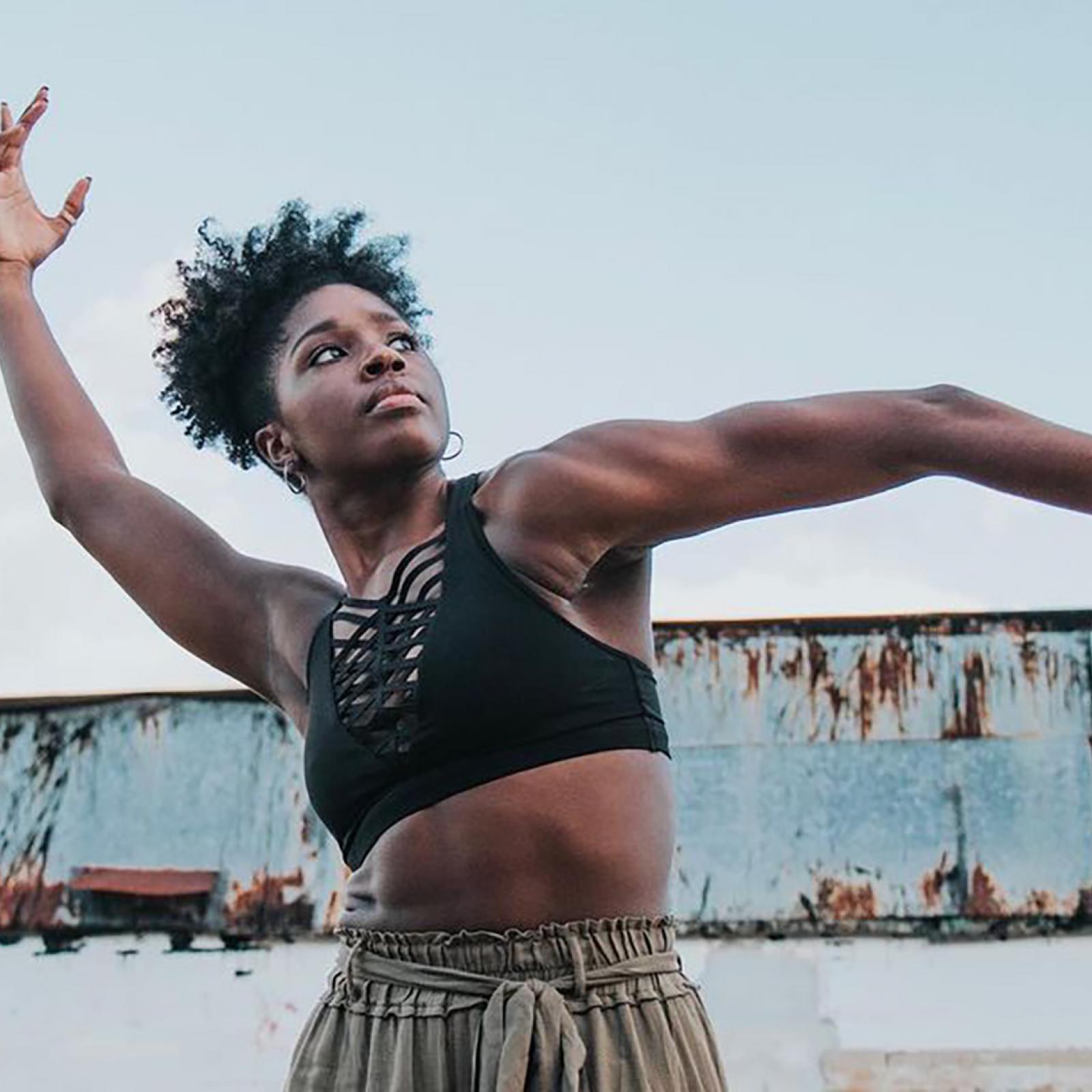 Joneisha "JoJo" Carmichael '22, a commercial dance major and arts and entertainment management minor, has been posting an Instagram story every day that features her creativity.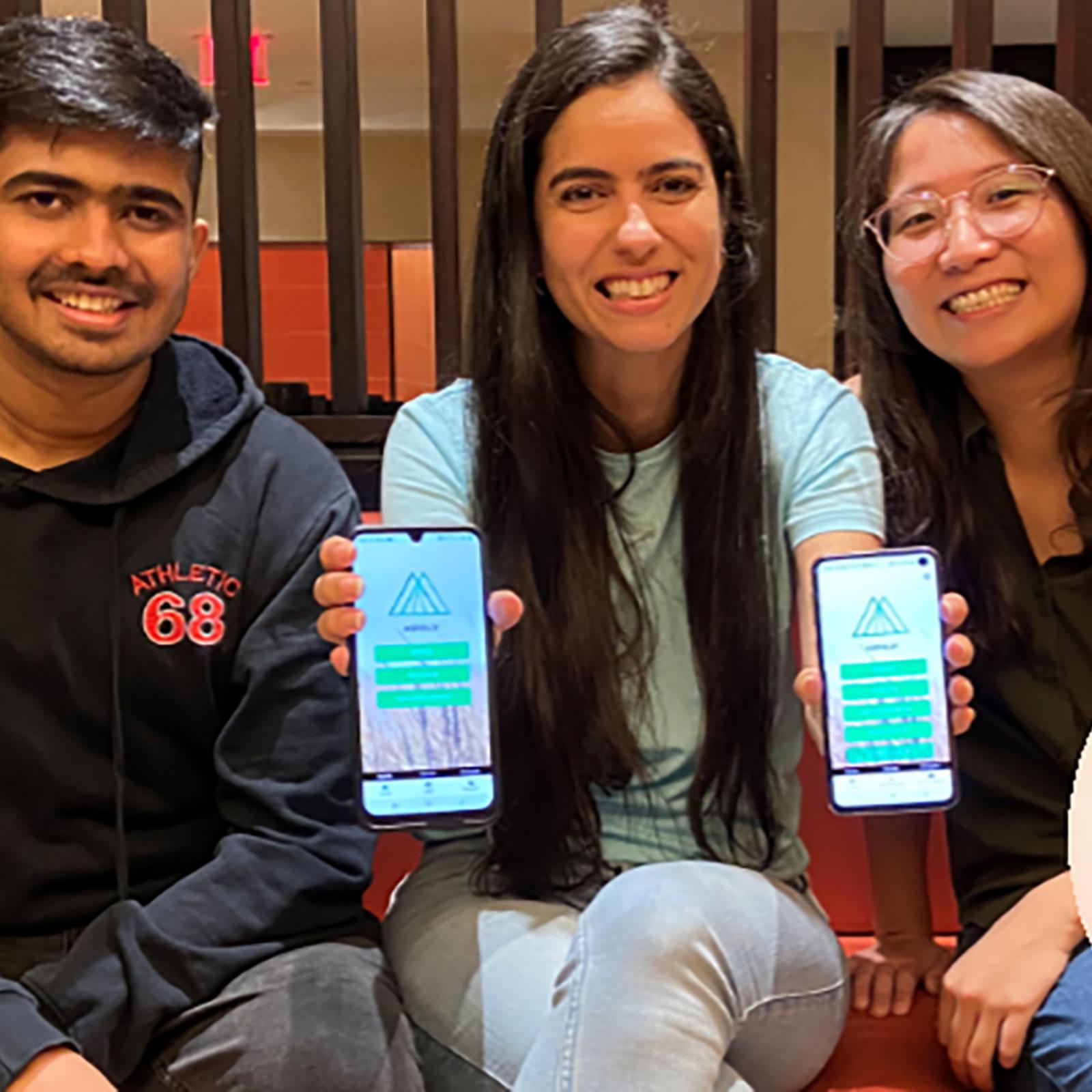 Four innovative Pace students won IBM's prestigious Call for Code 2020 challenge, which unites thousands of developers to create and deploy applications powered by open source technology that can tackle some of the world's biggest challenges.
Get to Know Us Better
Want to know more about how Pace prepares you to hit the ground running right after you graduate?