We have lots of options for you to connect with Pace as a Transfer Student. We encourage you to attend more than one event.
Connect With a Transfer Counselor
You can connect with a transfer counselor to get all of your questions answered.
Accelerated Admission Days
Attend a Transfer Accelerated Admission Day and get your application fee waived as well as an admission decision the same day.
Image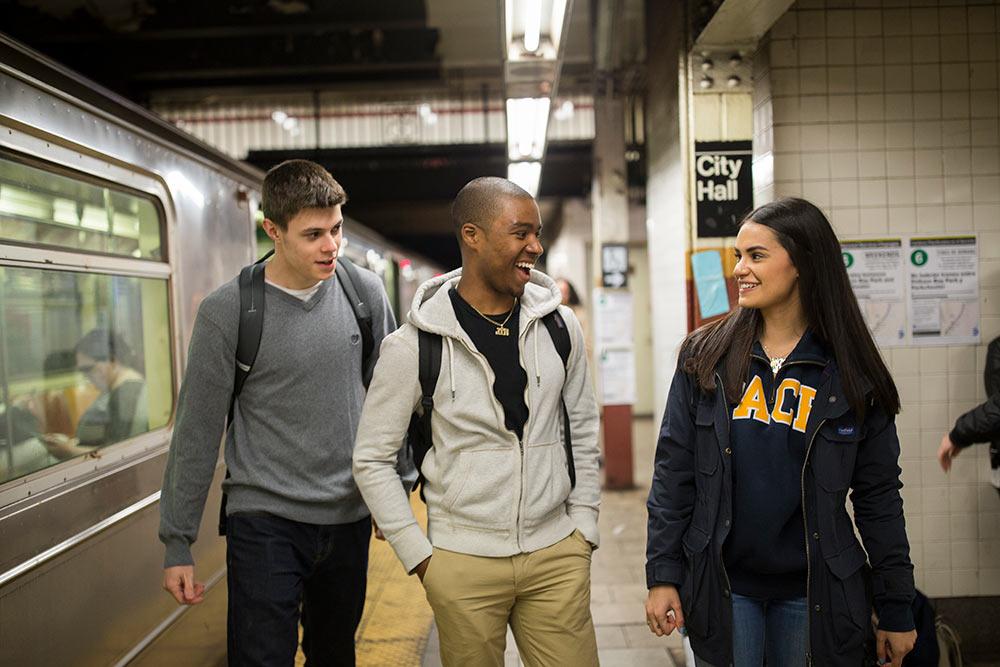 Transfer Information Sessions
Meet with transfer representatives to learn more about our new Transfer Credit Evaluator (TCE), flexible transfer credit policy, application process, scholarships, and internship opportunities.
Live Campus Tours/Information Sessions
Can't make a transfer information session? We have live campus tours and information sessions six days a week twice a day, where you can interact and ask questions. You choose which campus you want to explore, our New York City Campus or Westchester Campus.
Walking/Driving Tour
Take our Walking Tour on our New York City Campus or the Driving Tour on the Westchester Campus. Each tour has an interactive map that allows you to walk or drive around the campus and listen to videos about what goes on in each building.
Image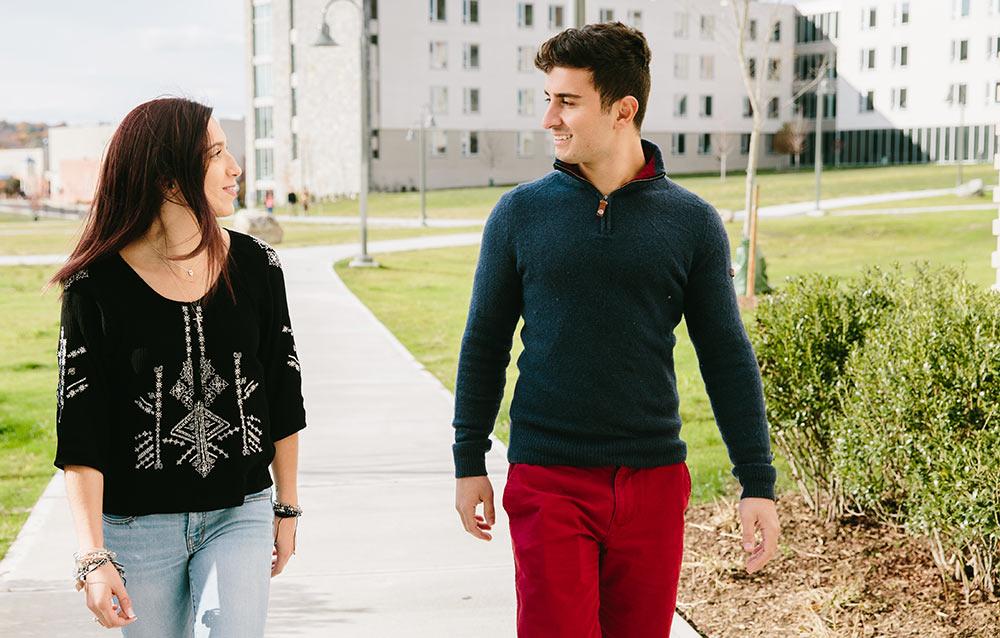 Virtual Webinar Series
Attend a virtual webinar series about how to make the most of your senior year and learn about Pace University.