Go for it.
Life at Pace is more than just the classes you take—it's the connections you make, the friendships you forge, and the experience you earn.
students enrolled at Pace
Student Affairs
Our Division of Student Affairs supports Pace's academic mission by providing programs and services that engage and involve students in the co-curricular life of the campuses. Students who get involved in programs and services will learn, grow, and develop far beyond the classroom.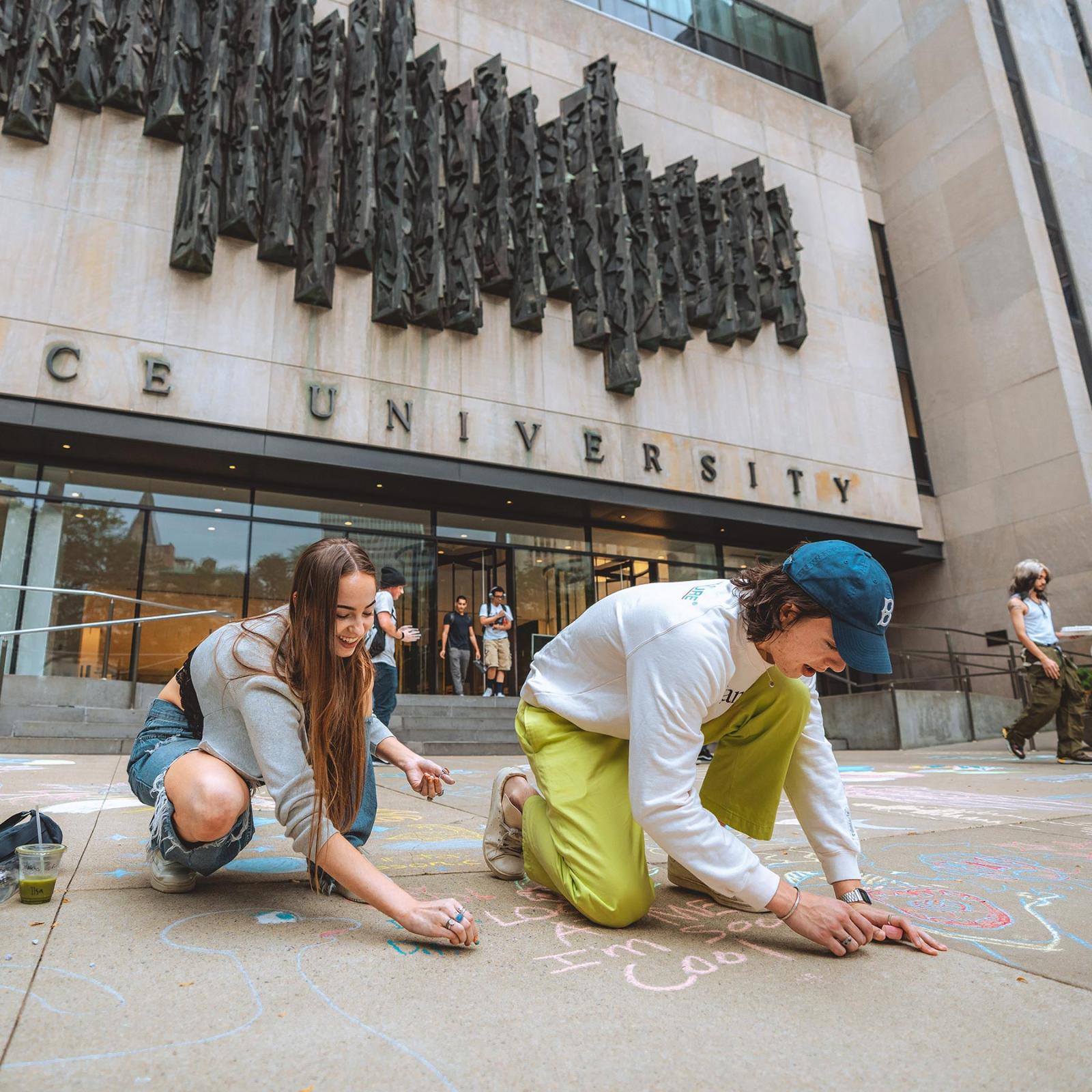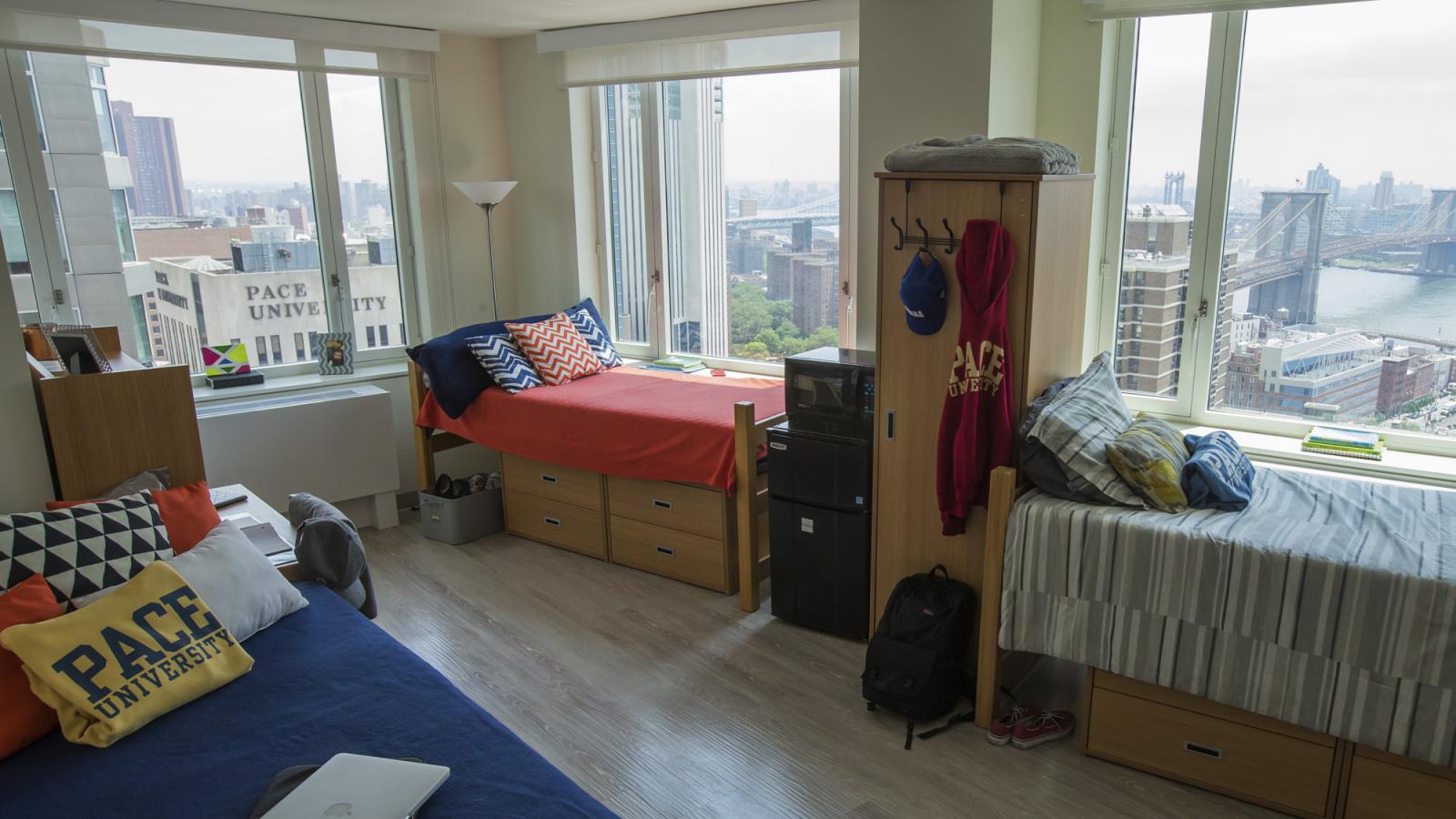 Living on Campus
Get ready to live the good life at one of our many residence halls in NYC or Westchester. Singles, doubles, triples, and townhouses—get a taste of the "suite" life.
Dining
Dining on Campus
Vegan, gluten free, vegetarian, Halal, or Kosher, we got you covered. See what Pace is cooking up and explore the options you have for dining on campus and off.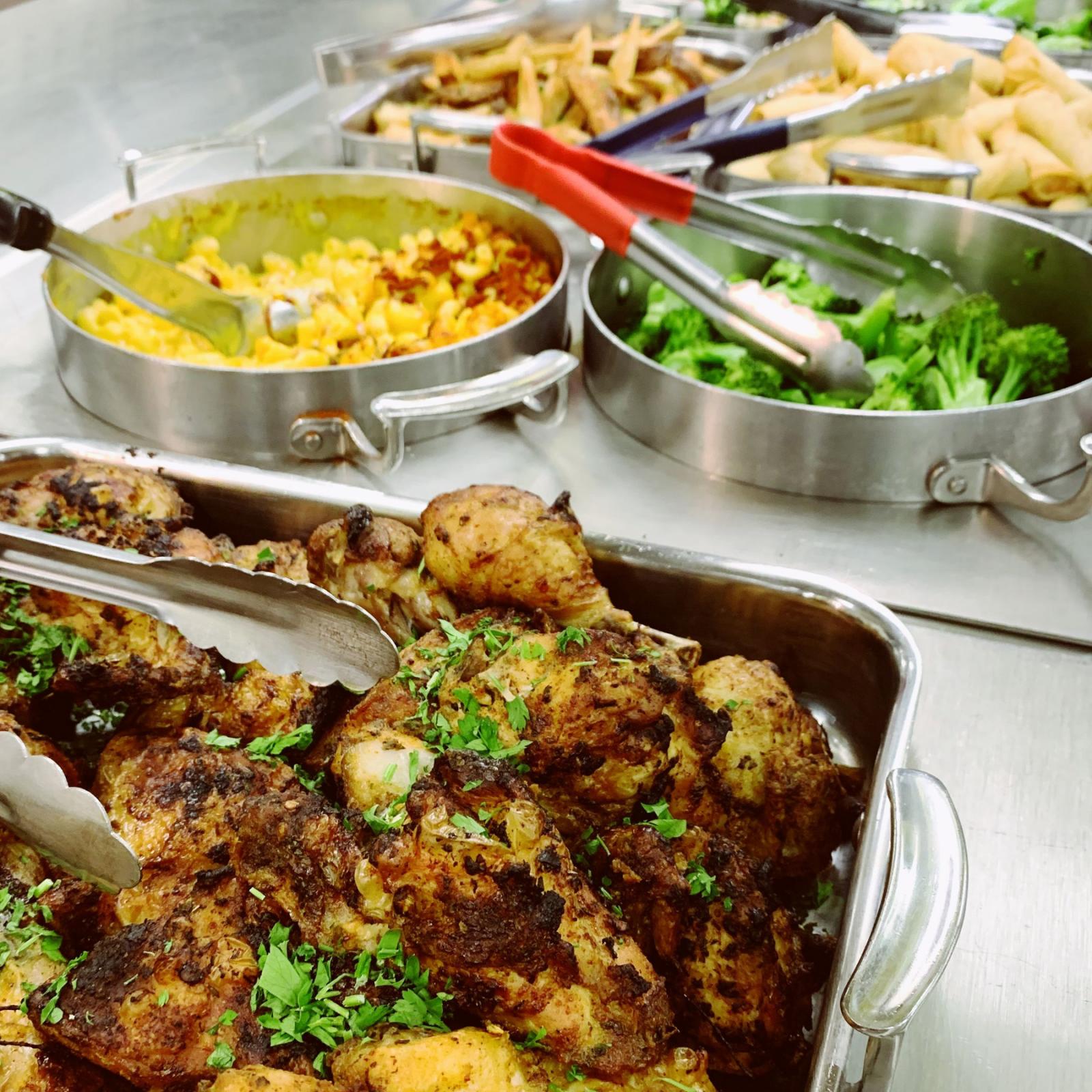 Get Involved
From activism to world cultures, there are endless opportunities for you to advance in your field, assume resume-building leadership roles, and find your people.
of all Pace students identify as BIPOC
of all Pace students identify as the first in their family to go to college
DEI
Diversity, Equity, and Inclusion
The Division of Diversity, Equity, and Inclusion is committed to creating and sustaining a welcoming and just campus climate for all members of Pace University through inclusive policies, practices, and programming.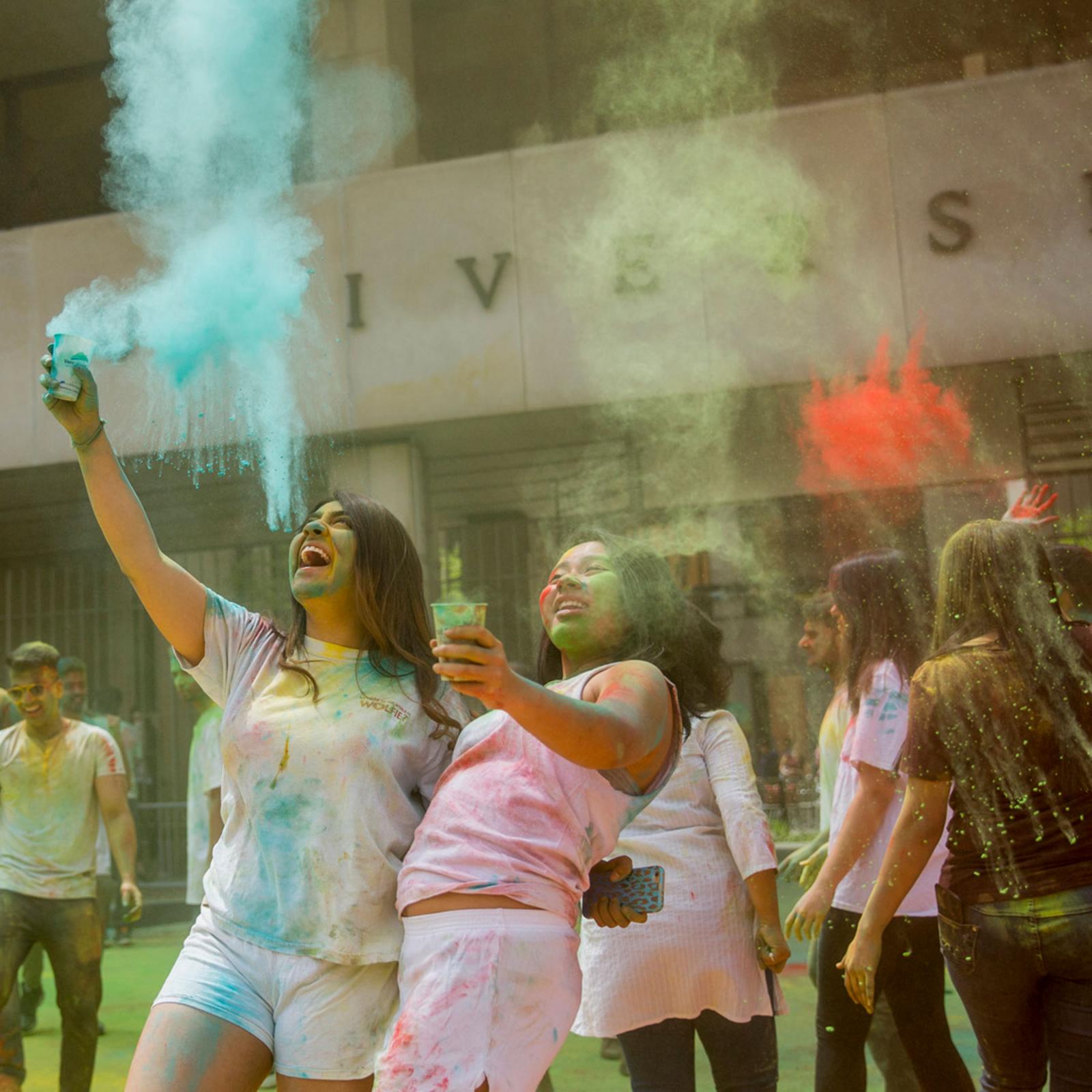 Athletics
Athletics and Fitness
Whether you're an athlete who wants to compete or a fan who wants to cheer, the NCAA Division II Northeast-10 Conference Pace Setters are your top dogs. See them in action at our brand new and expanded athletics fields and facilities. Pace is also home to eSports and recreational intramural leagues including dodgeball, indoor soccer, badminton, and more.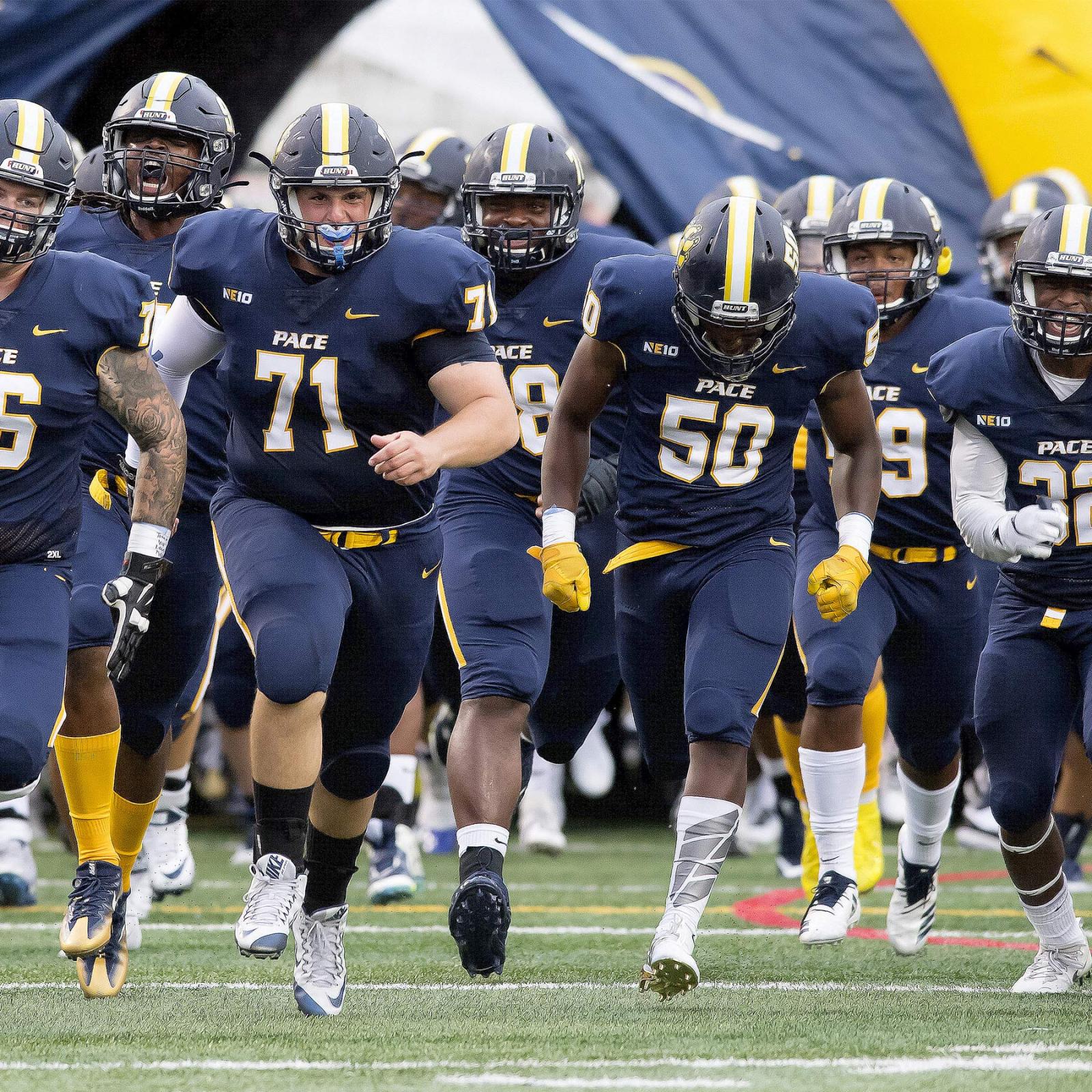 My Pace Place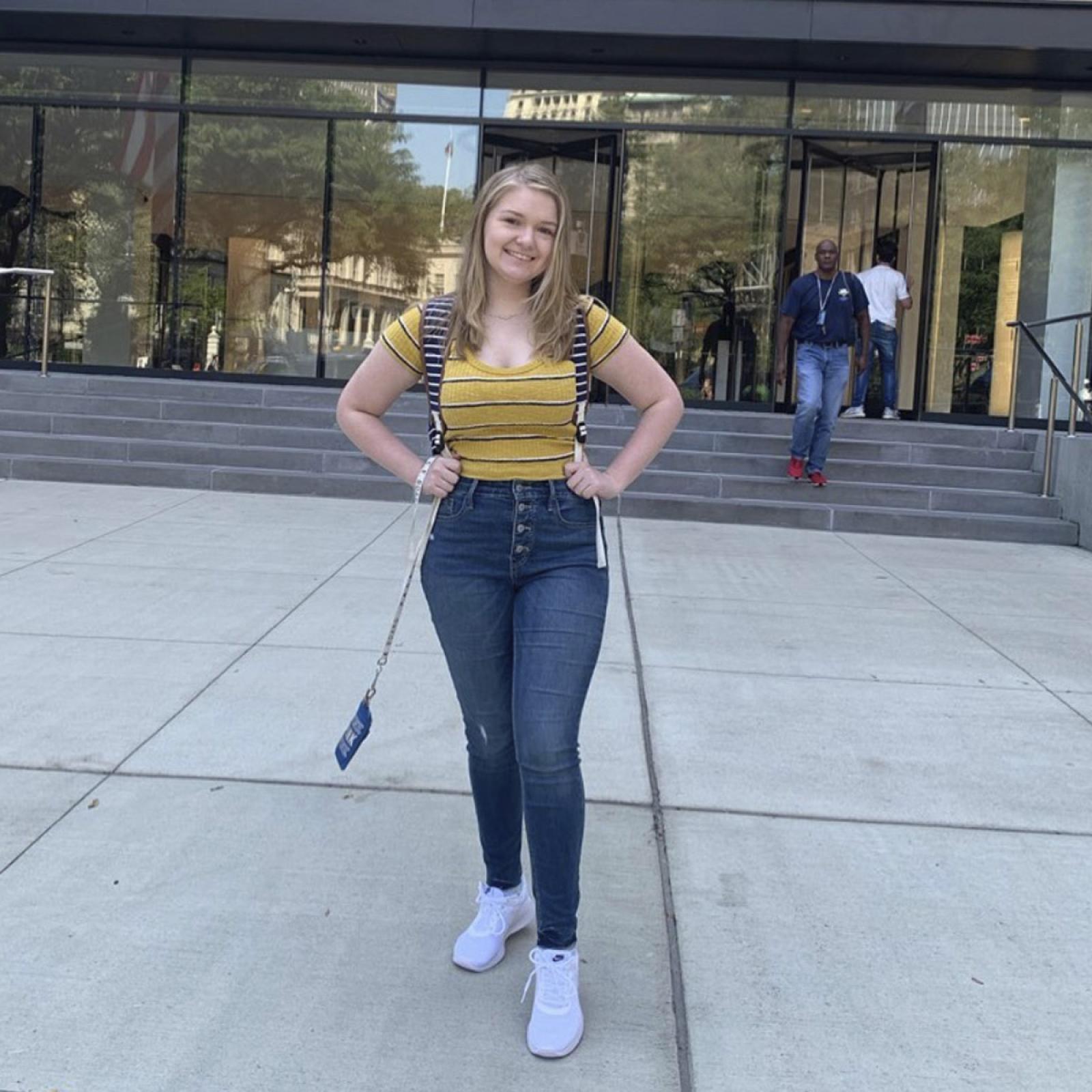 "I instantly felt connected to the community and campus. I could see myself walking from 182 Broadway to One Pace Plaza, and even began making friends."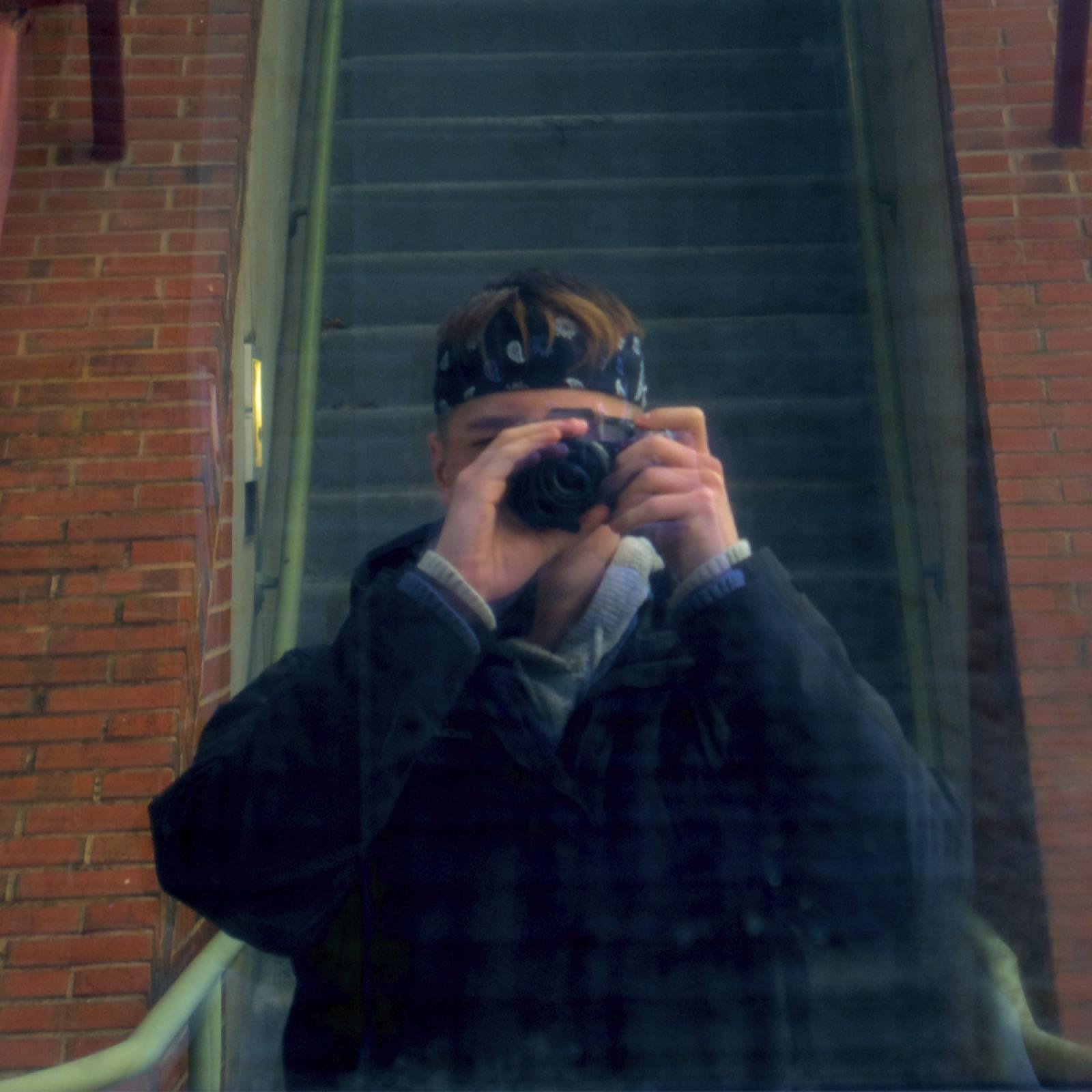 "The Welcome Center. I have always wanted to go to college in New York City and meet people from all walks of life."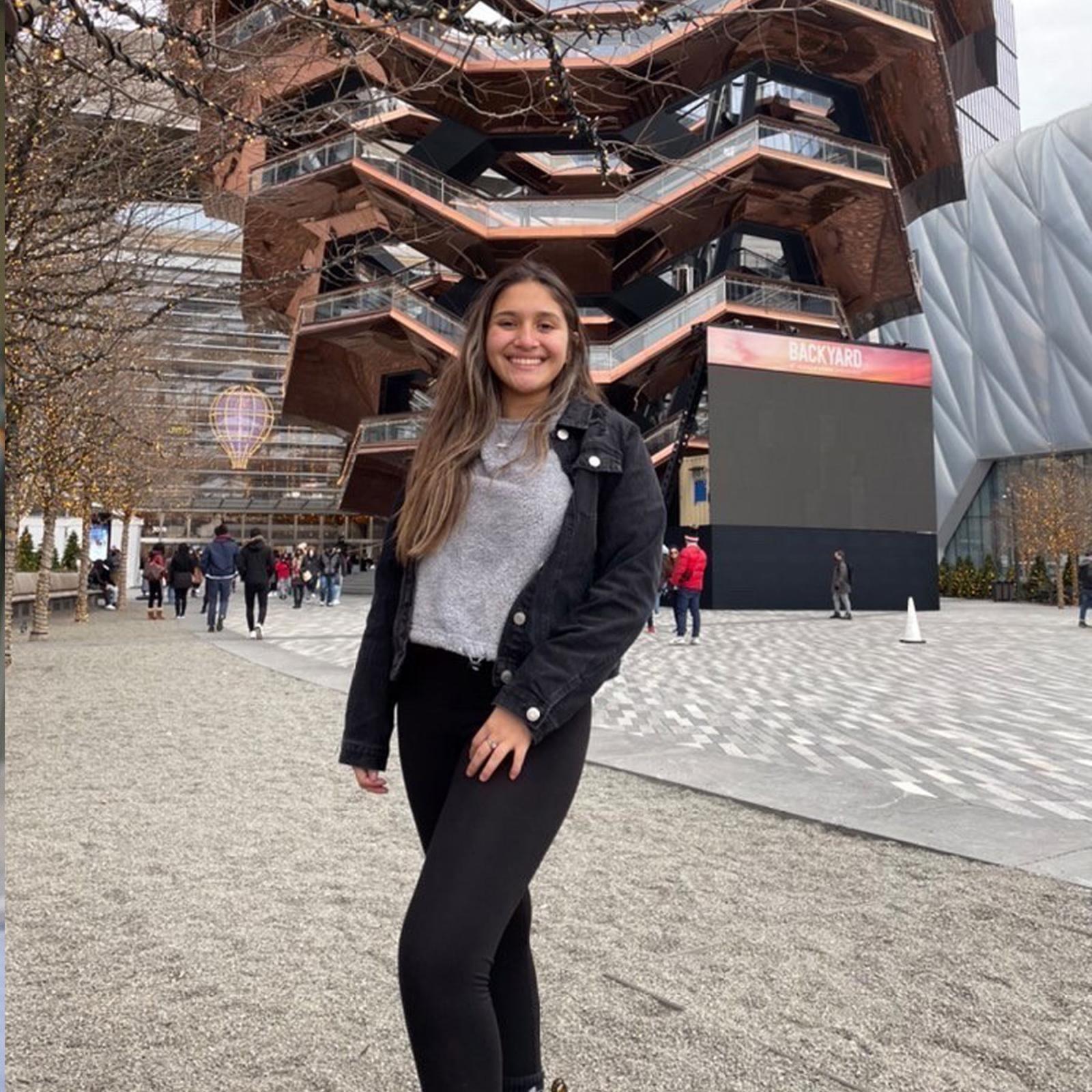 "We'd go into the Alumni Hall lounge and someone would play guitar and we'd all just start singing at the top of our lungs."
Health and Well-being
Counseling, health care on campus, and so much more, we want you to take care of your body and your mind.
SAS serves as a center of opportunity, access, and empowerment for students with disabilities. Through the provision of reasonable accommodations, SAS seeks to facilitate academic, personal, and professional growth.
We get it. If you need someone to talk to, looking to get something off your chest, or work through trying times, the professional staff at the Counseling Center is here for you.
Allergies? Sprains? Cough and cold? University Health Care is here to help. NYS-licensed nurse practitioners can diagnose and treat most common illnesses, write prescriptions, order lab and radiologic tests, and can refer to specialty care as appropriate.
Getting Around and Campus Safety
Here's what you need to know about getting to campus, getting around campus, and staying safe while on campus.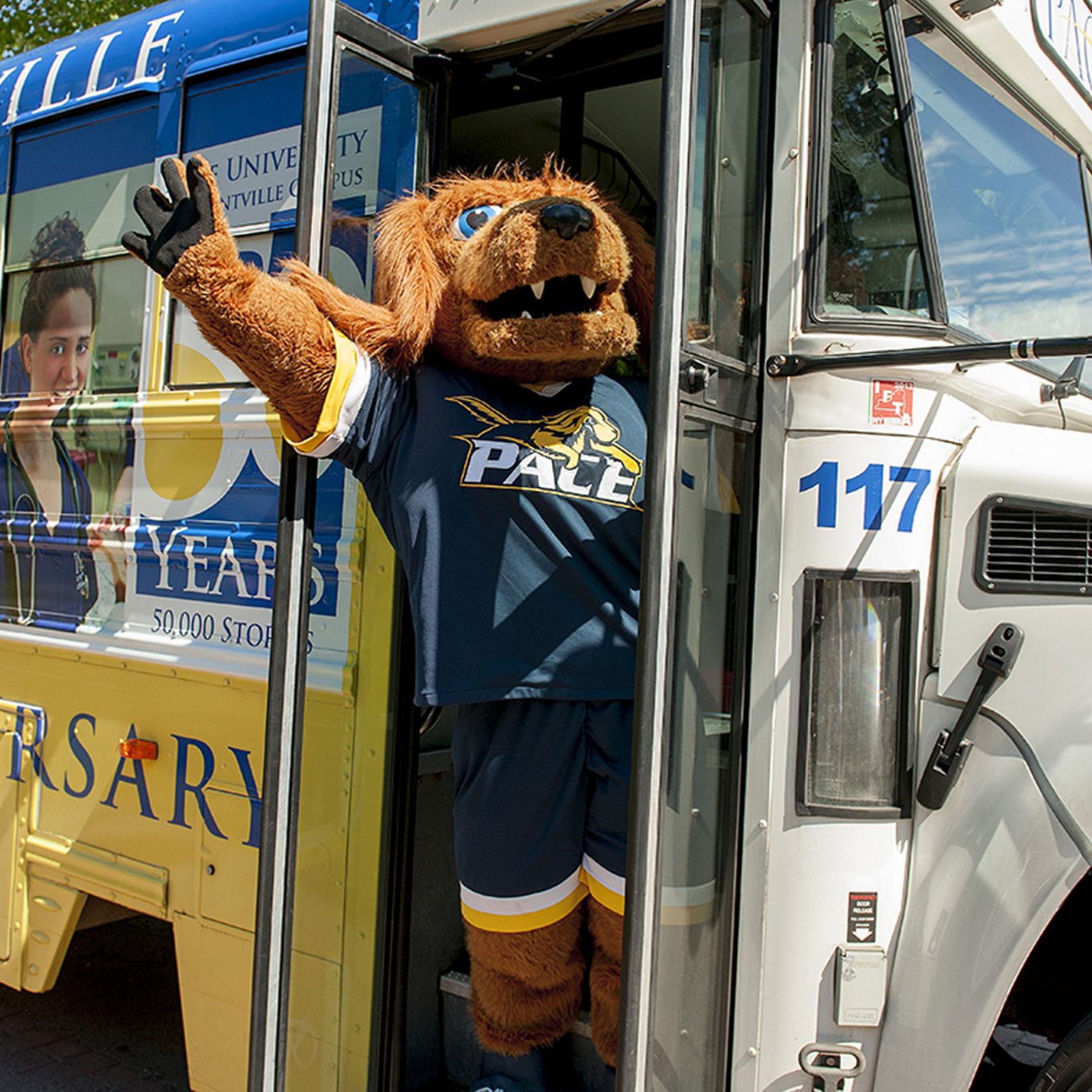 Student Events
Our first full scale show ever! Check New Origins Workspace on Instagram for details!
Weekly chapter meetings for officer reports, group business, and discussions.
On the week days from Tuesday, December 5 through Thursday, December 7, 2023, the Undergraduate student solution center will be open for all new and…