Pace's Seven Schools and Colleges
Go Get It
You might opt for performing arts or computer science, business studies or pre-med. Once you pick your major you'll be part of a school and its supportive community. Each school is unique, but they share a commitment to providing every student with maximum opportunity.
Get a Jump on Your Future
No matter which Pace school you attend as an undergraduate, you can count on personalized career services, mentored opportunities, and the Pace Path—a unique program that gives you a customized plan for success.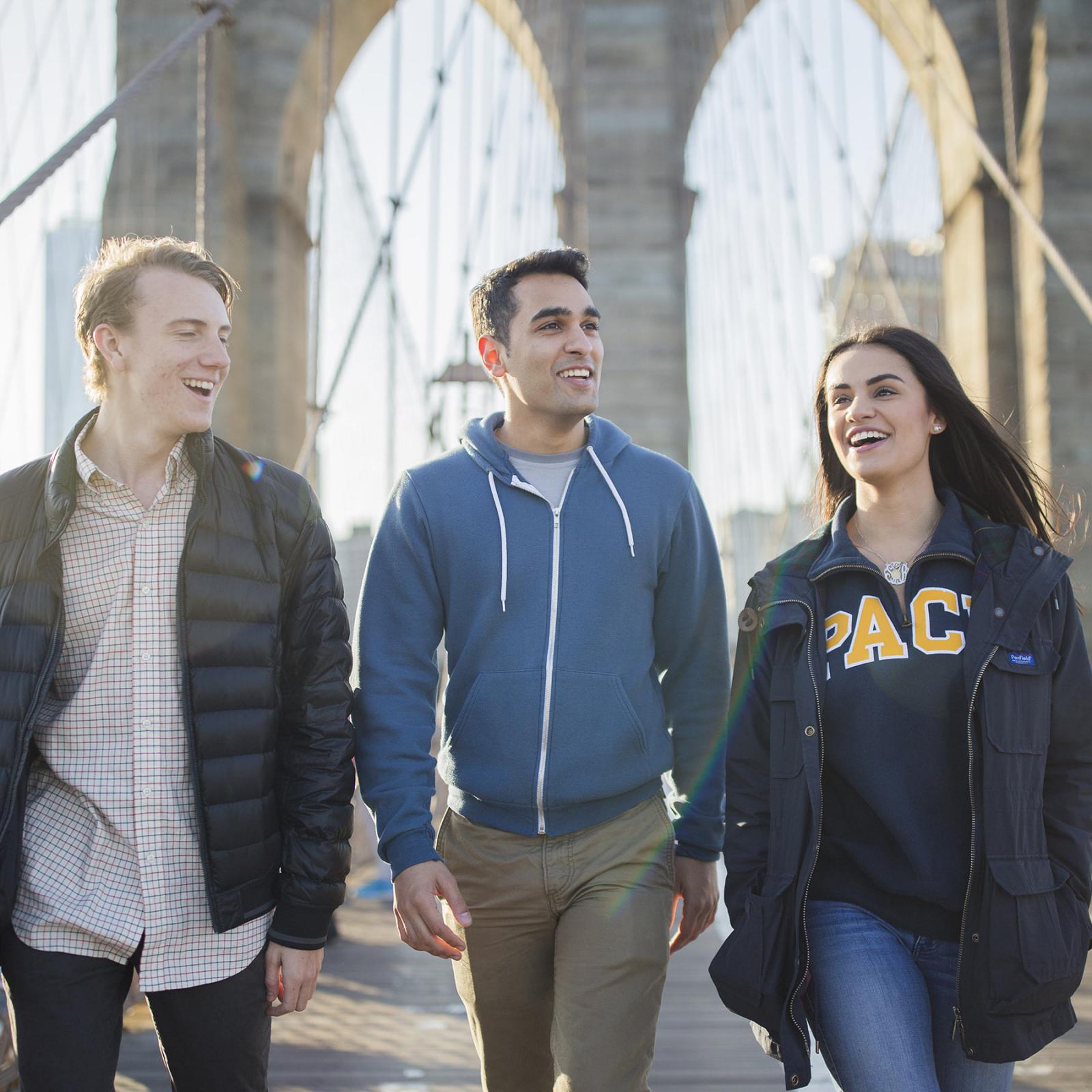 Let's Go
Want to dig deeper and learn how Pace can work for you?