Pace University prepares "thinking professionals" who are ready to achieve from the moment they enter the workforce. Our unique combination of liberal learning and professional education, based on experience, prepares our graduates for success throughout their entire lifetime. We are here to assist you and your students in the admission process. #PaceBound
private college in the nation for upward economic mobility - The Equality of Opportunity Project
of private US colleges that provide the best return on tuition investment by Payscale.com
of first-year students received scholarships and financial aid.
Get Out in Front
New York Means Opportunity
Whichever Pace campus your student chooses—New York City, Westchester, or online—Pace gives them the world. Your students will rack up internships with global leaders. Make valuable connections. Learn from professors who are working at the center of their chosen industry. Because Pace is New York.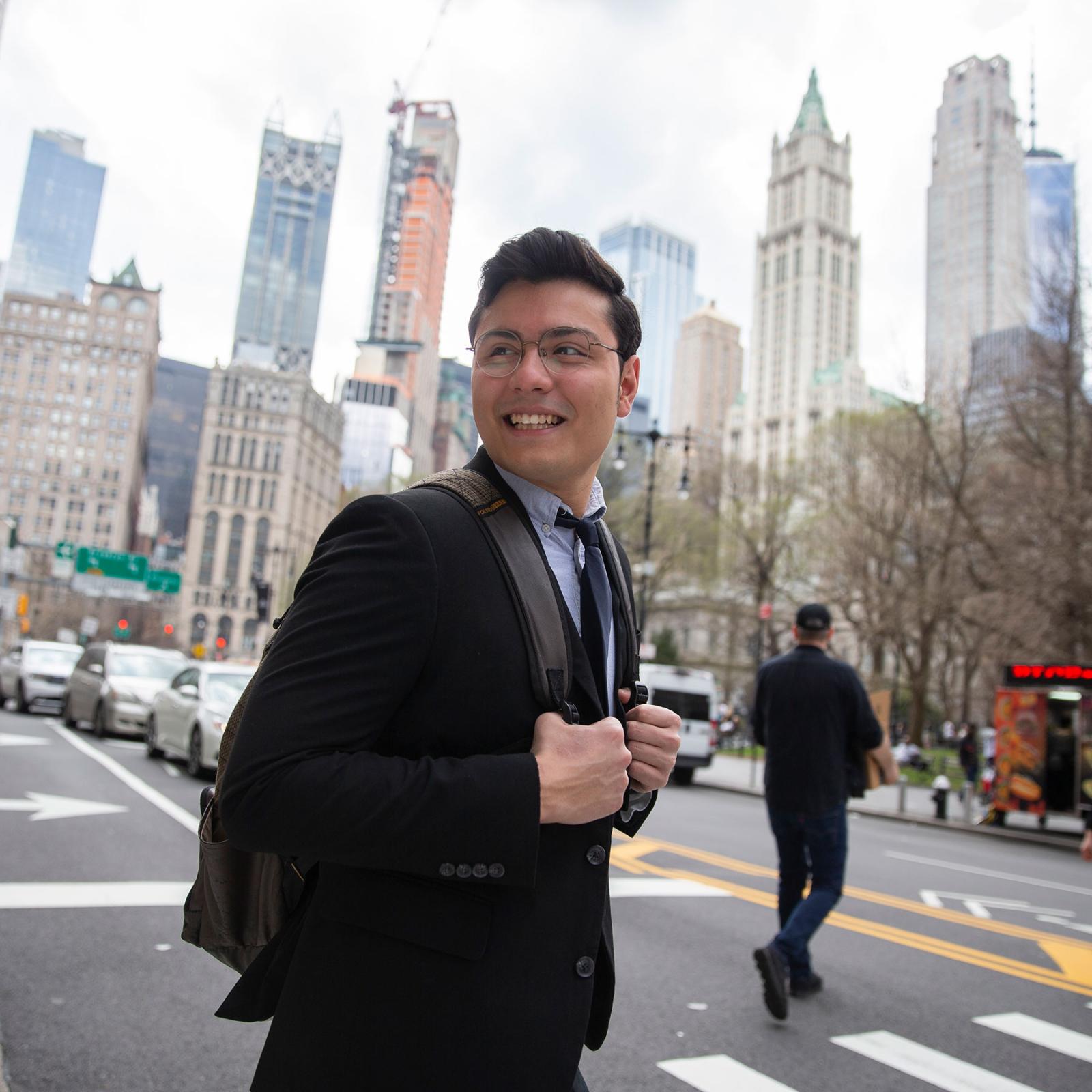 Plan for Success
The Pace Path
Powerful academics. Dedicated mentoring. Immersive experiences. The Pace Path is an individualized program for all undergraduates that's tailored to their strengths, passions, and career goals. Pace will get them where they want to go. Where they go is up to them.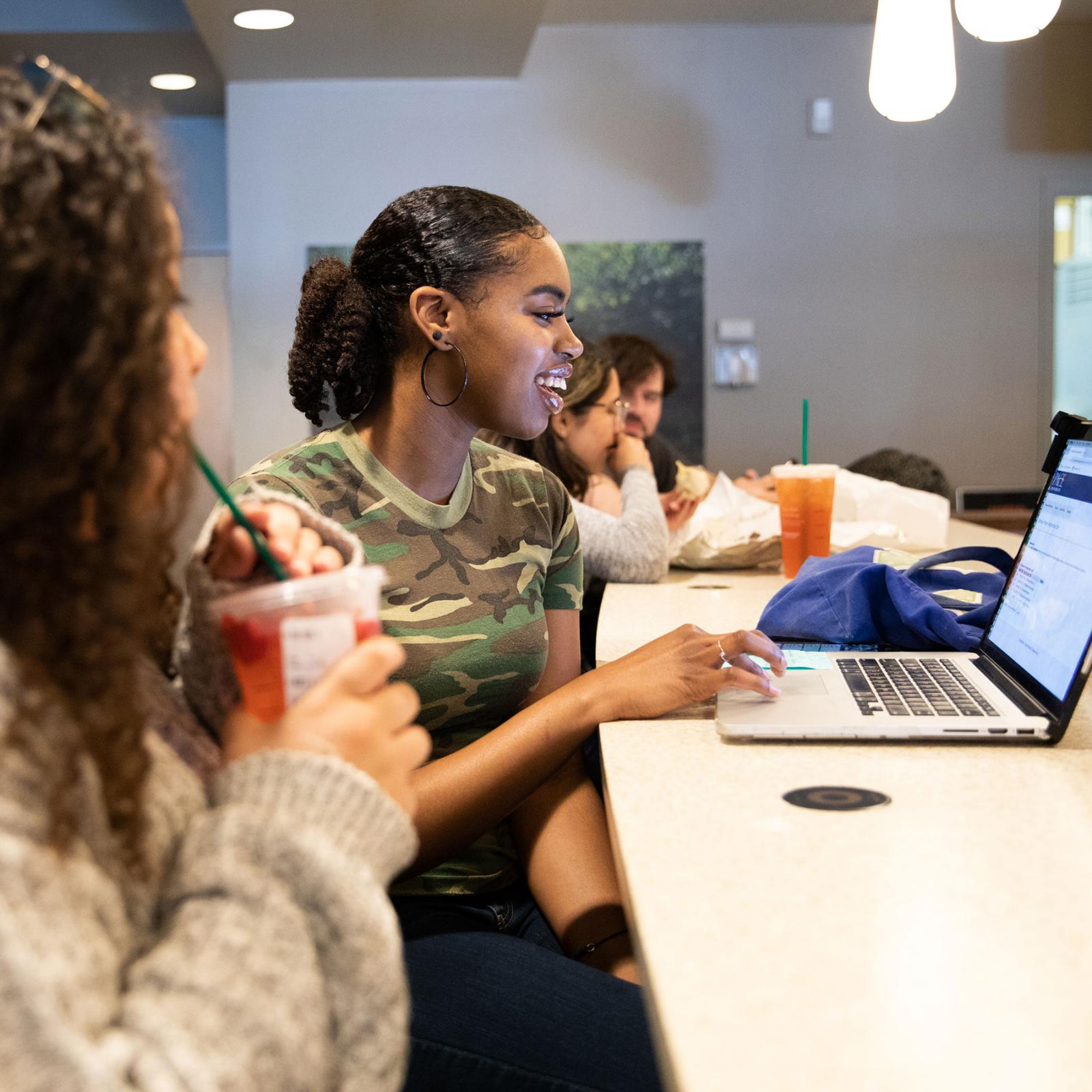 Career Services as Your Partner
Home to the largest internship program in the New York Metropolitan Area. More than 8,000+ Pace students participate in internships, practicums, and fieldwork experiences.  From finance and tech to entertainment and healthcare, Career Services at Pace connects your students to thousands of internship opportunities.
Get to Know Us Better
From meetings with admission counselors, to information sessions and accelerated admission days.
Explore our 100+ majors, minors, and accelerated bachelors + master's degree programs.
View information on applying to Pace University, along with key dates and deadlines, and our admission decision plans.