Get Out in Front
Whichever Pace campus you choose—New York City, Westchester, or online—Pace gives you the world. You'll rack up internships with global leaders. Make valuable connections. Learn from professors who are working at the center of your chosen industry. Because Pace is New York.
Pace Opens Doors
Pace helped Brooke Salamone snag six internships, including at The Wendy Williams Show, where she was promoted to a role as the host's executive intern.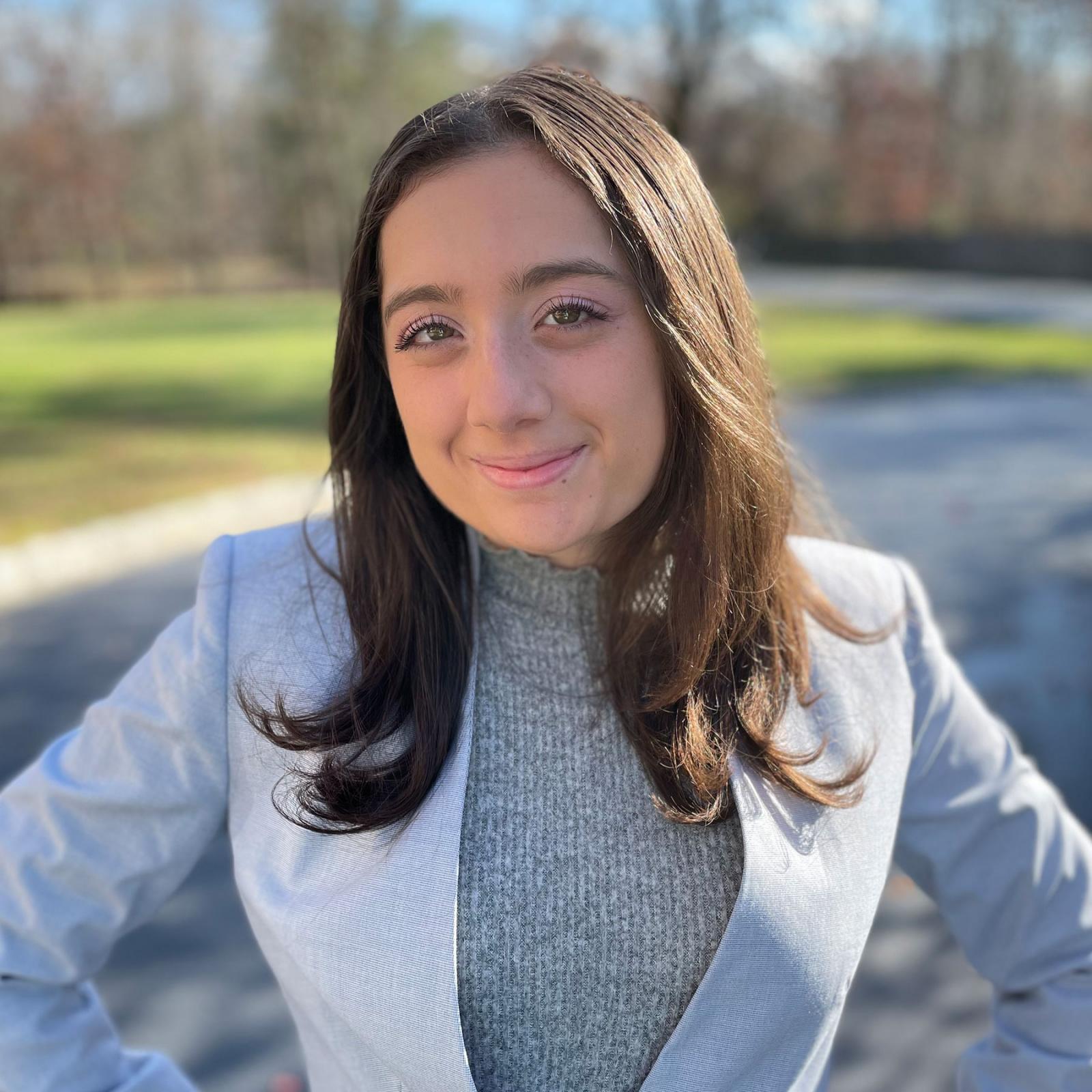 Big Opportunity
From finance and tech to entertainment and healthcare, Career Services at Pace connects you to thousands of internship opportunities. Whether you're based in NYC or Westchester, your career-building connections are just a subway or train ride away.
Critical Connections
As a sophomore on the Westchester Campus, nursing student Brandon Jeffrey Joachim began clinical rotations at his dream hospital: NewYork Presbyterian-Cornell. The connections he made there created even bigger professional opportunities.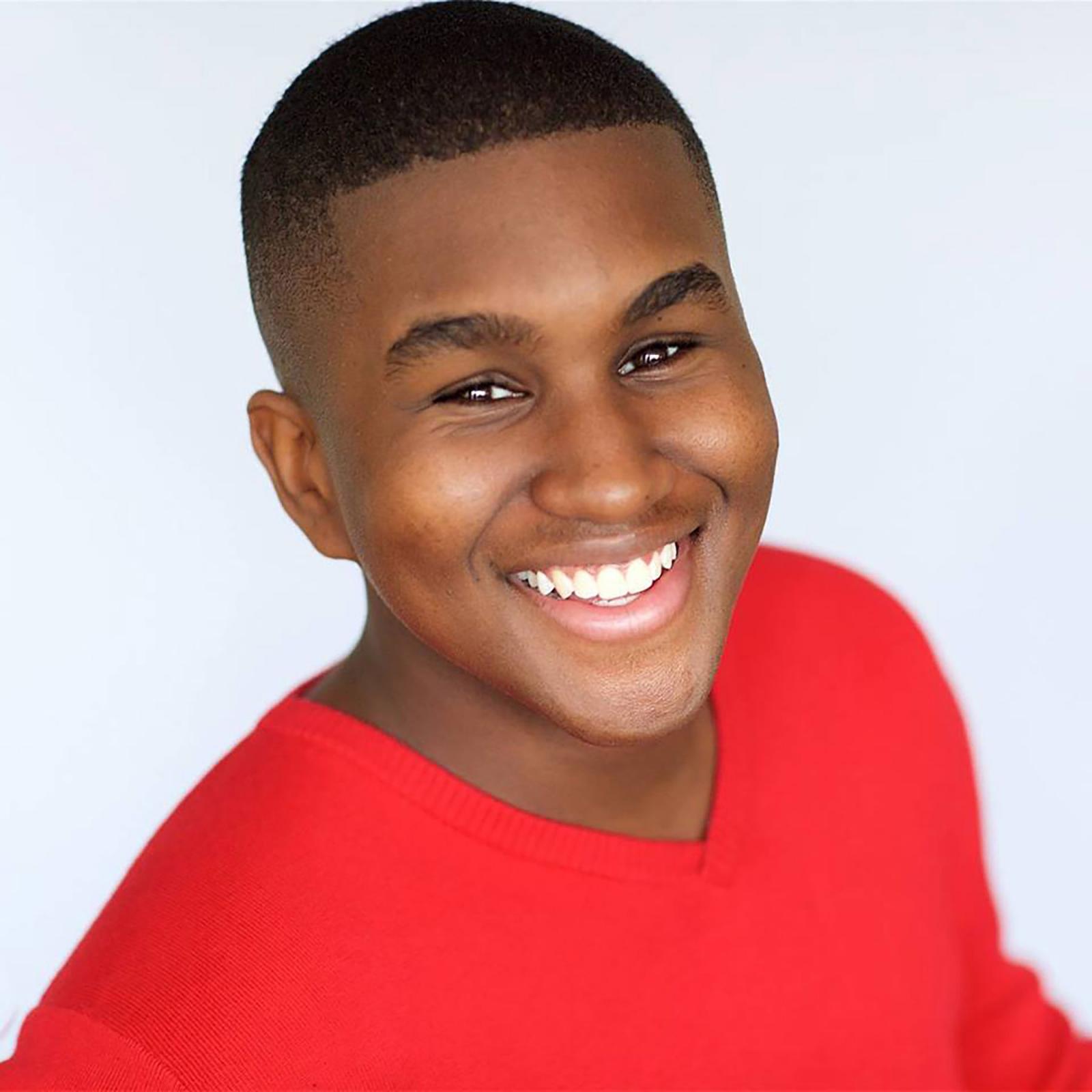 Westchester County Means Business
Get going on your career with an internship in Westchester, home to more than 170 (and counting!) companies—including Fortune 500s, FinTech firms, top hospital systems, bioscience innovators, and more.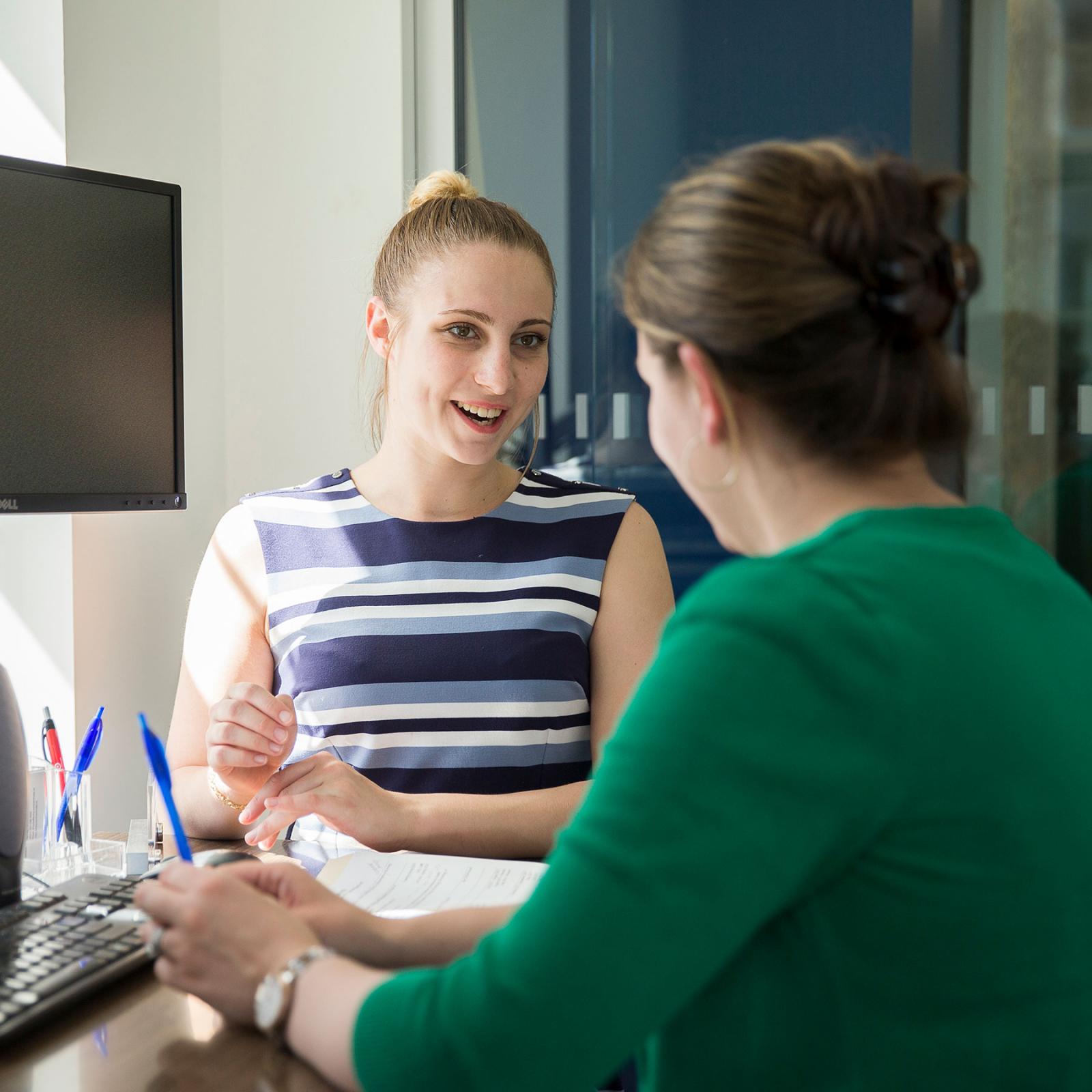 Internships in the Time of COVID
How do you intern remotely? From coffee to computer setup, student Kate Grant shows how she makes it work.