Image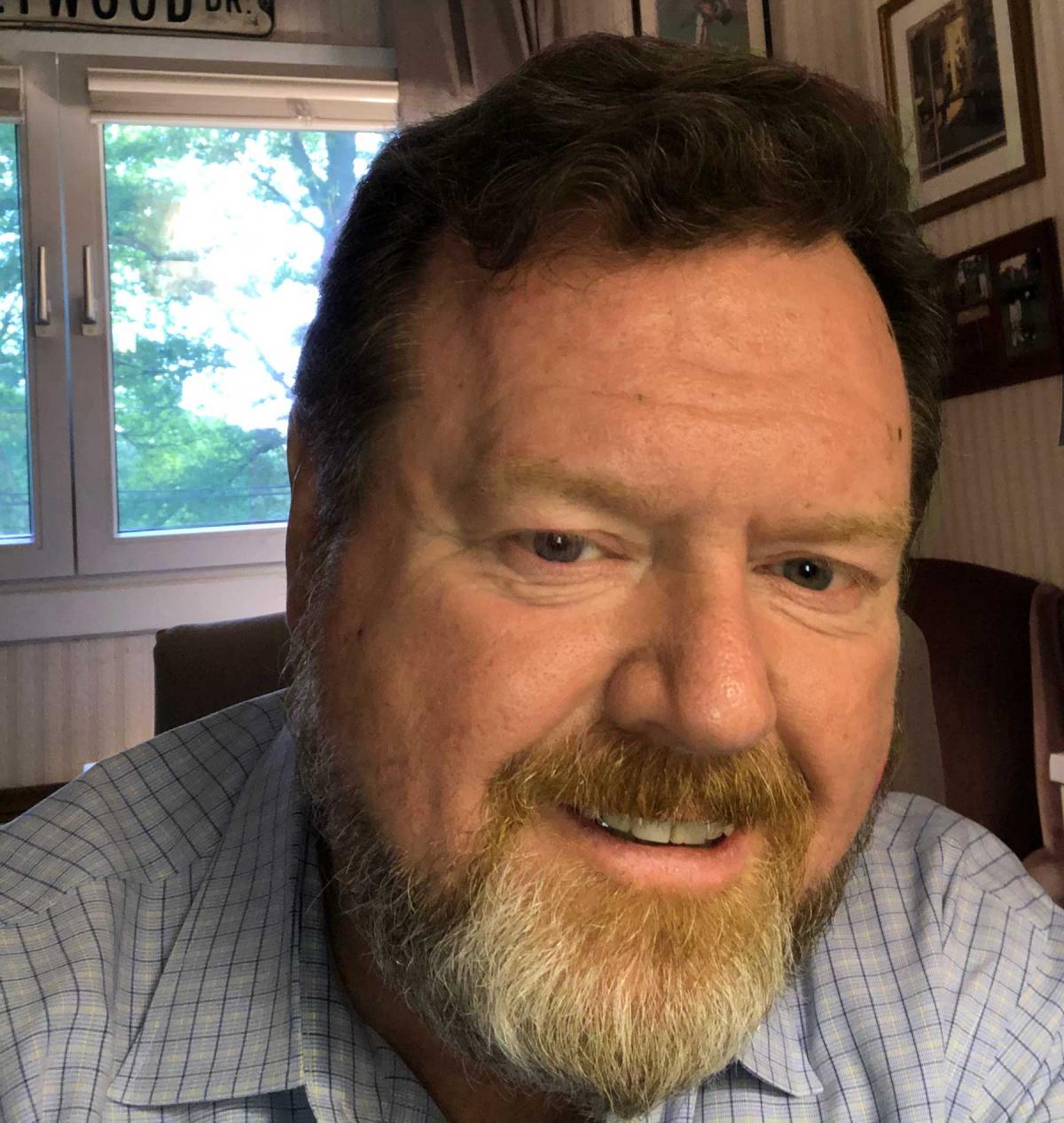 For many Pace students, learning doesn't stop once one leaves the classroom for the day; or even, once one acquires their degree. Kevin McGovern '83, '21, who earned his bachelor's in business administration and CPA designation thirty-eight years ago, epitomizes this ethos of persistence and the continual ability to evolve and grow with the times—which in fact, is one of the reasons he decided to return to Pace and pursue a master's in cybersecurity.
"I've been working with technologists for twenty years now," said Kevin. "I started with Merrill Lynch's technology team, but I've always kind of done things from an accountant's perspective or a businessman's perspective, not from the technology perspective. Now, I want to know more about how the technology actually works, which is why I came back to school."
Kevin is one of Pace's many students that decide to embark on the pursuit of education a second time around. He has had a successful career working with various technology teams across the financial services arena including Merrill Lynch, Citigroup and JPMorgan Chase; yet he believes there is still always more to learn.
"I want to be able to speak both sides," said Kevin.
While the core principles of Pace—and the Setter blue and gold color palette—remain a familiar and grounding constant for Kevin, returning to his alma mater for his graduate degree has been a drastically different experience. As a student at Pace's Westchester Campus back in the 1980's, Kevin's undergraduate years had a profound impact on his life. He earned his undergraduate degree, lived on campus as an RA, and even found a circle of people that would become lifelong friends for him and who have remained very close to him today.
"Do it. Don't give it a second thought. Do it. You will get a great student experience out of it."
"When we get together, it feels like we've been together forever. It is like we are all back in school again, but thirty-eight years later. We have been at each other's weddings, our kids have grown up together, attended our kid's birthday parties together, shared both weddings and funerals together. Other people look at it and say that it is 'such an odd thing'. It is a very good oddity."
Today, Kevin is earning his degree by attending classes online, and has learned certain benefits about the new structure of virtual education and how it plays into his busy day-to-day life.
"COVID changed the pace of everything we do, on a personal and business side, and that actually helped. Two years ago, it would have been much more difficult for me to balance both worlds."
Kevin even discovered that the relationship that he has with his professors online is stronger than what he experienced as an undergraduate. While his experience may be drastically different than 1983—eight years before the world wide web was introduced to the public (on 8/6/91)! Kevin's hunger for knowledge allows him to adapt and excel within the futuristic learning format.
One of the reasons he decided to pursue a graduate degree, he says, is due to the speed that the world is changing, and information is "pouring out." Through enrolling in the master's program, he has seized upon the opportunities available to him to be more capable in anticipating and adapting to said changes. For example, he is currently collaborating with his professor and his peers on a project concerning quantum computing; a technology which Kevin explains will revolutionize computing itself.
"Say you have a car that can go seventy miles per hour and take you from New York to Boston in three hours. Now I come up to you and say I have a car now that goes seven hundred miles per hour so that you can get there in 10 minutes, and it's safer than the other car.' That's what quantum computing is."
All in all, Kevin has found his return to school not only practical, but incredibly rewarding. When asked what he would say to someone considering pursuing an online degree, his answer is unwavering:
"Do it. Don't give it a second thought. Do it. You will get a great student experience out of it."