Students
Meet Brandon Jeffrey Joachim
Class of 2021
Nursing (RN4)
Hometown: Brooklyn, NY
Image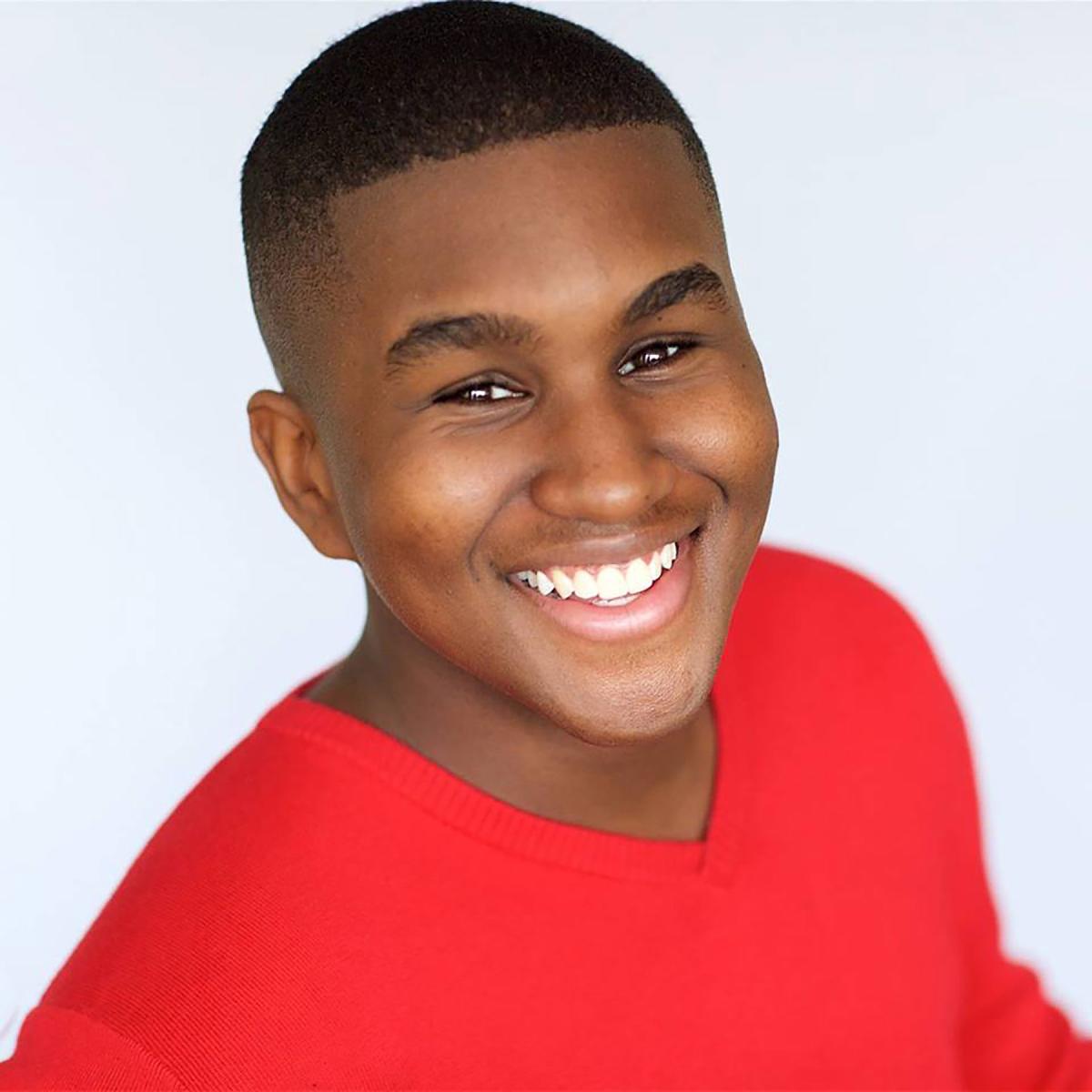 I chose Pace for many reasons such as the very supportive on-campus community, the wonderful connections available, and the convenient location, among other considerations. Above all, I chose Pace because of the number of hands-on experiences available to students in the early stage of their college path. As someone who is a hands-on learner and can't learn effectively simply through textbooks and tests, it was amazing and very valuable to me to learn that as early has my first semester of Sophomore year, I'd be all scrubbed up and in our top-notch Nursing simulation labs learning a plethora of skills that we would apply and use in the actual hospital setting! Even more amazing was that one semester later, we'd already be starting clinical rotations in actual hospitals, applying what we'd learned in class to the real world. This immersive learning experience helped me grow tremendously in knowledge and practice. Because of this early exposure, and the extremely supportive faculty and staff, I would definitely recommend Pace to all prospective students. Pace has given me a positive outlook on the future for myself, my peers, and our community as a whole.
Ever since I was a child, I've always been interested in many things. From acting, to political science, to journalism, my interests bounced all around, but at the core of it all, I knew I wanted to interact with people and provide support and happiness. Nursing seemed like a very good choice for me, because it allowed flexibility for me to do things outside of the job that I still appreciated. However, it wasn't until I took a Pace tour that I genuinely saw Nursing as a program that I'd truly enjoy. From hearing the excitement and experience from the current Nursing students and faculty at that time, to learning about the non-competitiveness due to the direct admissions to the program, and also learning about the early exposure to clinicals, Pace really piqued my interest in the career as a whole. All the previous colleges and universities I had visited to learn about Nursing seemed to solely focus on exams, numbers, and many other things whereas at Pace, I immediately felt valued as a person and an individual and truly saw the passion the faculty, staff and students had about the program. This ultimately led me to pursuing the Nursing program, that I now love so much, here at Pace.
It's hard to choose a favorite class I have because there are so many wonderful ones! I had a wonderful class Freshmen year which was called Nature in Photography! Like many of Pace's classes, this was a hand's on class and in it we got to explore the world of Nature through literature, science, and life while simultaneously engaging in the world of Photography. We made trips to the Rockefeller State Park Reserve, would present new photos on a bi-weekly basis, and in general really got a chance to see our classmates grow in skill and knowledge. Through this time, some of my classmates and I had the opportunity to partake in a Mock Trial in front of actual members of the New York State Assembly and present an issue and a possible solution on the problem of water pollution on the Hudson River. At the end of the semester, after the Mock Trial and the many fun classes and experiences we had, we held a Photography Exhibit in the Mortola Library, and our artwork was able to stay there for the whole semester for the community to see! Besides this wonderful class, I've loved all of my Nursing classes so far due to the wonderful and immersive clinical experiences that come along with it.
I had a very unusual path from high school to college, but Pace definitely helped make the transition smooth and easy. I went to a conservatory-based high school where I spent a majority of my day taking classes as a Drama Major. However, a made a complete flip and went to pursue Nursing without any prior experience or knowledge in the field. The wonderful, personable Nursing faculty and staff provided assistance in whatever I needed and really helped engineer their curriculum and teaching to help learn as an individual. As far as transitioning to campus life, Pace did a great job at that as well! Coming from busy New York City, I was afraid that the campus at Pleasantville would be too quiet and calm for my liking. However, I was proven wrong. Now, it's actually hard for me to do everything I want to do because there are always so much happening!
Having clinical rotation as early as my Sophomore second semester has been truly valuable and continuing that throughout each semester has been extremely beneficia to my education, courage, and nursing skills. I've had so many wonderful clinical experiences, but one of my favorites was my first MedSurg clinical rotation at NYP-Cornell in Manhattan. I dream about working at NYP, and having my rotation there was a great experience. With an amazing clinical instructor and a very supportive hospital staff, I was able to shadow nurses and perform tasks such as administering medicine, performing vitals, providing therapeutic communication. Through it all, I was able to connect with, shadow, and learn from a lot of different staff. From it, I made multiple connections and obtained many referrals and internship/job opportunities from the people I met. By the end of my experience there, not only did the nurses and staff trust me to carry out various tasks, but, more importantly, I trusted myself and my capabilities as a nursing student to carry out tasks that actual nurses would perform. I am currently excited for my preceptorship at Memorial Sloan Kettering Cancer Center, which is the #2 ranked Cancer Center, in the U.S. I've been given the opportunity to shadow a nurse for full 12-hour shifts, during which I'll be learning about Oncology. Pace's clinical opportunities and connections have been a vital part of my education as a Nursing student. I truly believe it is one of a kind!
I'm also extremely involved in campus extra-curricular opportunities. Previously I was the CHP Ambassador for our Student Government Association, and now I am the very first Diversity Ambassador for Pace University on the Pleasantville campus where I advocate for Diversity, Equity and Inclusion on campus! I also have jobs as a tour guide, an RA, and an ApogeeTV Ambassador. I'm a member of the Alpha Chi Rho fraternity, the National Student Hall Honorary, the Black Student Union, Dominican Student Association, and Senior Planning Committee. In my free time outside of these extracurriculars, I like to play basketball, juggle, or go with friends to other events around campus.