Press Release
Pace University Professor Receives NIH Grant to Study Social and Economic Impacts of COVID-19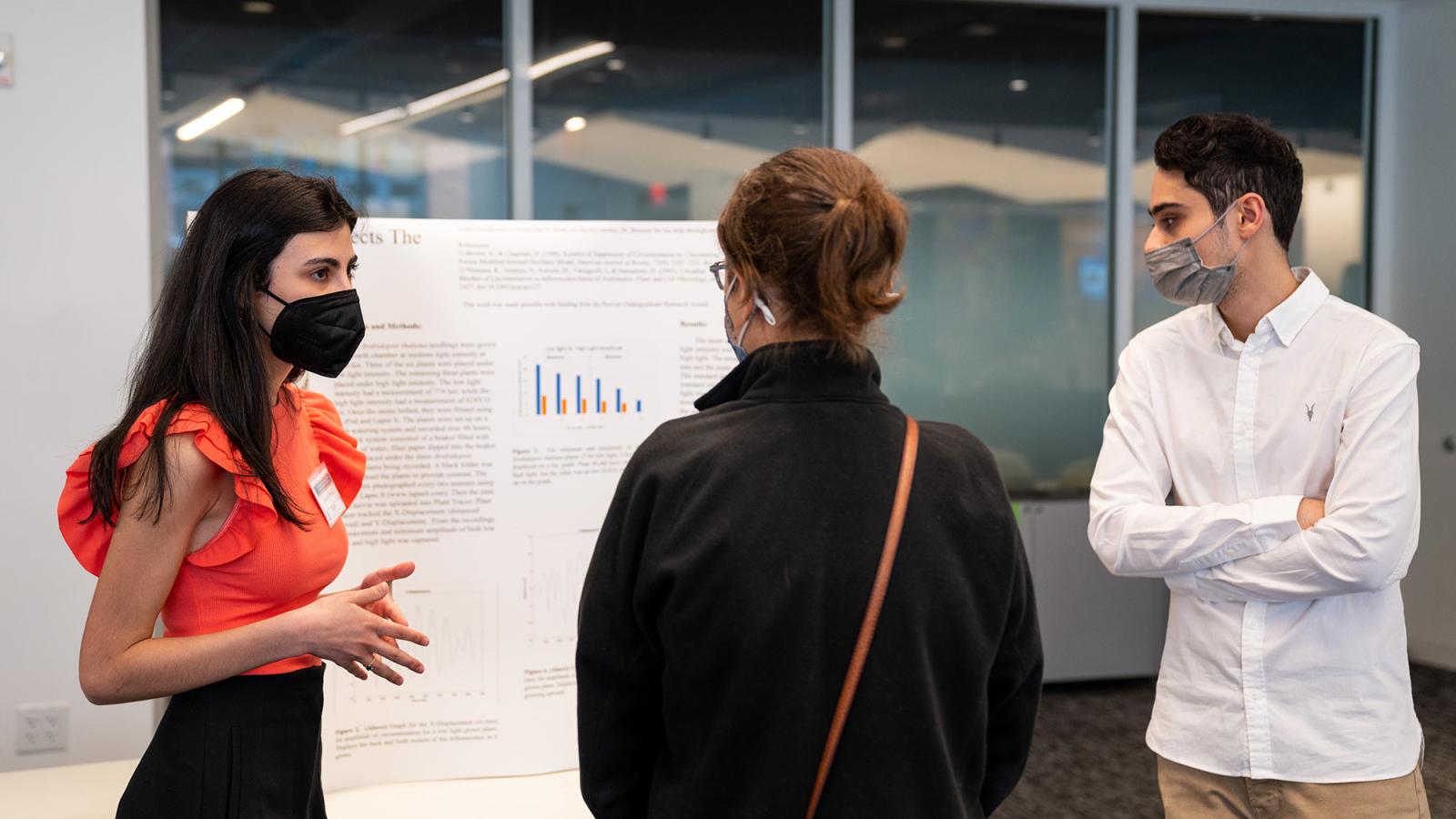 Image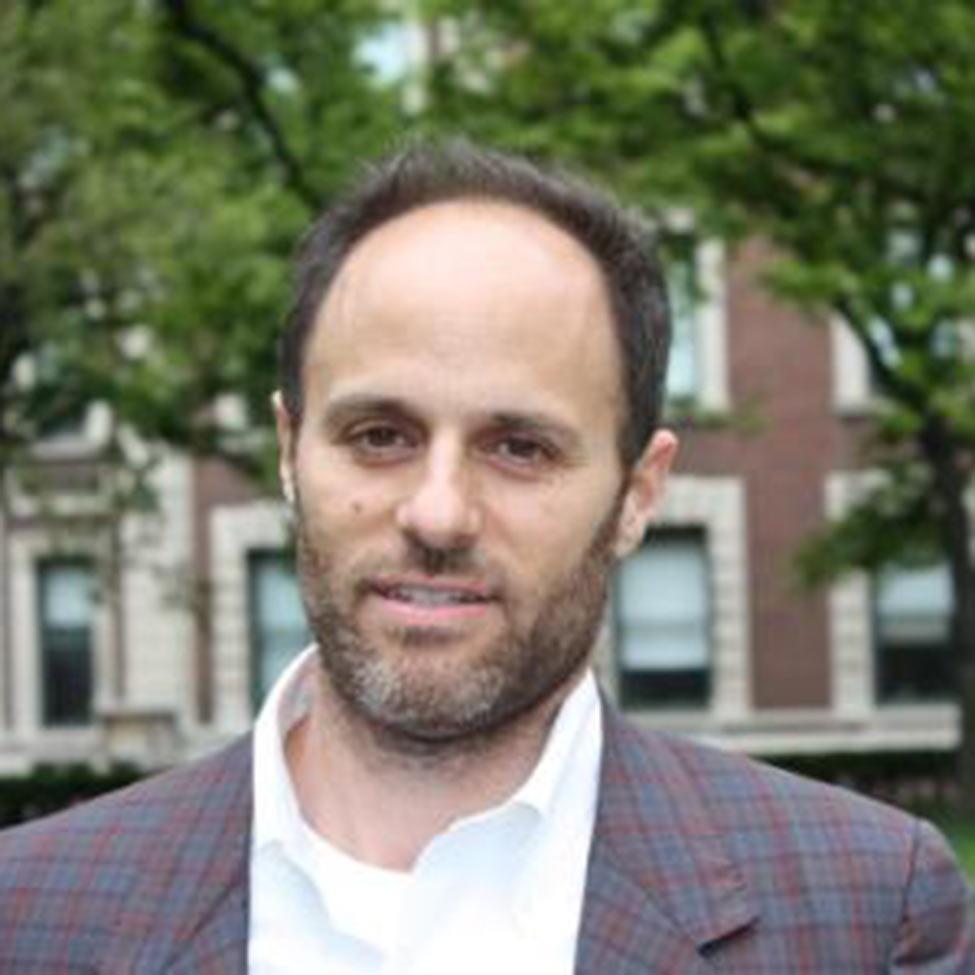 New York, N.Y. (June 30, 2022) – Pace University Associate Professor of Psychology, Anthony Mancini, PhD, has received a four-year, $440,632 grant from the National Institutes of Health (NIH) to study the social and economic impacts of COVID-19.
Lockdowns and public health measures in response to COVID-19 impacted social interaction and resulted in job loss and economic stress for millions of Americans. Mancini's work will examine the relationship between financial stress and mental health in response to COVID-19 and will focus on the impacts of geographic region, social capital, and resilience on individuals and the broader social landscape.
"This innovative research will simultaneously examine the individual and the social/economic context," said Mancini. "This means that it will provide some clues about how adaptive behaviors in response to stress, such as simply talking with others, are embedded in and potentially facilitated by the broader environment."
Mancini's previous research has found that acute stress and traumatic events – such as bereavement, natural disaster, and military deployment – can have surprisingly beneficial effects on the social environment, a notion he has termed "psychosocial gains from adversity." Mancini hopes that his findings in the present study can encourage responses that go beyond individual psychological intervention.
"Additional focus on social-environmental functioning—including the development of policy interventions at a broader level—is one important way the findings might be used," said Mancini. "Positive findings would suggest resources be devoted specifically to address social capital and to enhance feelings of trust, cooperation, and reciprocity at the local level."
Dyson College of Arts and Sciences, undergraduate, graduate, and doctoral psychology students, including students from Mancini's Trauma, Social Processes, and Resilience Lab on the Westchester Campus, will be selected to participate in this study as volunteers and paid research assistants. Students will help with identifying the sampling frame, developing materials for the study, collecting data, and conducting background research. The study will include a large sample of participants from major metropolitan areas and county-level regions across the United States.
"We are proud of Dr. Mancini's scholarship in pursuit of helping others through his research," said Tresmaine R. Grimes, PhD, dean of the Dyson College of Arts and Sciences and the School of Education. "This grant award recognizes the significance of his contributions to this field and will provide invaluable hands-on professional experience to our psychology students at all levels."
About Pace University
Pace University has a proud history of preparing its diverse student body for a lifetime of professional success because of its unique programs that combine immersive academics and real-world experiences. Pace is ranked the #1 private, four-year college in the nation for upward economic mobility by Harvard University's Opportunity Insights, evidence of the transformative education the University provides.
About Dyson College of Arts and Sciences
Pace University's liberal arts college, Dyson College, offers more than 50 programs, spanning the arts and humanities, natural sciences, social sciences, and pre-professional programs (including pre-medicine, pre-veterinary, and pre-law), as well as many courses that fulfill core curriculum requirements. The College offers access to numerous opportunities for internships, cooperative education and other hands-on learning experiences that complement in-class learning in preparing graduates for career and graduate/professional education choices.