Students
Q&A with Brooke Salamone '21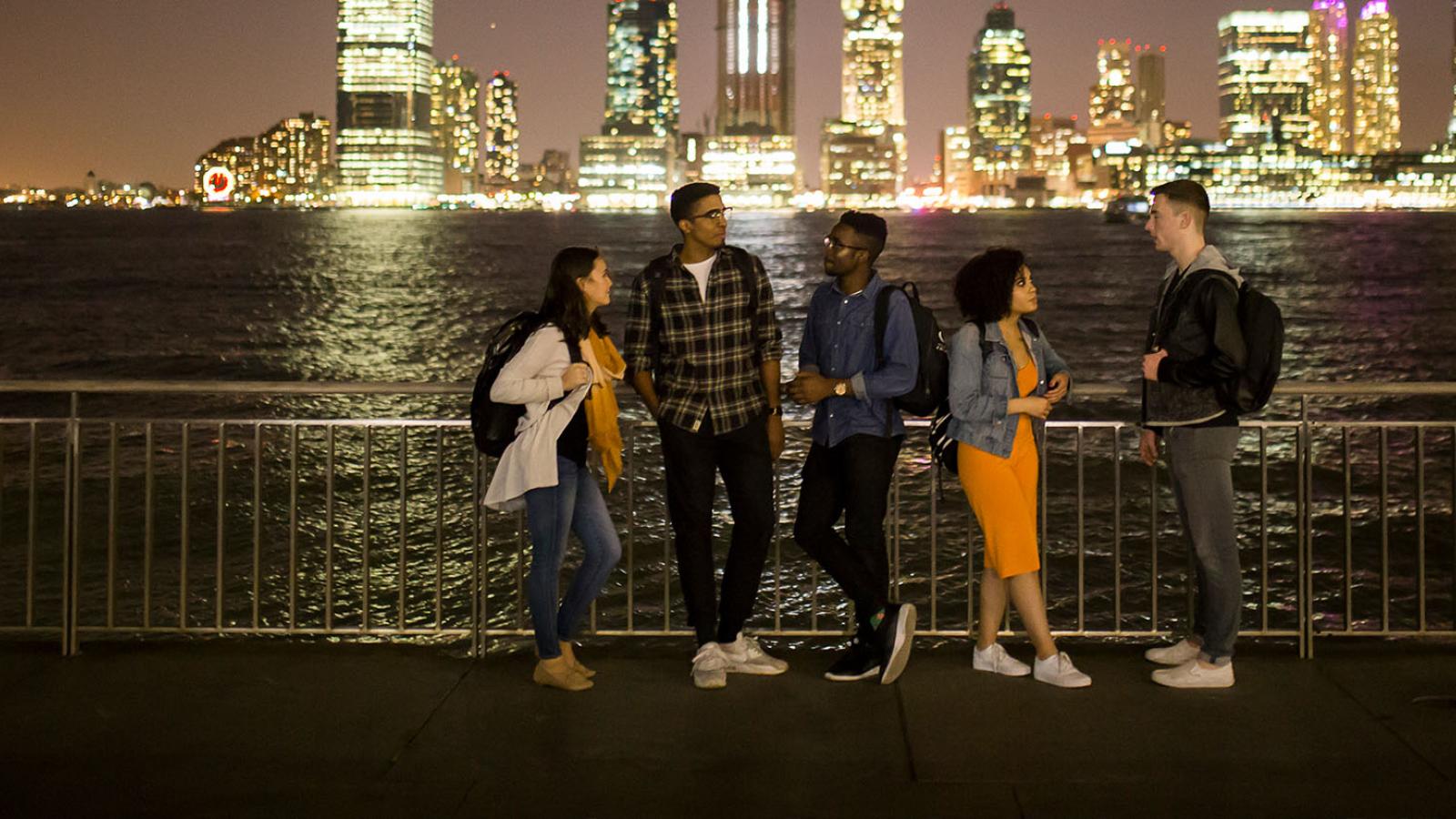 Why did you choose to attend Pace?
Image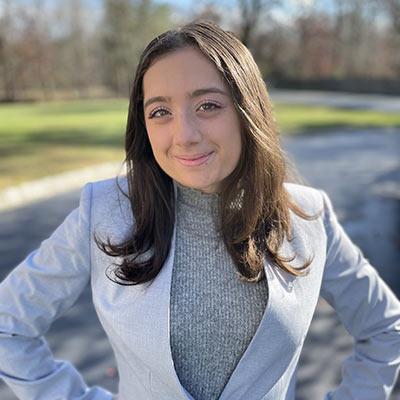 From the minute I toured Pace, I knew it was the place for me. I had this gut feeling it was where I belonged and where I wanted to pursue my undergraduate studies. From the location, to the student success stories, to the opportunities for internships and work, I was amazed by all the university has to offer. There is a certain air on campus that screams happiness, community, and success, and I wanted to be a part of that. Pace truly is a place like no other.
What is it about Communication Studies as a major, and Journalism and Digital Storytelling as a minor, that interests you?
The major allows me to hone my creative skills while also teaching me fundamental theories and the science behind why and how we communicate as humans. Journalism, specifically, has always interested me because it is the responsibility of the journalist to tell stories and bring voices to the voiceless. In a way, communications is essential to the functionality of society, and as communicators, it is our job to propel important conversations.
What has your experience in the Communication Studies department been like?
The Communication Studies department at Pace is one of a kind! Each professor truly cares about their students, and wants us to gain valuable experience both in and out of the classroom. Specifically, Professor Min has been beyond instrumental in my Pace Path. From teaching me the fundamentals of journalism and helping me write my first article in AP traditional journalistic style, to sharing endless amounts of advice and having the best and funniest class lectures in town, I could not be more grateful. In addition, Professor Zaslow has supported me, both academically and professionally, from day one!
Communications is essential to the functionality of society, and as communicators, it is our job to propel important conversations.
What activities or internships have you participated in as a student?
During my time at Pace, I have had six internships, including interning at the The Wendy Williams Show for two semesters. During the second semester, I received a promotion to work directly as Wendy's executive intern on a daily basis, a program created for the first time by Wendy's chief of staff. It was the most rewarding experience I have had thus far at Pace. In fall 2020, I interned virtually for the editorial and marketing company, the Why Women Project. I created and scheduled daily social media content and campaigns for promotion and launches across all company channels. I also served as head of community management, through which I welcomed and engaged members, moving down the marketing and sales funnel to convert to a final sale.
I have also worked and written for The Pace Press, won an English Department Award for Excellence in Journalism, volunteered through the Center for Community Action and Research, and served as a tour guide in the Welcome Center on the New York City campus.
And you were also awarded a New York Women in Communication scholarship?
​​In May 2020, I was blessed to hear that I was a recipient of a 2020 New York Women in Communications scholarship (from the Interpublic Group). Finding [this] community of women who all celebrate and practice the same passion was beyond inspiring. In fact, during the interview process I met so many amazing women who I look up to as role models, and I desire to change the world for the better through work in the communications industry as they do.
​What advice do you have for other students?
Get involved, use your resources, be confident in your skills and passions, and set goals for yourself! I've learned that dedication and hard work always pay off, and no matter the size or scope of the job, it is important to put your best foot forward and work to the best of your ability.