Pace Magazine
The Show Goes On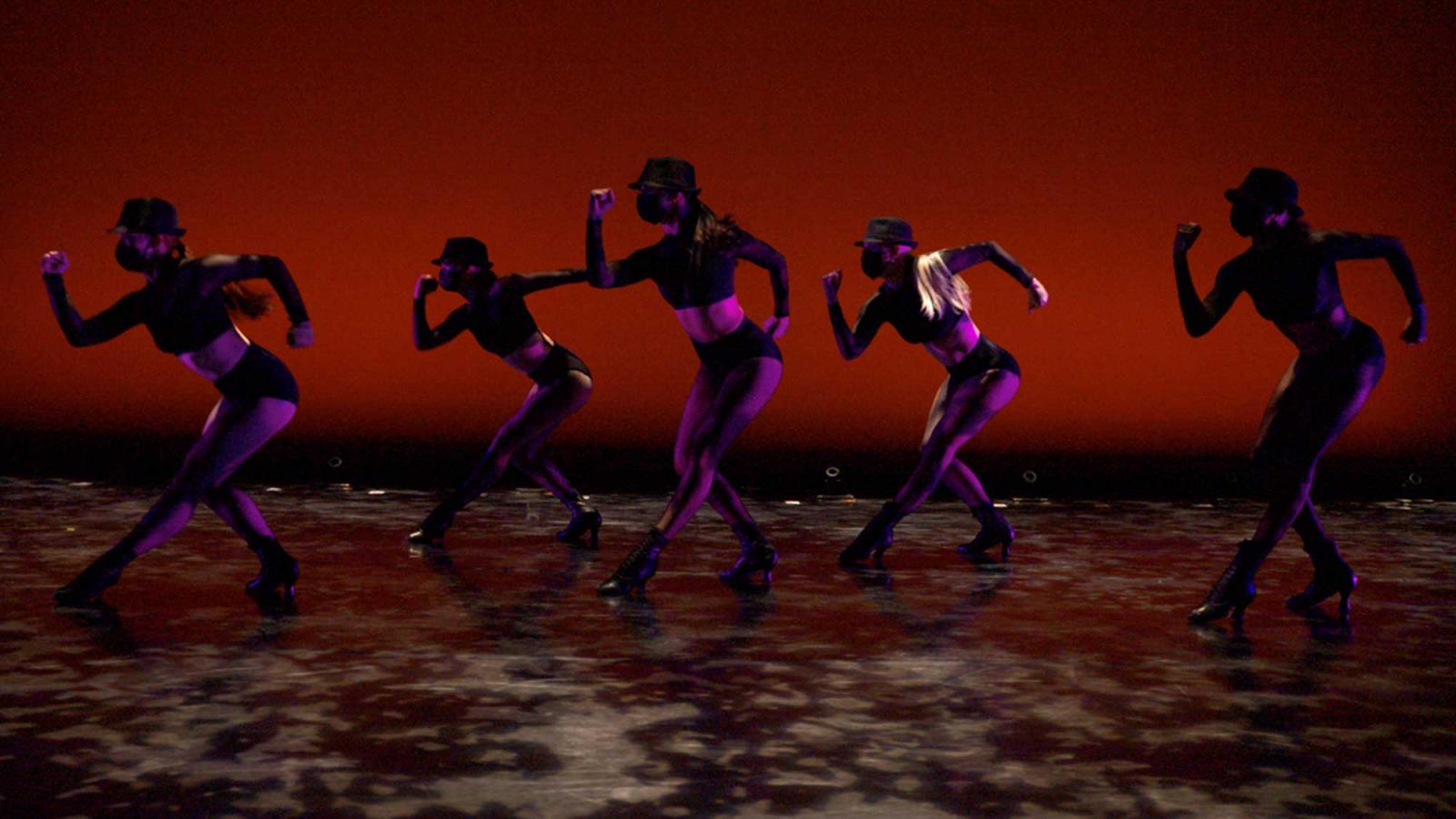 View the full issue of Pace Magazine.
In year where stage lights all across the world went dark, Pace's School of Performing Arts found creative ways to keep the show going. Through virtual industry showcases, the actors, directors, and future show-business stars of tomorrow were able to showcase their talent to representatives from film, theater, and television through original performances that announced the Class of 2021 to the professional world.
Perhaps one of the most inventive adjustments came from PPA's Production and Design Showcase—the program created an interactive virtual experience that puts you right back at 140 William Street, even if you're logging in from the other side of the world.
"The students of PPA, whose art form prides itself on the intimacy of its production, audiences, and performances, shifted in the paradigm and added new forms to how they told stories," said Pace School of Performing Arts Assistant Director of Finance and Facilities and Production Manager Laurie Brown Kindred, whose production expertise was instrumental in guiding PPA through these innovative showcases. "They used it as an opportunity to experiment and embrace the possibilities."
While the live energy of in-person showcases were certainly missed, the incredible resiliency of our performing arts students demonstrate that no matter the obstacles in their way, Pace students simply go for it—a quality that has and will continue to pay dividends.
"PPA students did what artists have done for thousands of years—took what was in front of them, did what they needed to do, and created their own form of theater. While we know we would all rather not ever do another virtual production again, they ensured that the art of storytelling was never extinguished," said Kindred.
Pace Performing Arts in 2021