Students
Two Industries, One School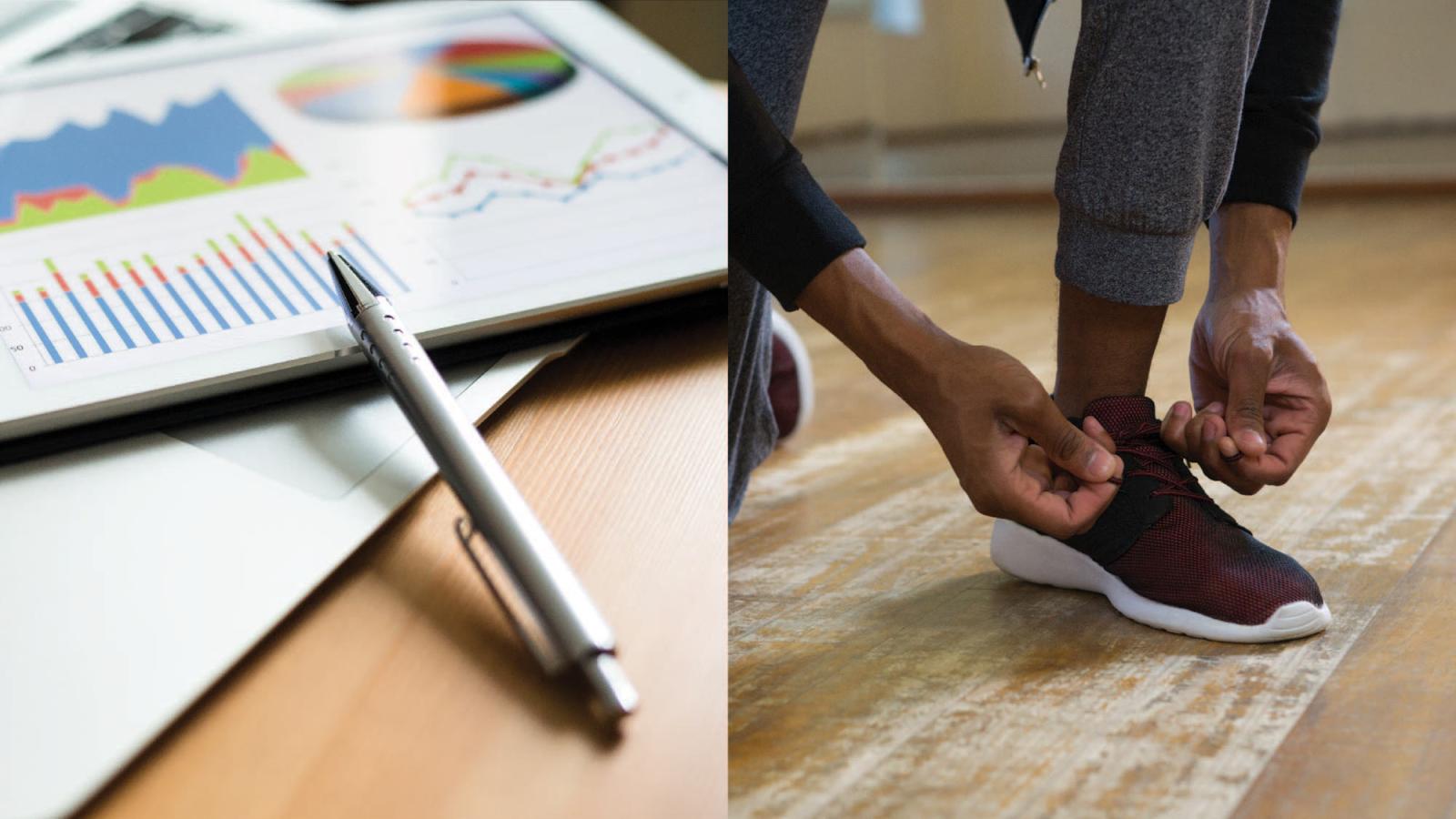 Image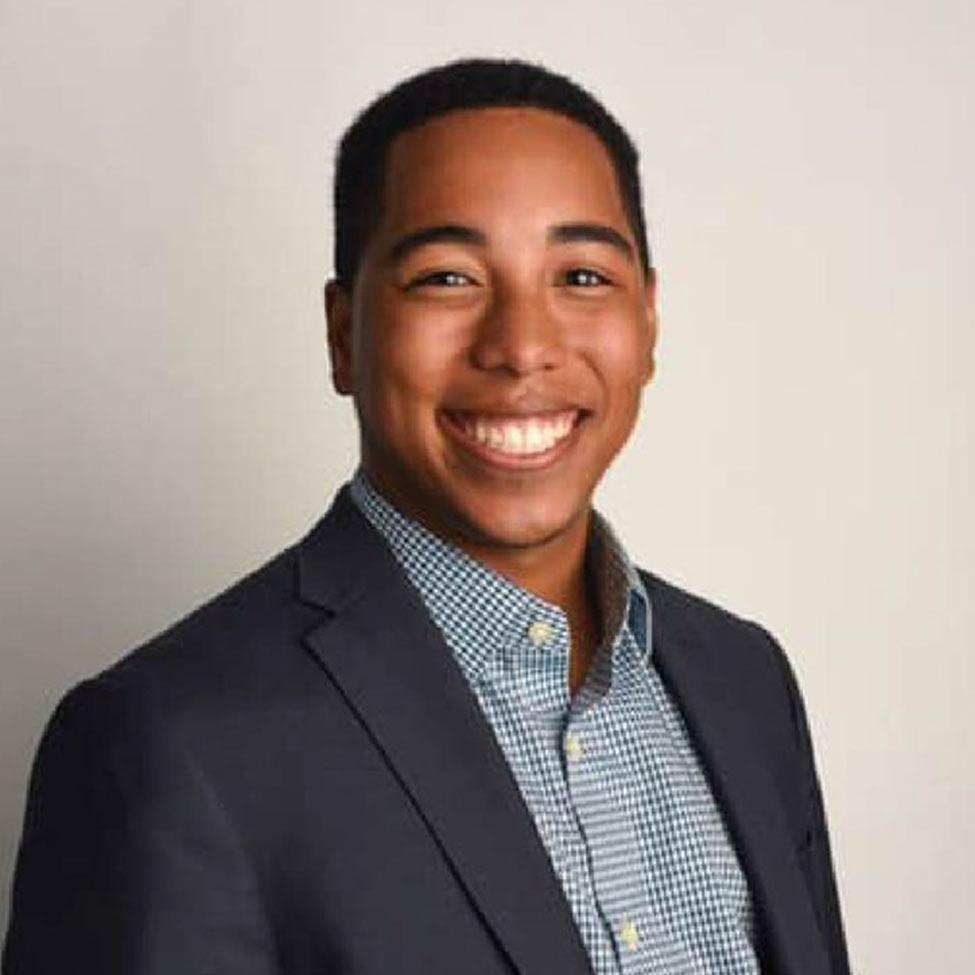 Kyle Igarta
Financial Analyst, American Express
Class of 2021
BBA in Management - Arts and Entertainment Management / Business Analytics (double major)
Member Of: Pforzheimer's Honors College
Meet Kyle Igarta, an honors student and double major in arts and entertainment management and business analytics. Kyle used to be a competitive dancer and soccer player for almost 15 years. These activities repeatedly brought him into the city, so he was already very familiar with New York City before his freshman year. We talked to him about his decision behind becoming a double major and his internships spanning from Broadway Music Inc. to American Express. Kyle had some amazing advice to share with other students looking for internships.
Why did you choose Pace University and the Lubin School of Business?
I chose Pace University because of its prime location in the Financial District of Manhattan. I grew up as a competitive dancer and spent many of my summers training in New York City, so I was no stranger to the area. I always knew that I wanted to go to school in a city because of its untraditional campus and the freedom that going to school in a city offers. I decided to enroll at Pace/Lubin because I felt that this business school was the most personable to me. From the very first time I toured the school, I knew that Lubin was going to do whatever it takes to make sure that their students succeed and are set up for great careers.
Tell us a bit about your internships. How will you apply what you learned on them to the rest of your career? What comes next?
I secured my first internship the summer going into my freshman year. I interned with a performance rights organization called Broadcast Music Inc. as an intern in their Musical Theater and Jazz department. I spent my summer looking at how royalties affect the theater industry and how artists are paid if their music is used in various productions ranging from off-Broadway to Broadway shows. I also had the chance to work on a project with all of the other interns from different departments, which allowed me to see how the company's various areas come together to work as one. I felt that it was a solid first internship experience that allowed me to get a little glimpse of the industry. I had my second internship this past summer at American Express as a Financial Analyst Intern in the Global Services Group. This internship was completely different from my first one in all aspects. My role on this team was to look at the financial side of various projects that improved workplace experience. This included, but was not limited to, conducting Cost-Benefit Analyses, assisting in Long Range Planning, and forming models that portrayed the overview of the projects. I was also given the opportunity to speak with senior leaders within the organization. I feel that the knowledge I gained through these two internships will help the rest of my college experience immensely, as well as serve as a building block to my future endeavors. I plan on returning to American Express next summer for another internship in Finance.
The fact that I have the opportunity to learn and grow in two different industries under the same roof will be extremely beneficial to me in my future endeavors and will allow me to see things from various viewpoints!
Do you have any advice for other Lubin students looking for internships?
My advice for other Lubin students is to not be discouraged by the "no's." Use them to motivate you to keep working and bettering yourself in all aspects because that "no" doesn't mean a no forever; it is a "no" for now. There are endless opportunities out there, you just have to apply yourself and work to reach your goals. Also, networking will be a vital asset in your career. It will help your social skills, as well as help you make quality connections in the industry that you hope to work in.
What motivates you to work hard?
I feel that my knowledge of where I want to end up and my determination to get there motivates me to work hard. I know that the only thing stopping me from reaching my goals is me, so I think it is necessary to keep working hard in everything I do; eventually, my dreams will become a reality.
You are a dual major in Business Analytics and Arts and Entertainment Management. Tell us a bit about the idea behind combining these two disciplines and what value you are currently finding in their combination.
As I mentioned earlier, I grew up as a dancer and I always dreamed about working in the performing arts industry. As I grew up, I developed a passion for business and numbers, but still wanted to be in the entertainment industry. The Arts and Entertainment Management major was a perfect fit to satisfy my interests. When my sophomore year came around and I began to start my major specific courses, I felt that I was still missing something. That's when I picked up Business Analytics as my second major and it was a great addition because it allowed me to work with large amounts of data and make a story of it all, which is awesome. The fact that I have the opportunity to learn and grow in two different industries under the same roof will be extremely beneficial to me in my future endeavors and will allow me to see things from various viewpoints!
What does #LubinLife mean to you? (i.e. the Lubin culture)
To me, #LubinLife means that you are able to find the best version of yourself, whether it is professionally or personally, all in the same place, with the help of advisors and like-minded peers. The culture of Lubin is one that provides a nurturing environment that allows you to grow, as well as one that pushes you to reach your potential. Lubin provides all of its students with the tools to succeed, but it is up to them to put those tools to use in the ways that benefit them the most.