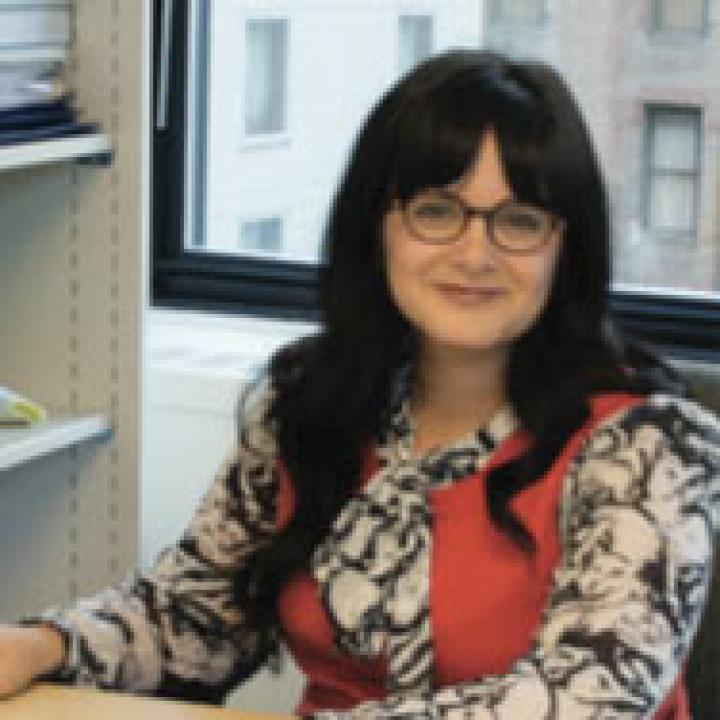 Raquel Plotka
Associate Professor
School of Education
School of Education New York
Biography
Awards and Honors
Foundation for Child Development, 2012, Riecken Fellowship
Distinguished Pass, 2010, Doctoral Candidacy
National Center for Educational Statistics (NCES), 2009, ECLS-B Fellowship
Fordham University, 2007, Presidential Scholarship
Teachers College, Columbia University, 2006, Human Development Departmental Scholarship
Hispanic Scholarship Fund, 2006, Pfizer Fellow
Education
PhD, Fordham University, 2012
Doctorate in Applied Developmental Psychology

MA, Teachers College, Columbia University, 2008
Masters of Arts in Developmental Psychology

BA, Touro College, 2003
Bachelor's of Arts in Psychology


Research and Creative Works
Research Interest
Social and emotional processes in early childhood. The role of culture, policy, and media in developmental and family processes. Early childhood education. Mother-child interactions. Parent-child interactions in Latino families.
Courses Taught
Past Courses
ED 650: Rsrch/Thry in Dvlpng Literacy
ED 701: Issues & Trends in Early Child
ED 702: Understanding Young Children
ED 703: Family Professional Partner
ED 704: Blended Curricular Approaches
ED 710: Development Promotion
ED 713: Early Childhood Internship
TCH 204: Chld Dvlpmnt in Cntxt of Fmly
TCH 211: Profl Sem II: Keep Child Safe
TCH 306: Crtng Dvlp App Lrning Ex & Env
TCH 312: Fldwrk I in Erly Childhd Sett
TCH 313: Fldwrk II in Erly Childhd Sett

Publications and Presentations
Presentations
Collectivist approaches for supporting young children's narrative skills
Plotka, R. & Wang, X. (2019, April 5). 2019 Annual Meeting of the American Research Association. Toronto, Canada.