Certificate in Digital Photography & Retouching
Studio Photography, Photo Editing and Retouching Classes in NYC
Learn to use the camera in manual mode, how to use studio lights and the whole process in Lightroom and Photoshop
The Certificate in Digital Photography & Retouching is the only course that combines studio learning as well as post-production and photo manipulation techniques using Adobe Photoshop and Lightroom. classes with professional studio light equipment and many hours in our state of the art Mac computer lab where students will learn advanced techniques in Photoshop and Lightroom.
Required Equipment
DSLR or mirrorless camera that has the ability to change lenses and a hot shoe adapter to hold a flash.
Recommended lenses: Any prime or zoom lens from 35mm up to 200m
Speedlite Manual or TTL
Students will take their skills to a whole new level in this program. Continuing to build on advanced skills and workflows in Digital Photography, Studio Lightning, Photoshop, Photoshop Lightroom, 3D Integration.
At the end of the certificate program, students will master techniques in studio lightning, photo improvement and enhancement , cropping, retouching, photomontage 3D and special effects.
Program Topics
Digital Photography: Learn to us de Camera in manual mode, DSLR versus Mirrorless, Sensors, Exposure, Aperture, Speed, Depth of Field, Metering, ISO, White balance.
Studio Lightning: Speedlight, Strobes, Modifiers, Studio setup, Portrait Light, Headshot, Fashion, Sport, Products and more
Photo editing in Photoshop Lightroom: Tethering, Import images, Editing, Metadata, Develop images, Adjustments, Color Correction
Adobe Photoshop Lightroom Classic, Adobe Photoshop, Adobe Premiere
Color Management, Color Correction, Retouching, Photomontages, Special Effects and 3D integration
End - to - end process of shooting, editing, organizing, processing, and developing photos
Course Benefits
If you want to know more about the program Click Here  to set up a meeting with the instructor Eugenio. You will receive a meeting confirmation after signing up. also you can contact Eugenio by email at esolisdeovando@pace.edu.
Sample of images and projects in classes
Image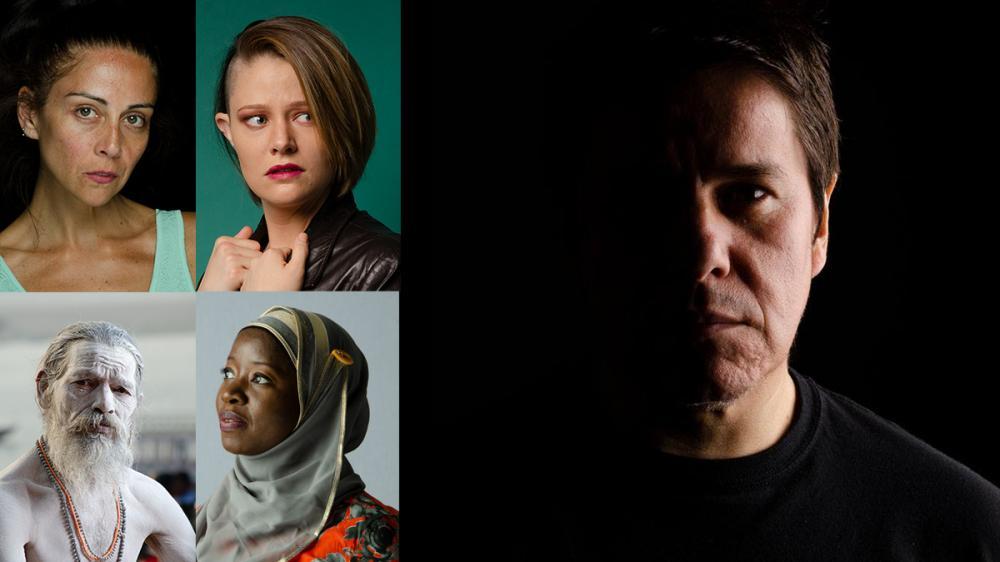 Image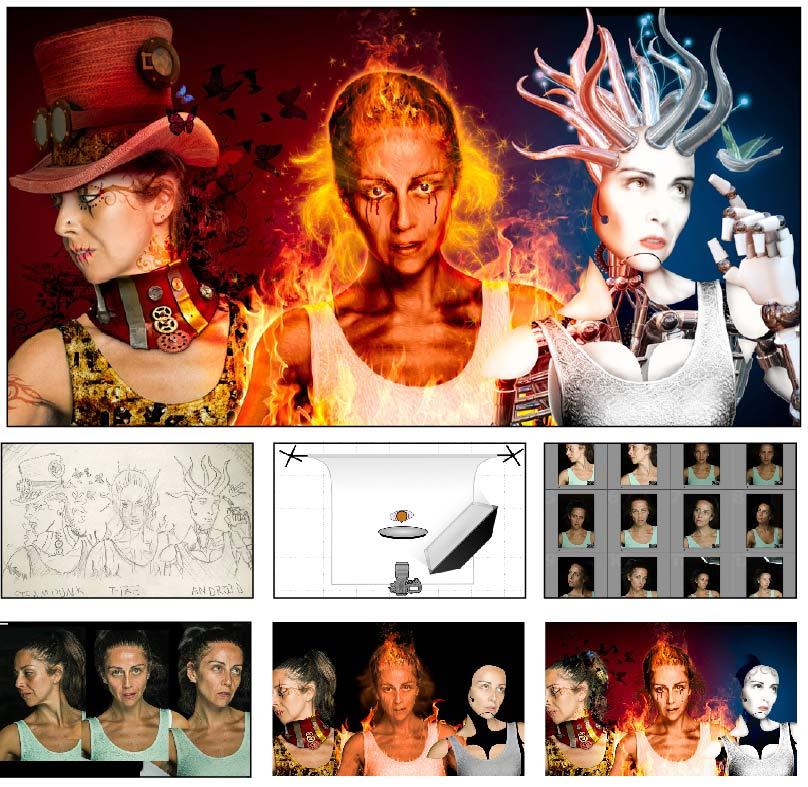 Prerequisite
Basic knowledge in Photoshop
DSLR or mirrorless camera
Who Should Enroll
Graphic Designers
Photographers
Print specialists
Professional publishers
Visual artists
Anyone with basic or intermediate knowledge of Photoshop
Photography lovers
Meet the instructor
Eugenio Solis de Ovando
Eugenio Solis de Ovando is a Graphic Consultant with more than 20 years of experience in Digital Graphics. He provides services to advertisement agencies, newspapers, magazines, graphic design agencies, photography studios, universities, editorials, printers and others. Eugenio has advanced skills in Digital Retouching, 2D and 3D Infographics, Editorial Workflow, Digital Color Management, Digital Photography Workflow, Prepress, Web Design and Digital Publishing. Eugenio is a Trainer in Adobe Software.