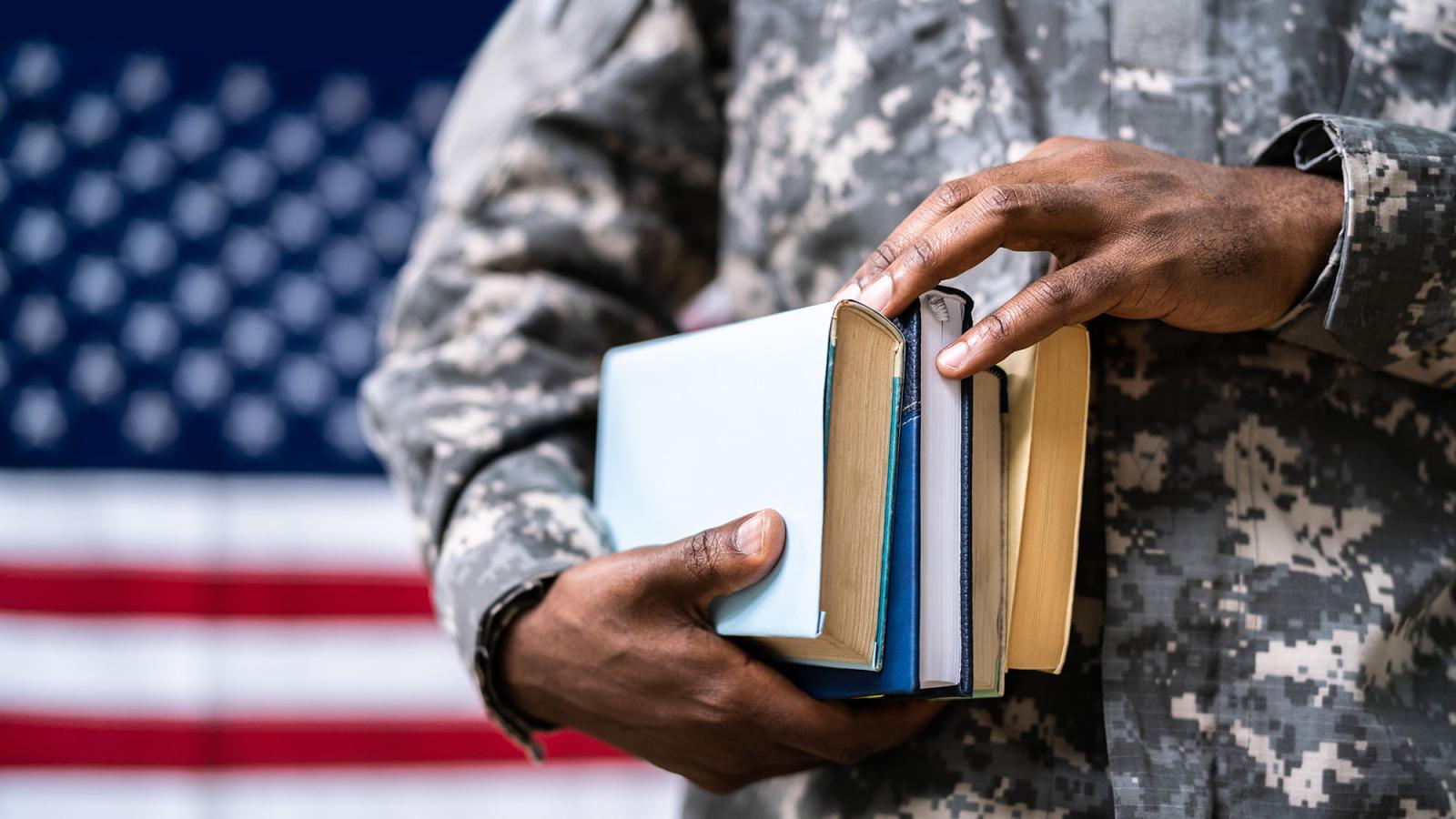 Three veterans from the Pace Community weigh in on the importance of inclusivity, community, and what it means to be a student veteran. Read the story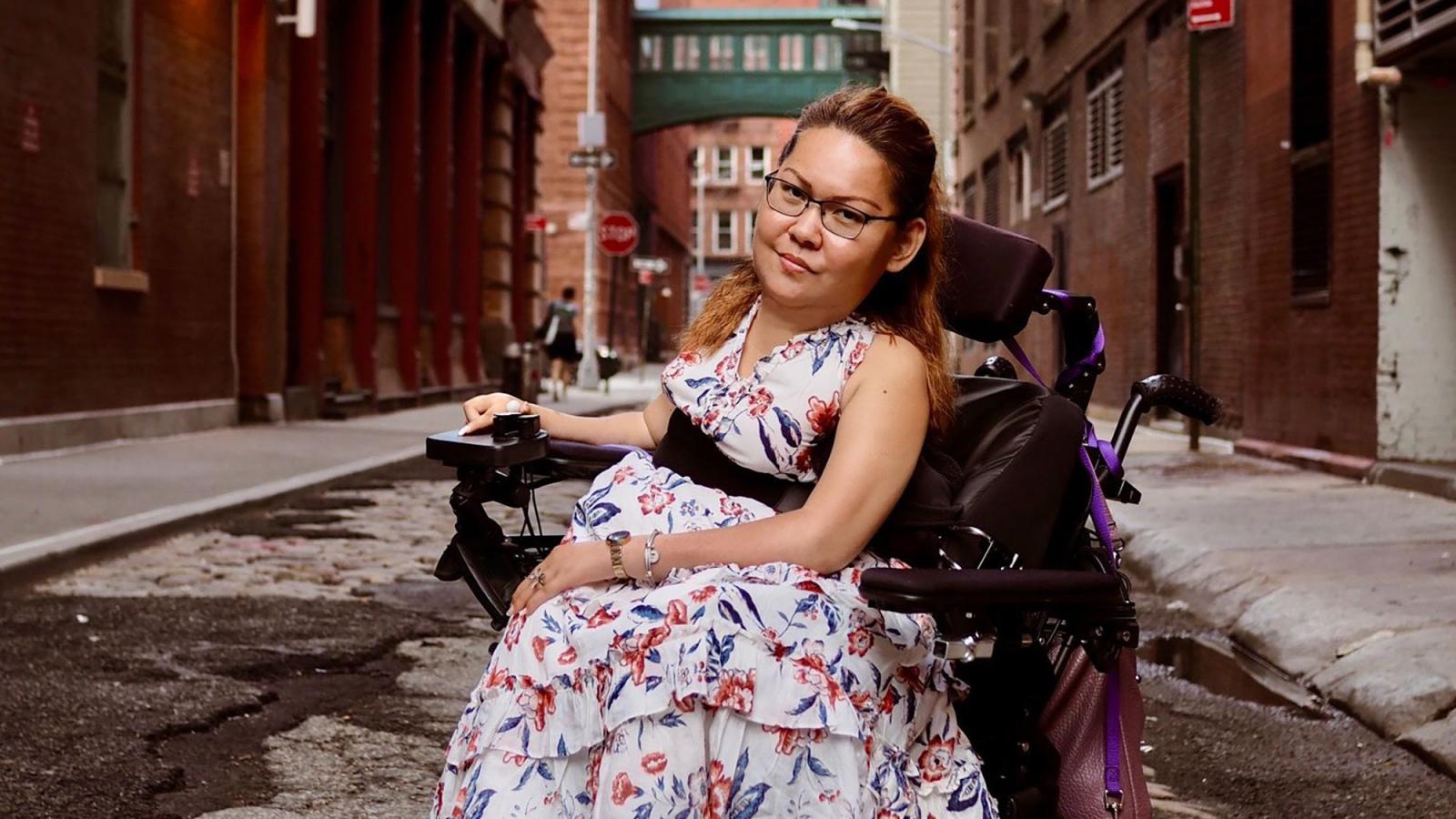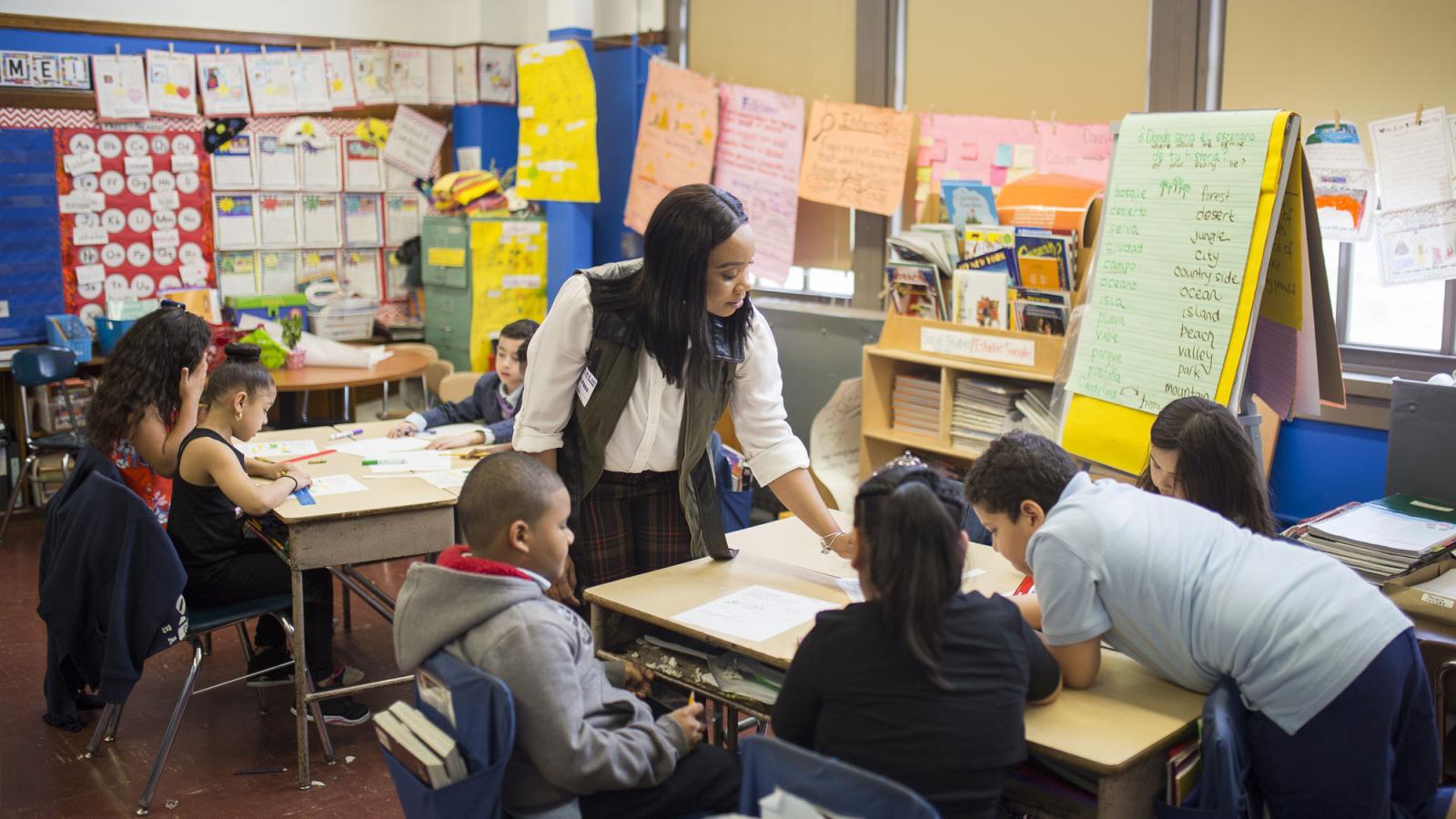 The School of Education and Dyson's Film and Screen Studies departments are helping a major school district in Florida tackle the challenges of today's teacher shortage head-on. Read the story.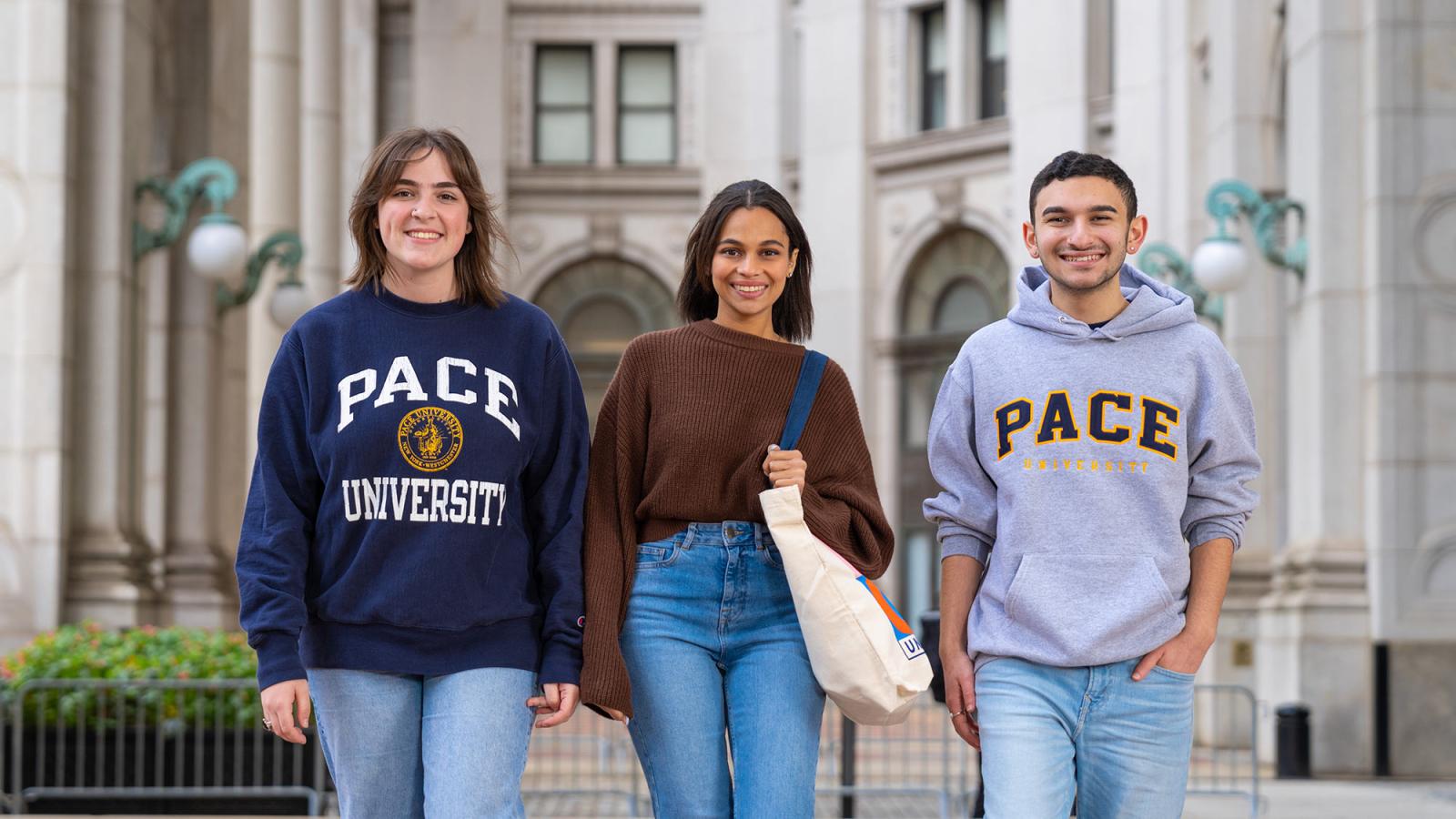 The latest issue of Pace Magazine is here, featuring stories of students, faculty, staff, and alumni who are going above and beyond to make an impact. Read the Winter 2023 issue.
Do-ers. Strivers. Achievers. Go-Getters.
Strong academics. Real-world experiences. Dedicated advising.
Go For It
Pace is where your interests become career goals. And your goals become your future. Get an education customized for you, with courses shaped by industry needs. Get real-world experiences that prime you for your next step. Jumpstart your future.
Want to Study at Pace?
Congrats on your acceptance! Take the next step and attend one of our upcoming PaceBound events, exclusively for accepted students.
Are you ambitious, motivated, and ready for an incredible educational experience? Pace could be the perfect fit. Learn more about how to apply.
From meetings with admission counselors, to information sessions, to accelerated admission days, learn how you can up your career prospects with a Pace graduate degree.
One University. Four Experiences
New York City Campus
Westchester Campus
Haub Law Campus
Pace Online
What can I study at Pace?
The short answer? A lot, from accounting and acting to public relations and pre-med, Cybersecurity? Check. Environmental science? Yep, we have that, too.
Get Ahead
Ready to make every minute of your four years add up to future success? Your academic choices. Your internships. The clubs you join. Helping you plan every step is what we do best. In fact, you'll have a team of mentors just for that.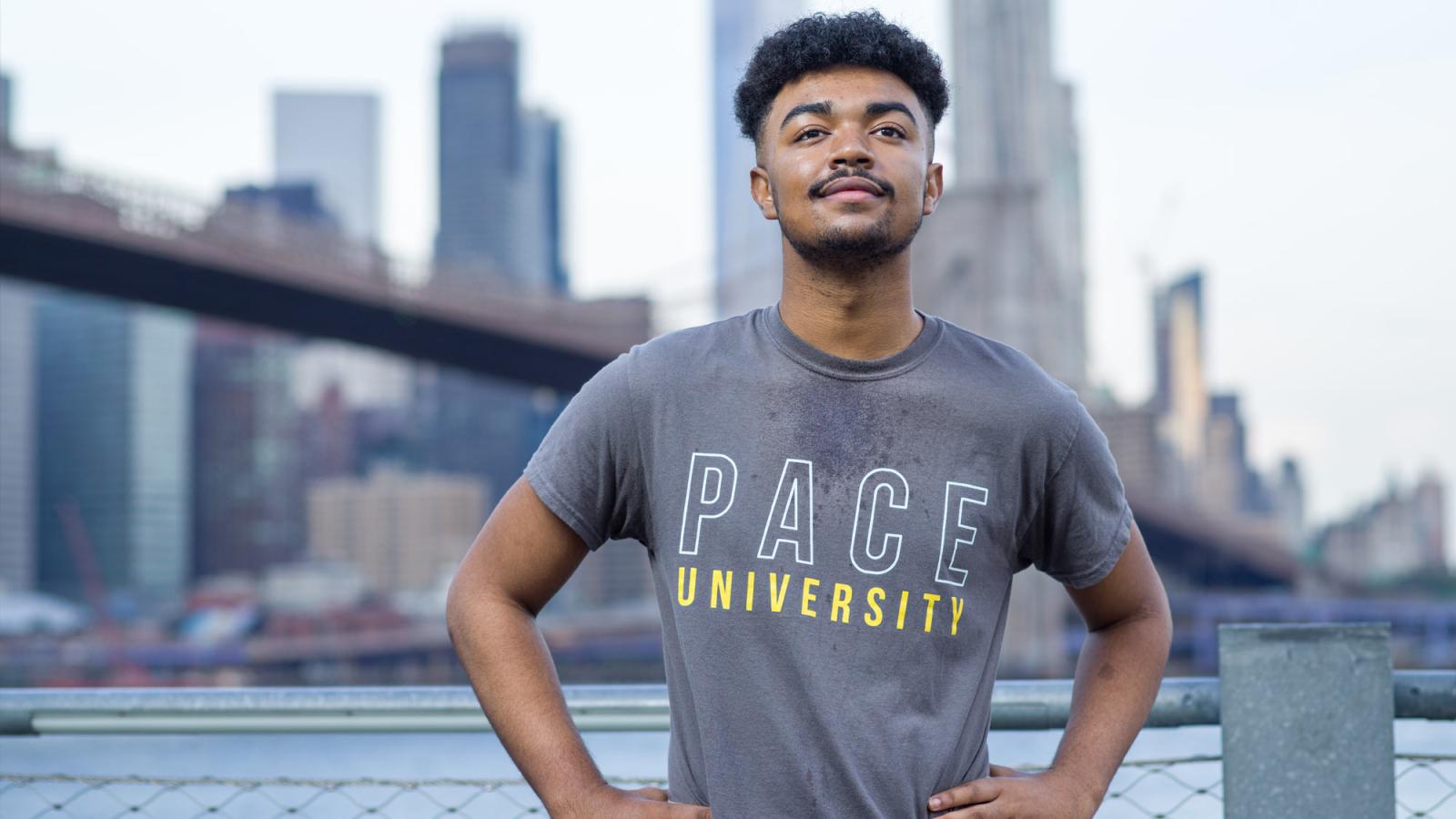 Pace People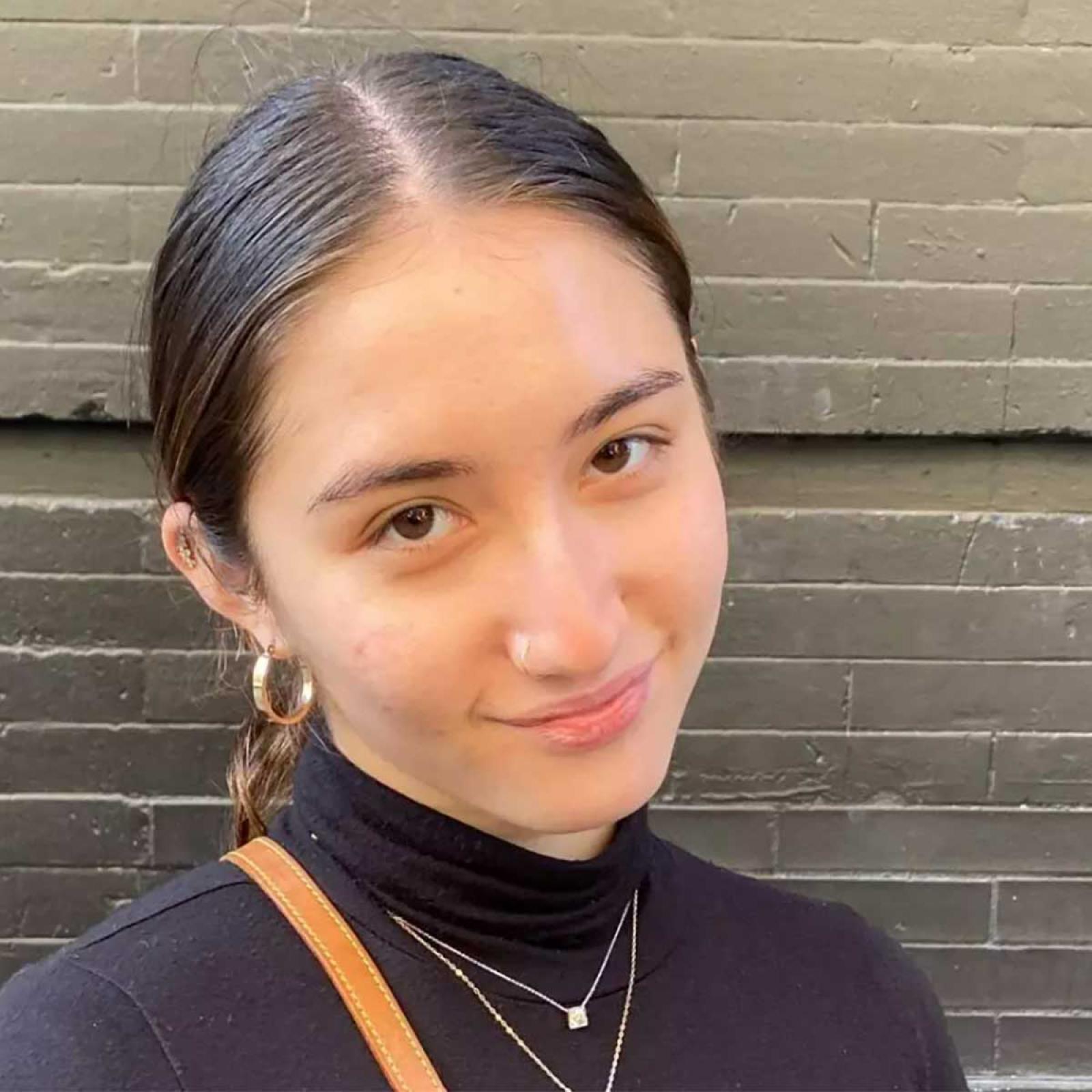 "The intensity and gravity of where I was and what I was doing didn't hit me in the face until I was the only student sitting with reporters from nationally recognized publications like The New York Times, MSNBC, and CNN."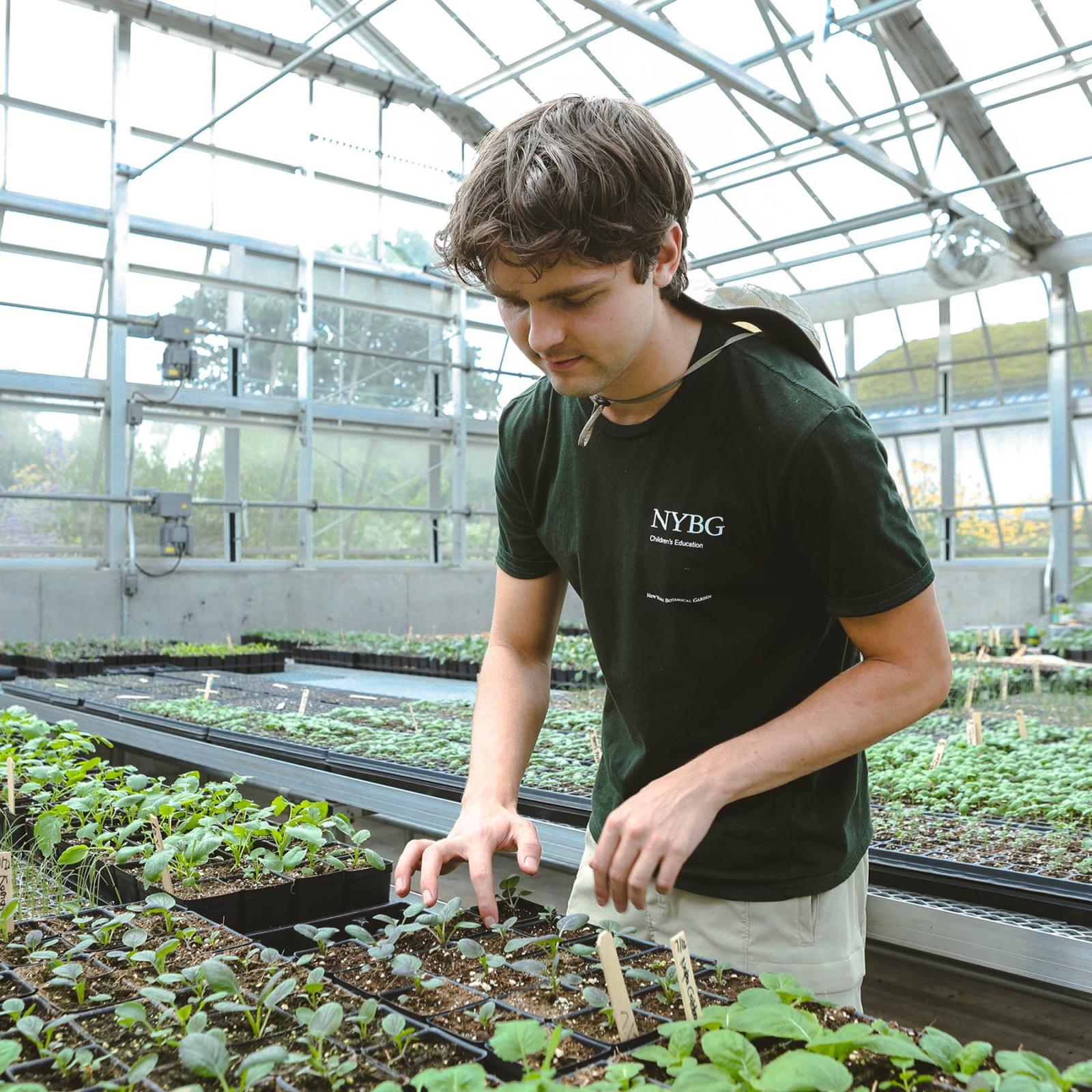 "When I heard about this internship at the New York Botanical Garden, I really went for it."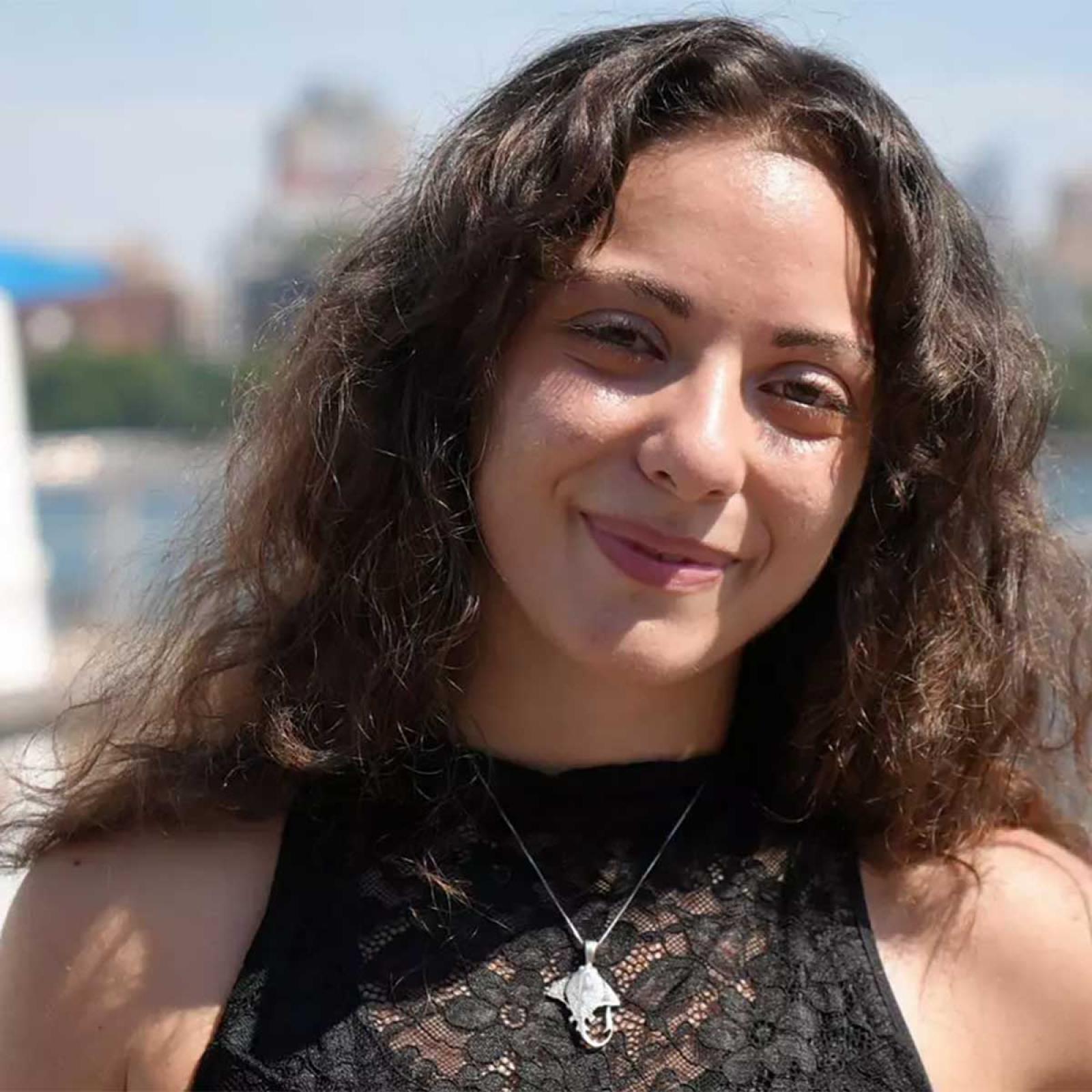 "I chose Pace University because I was looking for a university in New York that could provide me with knowledge to start my own business."
Take a Campus Tour (Wherever you are)
You don't have to come to New York to check out Pace. Explore our NYC and Westchester campuses with our interactive maps.
Getting Back to Normal
Pace's Public Health Task Force, alongside faculty and University administration, are working hard to continue to protect the health and safety of our community while maintaining as normal a campus experience as possible. Get the information you need about what to expect on campus, Pace's vaccination and booster requirements, case rates in New York City and Westchester, and safety protocols for Spring 2023.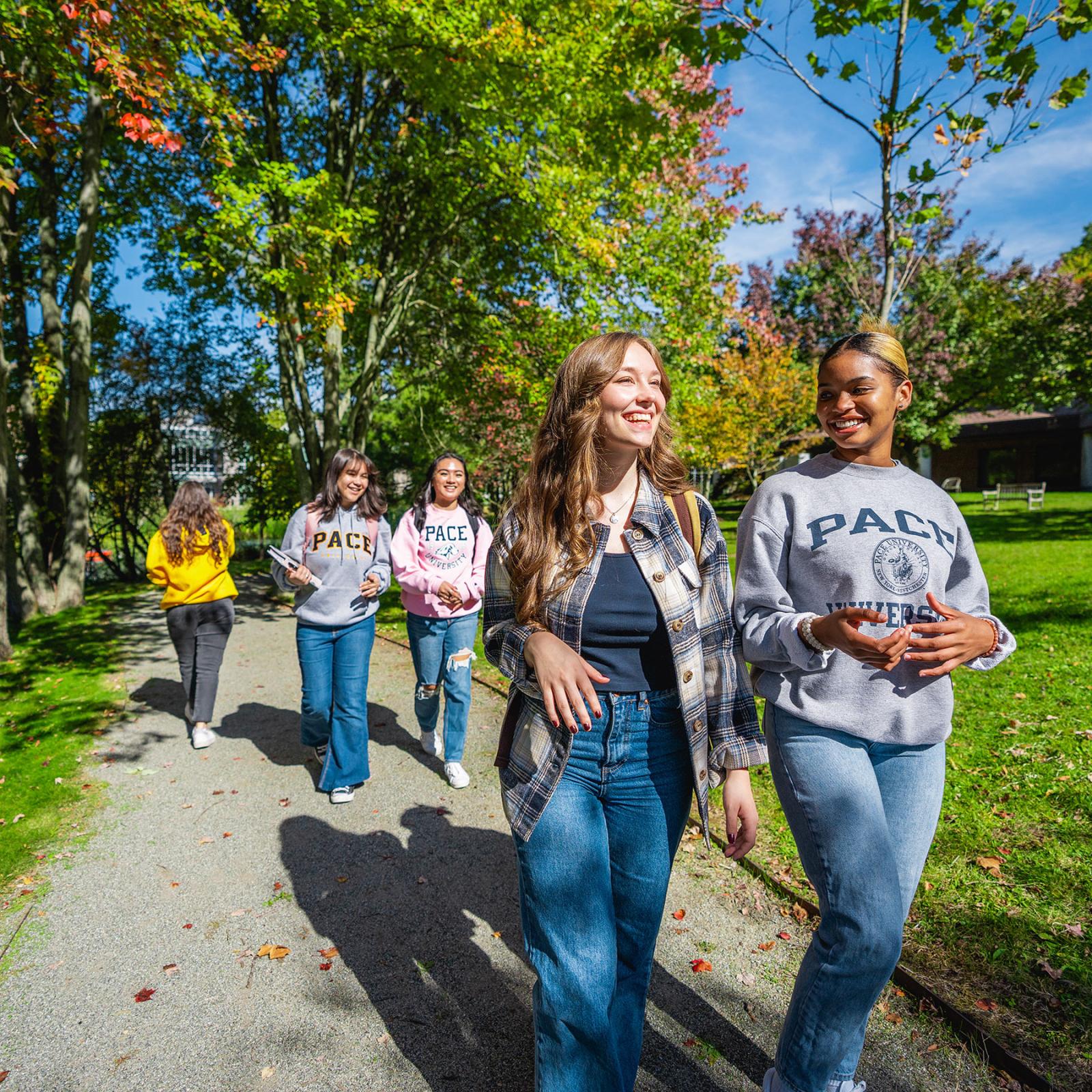 What's Next?
Get a real feel for life at Pace. Visit us, meet some students, ask us anything.