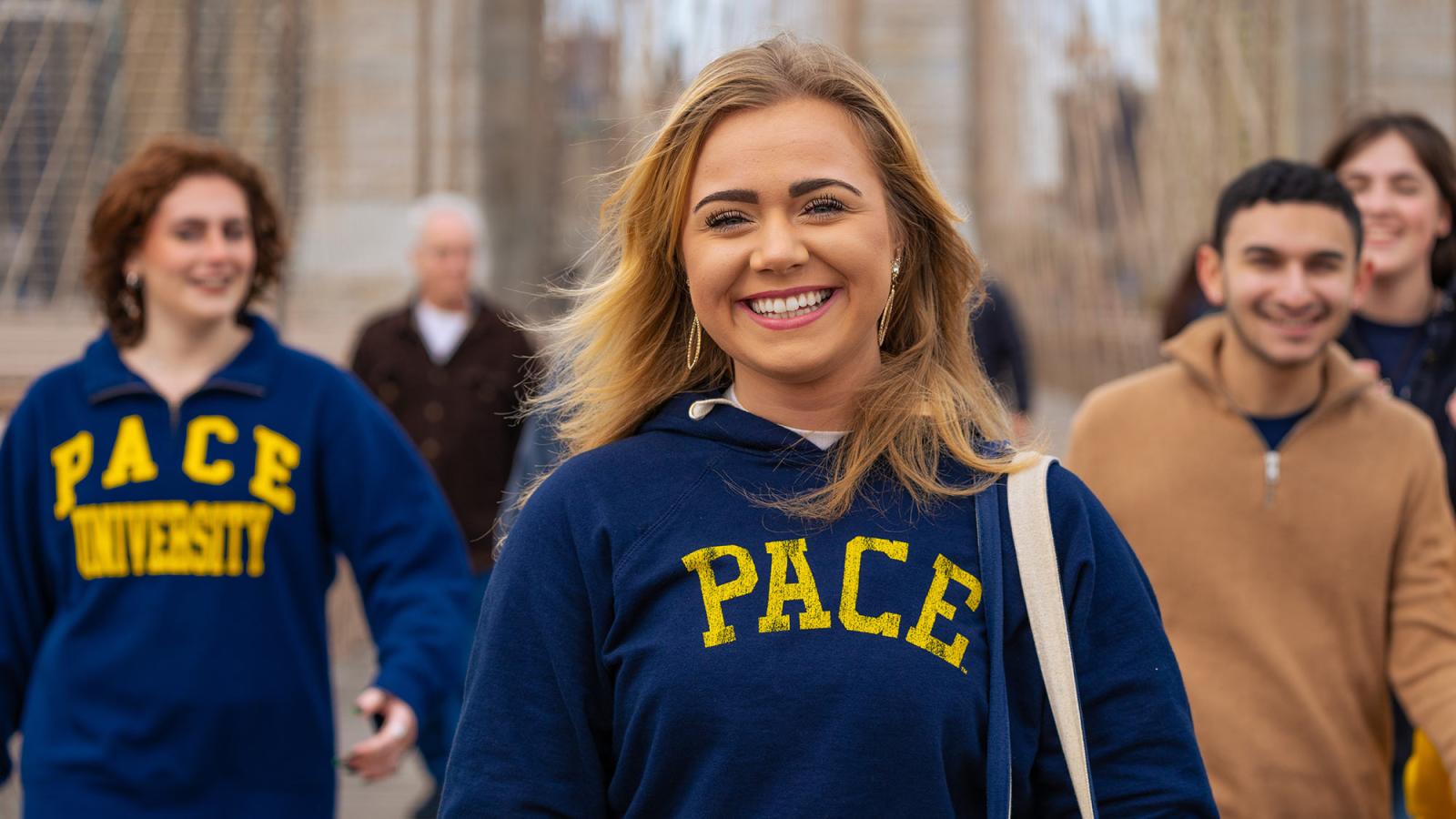 Experience dynamic campus life and academic excellence at Pace. Visit campus by December 15 and earn a renewable grant when you enroll as a full-time undergraduate student. Plan a visit.
Go For It
Pace is where your interests become career goals. And your goals become your future. Get an education customized for you, with courses shaped by industry needs. Get real-world experiences that prime you for your next step. Jumpstart your future at one of the best universities in New York.
Chosen as the best college/university in Westchester Magazine's Best of Westchester 2023 list
of private US colleges that provide the best return on tuition investment
(Source: PayScale)
of US colleges with the highest-earning alumni
(Source: PayScale)
Prospective Students
Get Started with Pace
No matter your stage in your educational journey, there's a way for you to get close to Pace. From learning how to reinvigorate your college experience by transferring to Pace, to upping your career prospects with a graduate degree, to going for it and sending in that application, we've got you covered.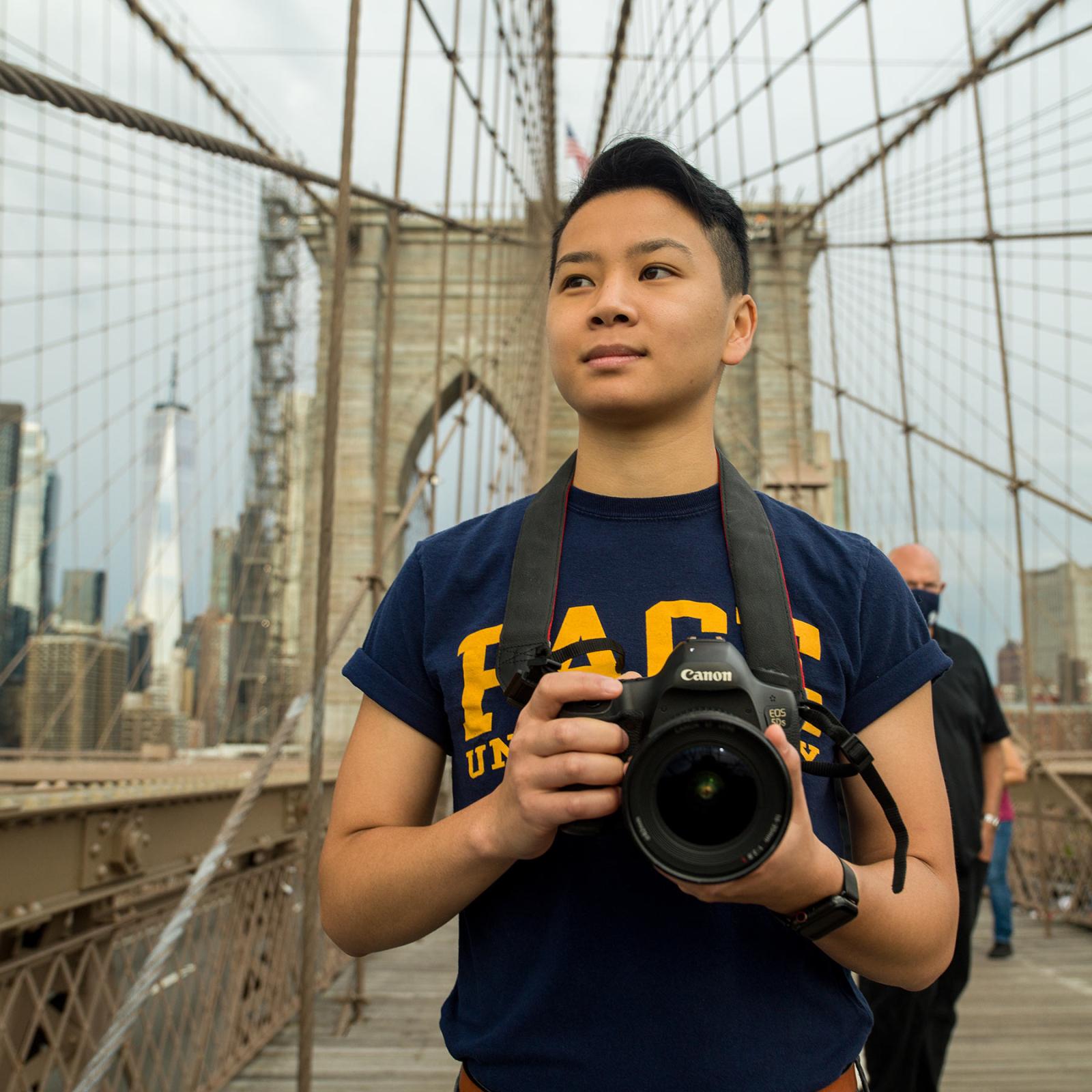 At Home in NY
Choose Your Campus
Wake up to the iconic skyline, and step out into the action of Wall Street and the downtown arts scene. Get a quintessential undergraduate campus experience, a stone's throw from Westchester's Fortune 500 companies. Earn your law degree at our strategically located Haub Law Campus in the heart of White Plains. Or level up your career with our robust online degree options.
Wherever you're going, we've got you covered.
What can I study at Pace?
The short answer? A lot, from accounting and acting to public relations and pre-med, Cybersecurity? Check. Environmental science? Yep, we have that, too.
#PaceGoGetters
Phenomenal research, internships at world-class organizations, hands-on experiential learning all in the heart of New York. Pace people go further. It's that simple.
Check out what our #PaceGoGetters are getting into.
Virtual Tours
Explore Our Campuses from Home
You don't have to come to New York to check out Pace. Explore our NYC and Westchester campuses with our interactive maps and virtual tour.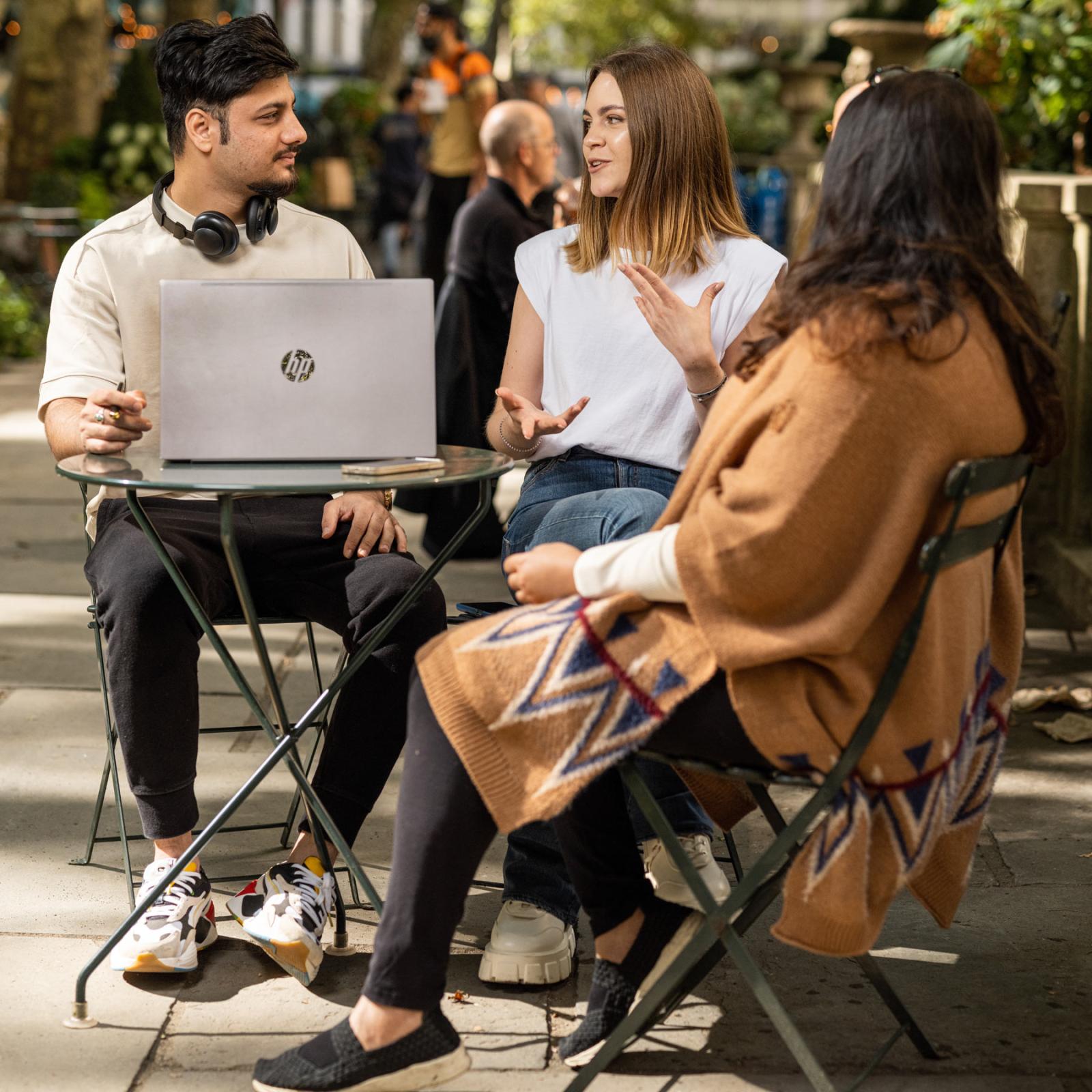 We Are Go-Getters
From speaking at the UN to founding human rights advocacy organizations, Pace students are hitting the ground running and taking advantage of every opportunity that comes their way.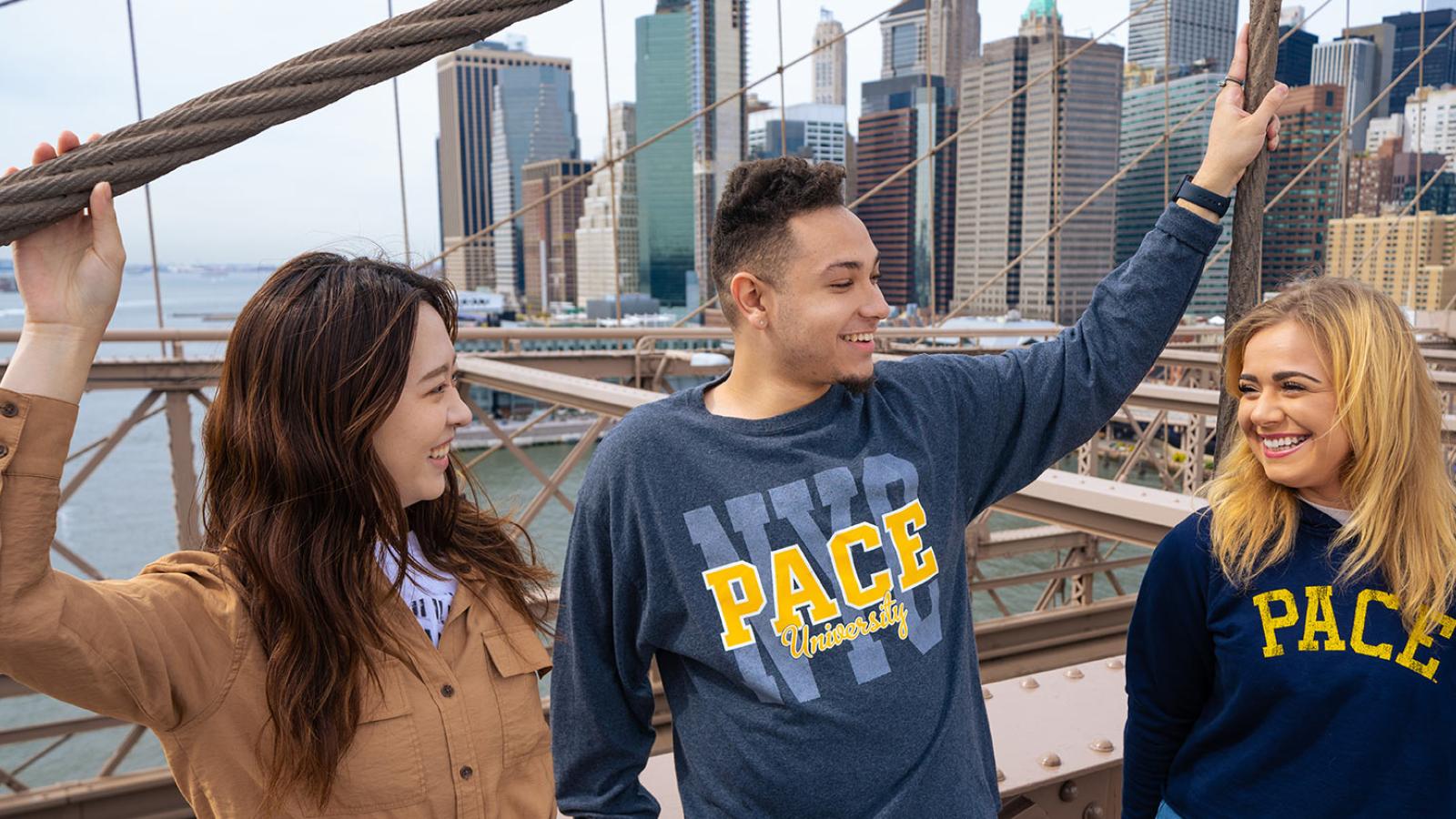 What's Next?
Get a real feel for life at Pace. Visit us, meet some students, ask us anything.