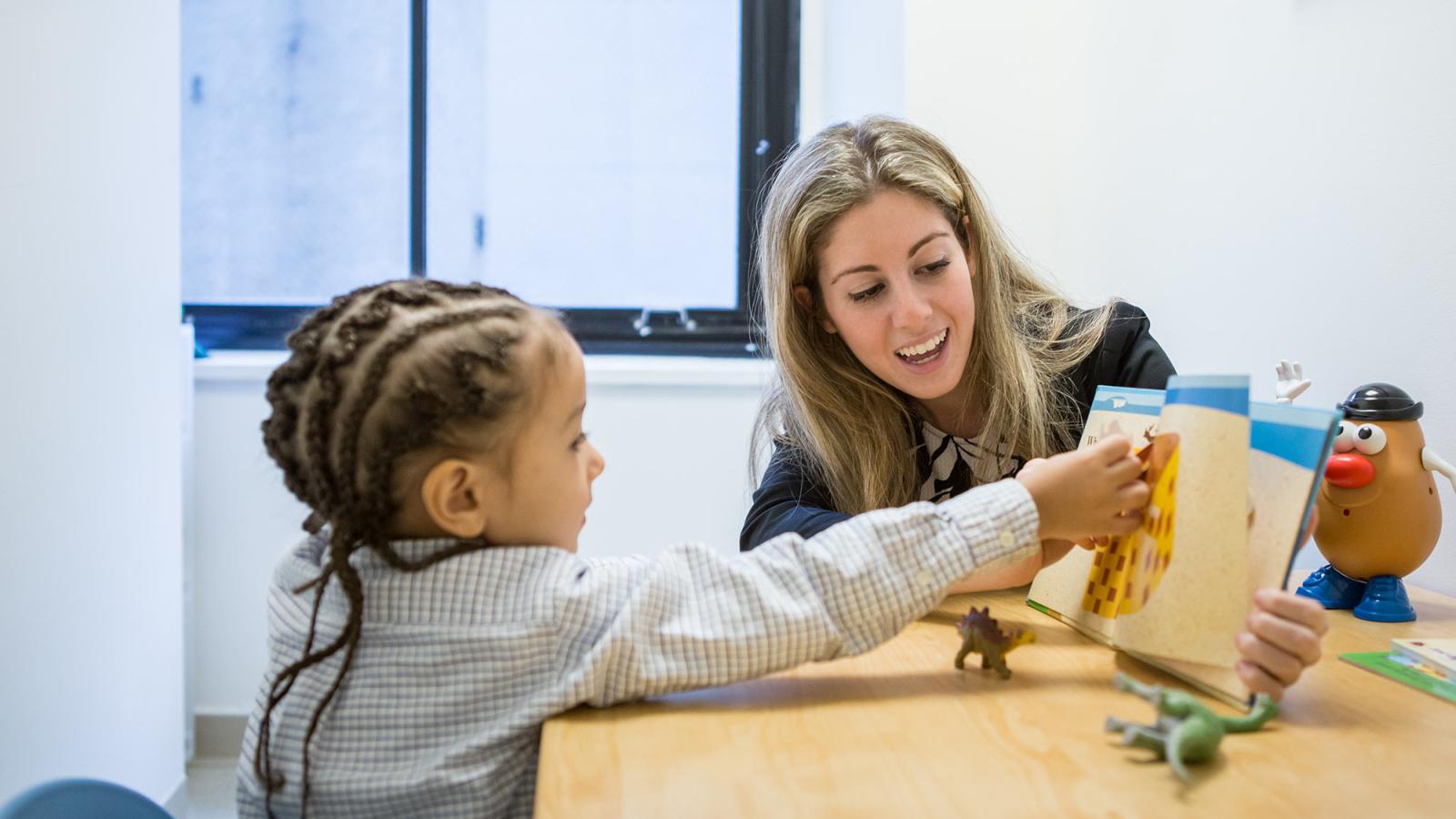 Non-Discrimination, Anti-Harassment, and Retaliation Policies
The Graduate Program in CSD is strongly entrusted to providing equitable treatment to all faculty, staff, students, visitors, and clients of the Speech and Hearing Center. Pace University is strongly committed to maintaining a working and learning environment that is free from unlawful discrimination, harassment, or retaliation. The University is an equal opportunity employer and an academic institution which strongly believes that all employment and academic decisions must be made without regard to whether an employee or student possesses characteristics protected by federal, state, or local law and this Policy and Procedure ("protected characteristics").
All University officers, administrators, supervisors, staff, faculty members, students, visitors, and applicants, as well as vendors, consultants, and contractors with whom the University does business are prohibited from engaging in discrimination, harassment, or retaliation in violation of this policy and procedure.