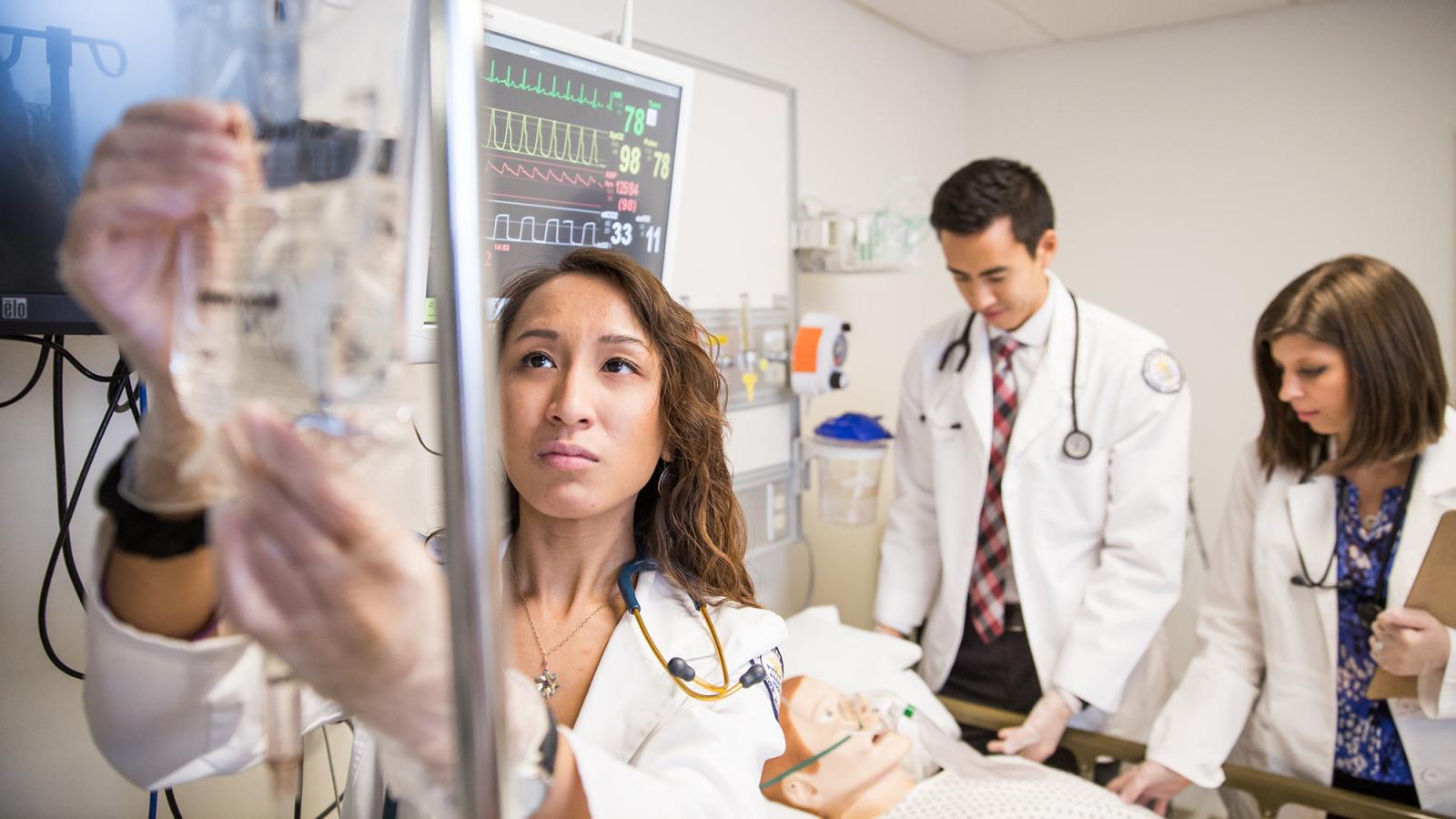 Graduation Rates and Graduate Performance on Certification Exam
Graduate Performance on Certification Exam
To practice in New York State, students must successfully complete an accredited physician assistant program and pass the certifying examination administered by the National Commission of the Certification of Physician Assistants (NCCPA) and the National Board of Medical Examiners.
Pass rates for first-time takers on the NCCPA certifying examination have been consistently high. Our five-year aggregate pass rate has repeatedly exceeded the national pass rate. Below is a table that provides the program's board pass rates for the Physician Assistant National Certification Exam (PANCE) compared to the national average for the past five years. This data is updated at a minimum twice yearly in January and July as supplied by the NCCPA.
View the graduate performance on the certification exam data (PDF).