Pace Magazine
A Holistic Approach to Wellness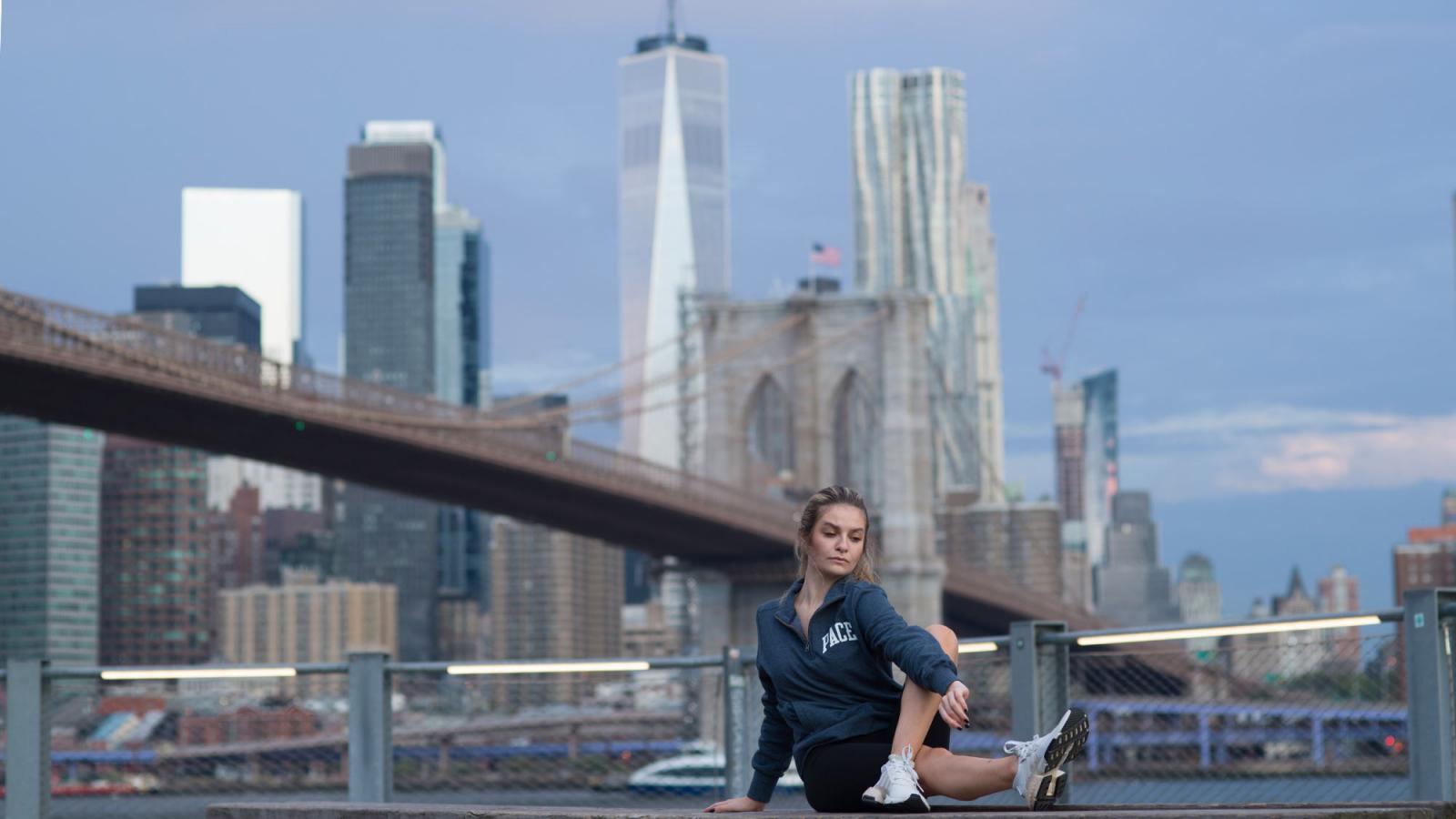 It's no secret that wellness—physical, mental, spiritual—is a key component to success. At Pace, we're taking a holistic approach to supporting wellness for all members of our community through the creation of a new role, the Chief Wellness Officer.
Recently, President Krislov's Mental Health and Well-being Task Force was charged with developing a set of recommendations for addressing the mental health and well-being needs of Pace's student body and the overall Pace Community. One recommendation from the Task Force was the appointment of a chief wellness officer. The role was envisioned as providing a high-level, holistic vision for all major wellness efforts at the University, including University Health Care, the Counseling Center, and Human Resources.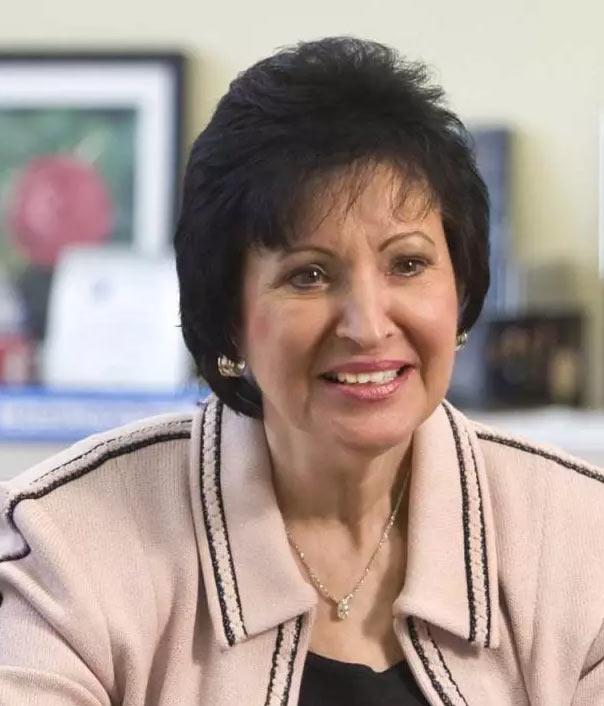 Following her nearly 30 years of service to the University, Harriet R. Feldman, PhD, RN, FAAN, has been appointed as the first Chief Wellness Officer at Pace.
Getting this new office up and running requires expertise on health and wellness, and also familiarity with Pace's operations, relationships with stakeholders across the University, and the confidence of all University leaders. On all those fronts, Dr. Feldman is exceedingly well qualified.
"I have been conducting a 'listening tour' to learn as much as I can about the initiatives and gaps in wellness at Pace," she wrote in a recent letter to Pace faculty. "I have established an Advisory Committee to work with me on developing a wellness strategic plan and I am particularly interested in focusing on mental health, which affects all members of the Pace community."

Dr. Feldman will create an audit of our current wellness initiatives and develop a wellness strategic plan, including new initiatives and plans for their implementation. The long-term goal is to improve overall wellness outcomes, with a focus on mental health, among students, faculty, and staff.
Studies have shown a direct correlation between student wellness initiatives and improved student success and retention, which is even more important as we navigate our way to a post-pandemic environment. An increased focus on wellness in our community will ultimately help us do what Pace has always done: create opportunities for our students to succeed.
See More from Pace Magazine
Pace Magazine
Pace is excited to announce that Marcus Tye, PhD, has taken the helm as the dean for the College of Health Professions.
Pace Magazine
When does a career become passion? When you're able to use your skills, talent, and education for the greater good. It's something Harriet Feldman has been doing for more than five decades, starting from her graduation from a diploma nursing school.
Pace Magazine
Twenty years ago, the Pace Community lost 47 members—students and alumni alike—and was closed for several weeks as we worked toward recovery. To mark the solemn occasion, we asked members of the Pace Community to share their experiences and recollections of the day and the time after.