Pace Magazine
A New Dean at CHP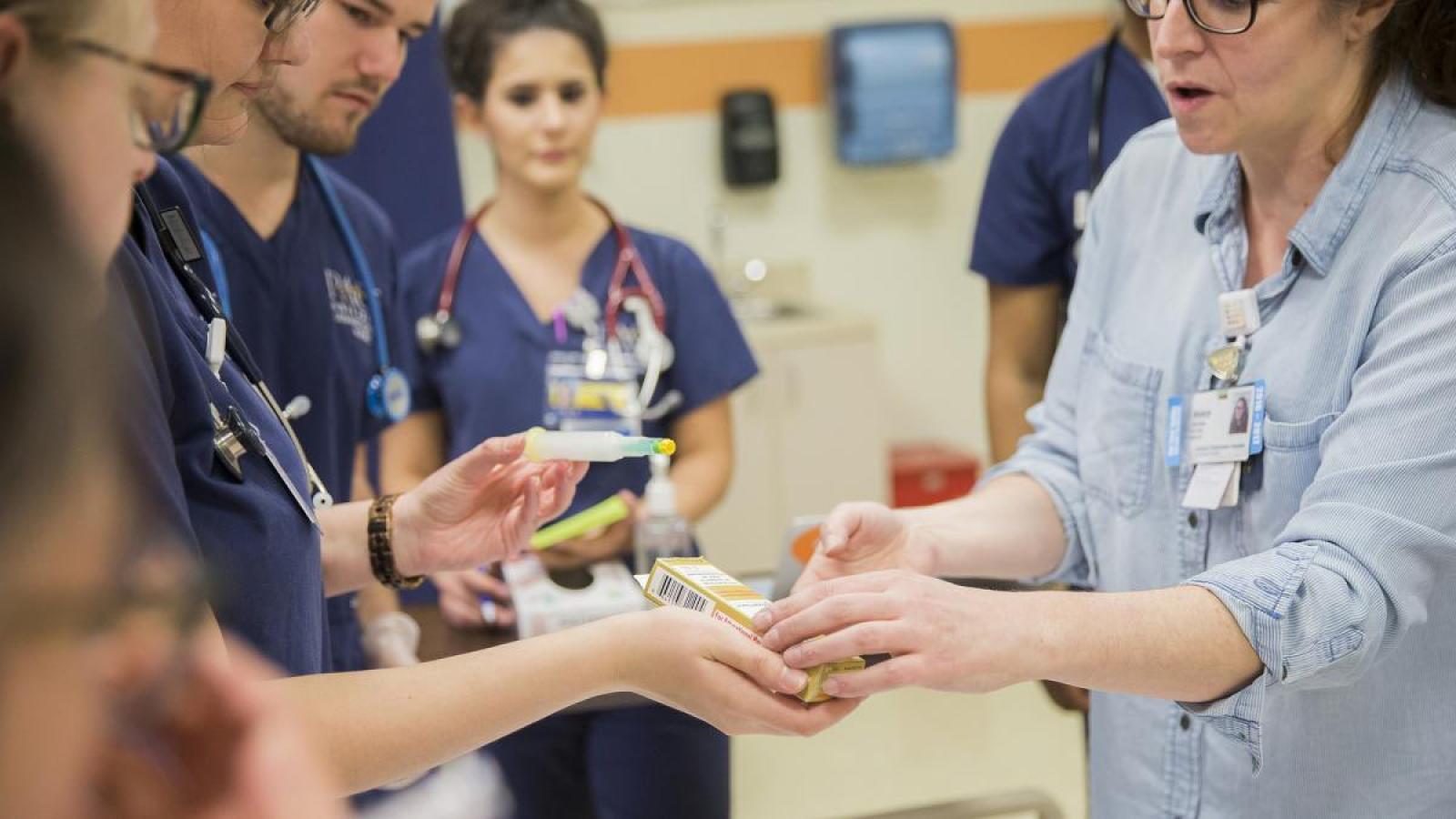 Following the retirement of Dean Harriet Feldman, Pace is excited to announce that Marcus Tye, PhD, has taken the helm as the dean for the College of Health Professions.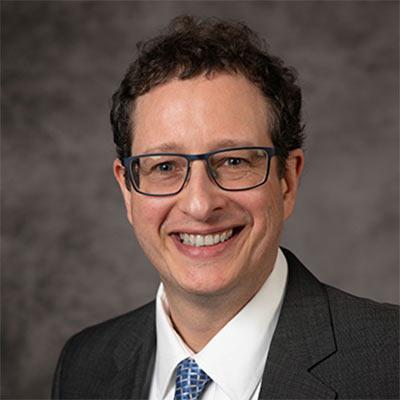 Tye, a licensed clinical psychologist, comes to Pace having served as dean of the School of Health Sciences and interim dean of the School of Education at the College of Staten Island, City University of New York (CUNY). In addition, Tye has written a comprehensive survey textbook on gender and sexuality rooted in the biopsychosocial model with an emphasis on cultural diversity, and has provided psychological services in assisted living facilities, inpatient rehab, and long-term psychotherapy.
"Dean Tye's career and expertise align well with the vision, goals, and mission of Pace University, and our aim to educate our student body for current and future healthcare challenges," Provost Vanya Quiñones. "We welcome Dean Tye to Pace and are excited that he will bring the necessary know-how to prepare our students as successful healthcare professionals."
Tye's appointment comes at an exciting time for the College of Health Professions, which, in addition to launching new programs and improved facilities, was recently awarded a $2 million federal grant to increase opportunities and retention for historically underrepresented minorities in the field of nursing.
"It's a privilege to join the College of Health Professions and work to create new programs to complement the already strong roster of program offerings," Tye said. "I believe Pace is uniquely positioned with medical center affiliations throughout Westchester and NYC to develop new programs in genetic counseling and precision medicine, public health and other fields in the health sciences, and to further diversity and inclusion in interprofessional education with cultural competence and LGBTQIA+ populations."
See More From Pace Magazine
Pace Magazine
It's no secret that wellness—physical, mental, spiritual—is a key component to success. At Pace, we're taking a holistic approach to supporting wellness for all members of our community through the creation of a new role, the Chief Wellness Officer.
Pace Magazine
At the intersection of Pace's strategic priorities and opportunities for outstanding academic growth comes the drive to move Pace forward. We're meeting the challenges facing higher education and putting our unique positioning and competitive advantages to work, strengthening our reputation as we move into the future.