School District Business Leader, Certificate
Shape Education's Future
The ever-changing demands on our public schools require forward-thinking administrative leaders who can successfully manage vital business functions for success and sustainability. Our school district business leader program will prepare you to become a flexible, visionary, and reflective school business leader with the skills necessary to create and sustain financial and operational functions in order to help ensure the quality of learning for all students. This program is online and participants will work with a cohort of peers within a professional network.
Lead The Next Generation
$172,700 is the average annual salary of school business administrative personnel (Source: NYSED.gov)
Many of our program graduates serve as assistant superintendent for business in school districts across the state
Other popular roles our graduates serve in include director of human resources and director of technology
Take Courses Like...
If you already hold a School District Leader (SDL) or School Building Leader (SBL) certificate and wish to get your School District Business Leader (SDBL) certificate, then this 24-credit certificate in advanced graduate study is for you. The program includes a 600-hour internship which takes place over four semesters in a school district business office.
Image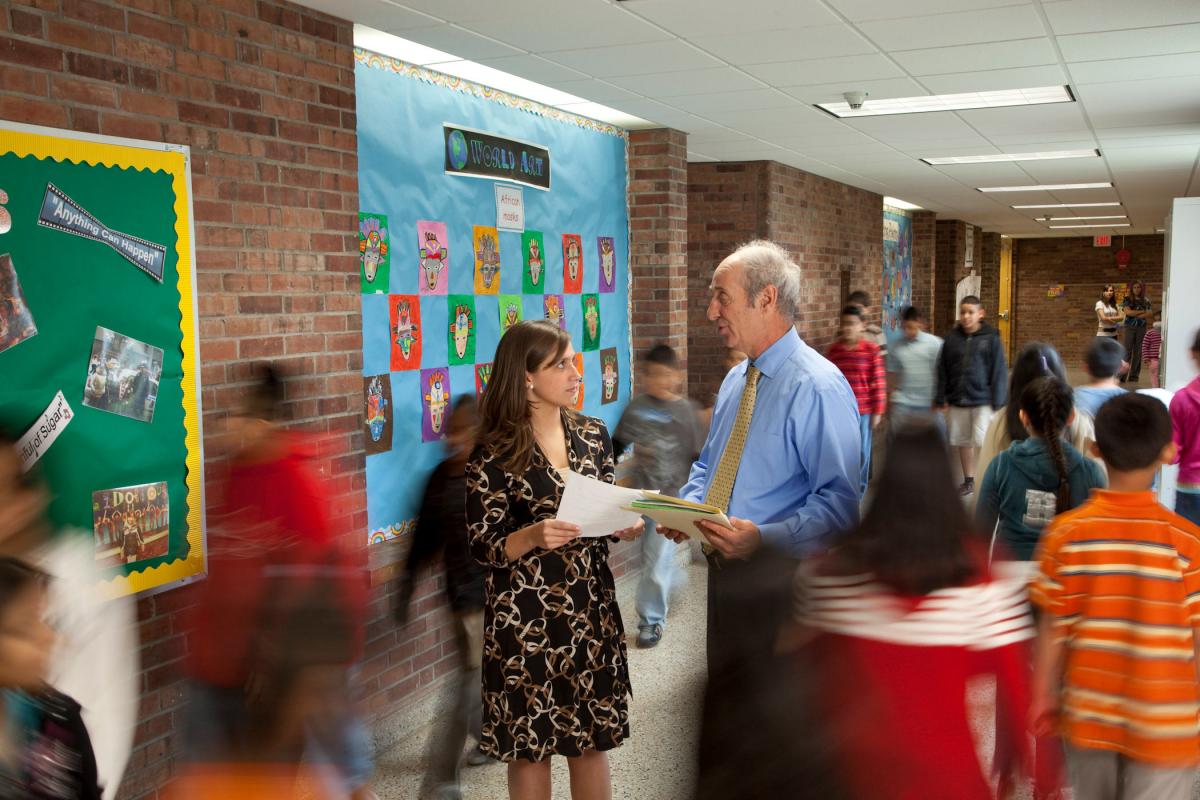 Add Opportunities and Experiences
This program was developed by the School of Education faculty at Pace University and is offered in partnership with the Putnam/Northern Westchester BOCES Center for Educational Leadership. It requires active involvement and provides ongoing feedback to support student learning and skill development. There are multiple opportunities for group interaction, and you will be part of an online learning community that shares similar interests and career goals.
Choose Your Career
The role of a school district business leader is becoming increasingly important in a new era of unprecedented public scrutiny and calls for accountability in the management of our schools and the resources to educate our youth. This program leads to the New York State certification as a School District Business Leader. Career possibilities include roles in certificated positions such as Assistant Superintendent for Business and Operations.
Where Graduates are Employed
Our graduates are employed in school districts in more than 20 counties across New York State.
of SOE graduates are employed, continuing their education, or pursuing service
best education schools in the US (Source: College Factual)
special education job placement (Source: Intelligent.com)